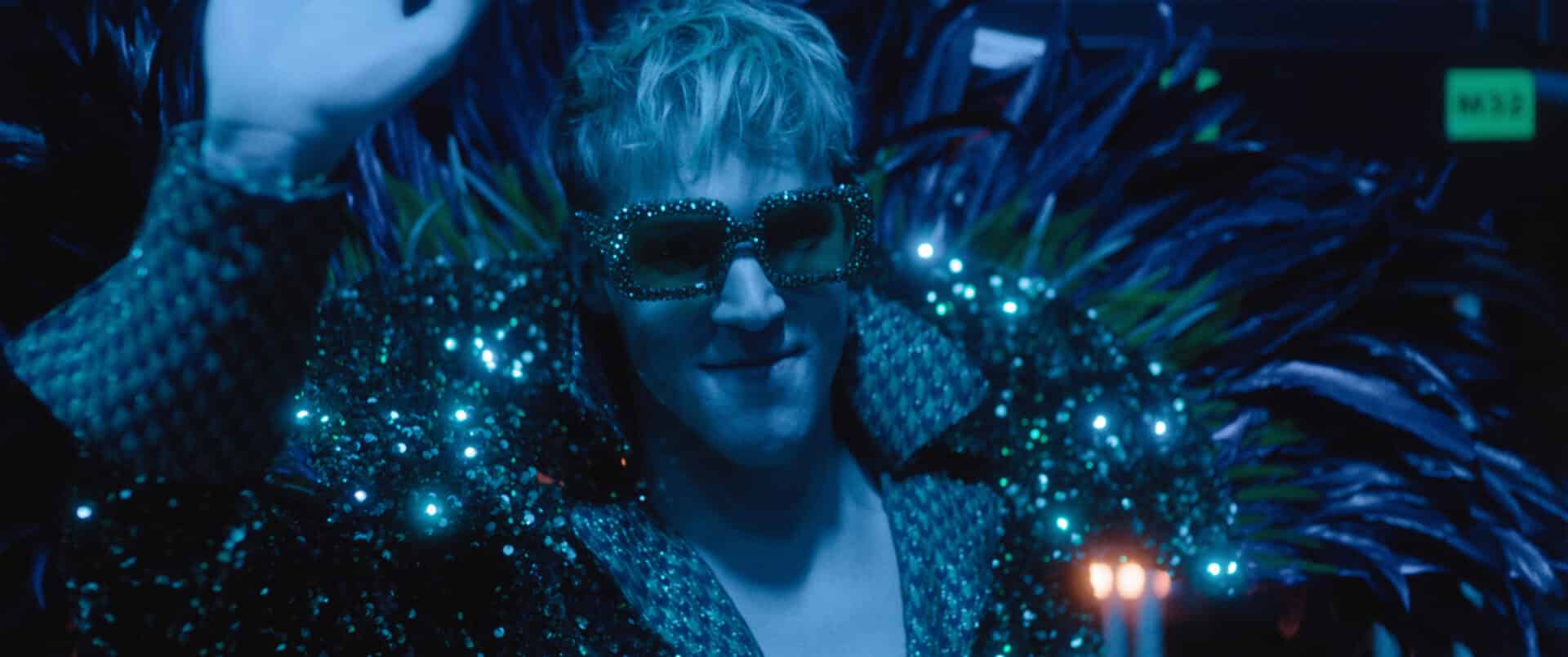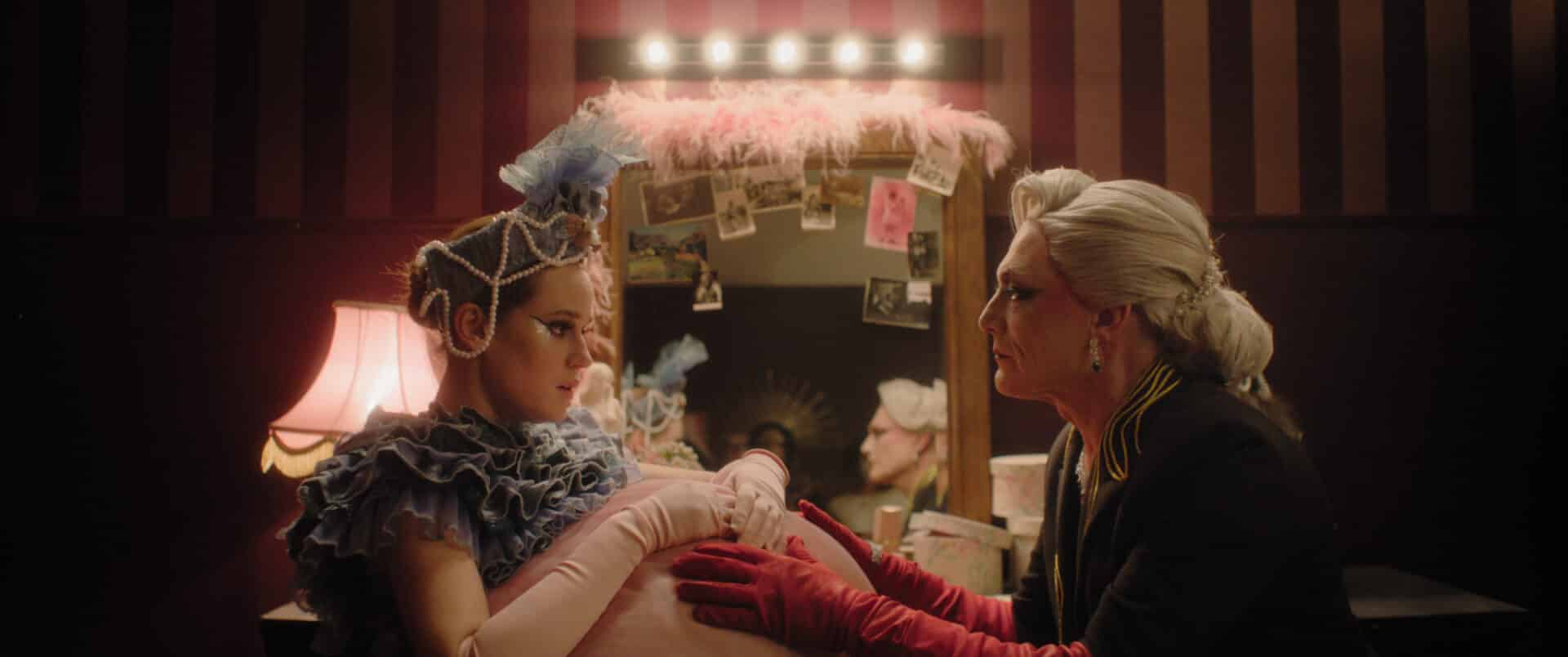 2023 Iris Prize
Beyond the Sea
Lady Casca, a drag queen in her sixties, is about to go on stage for the last time. The following day, a retirement awaits her. But her son Thomas interrupts the festivities.
---
DIRECTOR:
Hippolyte Leibovici
WRITER:
Hippolyte Leibovici, Flora Krivine
Belgium / France, 25 minutes
---
Mae Lady Casca, brenhines drag yn ei chwedegau, ar fin mynd ar y llwyfan am y tro olaf. Y diwrnod canlynol, mae ymddeoliad aros amdani. Ond mae ei mab Thomas yn torri ar draws y dathliadau.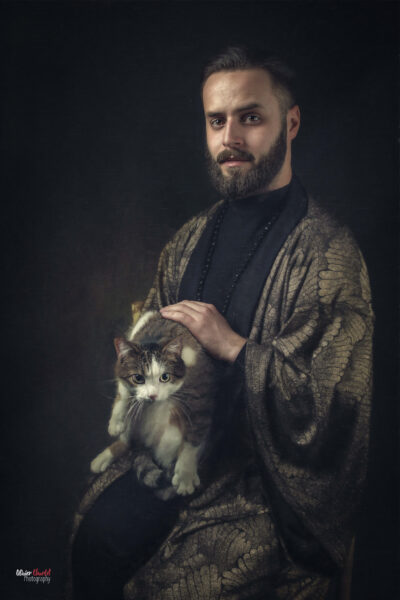 Hippolyte Leibovici is a Franco-Belgian film director. His relationship with cinema began at the age of thirteen when he would often hand out coffee on film sets in Paris. Gradually abandoning his schooling, his experiments with his camera would become the roots of his approach to filmmaking. He started making short films with minimal budgets, exploring both his technical skills and his desire to direct. At the age of eighteen, he began studying film directing at Belgian film school INSAS, where he met the team with whom he now works. He had his first success with the documentary MOTHER'S, which won close to forty festival awards and the very first Magritte for best short documentary. In 2023, he directed Beyond the Sea, a musical comedy that joins the arena of his previous film: the backstage of a cabaret. He is currently developing his first feature film.
---
Mae Hippolyte Leibovici yn gyfarwyddwr ffilm Franco-Belgaidd. Dechreuodd ei berthynas â'r sinema yn dair ar ddeg oed pan fyddai'n aml yn dosbarthu coffi ar setiau ffilm ym Mharis. Gan roi'r gorau i'w addysg yn raddol, byddai ei arbrofion gyda'i gamera yn dod yn wreiddiau ei ddull o wneud ffilmiau. Dechreuodd wneud ffilmiau byrion heb fawr o gyllidebau, gan archwilio ei sgiliau technegol a'i awydd i gyfarwyddo. Yn ddeunaw oed, dechreuodd astudio cyfarwyddo ffilm yn ysgol ffilm Gwlad Belg INSAS, ble cyfarfu â'r tîm y mae bellach yn gweithio gyda nhw. Cafodd ei lwyddiant cyntaf gyda'r rhaglen ddogfen Mother's, a enillodd bron i ddeugain o wobrau'r ŵyl a'r Magritte cyntaf un am y rhaglen ddogfen fer orau. Yn 2023, cyfarwyddodd Beyond the Sea, comedi gerddorol sy'n ymuno ag arena ei ffilm flaenorol: cefn llwyfan cabaret. Ar hyn o bryd mae'n datblygu ei ffilm nodwedd gyntaf.
---