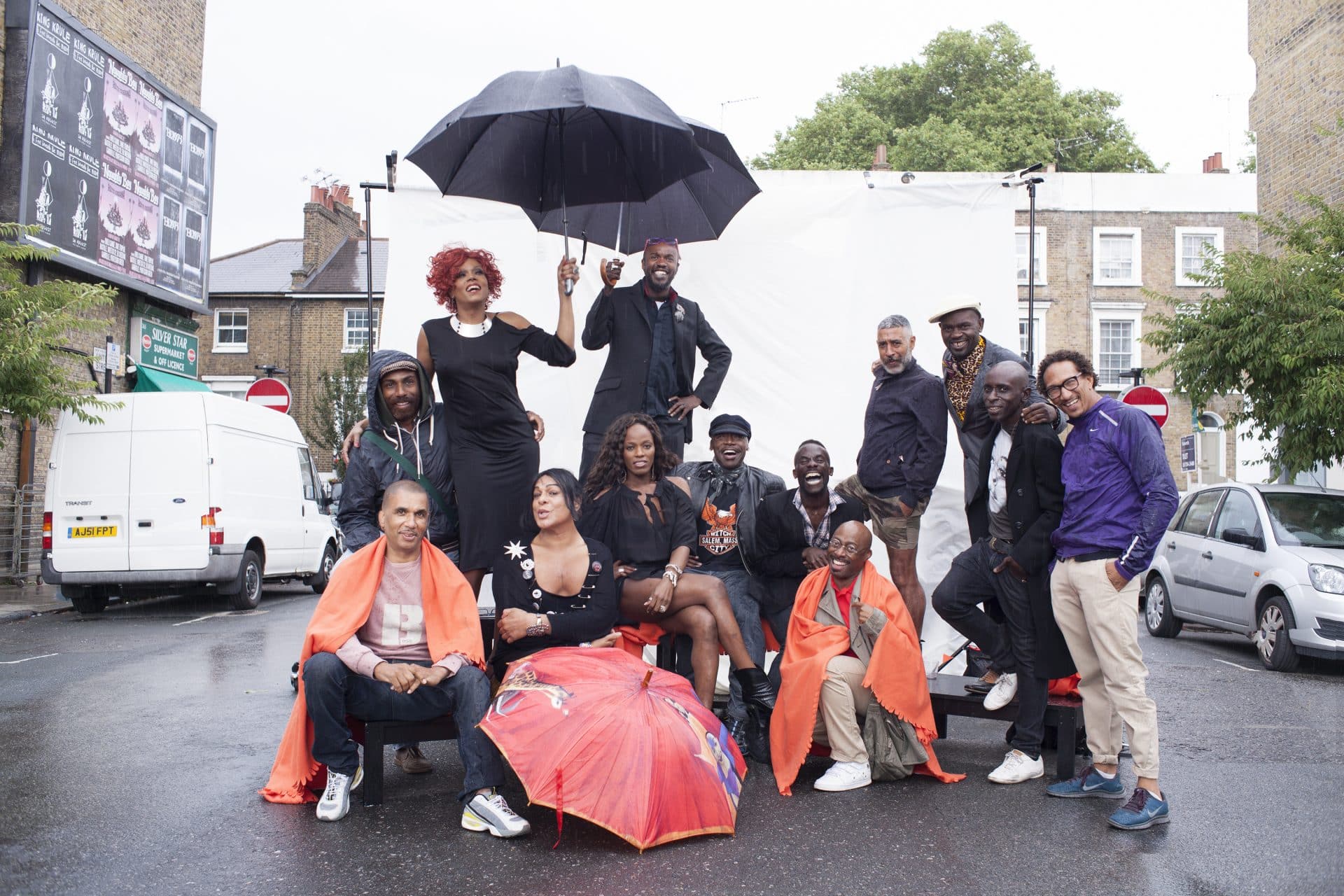 Best British 2018
Beyond 'There's always a black issue Dear'
---
From photographer and filmmaker Claire Lawrie, this charming documentary is a timely exploration of the role black British people played in the LGBT+ movement and how their voices and experiences were often airbrushed out of Queer history.
Beyond 'There's always a black issue Dear' has been shortlisted for the Best British Award, sponsored by Pinewood Studios.
Read our interview with Claire Lawrie here.
Best British Shorts Programme 3 | Cineworld, Screen 15 | 4:30pm, Friday 12 Oct
Claire Lawrie's background is in still photography, her portraits and visual art projects often foreground the construction of identities. Claire Lawrie received her BA in Photography from the London College of Communication in 2011. She has won Bartur, Birth Rites, Life Framer and BJP Portrait of Britain. She lives in London, with her two teenage sons and her husband and works as a freelance photographer, and will be studying at UCA Farnham to gain her MFA photography this year.
@msclairelawrie
@beyondtheresalwaysablackissuedear