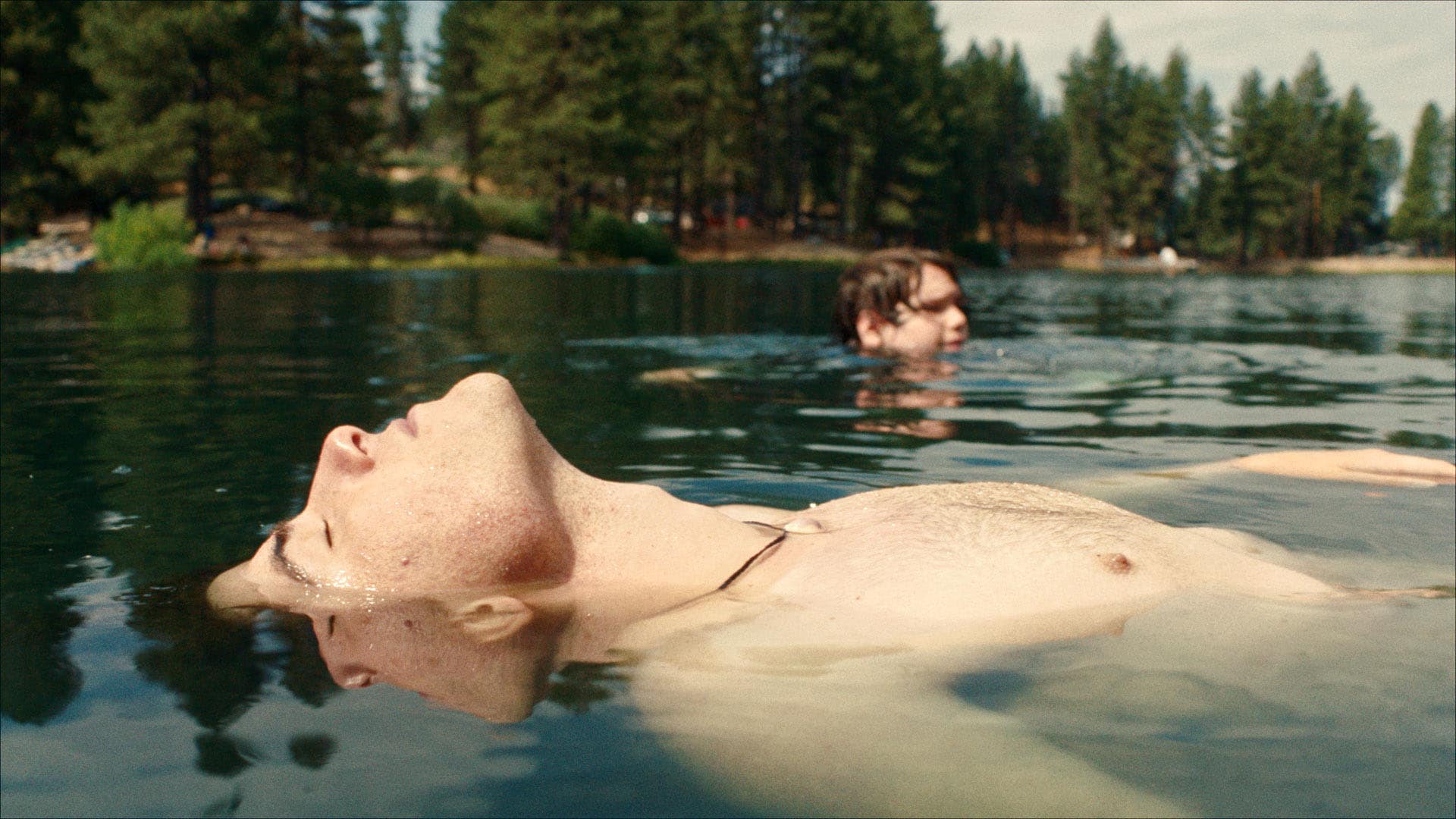 2023 Feature Films
Big Boys
Jamie's dream camping trip is ruined before it even begins when he finds out that his beloved cousin is bringing her new boyfriend. However, Jamie's initial jealousy of the competent and confident Dan quickly turns into a friendship, as they bond over cooking, games and both being "big boys."

Showings – select to order tickets:
Sat, Oct 14th, 2:30 PM @ Vue Cinema - Screen 2
Sun, Oct 15th, 12:15 PM @ Vue Cinema - Screen 2

---
---
Watch a short film Clip here:
Big Boys – Festival Clip 'Safety Comes First' from Corey Sherman on Vimeo.
But as the weekend progresses, despite Jamie's brother's attempts to set him up with a girl staying at the campsite, all Jamie wants to do is hang out with Dan. As his burgeoning crush gets him into awkward scrapes and arguments, Jamie begins to come to terms with who he is, and who he desires.
Hilarious and heartwarming, BIG BOYS is the type of coming-of-age film we need more of in the world.
---
Mae taith wersylla ddelfrydol Jamie yn cael ei difetha cyn iddi hyd yn oed ddechrau pan fydd yn darganfod bod ei gefnder annwyl yn dod â'i chariad newydd. Fodd bynnag, mae cenfigen gychwynnol Jamie o Dan, dyn cymwys a hyderus, yn troi'n gyfeillgarwch, wrth iddynt ddod yn ffrindiau dros goginio, gemau, a'r ddau yn "fechgyn mawr."
Ond wrth i'r penwythnos fynd yn ei flaen, er gwaethaf ymdrechion brawd Jamie i'w bartneru gyda merch sy'n aros yn y gwersyll, y cyfan mae Jamie eisiau ei wneud yw treulio amser gyda Dan. Wrth i'w obsesiwn cynyddol ei gael i mewn i drafferthion a dadleuon lletchwith, mae Jamie yn dechrau dod i delerau â phwy ydyw, a phwy y mae'n ei ddymuno.
Doniol a chalonogol, BIG BOYS yw'r math o ffilm dod i oed y mae angen mwy ohonynt arnom yn y byd.
---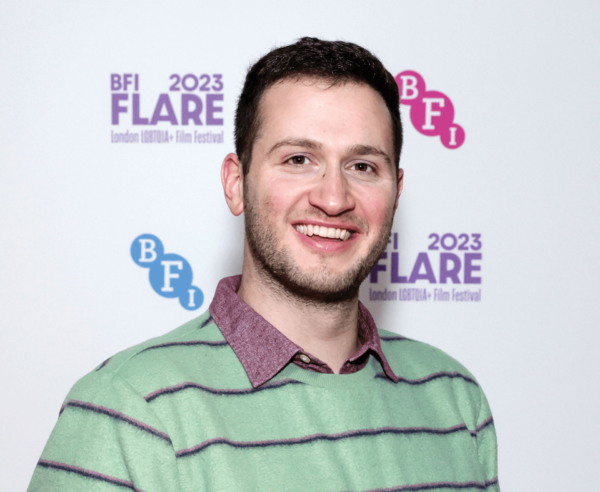 Corey Sherman is a writer and director for film and television based in Los Angeles. Adult Swim recently hired Corey to write a pilot script for his animated horror-comedy series, Monster Night Live, to be co-written with Matt Maiellaro (Aqua Teen Hunger Force). Prior to that, Corey wrote and directed "Francis, Cheap, and Out of Control", an episode of Adult Swim's 12 Oz. Mouse, which premiered on the network's April Fools' Day programming event. Corey worked as a writer and director at the video network Tastemade, where he created Authentic, a comedic series that has received over 100 million views on Facebook. Corey has also written and directed several award-winning comedic short films, such as Hot Take, and had his work featured on the front pages of Reddit, Vulture, and NoBudge.
---
Mae Corey Sherman yn awdur a chyfarwyddwr ffilm a theledu yn Los Angeles. Yn ddiweddar, comisiynodd Adult Swim Corey i ysgrifennu sgript beilot ar gyfer ei gyfres gomedi-arswyd animeiddiedig, Monster Night Live, i'w chyd-ysgrifennu gyda Matt Maiellaro (Aqua Teen Hunger Force). Cyn hynny, ysgrifennodd a chyfarwyddodd Corey "Francis, Cheap, and Out of Control", pennod o 12 Oz. Mouse (Adult Swim), a ddangoswyd am y tro cyntaf ar ddigwyddiad Ffŵl Ebrill y rhwydwaith. Gweithiodd Corey fel awdur a chyfarwyddwr yn y rhwydwaith fideo Tastemade, lle creodd Authentic, cyfres gomedïol sydd wedi derbyn dros 100 miliwn o gipiau ar Facebook. Mae Corey hefyd wedi ysgrifennu a chyfarwyddo nifer o ffilmiau byrion comedi, fel Hot Take, ac mae ei waith wedi'i gynnwys ar dudalennau blaen Reddit, Vulture, a NoBudge.
BUY TICKETS
---