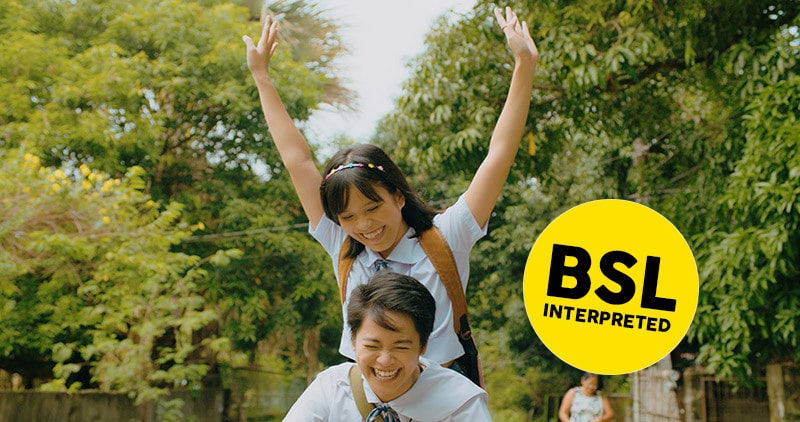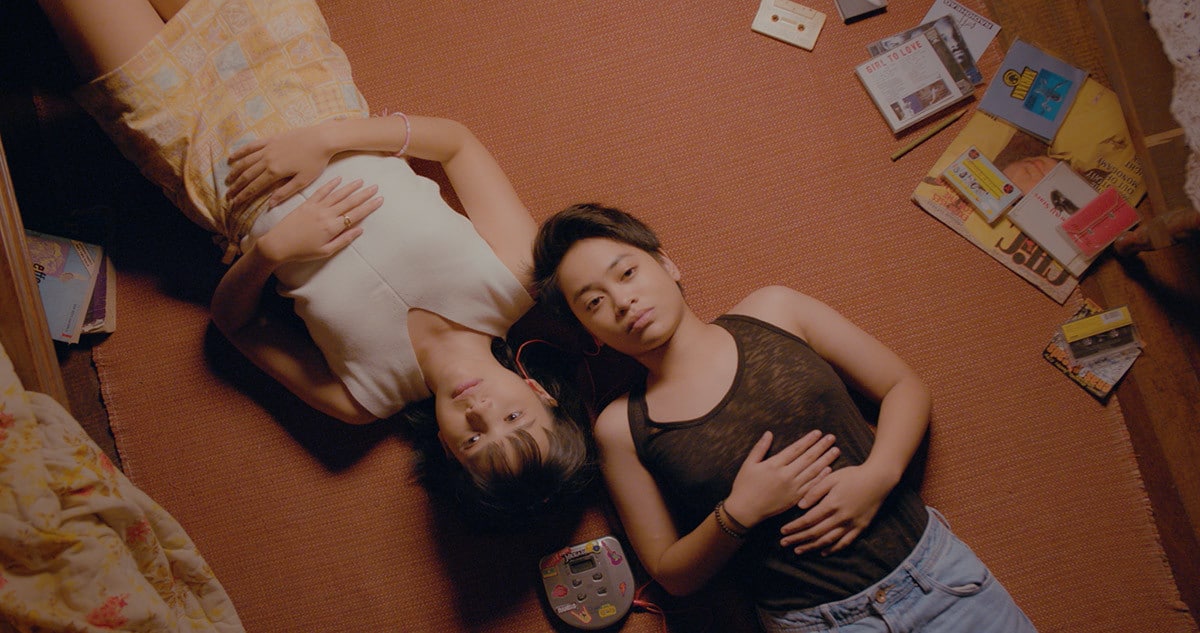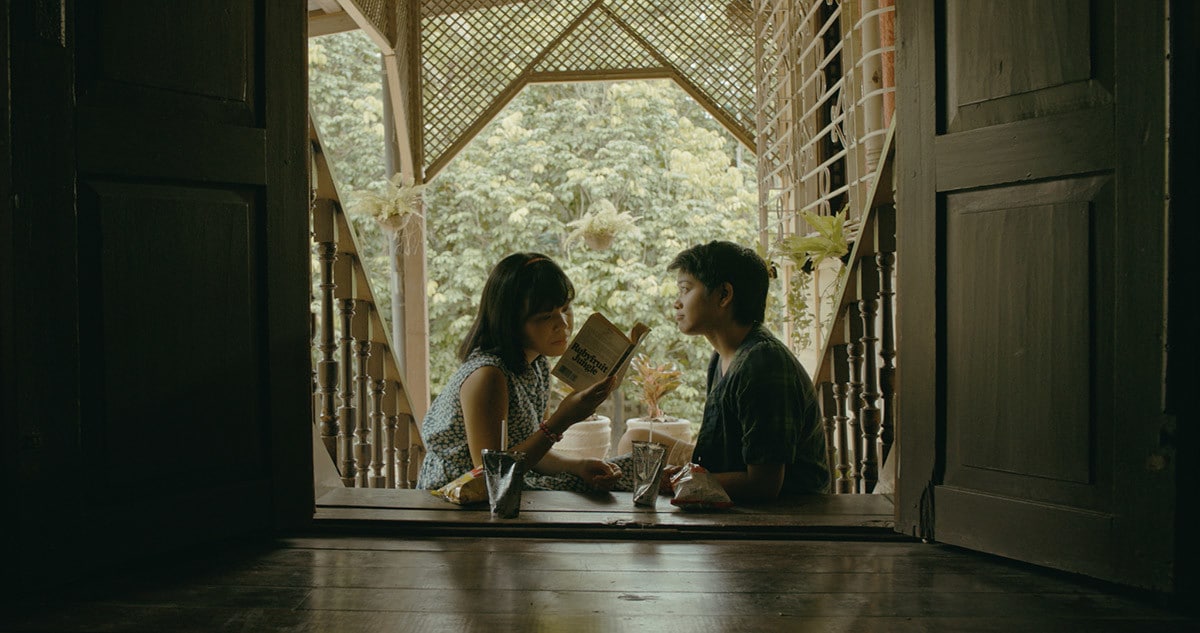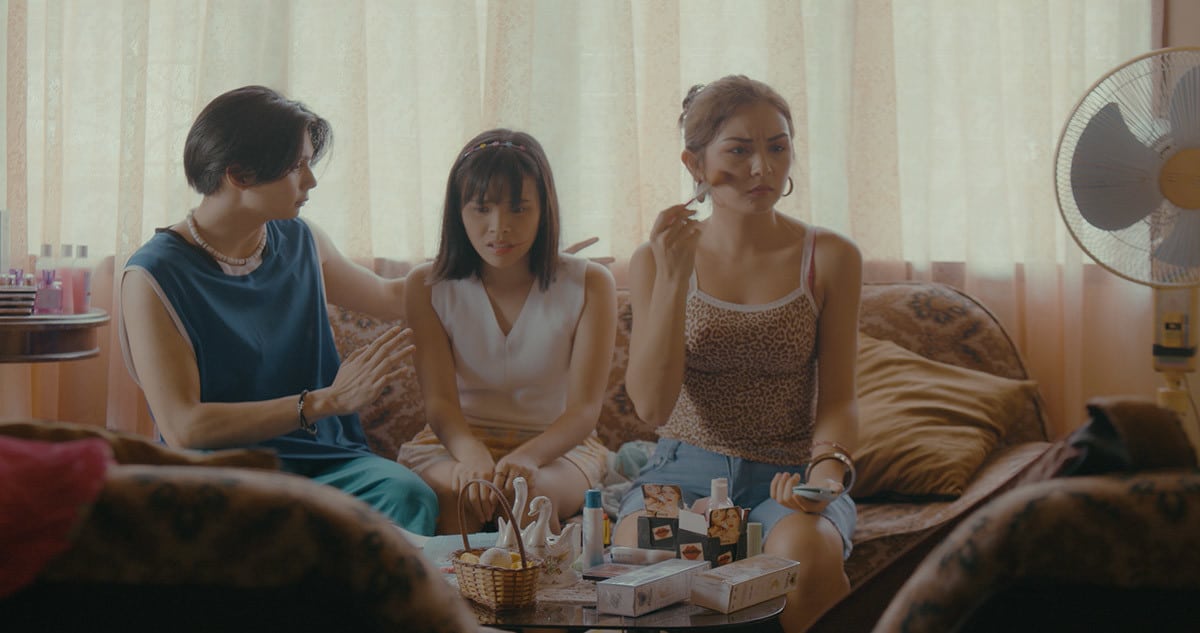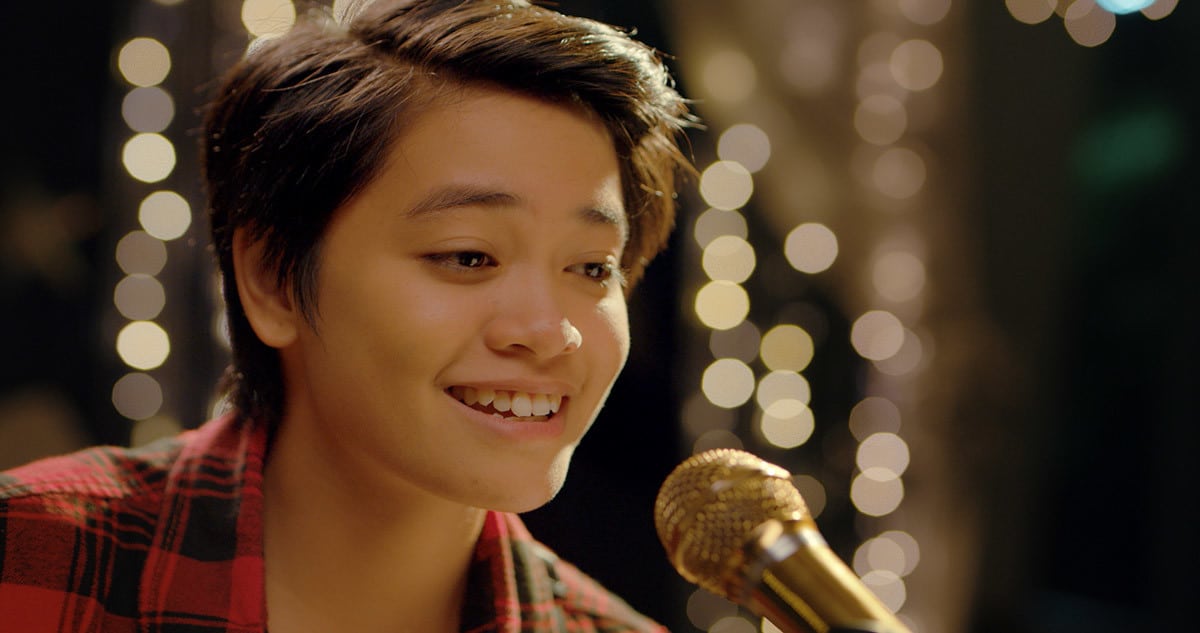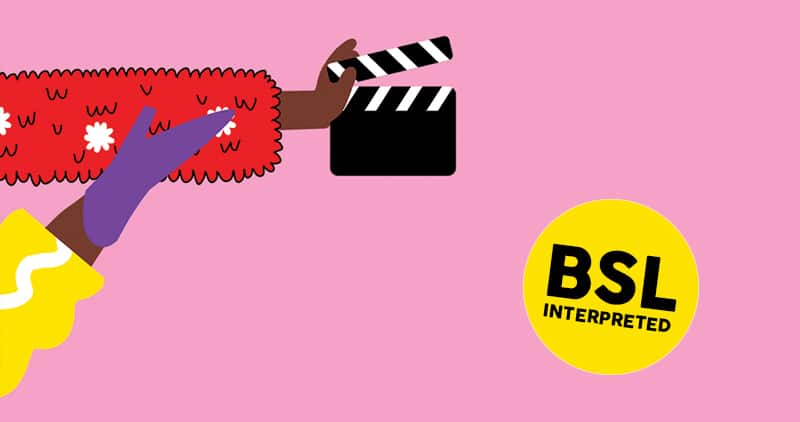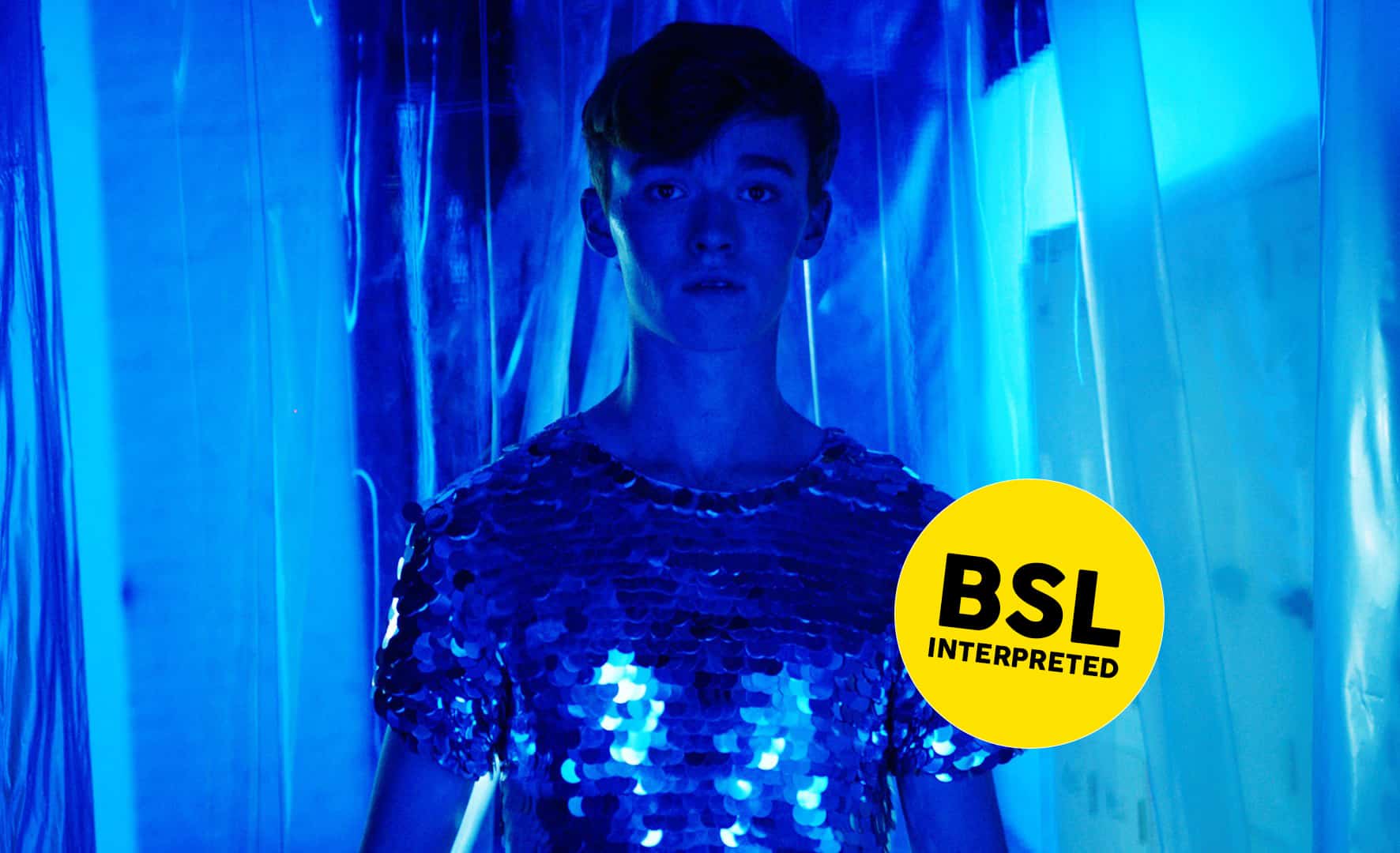 2019 Programme
Billie and Emma
Romance blossoms in a remote Filipino town in this charming coming of age tale
---
PRODUCER:
Samantha Lee, Phyllis Grae Grande
Philippines , 104 mins
---
The Philippines, 1995. Teenager Billie is sent by her father from Manila to the remote town of St. Isidro to attend a Catholic all-girls' school. There she lives with her aunt, the school's religion teacher, who instructs the girls on the sinfulness of homosexuality. With her short hair and combat boots, Billie stands out from the other students, including the popular Emma. Romance blossoms when the two of are assigned a school project to work on together, but can it survive under the school's strict religious rules and a surprise twist of fate? 
"'Billie & Emma' neatly meshes different adolescent struggles into a nuanced yet deeply affecting coming-of-age tale." -Cinema Bravo 
Live BSL Interpreted
UK PREMIERE