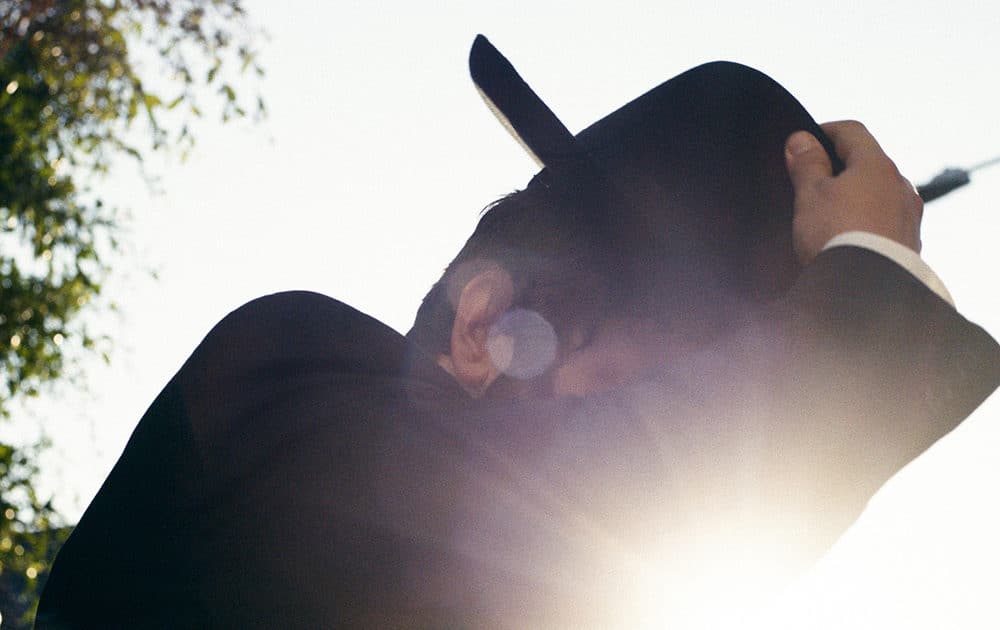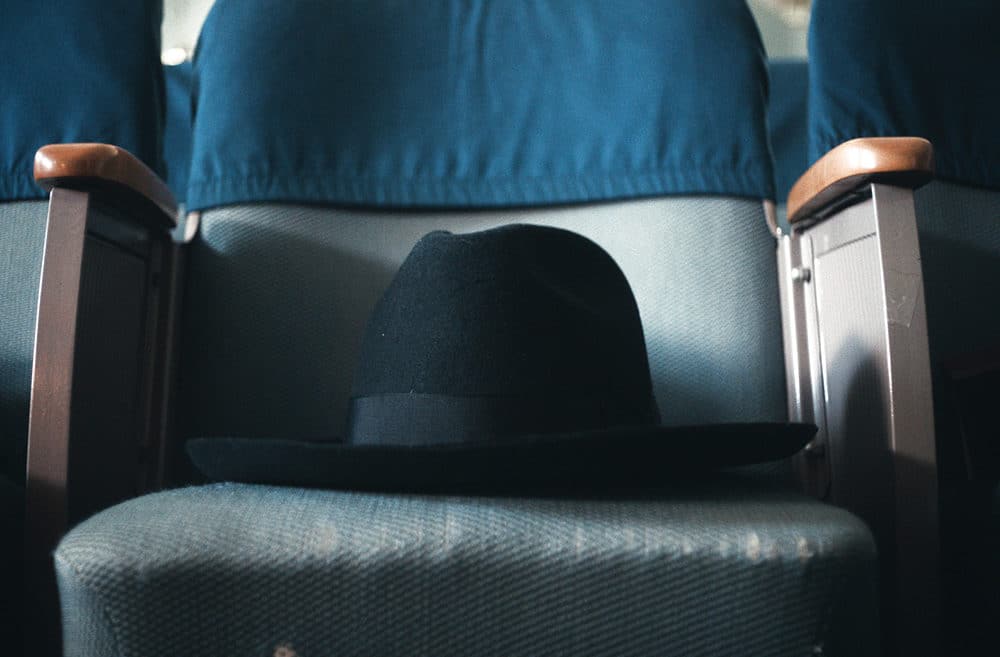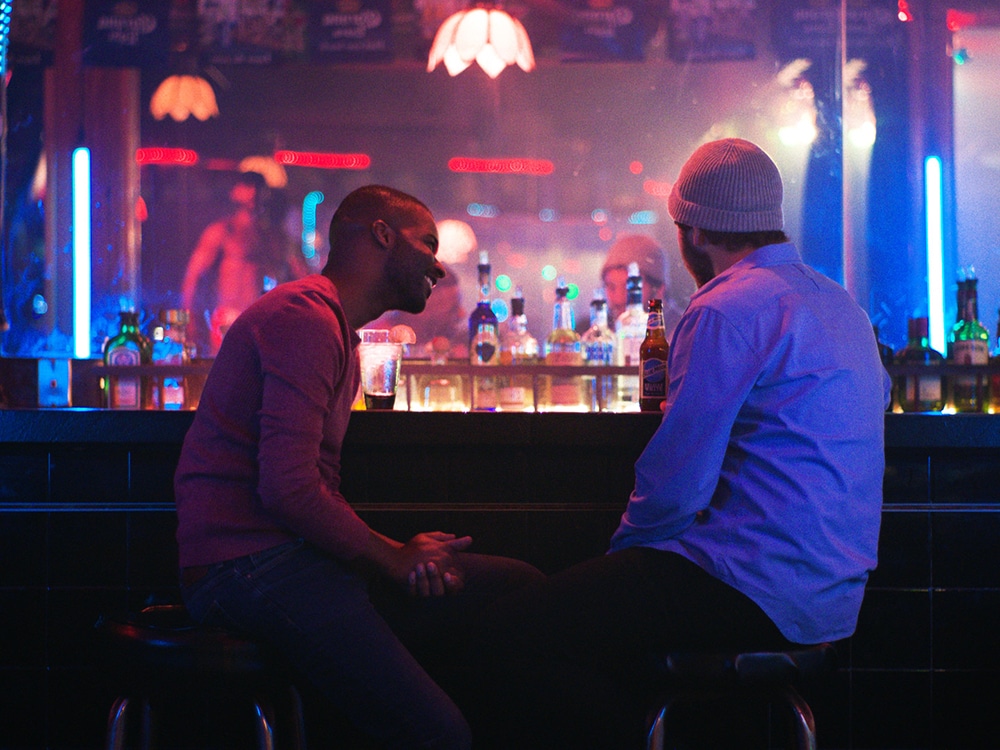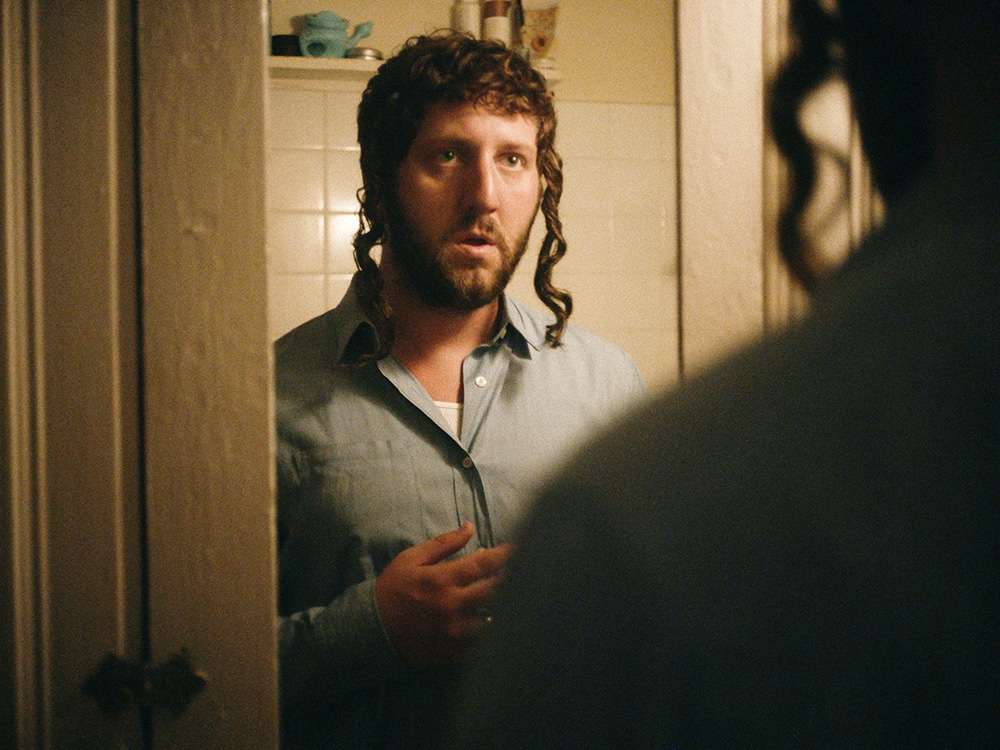 Iris Prize 2019
Black Hat
PRODUCER:
Yaniv Rokah, Loriel Samaras & Phillip Guttmann
usa, 15 mins
---
At first blush, Shmuel is a pious Hasidic man leading a fairly simple life. By day he prays dutifully at the local synagogue and manages a busy dry cleaner. But when his wife and daughters leave town for a few days, Shmuel steps out of his simple daily life and into a world lit by the mirror ball and coloured lights. And when he misplaces his black hat along the way, his two lives will connect in ways he never could have predicted. 
Programme 5 | Faith and Freedom | Cineworld Screen 15 | Thur 10 Oct 12pm
Buy tickets for Programme 5 / Buy festival passes
Sarah Smith is an award-winning Los Angeles based filmmaker and television producer. She is the co-creator and director of the web series Tender Touches, which won 1st place at the 2018 AT&T create-a-thon. In 2015 she debuted her award-winning short film D.Asian which went on to screen at over 35 festivals across the globe including: Palm Springs ShortFest, Iris Prize (shortlisted 30K prize), Rhode Island International Film Festival (Director's Choice), DC Independent Film Festival (Best Short) amongst many others. Sarah was also awarded the 2017 AT&T Underrepresented Filmmaker Award for D.Asian, presented by Patty Jenkins. Sarah has written for The Young & the Restless, where she and her team won a WGA award for outstanding scripted daytime drama in 2013. In addition to her writing and producing work, Sarah has edited numerous music videos, short films, and the two feature films Saint Janet and Armless (an official selection to the NEXT category of the 2010 Sundance Film Festival). Sarah's latest short film, Black Hat, made its debut in early 2019 and is an Official Section of the Tribeca Film Festival. Sarah is a graduate of New York University's Tisch School of the Arts.
Read our interview with Sarah Smith on the Iris Prize blog.