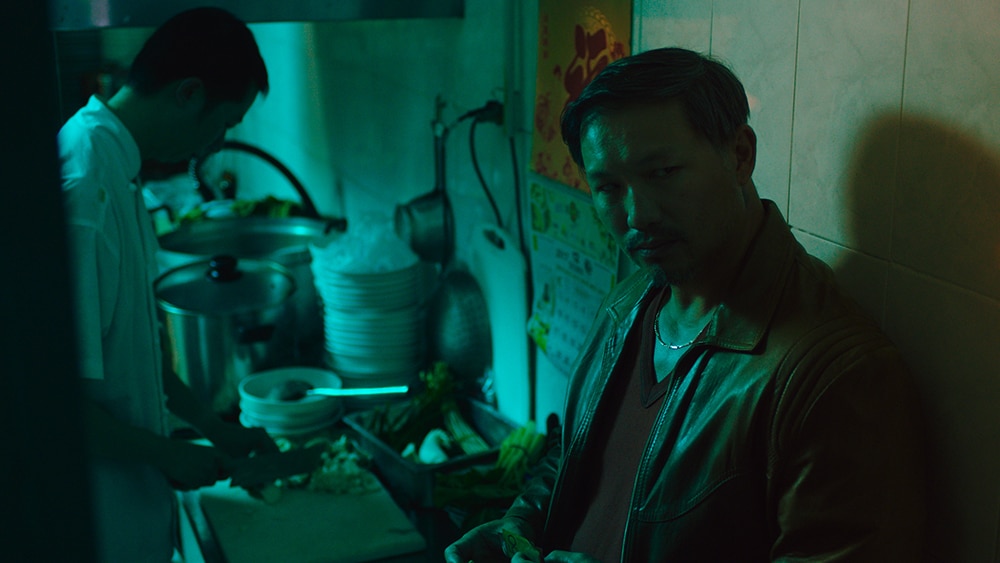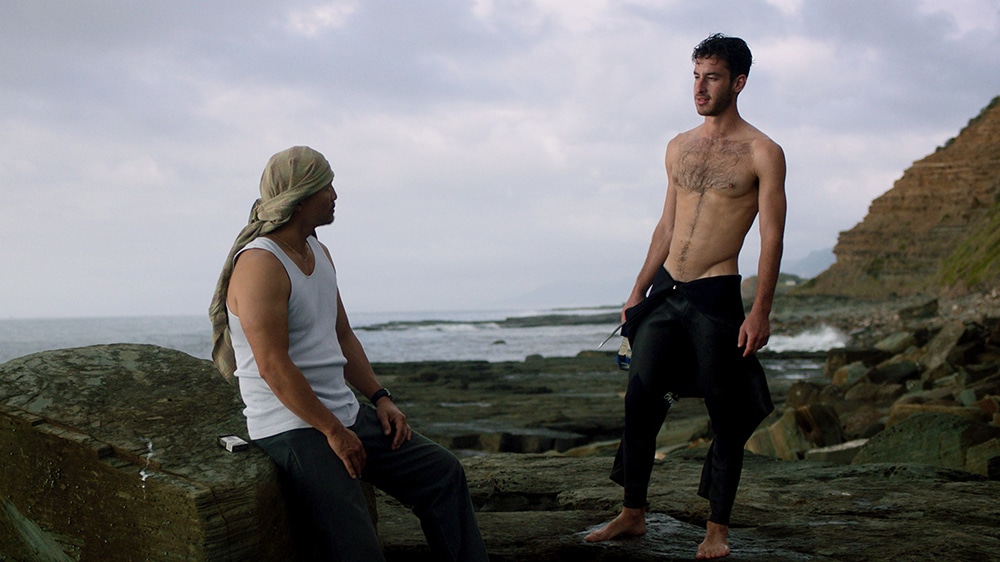 Iris Prize 2020
Black Lips
DIRECTOR:
Adrian Chiarella
australia, 15 mins
---
Hong, a lonely abalone trader, leads a solitary life. When he ventures to a remote part of the coast and meets Cain, he is awakened by a longing he's never explored before.
Mae Hong, masnachwr abalone unig, yn byw bywyd ar ei ben ei hun. Pan fydd yn mentro i ran anghysbell o'r arfordir ac yn cwrdd â Cain, mae'n cael ei ddeffro gan hiraeth nad yw erioed wedi'i archwilio o'r blaen.
Black Lips was nominated for the Iris Prize by Melbourne Queer Film Festival one of our worldwide network of partner festivals.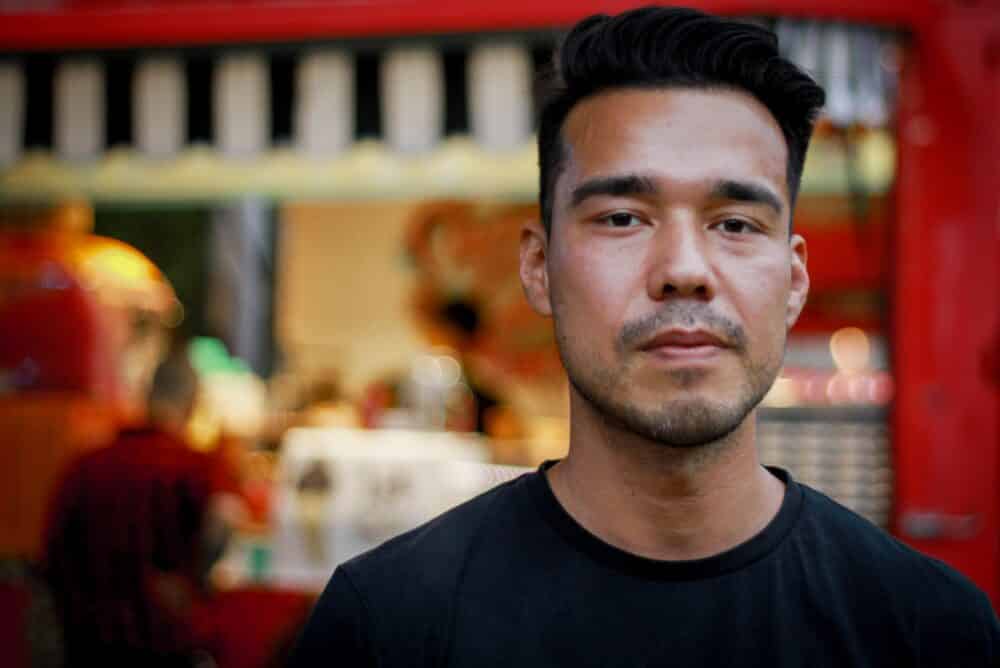 Adrian Chiarella grew up in Sydney and is a graduate of the Australian Film, Television and Radio School. His career began editing previsualisation for Baz Luhrmann on the feature film "Australia". This experience allowed him to learn the craft of cinematic storytelling from one of Australia's most celebrated directors.
He won an Australian Screen Editors Award for the acclaimed short film "The Love Song of Iskra Prufrock". His other editing credits include "Gimpsey", "Ostia: La Notte Finale" and the documentary "William Yang: The Art of Seduction". His most recent feature film credit as editor, "Teenage Kicks", premiered at the Sydney Film Festival in 2016, where it received both audience and critical acclaim. Adrian directed and edited numerous promotional campaigns for Foxtel's original, Australian, drama series including "Wentworth", "The Devil's Playground" and "The Kettering Incident".
His first short film as director, "Touch", earned him an Australian Directors Guild nomination after screening at numerous festivals around the world. His second short film, "Black Lips", was funded by Create New South Wales and SBS and screened on SBS as part of their Queer For Short showcase of emerging LGBT filmmakers. "Black Lips" has screened at numerous film festivals around the world including Palm Springs International Shortfest, Rhode Island Film Festival, St Kilda Film Festival, New Orleans Film Festival, aGLIFF (All Genders, Lifestyles and Identities film festival) in Austin, Edmonton Film Festival, BFI Flare, Outfest Fusion and Melbourne Queer Film Festival where it won best short film.
His most recent short film, "Dwarf Planet", was funded through the Australian Directors' Guild and is currently in post production.
Adrian currently works in development for Australian producer Tony Ayres in the recently formed NBC Universal company, TAP (Tony Ayres Productions).
---