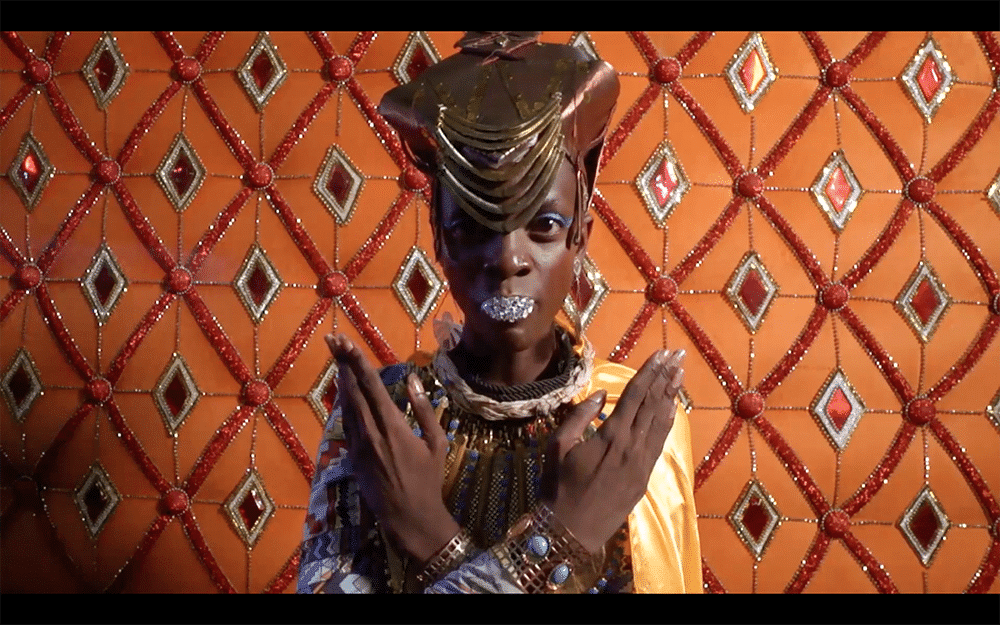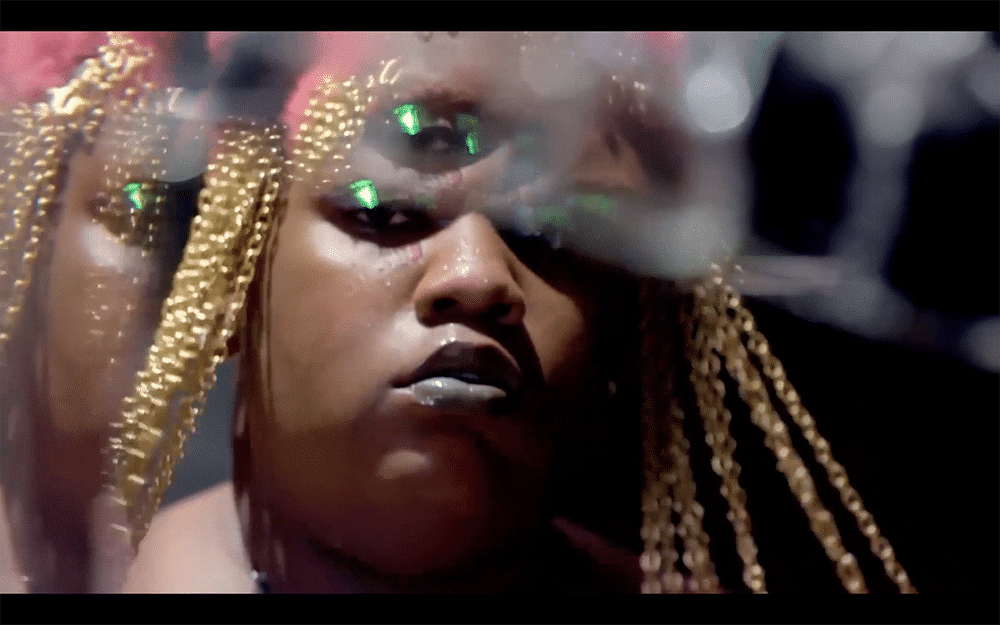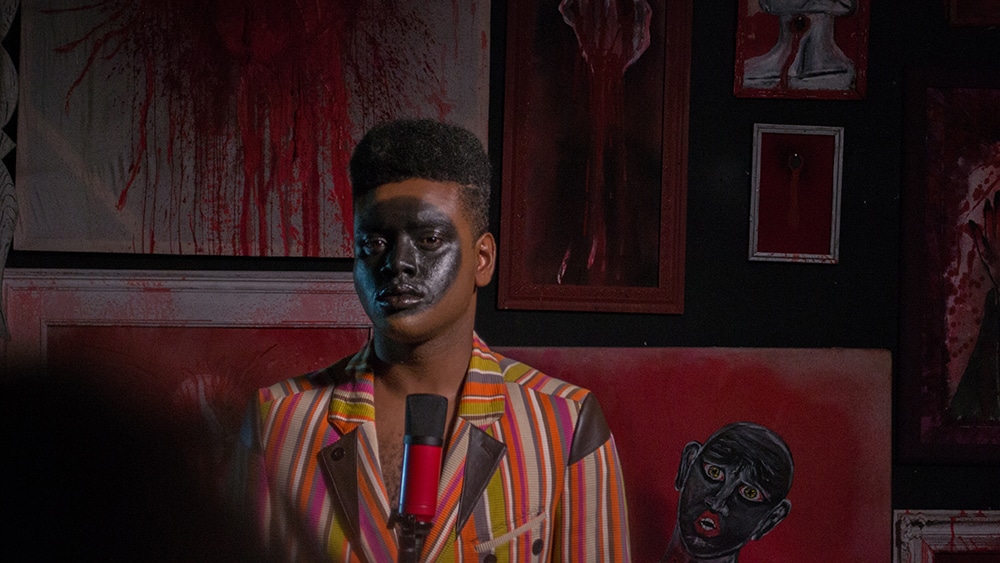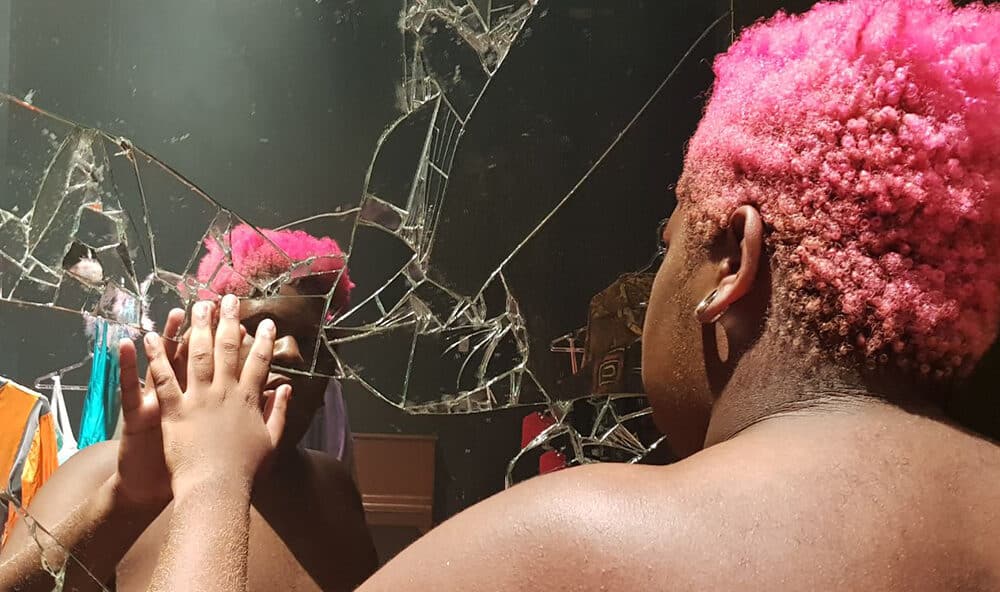 Iris Prize 2020
BLACKN3SS
---
Between melanin and distant planets, BLACKN3SS dives into the journey of the black youth of São Paulo. A documentary on blackness, queerness and spacial aspirations of the diaspora's children.
Rhwng melanin a phlanedau pell, mae BLACKN3SS yn edrych ar daith ieuenctid du São Paulo. Mae'n ffilm ddogfen am dduwch, bod yn queer a dyheadau eang plant y diaspora.
BLACKN3SS was nominated for the Iris Prize by Mix Copenhagen one of our worldwide network of partner festivals.
Diego Paulino is a filmmaker. Born in Leme, São Paulo's countryside, in 2015 he graduated in Image and Sound at UFSCar (Federal University of São Carlos). Between 2013-2014, Diego studied Bachelor of Fine Arts: New Media at the University of Lethbridge (Canada). Winner of the Antonieta de Barros Award for Young Black Communicators in 2016, he currently works as director, screenwriter and producer in São Paulo city. Diego develops his audiovisual work aiming at the intersection of race, gender and sexuality. His most recent production is the documentary short film NEGRUM3, 2018. NEGRUM3 have won 48 awards in this meantime , including: Best Film by the Popular Jury at the 22nd Mostra de Cinema de Tiradentes Cinema (Brazil) and Lili Award (Best Film) at the 34th MIX Copenhagen, Denmark.