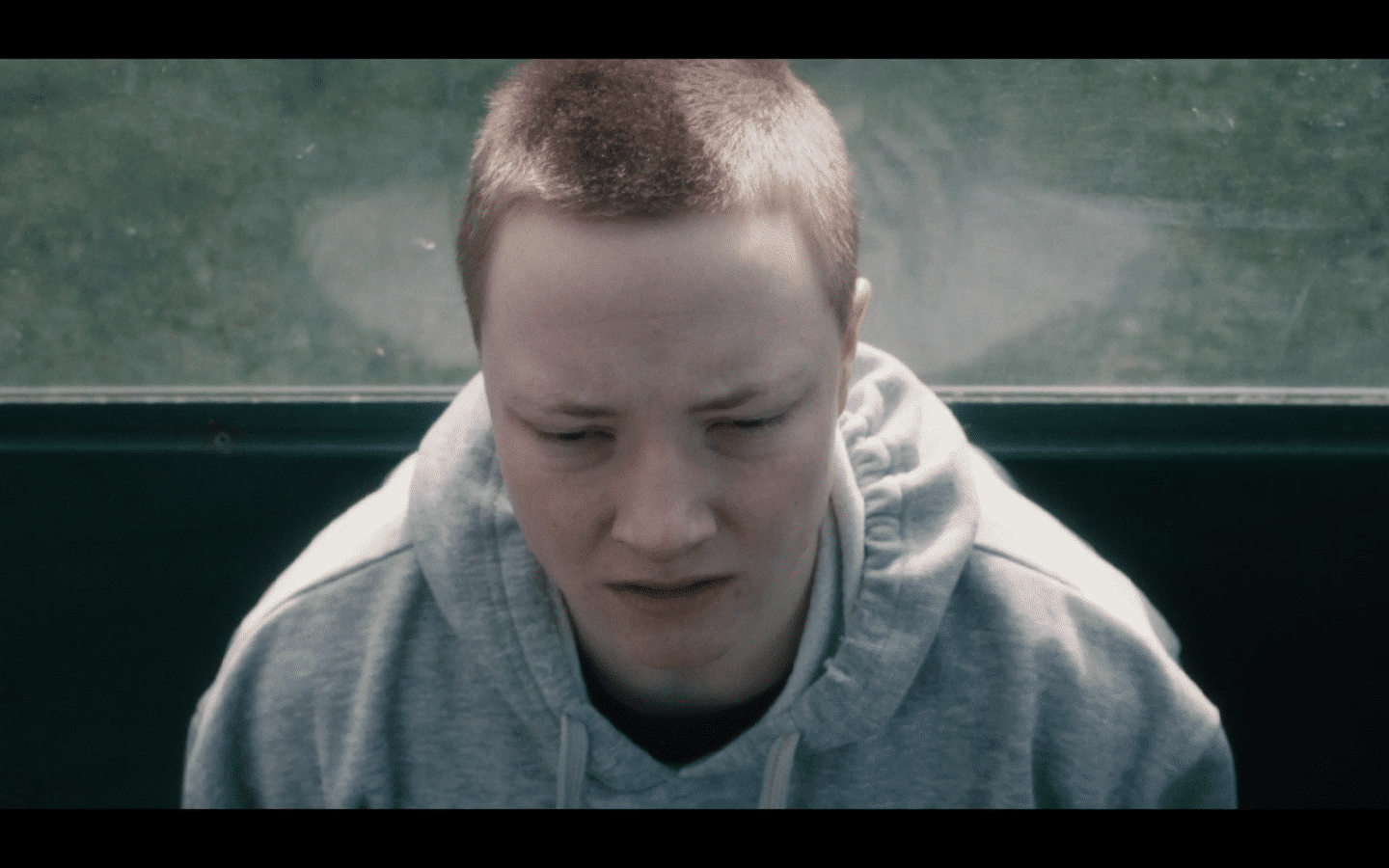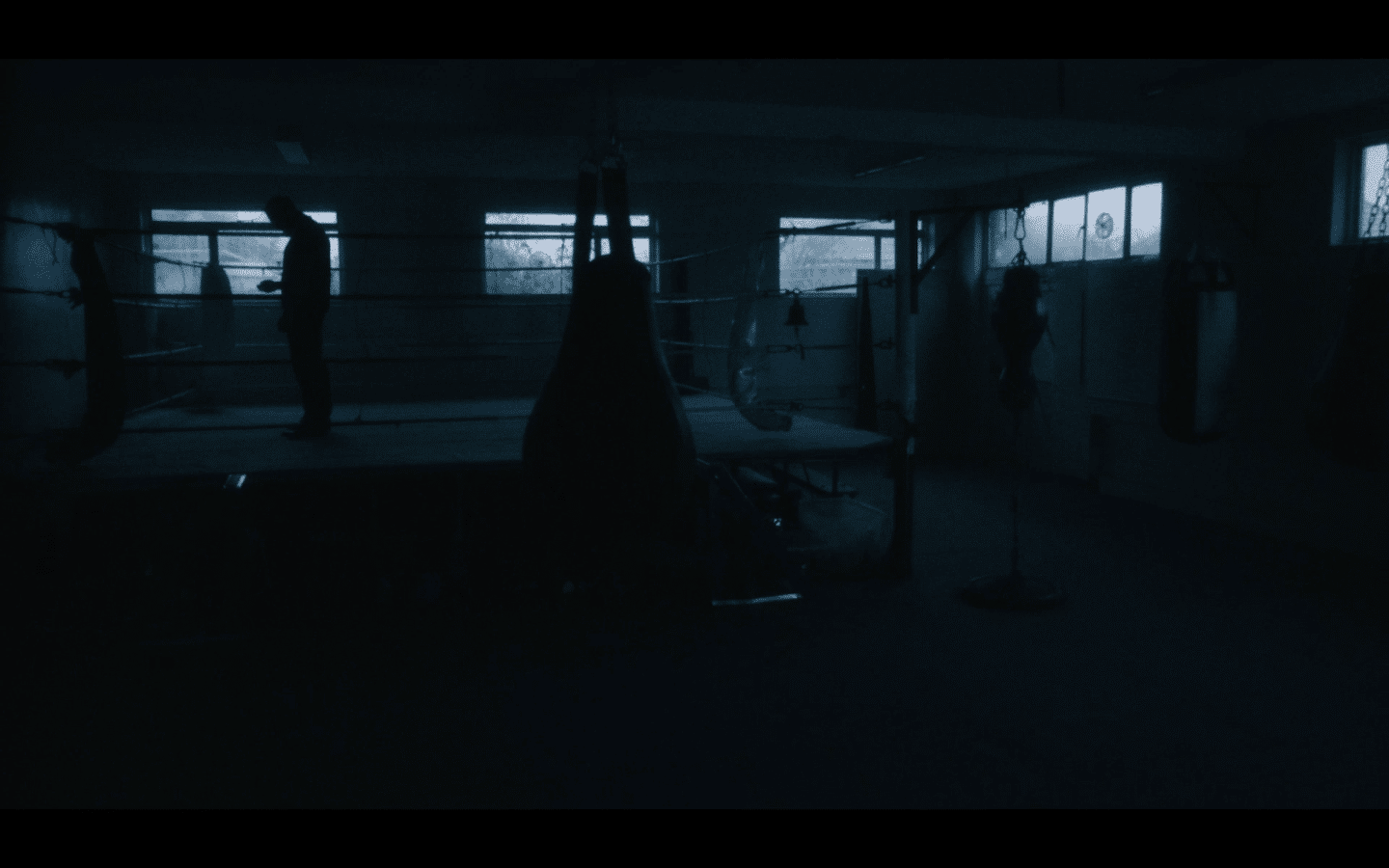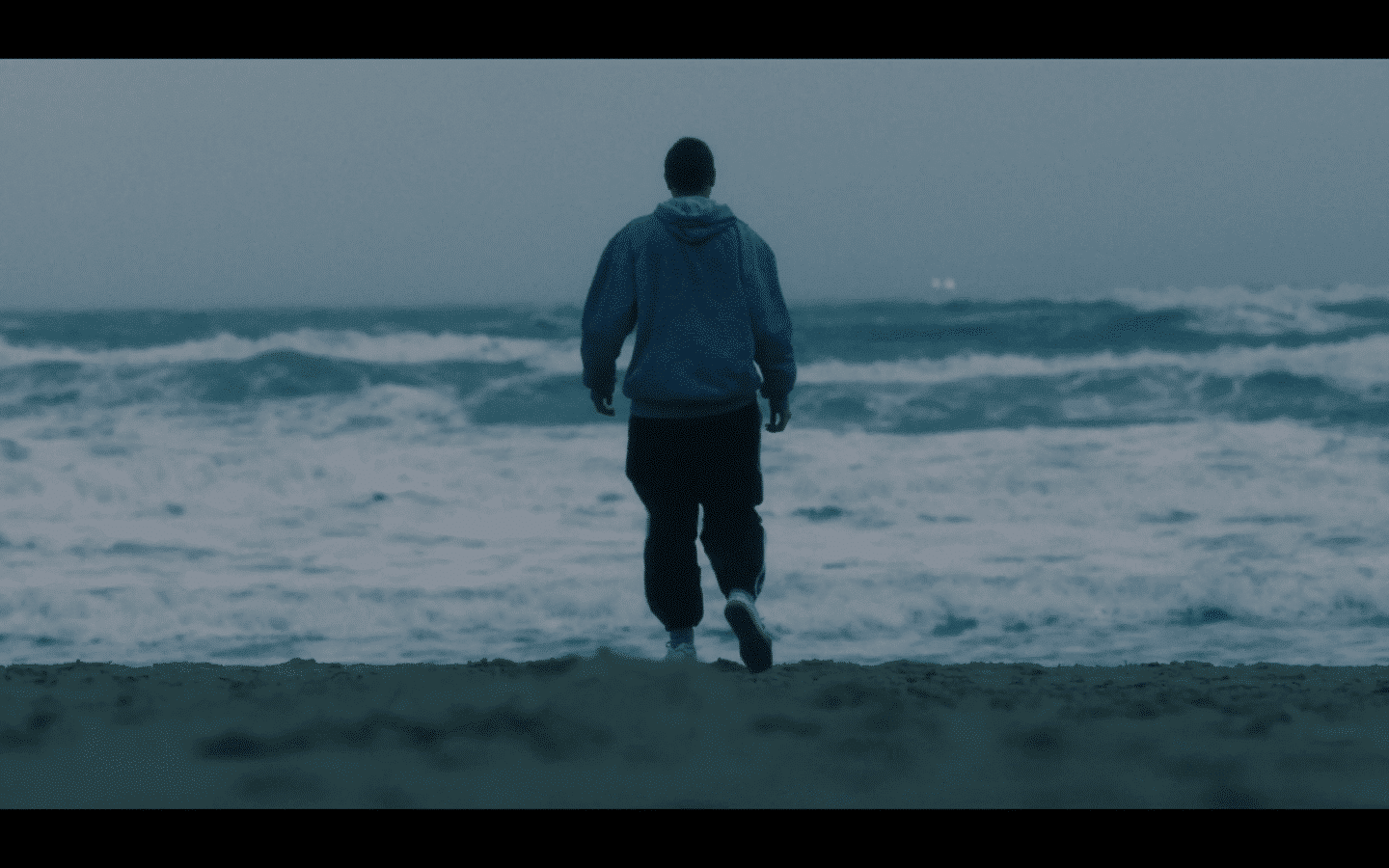 Best British 2018
Bleach
DIRECTOR:
Jesse Lewis Reece
PRODUCER:
Ike Newman & Ania Polewiak
UK, 25 mins
---
Teenager Jay (Elijah Harris) moves to a new town and joins the local boxing gym, Sharky's, where he's taken under the wing of its owner, the aggressive disciplinarian Shane (Kru Lundy). But Jay and Shane have a shared history and a bond that goes beyond the ropes of the boxing ring, and secrets that will cause them to question everything they think they know.
Bleach has been shortlisted for this year's Best British Award, sponsored by Pinewood Studios.
Best British Shorts Programme 2 | Cineworld, Screen 15 | 10am, Friday 12 Oct
A graduate of the Bournemouth Film School – Jesse is a Writer & Director based in Brighton/London.
@jesselewisreece | 
  bleachshortfilm