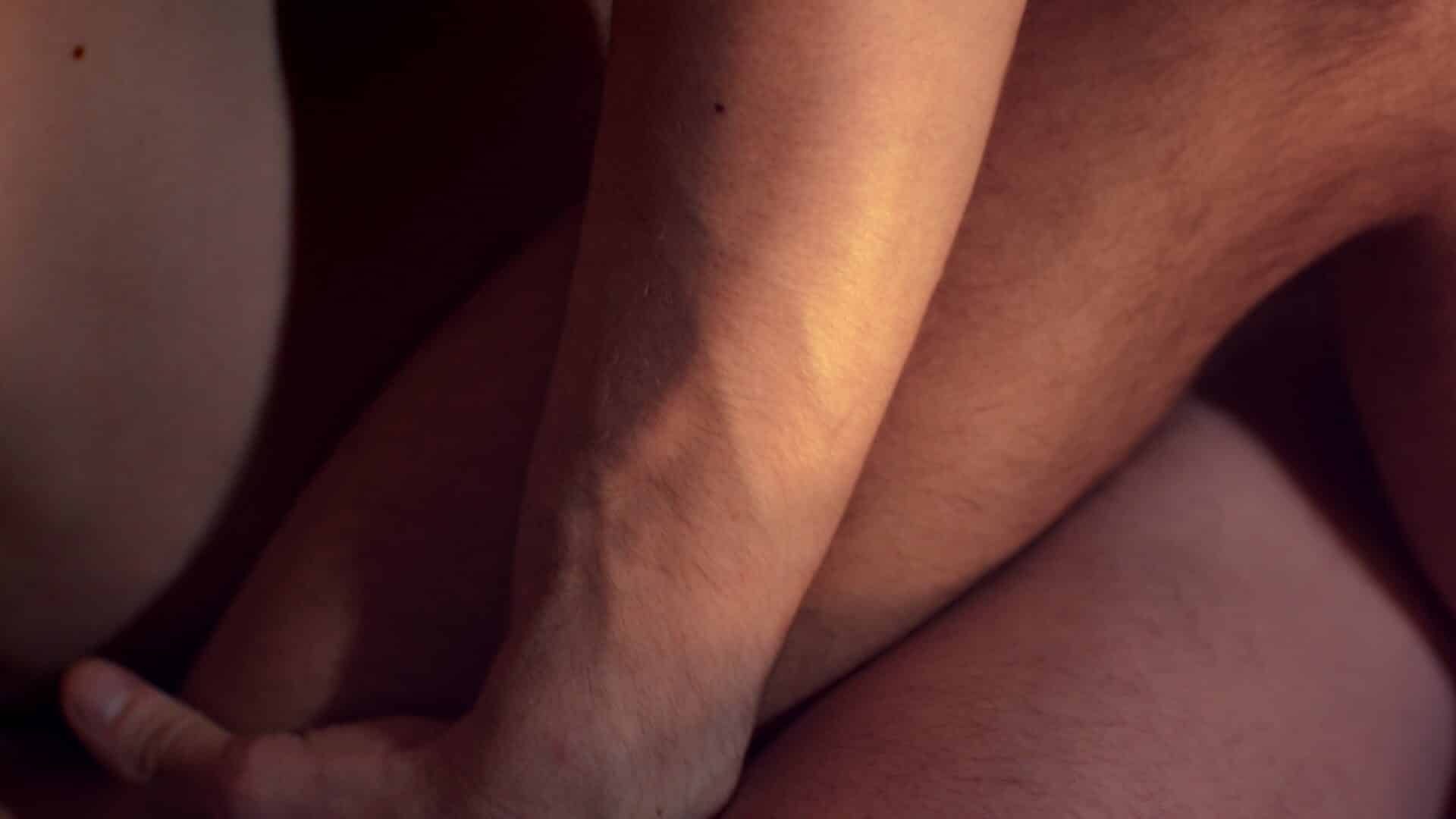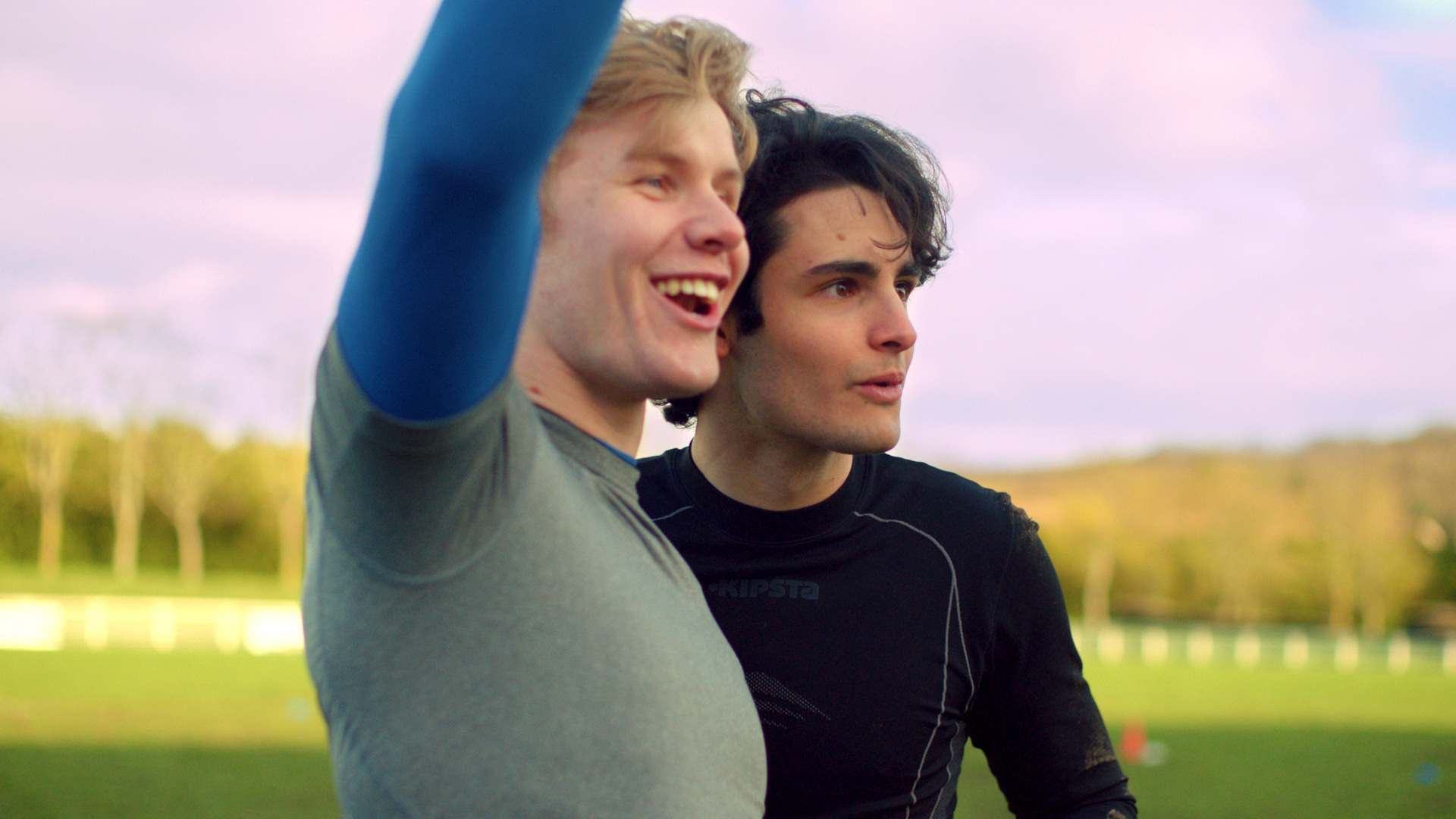 Iris Prize Shorts 2021
BONHOMME
19-year-old rugby player Anthony is on a night out with friends when, in a game of dares, they challenge him to kiss the bar's new waiter. Determined to win, he does just that, but it's a kiss that changes everything.
---
WRITER:
Arnaud FRANCK & Thomas RAOUL
France, 19 Minutes
---
Anthony, a rugby player of 19 years old is used to challenge his friends. But one evening, they challenge him to kiss the new barmaid. Anthony live his first love story and sexual experiences but reality catches up with him.
Check Out The Trailer: BONHOMME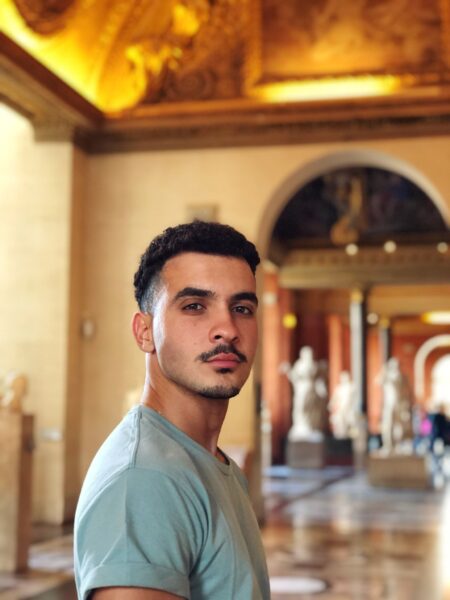 At the age of 18, Thomas is captivated by acting and directing. He decides to leave Reunion Island to apply at 3IS, a cinema school in Paris. Four years later, he graduates and tells us what makes him a « Bonhomme ».
BUY TICKETS
---