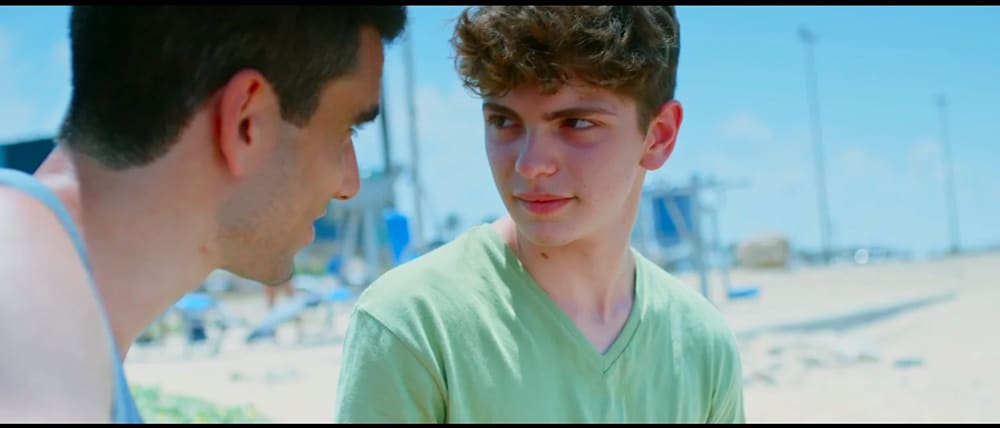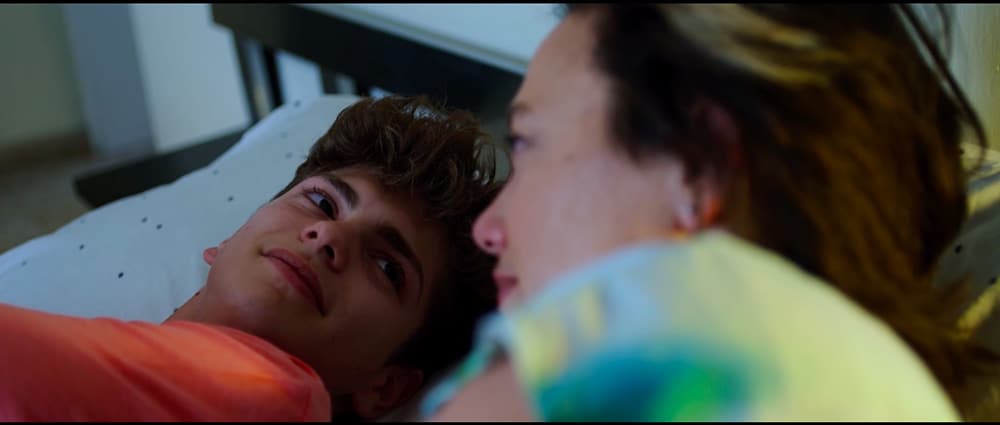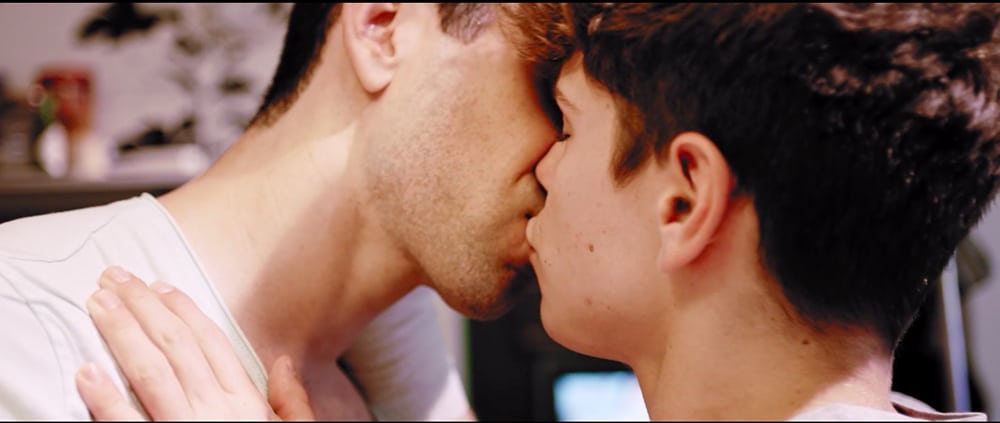 Iris Prize 2020
Boys (Banim)
---
17-year-old Nadav wants to serve in a combat unit, even though his mother does not approve, until a surprising encounter with his coach changes his perspective.
Mae Nadav, 17 oed, eisiau gwasanaethu mewn uned frwydro, er nad yw ei fam yn cytuno, nes bod cyfarfyddiad rhyfeddol gyda'i hyfforddwr yn newid ei bersbectif.
Boys was nominated for the Iris Prize by TLVFest, one of our worldwide network of partner festivals.
Graduated Nissan Nativ Acting Studio, Jerusalem, 2009. B.A. in Theater and Mass Communication Studies, Tel Aviv University, Graduating with Honors, 2013. MFA in Film and Television, The Steve Tisch School of Film and Television, Tel Aviv University, 2019.
My film "Three" was screened at: KASHISH, Mumbai Queer Film Festival (Best Student Shorts Award) 2019; Wicked Queer – Boston LGBT Film Festival, 2019; North Carolina Gay & Lesbian Film Festival 2019; TLVFest , Tel Aviv International LGBT Film Festival 2018. My first short film – "After His Death", was screened at the TLVFest and at The Barcelona International FICGLB Film Festival.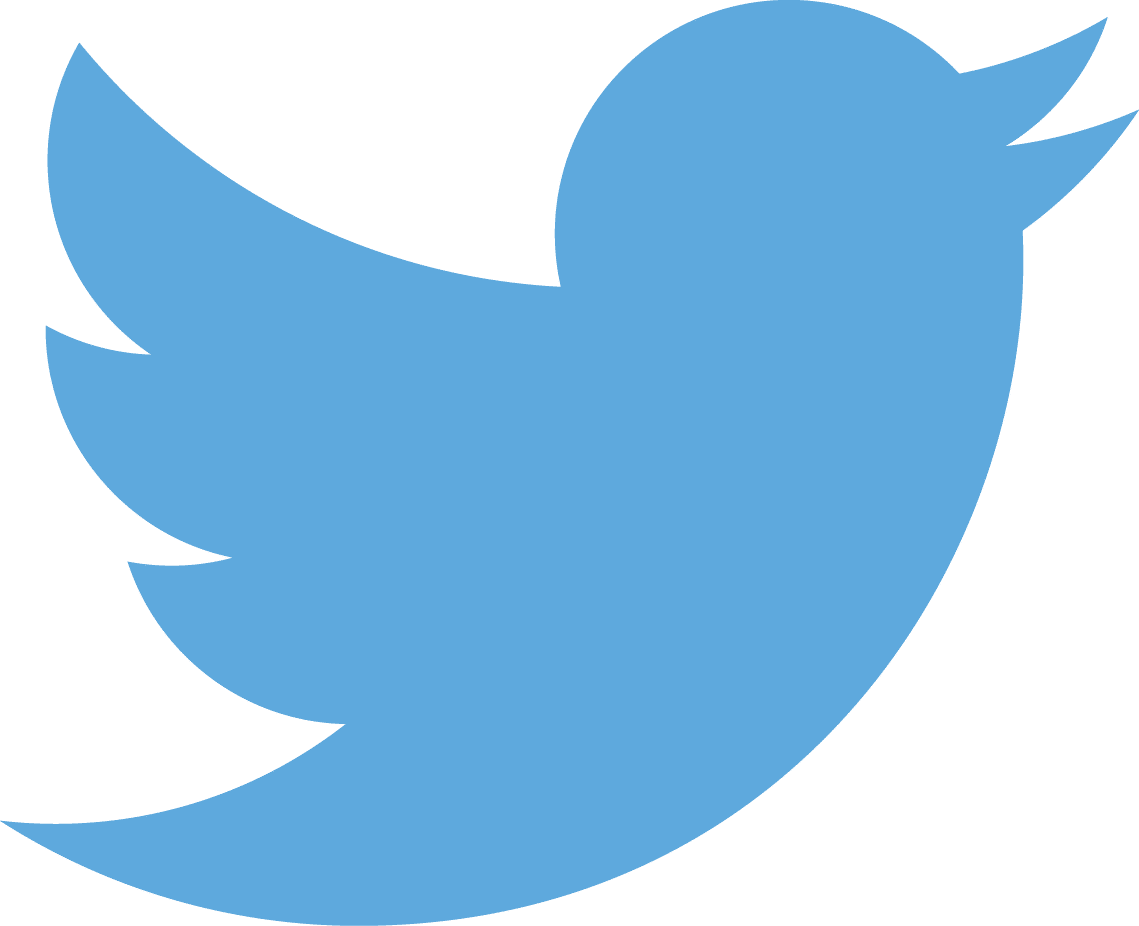 ​