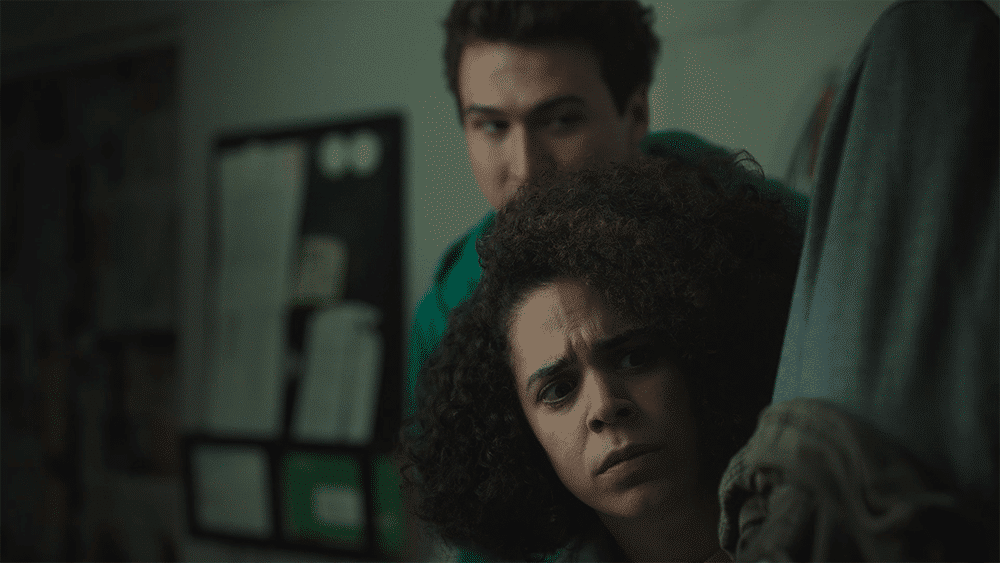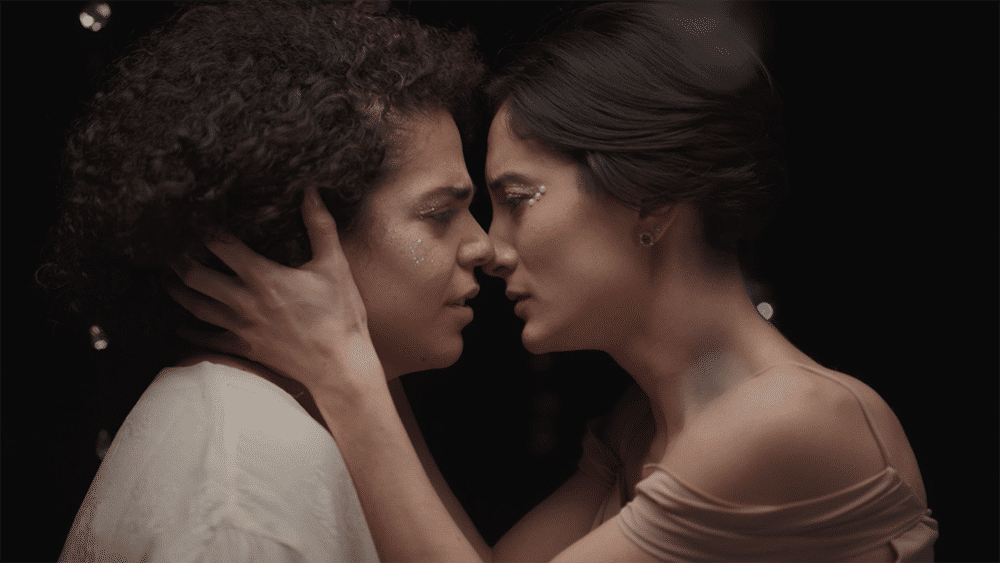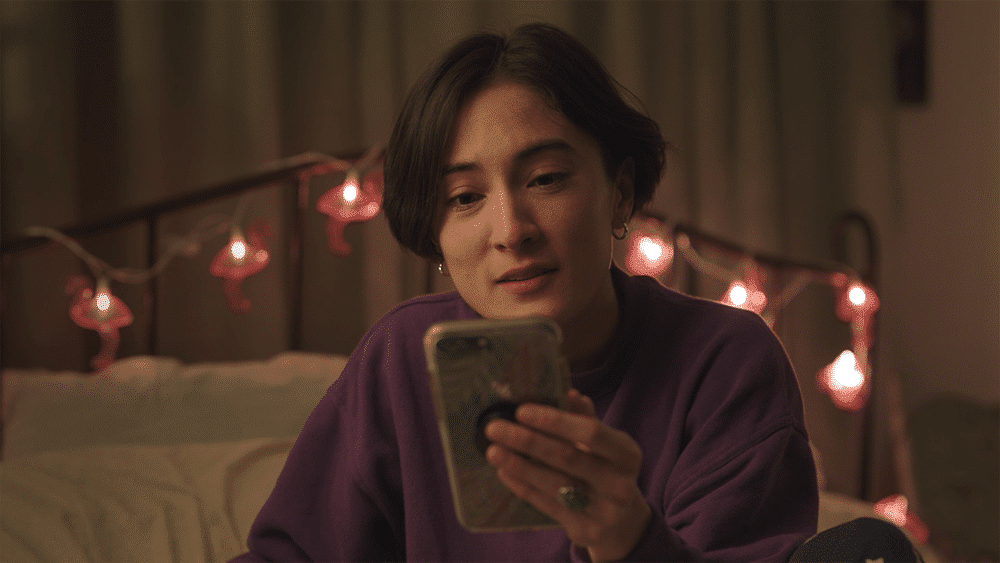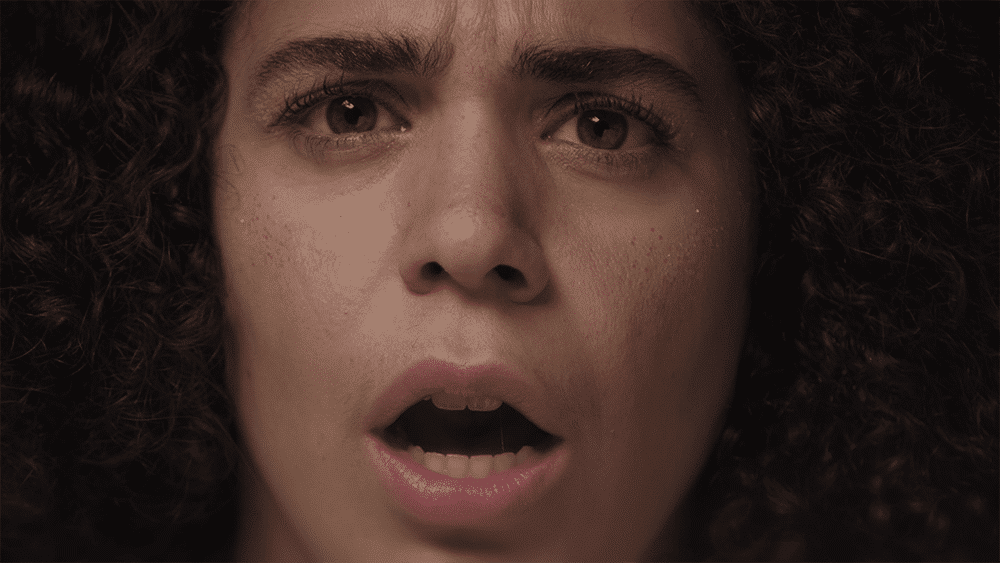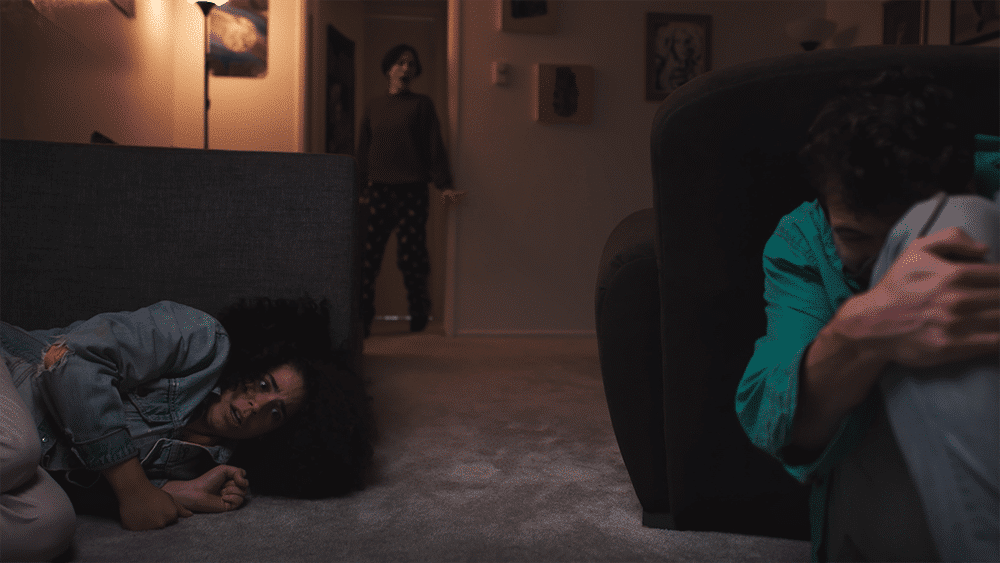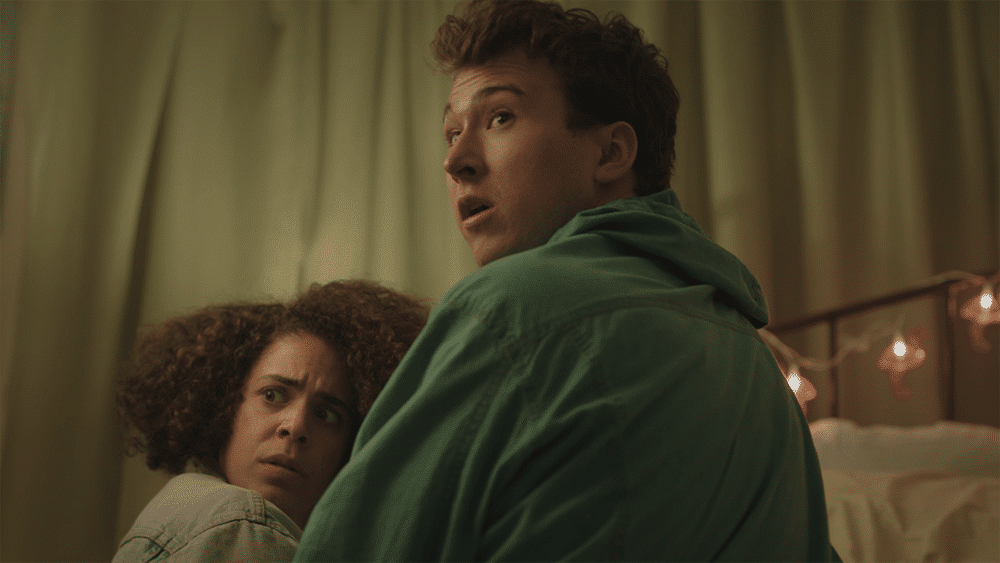 Iris Prize 2020
Break In
PRODUCER:
Alyssa Lerner, Cat McCabe
usa, 16 mins
---
What's worse than writing erotic fiction about your crush? Accidentally texting it to her. When this very thing happens to Nousha, she enlists the help of her best friend, Oliver, and they set out on a mission to delete the text. By any means necessary.
Beth sy'n waeth nag ysgrifennu ffuglen erotig am y person yr ydych yn ei garu? Anfon neges destun ati ar ddamwain. Pan fydd yr union beth hwn yn digwydd i Nousha, mae hi'n gofyn am gymorth ei ffrind gorau, Oliver, ac maent yn trio gwneud ei gorau glas i ddileu'r testun. Ar unrhyw gyfrif.
Break In was nominated for the Iris Prize by Frameline, one of our worldwide network of partner festivals.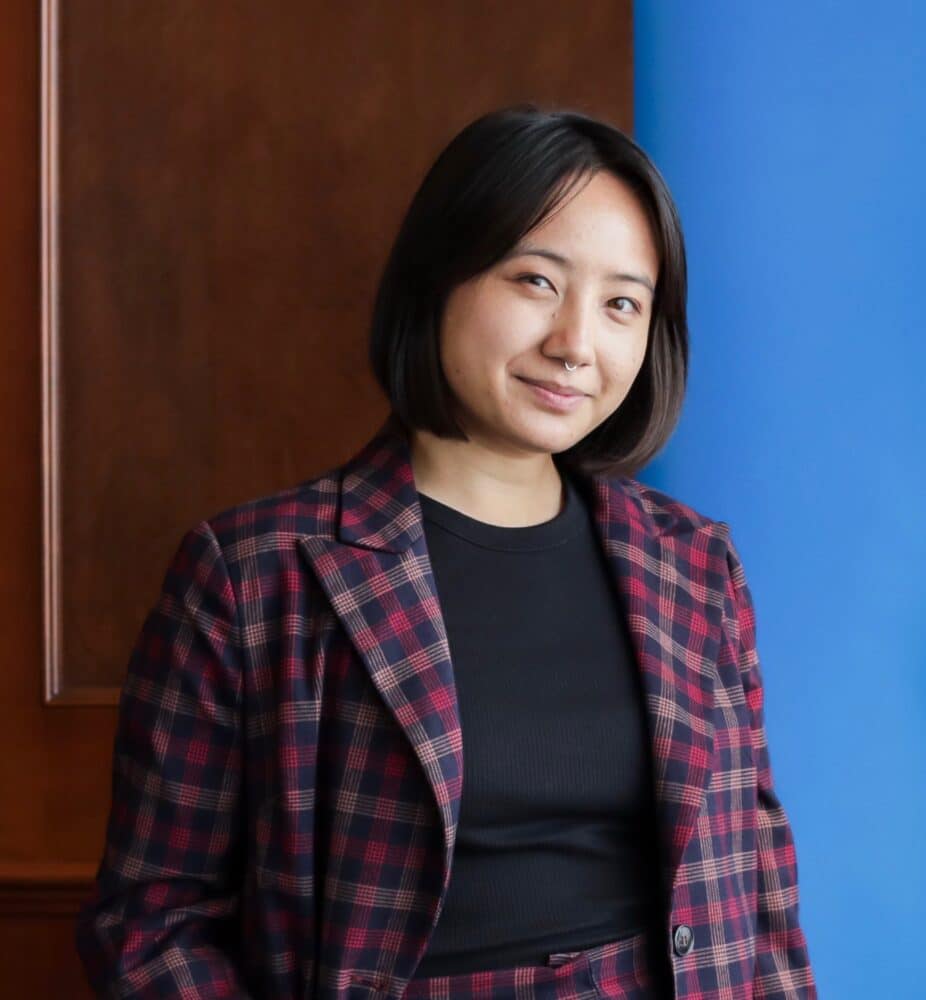 Alyssa Lerner is a queer, Filipino American comedy writer and director. She was a staff writer on the series DIARY OF A FUTURE PRESIDENT on Disney Plus and is in development on her feature film directorial debut, a high school comedy titled JESSE IS A FRIEND. She's a graduate of USC's MFA in Writing for Film and TV, a resident in the 2019 Black List x Women in Film Feature Lab, and featured on the 2020 GLAAD List. Her directorial debut "Bubble" won Best Narrative Short at aGLIFF32 and the audience award for best short at Frameline43 Film Festival.