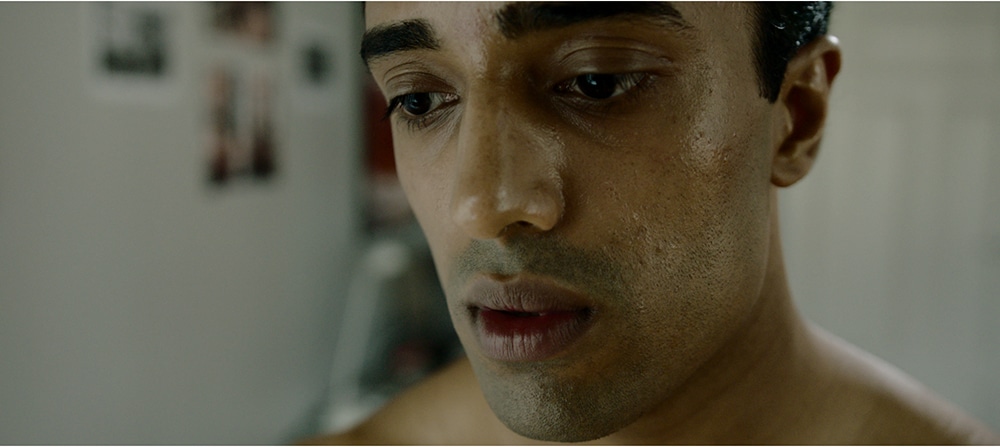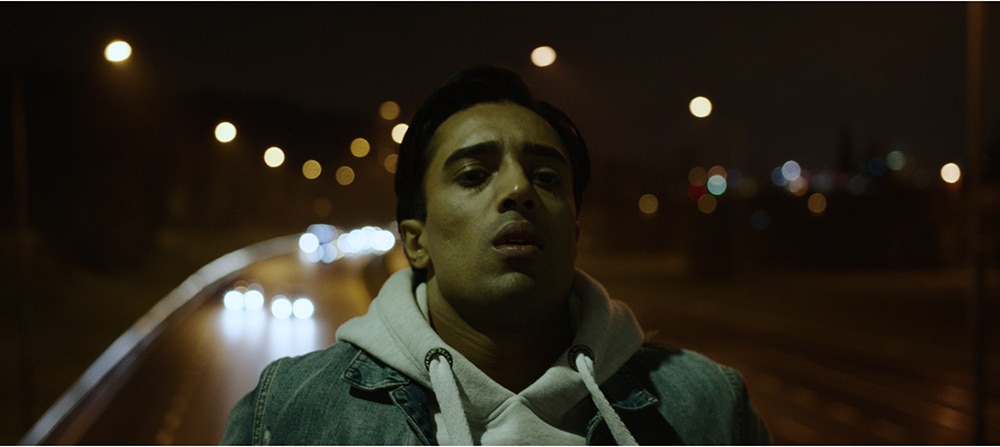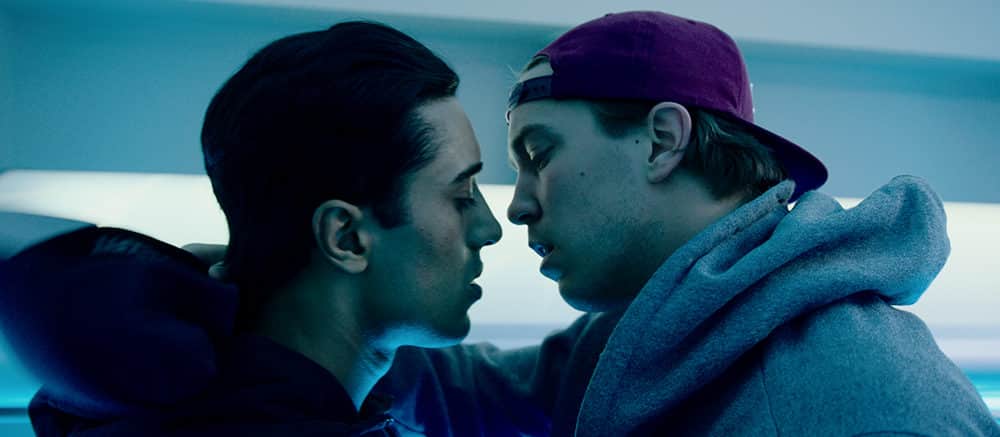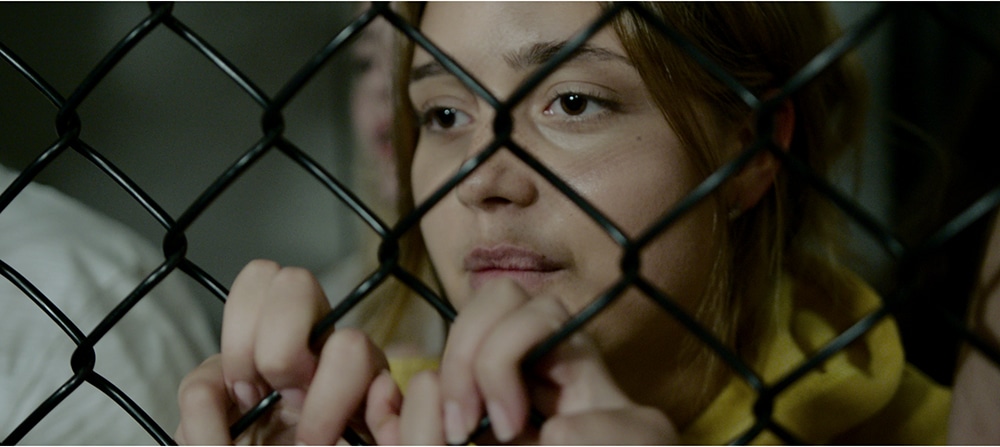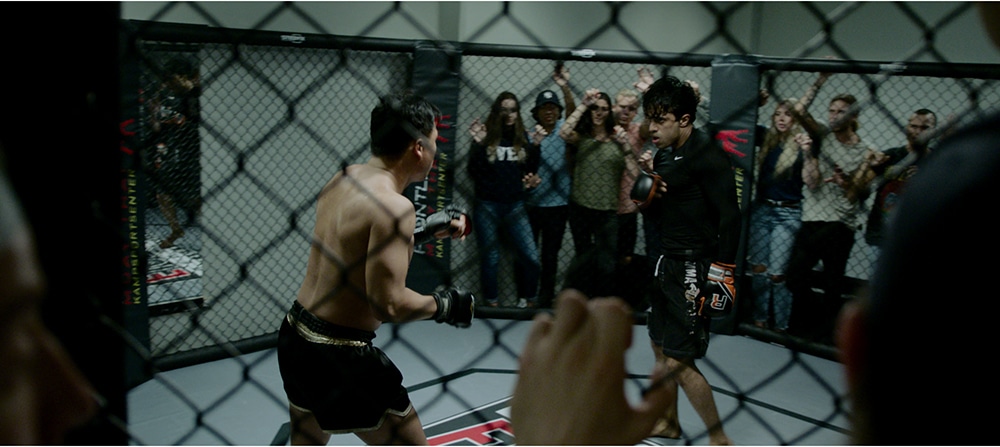 Iris Prize 2019
Break Me (Knus Meg)
PRODUCER:
Ingrid J. Nordby
WRITER:
Nina Anderson & Irasj Asanti
Norway, 14 mins
---
Mansour is living live to the full. He parties, takes part in mixed martial arts and he's in love… with his best friend and sparring partner Andreas. But their love is put to the test when Mansour's strictly religious father learns about the affair, and will do everything in his power to put an end to it.  
Can Mansour and Andreas live happily ever after? Or will Mansour's father have his way, and force his son into an arranged marriage back in his homeland? Break Me is a tough and challenging film about a love that crosses boundaries. 
Programme 5 | Faith and Freedom | Cineworld Screen 15 | Thur 10 Oct 12pm
Buy tickets for Programme 5 / Buy festival passes
Irasj Asanti (b. 1978) is originally Kurdish Iranian but grew up in Norway, as a Norwegian citizen. He graduated with a degree in acting from the Nordic Black Theatre School in Oslo, Norway, and currently works as a writer, actor, and director. He has written and directed several short films and series that have been shown in festivals and on TV worldwide. In 2015, he directed, wrote and acted in the feature film Høvdinger. Asanti is also the creator of the TV series Brothers, about refugees, for the public broadcaster NRK. He is currently working on an action/thriller series for NRK.