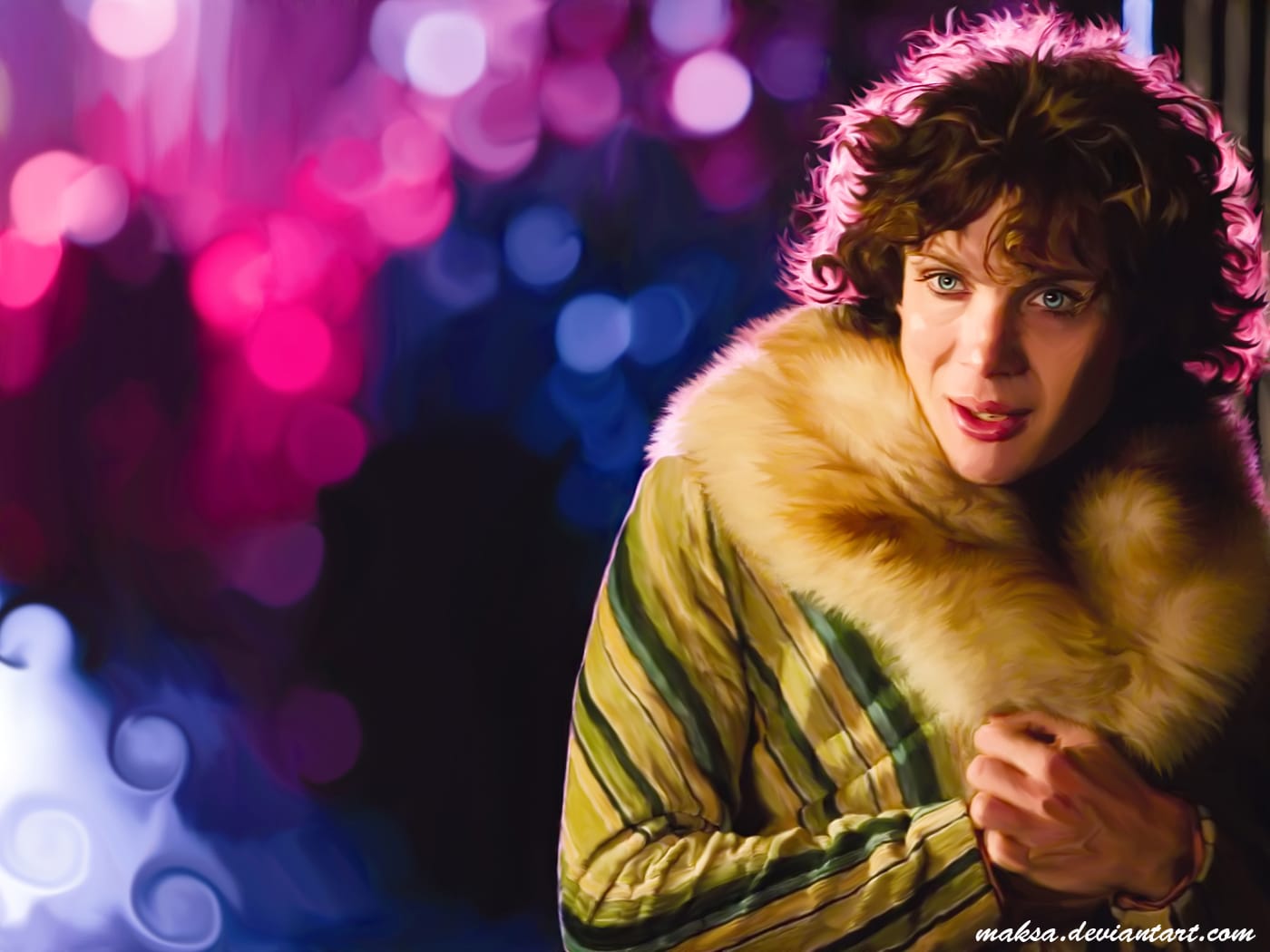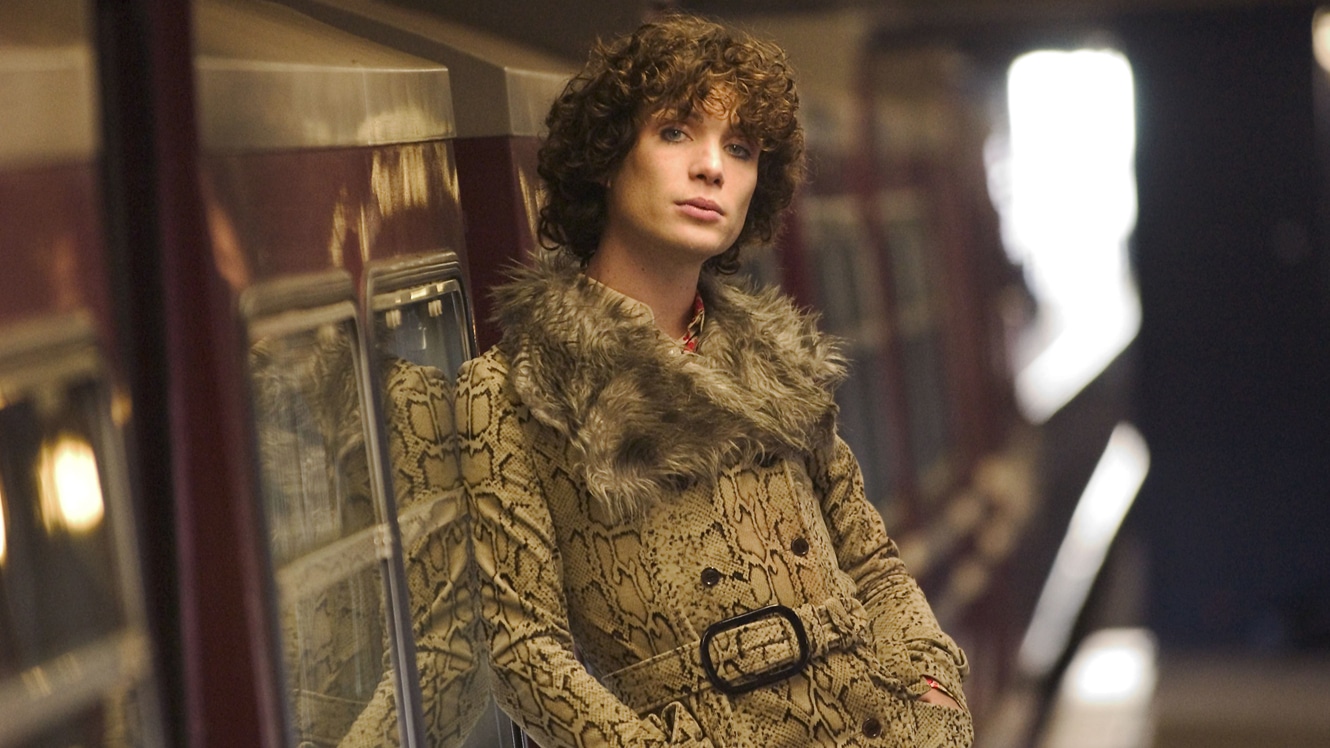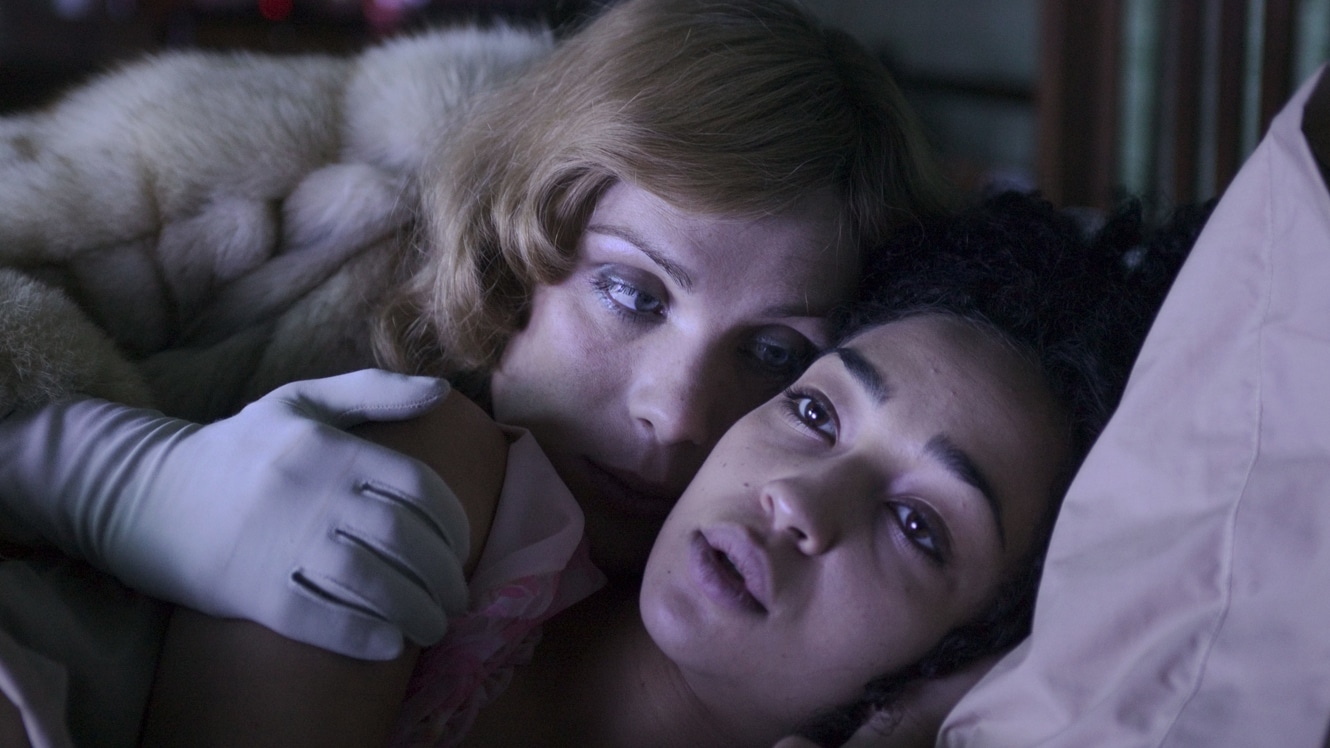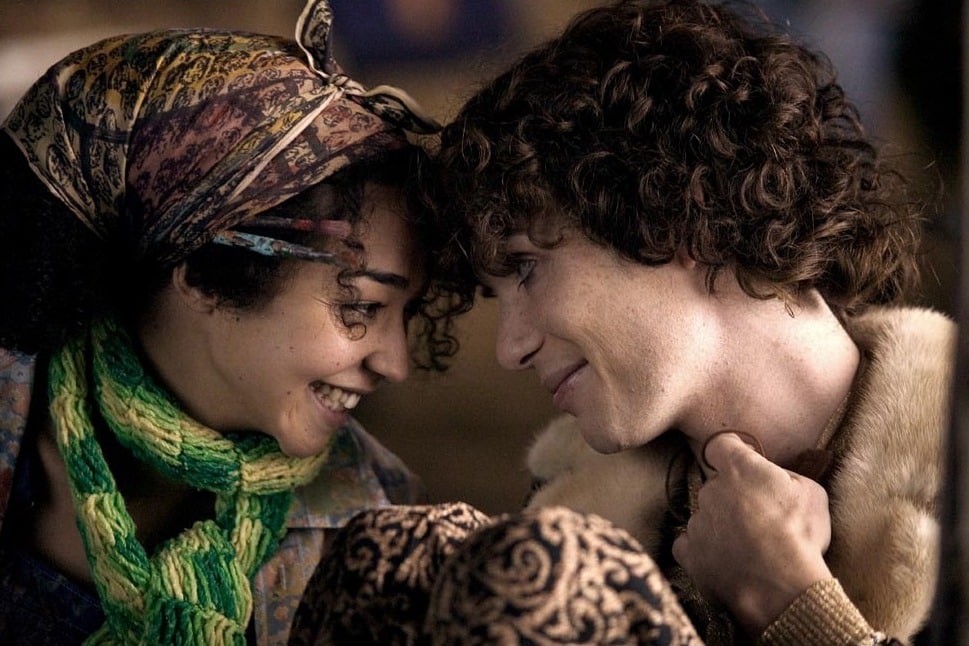 Iris Feature
Breakfast on Pluto
Thu 08 Oct 2015, 22:00CINEWORLD, CARDIFF, Screen 14
Screening as part of our Ireland Country Focus an opportunity to see on the big screen this Irish cult classic - and the 10th anniversary to boot!
---
CAST:
Cillian Murphy, Liam Neeson, Eva Birthistle
Ireland, 128min
---
Patrick is an Irish orphan, left on the steps of a priest's rectory and raised by a strict foster mother, who doesn't take well to his love of trying on her dresses and shoes. He decides that he's not like other boys, adopts the name Kitten and flees Ireland for London during the politically tumultuous 1970s on a quest for a place to love and call home.
---