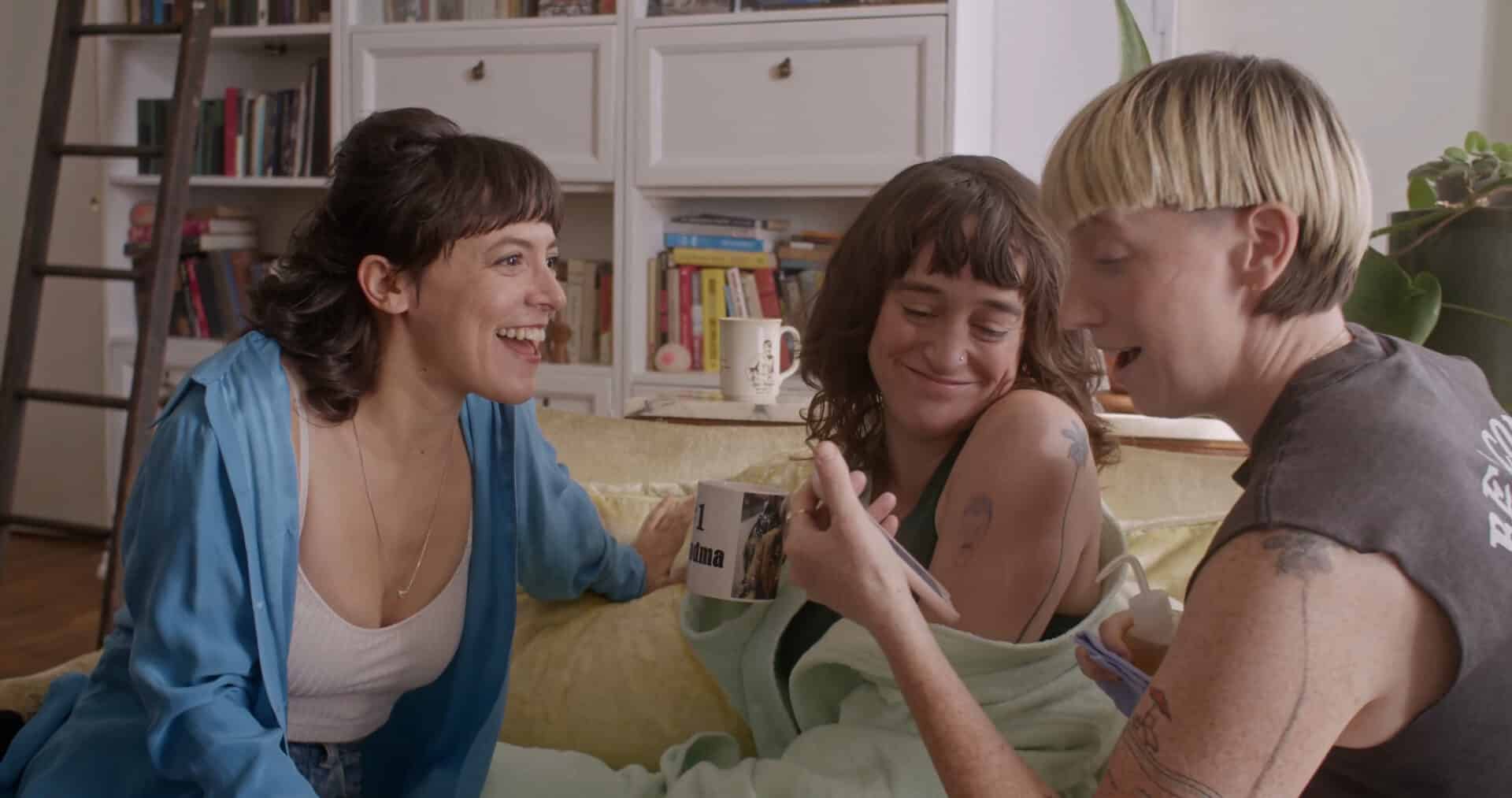 Iris Prize 2023
Brief Encounters
A woman's rocky dating life; an intense experience at the family massage business; and an unexpected late-night connection. A moment can change the course of your life, for better or worse.

Showings – select to order tickets:
Fri, Oct 13th, 12:15 PM @ Vue Cinema - Screen 1
[Available October 13, 1:15 PM - October 31, 11:45 PM, 2023] Stream on Iris online.
---
---
Bywyd caru anodd un fenyw; profiad dwys ym musnes tylino teulu; a chysylltiad hwyr annisgwyl gyda'r nos. Gall eiliad newid cwrs eich bywyd, er gwell neu er gwaeth.
FILMS INCLUDE:
Jelly Bean | Dir. Nessa Norich | USA | 14 Mins
Tuī Ná | Dir. William Duan | Australia| 15 Mins
Revived | Dir. Uriya Hertz | Israel | 16 Mins
BUY TICKETS
---