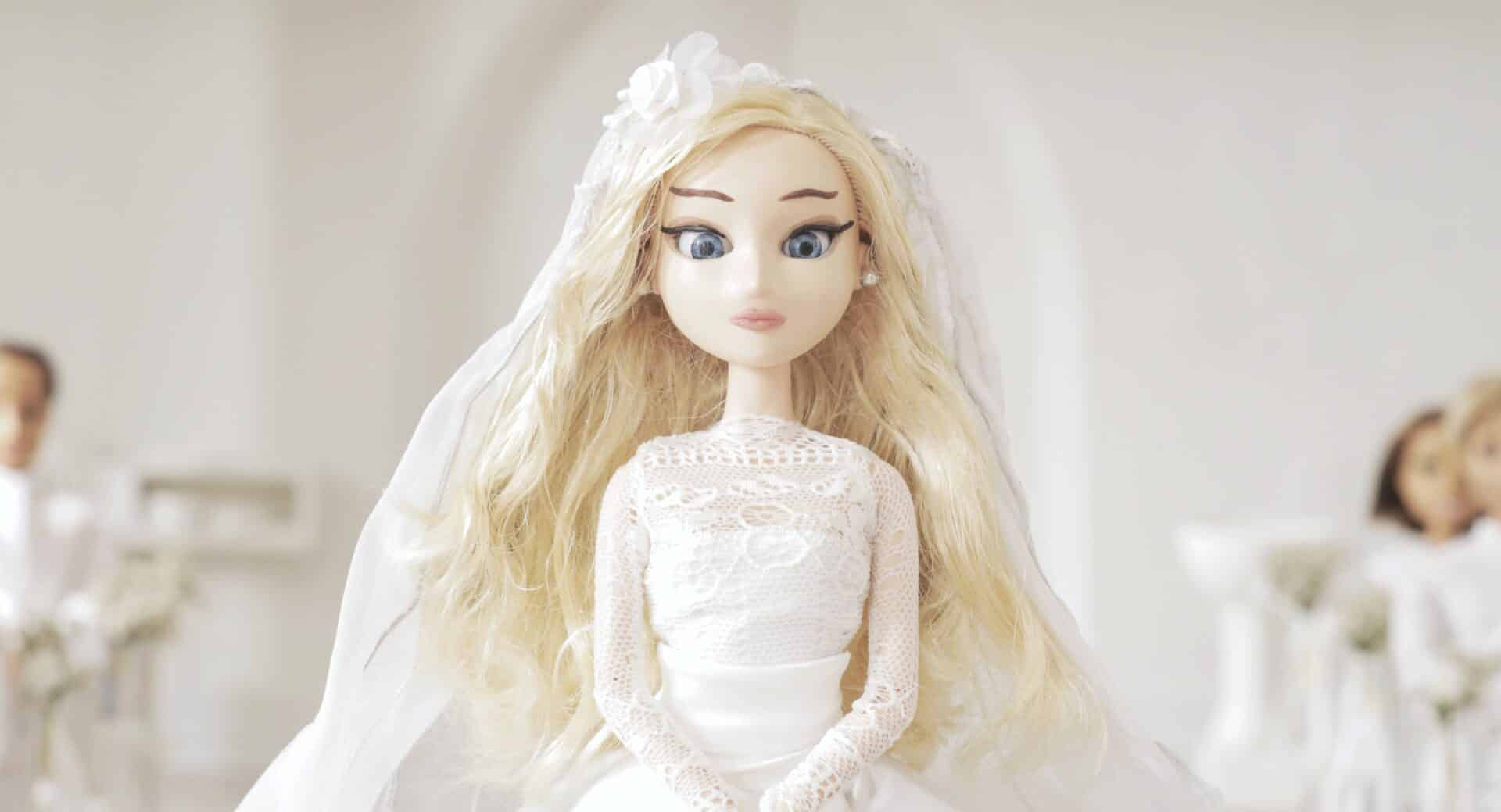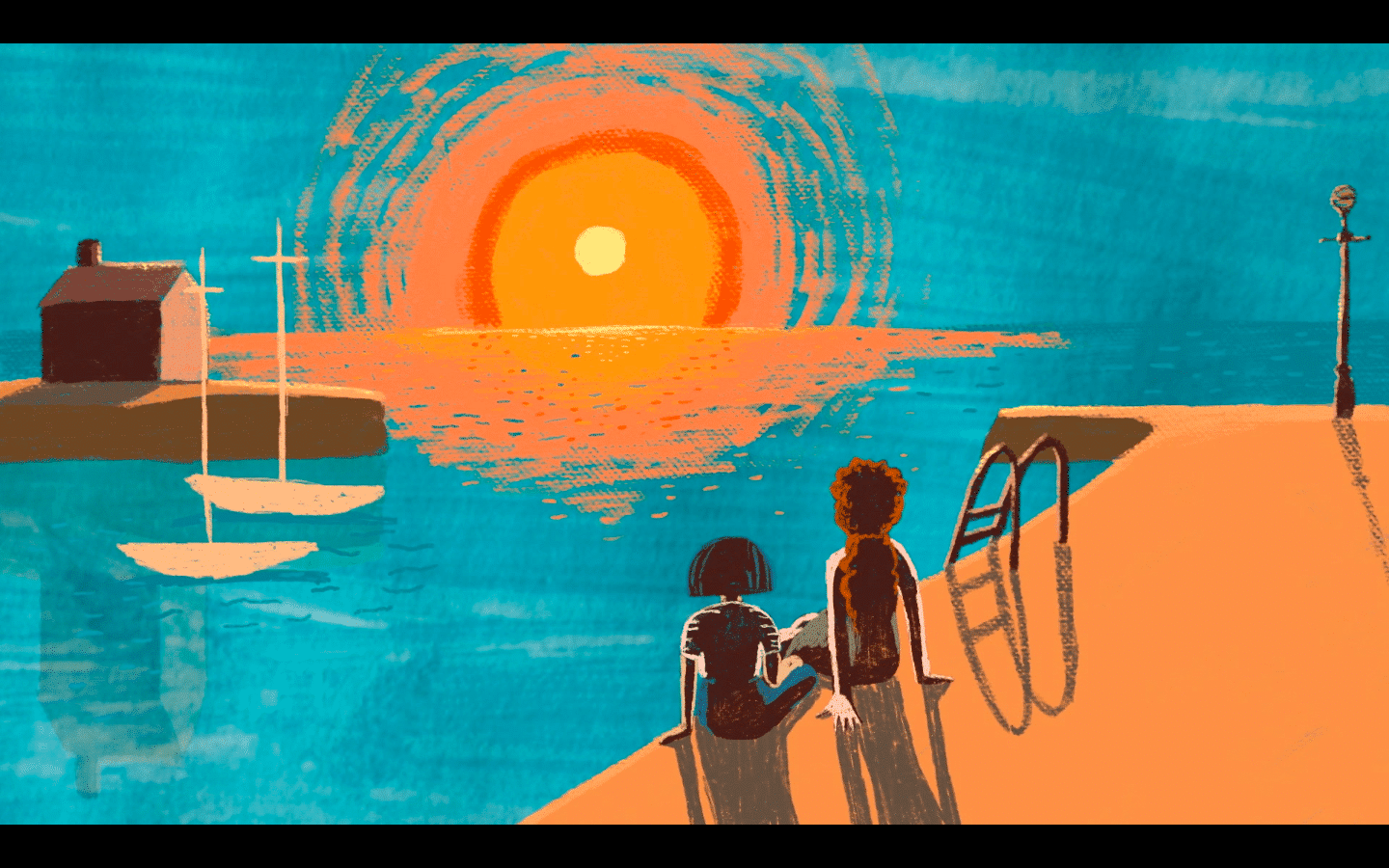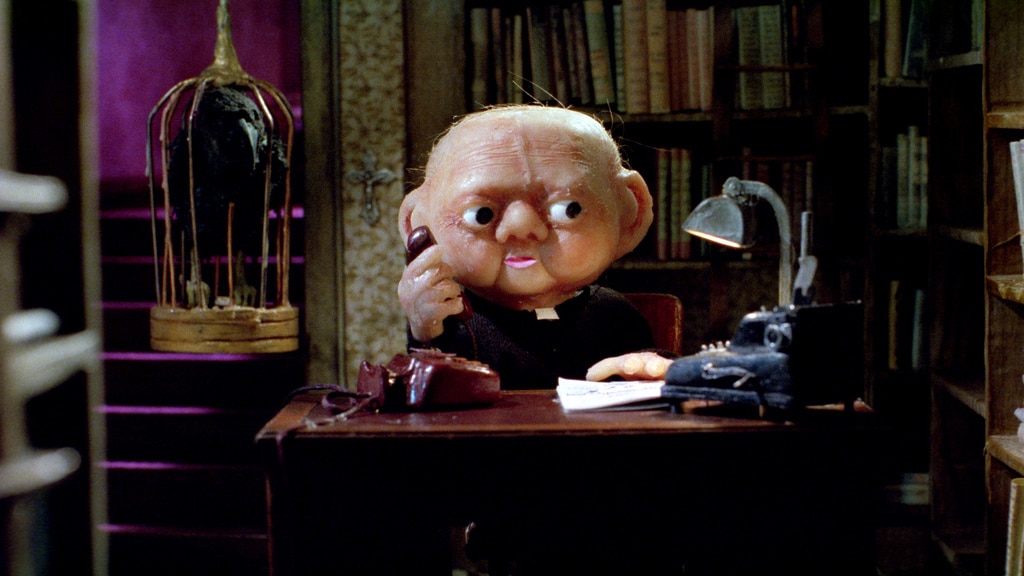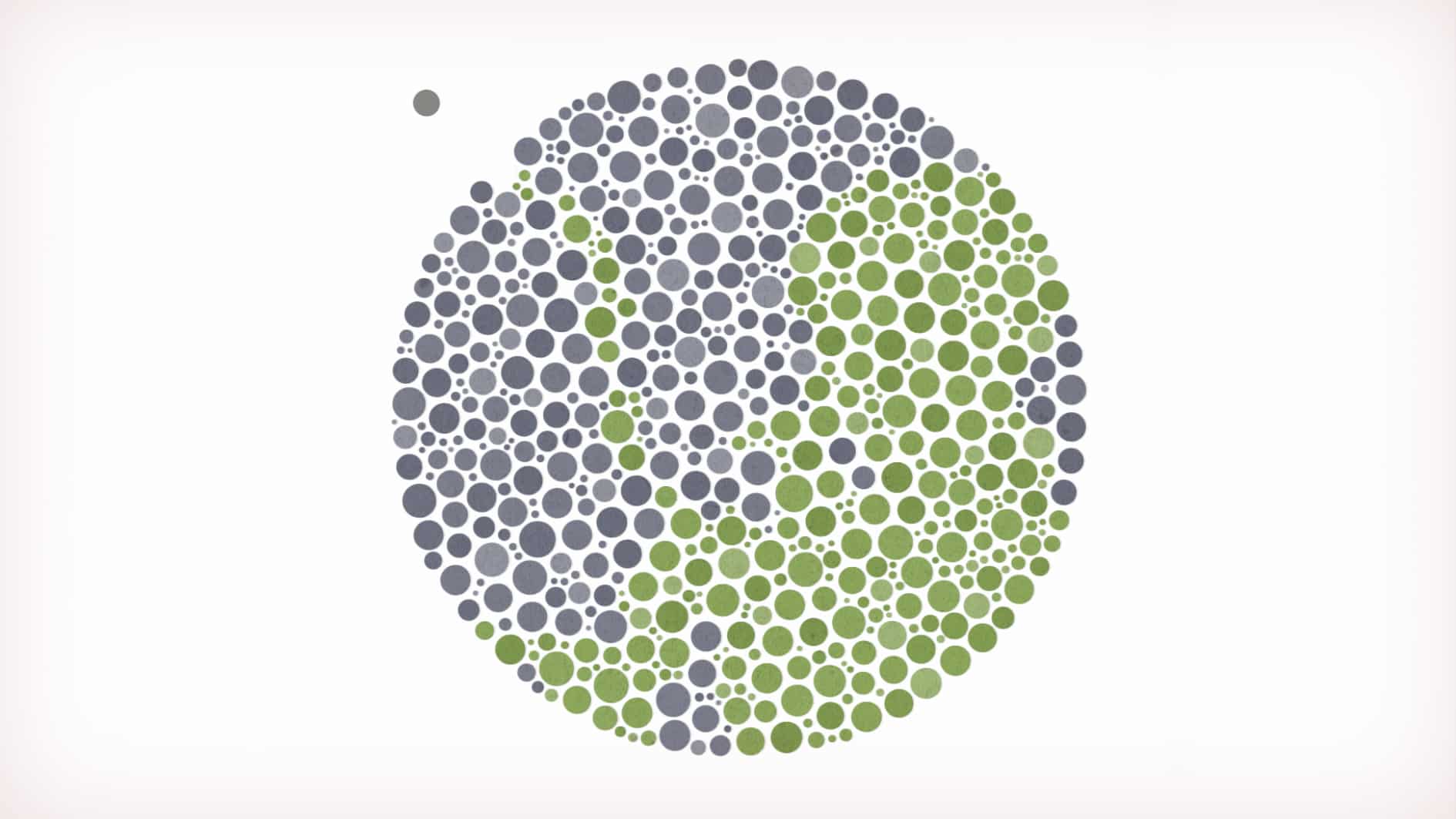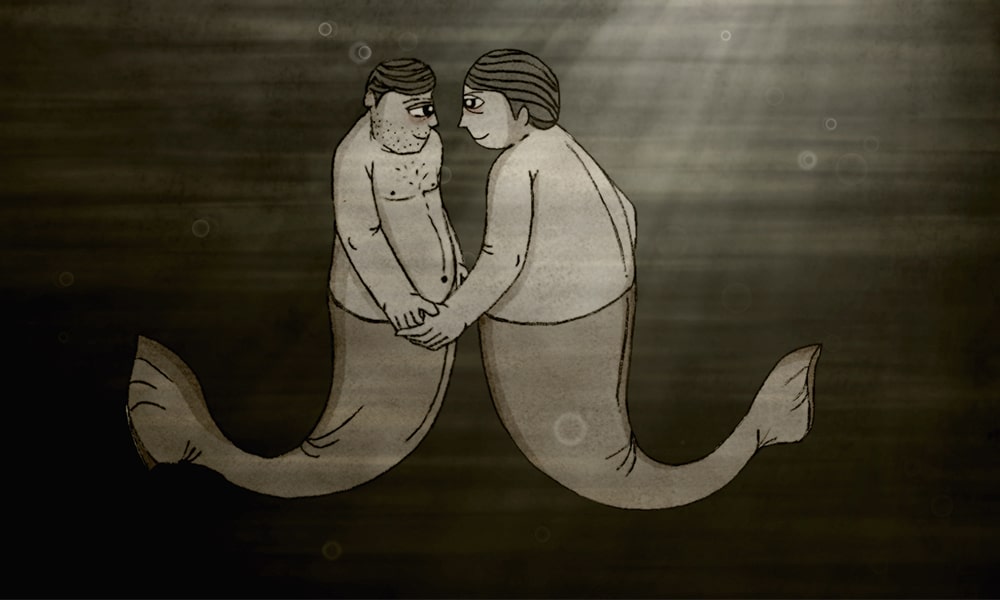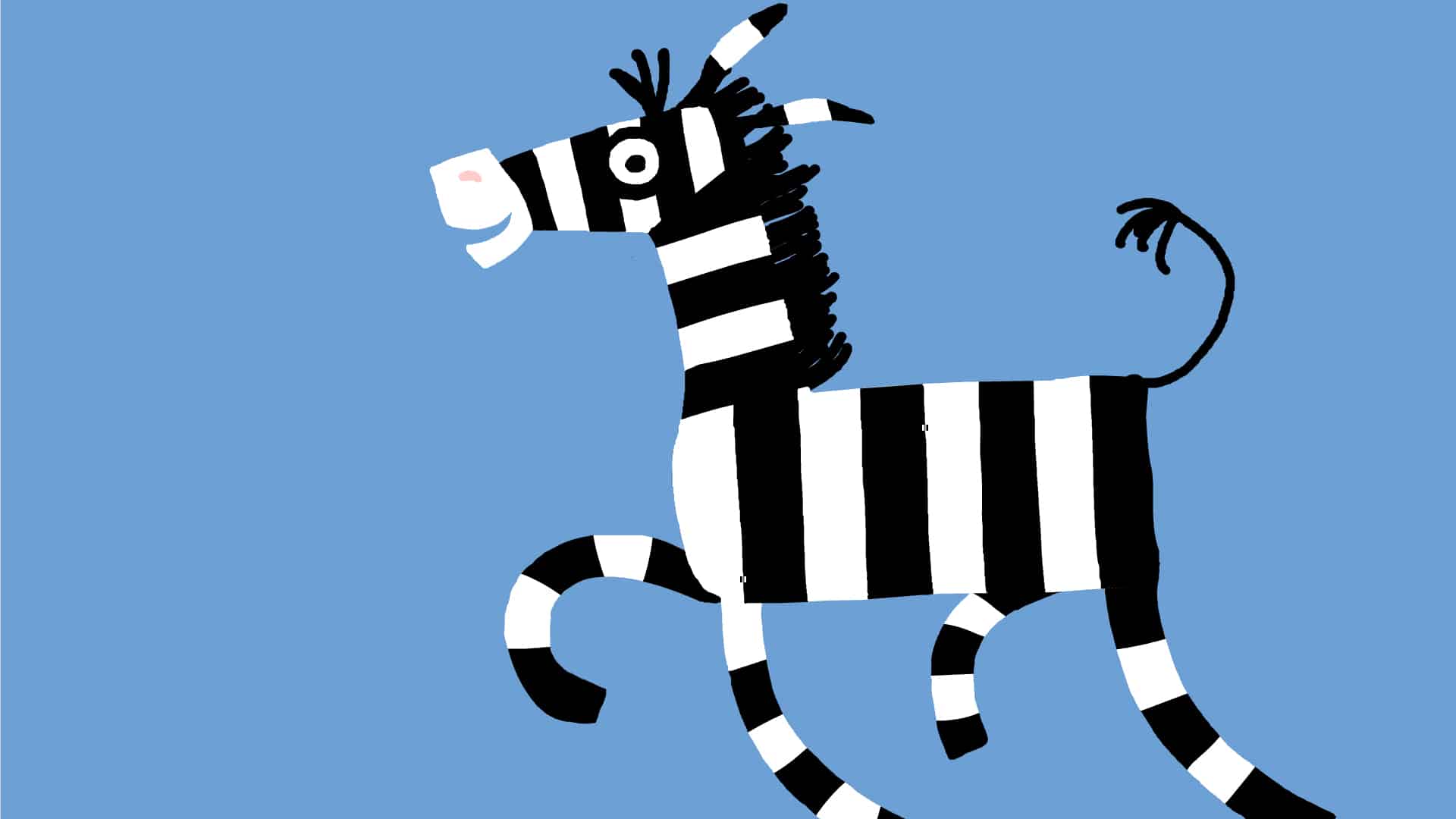 BRIGHTON (THE ELECTRIC ARCADE)
Iris Prize Animation Stories
---
---
IRIS Prize animation stories
This programme showcases a selection of animated short films featured at Iris Prize LGBT+ Film Festival, Cardiff over the past 15 years. With stories from around the world, these films explore discrimination, joyous liberation, coming out, not fitting in and a crash course in everything about the Bear Community including Otters!   
Zebra
Dir. Julia Ocker | Germany | 3 mins 
Ishihara 
Dir. Yoav Brill | Israel | 6 mins 
The Fish Curry (Maacher Jhol)
Dir. Abhishek Verma | India | 10 mins  
Cwch Deilen
Dir: Efa Blosse-Mason | Wales | 8 min 
B.
Dir. Kai Stänicke | Germany | 15 mins  
Bearable
Dir: David James Holloway | UK | 4 mins