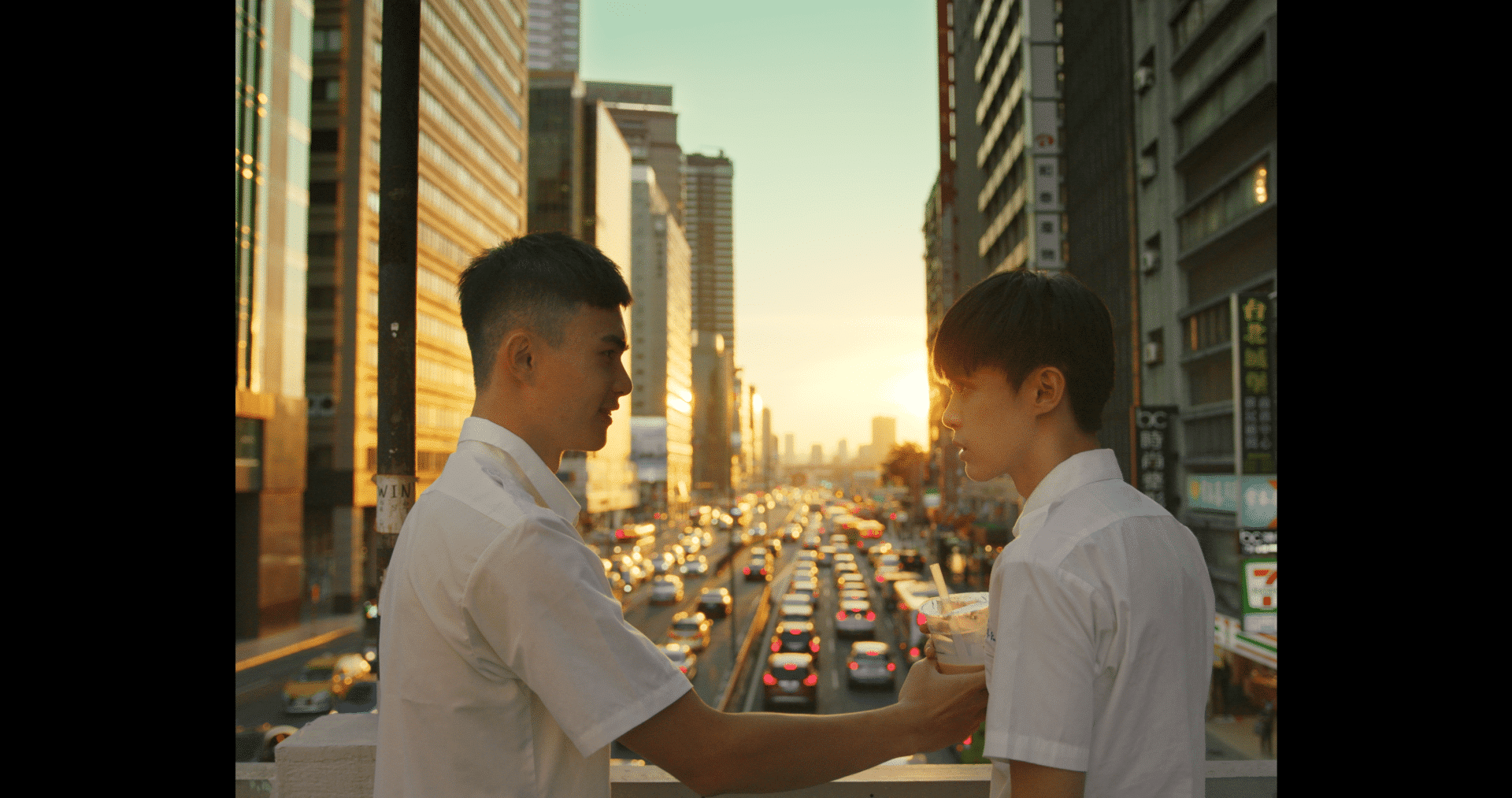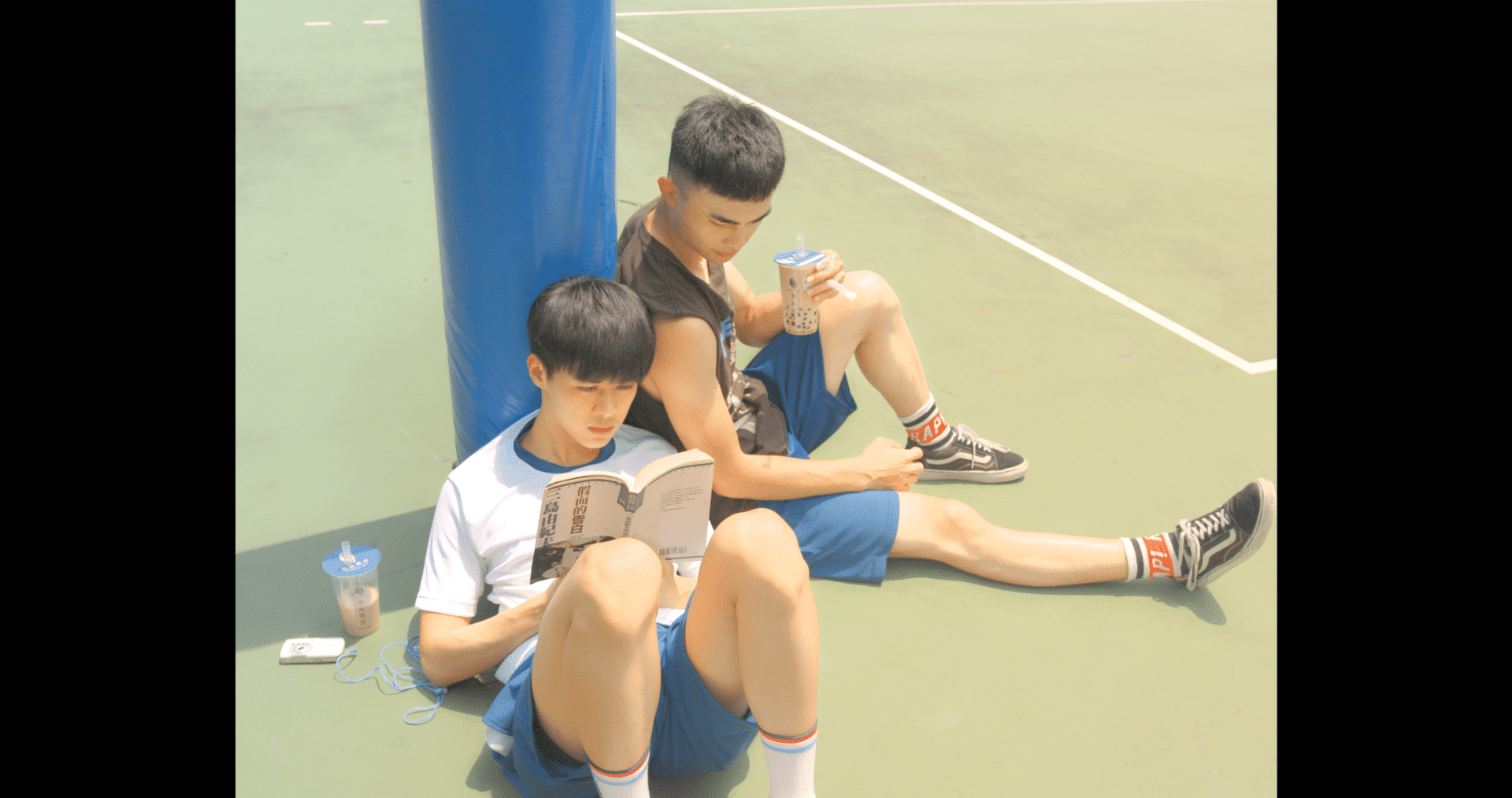 2023 Iris Prize
Bubbling
Guang has difficulty focusing during school choir. He's distracted by something more enticing than singing. When a charismatic new student arrives, Guang's curiosity and sexual desire is taken to a new level.
---
---
Mae Guang yn cael trafferth canolbwyntio yn ystod côr ysgol.  Mae'n tynnu sylw at rywbeth mwy deniadol na chanu.   Pan fydd myfyriwr newydd carismatig yn cyrraedd, cymerir chwilfrydedd ac awydd rhywiol Guang i lefel newydd.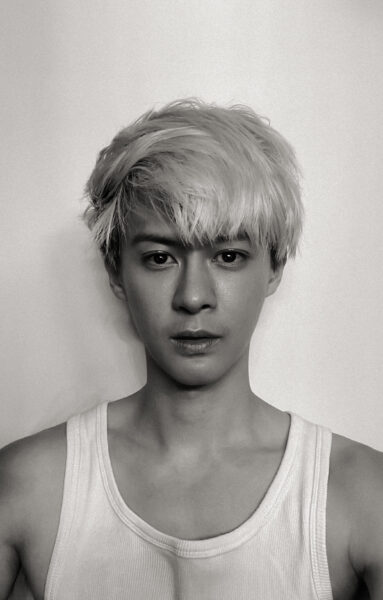 Che-Ming Chang/ Eliot is an aspiring actor in Taiwan.
Bubbling  is his first shot at directing, writing and editing.
He is also the leading actor in Bubbling. He is single at the moment, but in love with film.
---
Mae Che-Ming Chang/ Eliot yn actor uchelgeisiol yn Taiwan.
Bubbling yw ei gynnig cyntaf ar gyfarwyddo, ysgrifennu a golygu.
Ef hefyd yw'r actor blaenllaw yn Bubbling. Mae'n sengl ar hyn o bryd ond mewn cariad â ffilm.
---