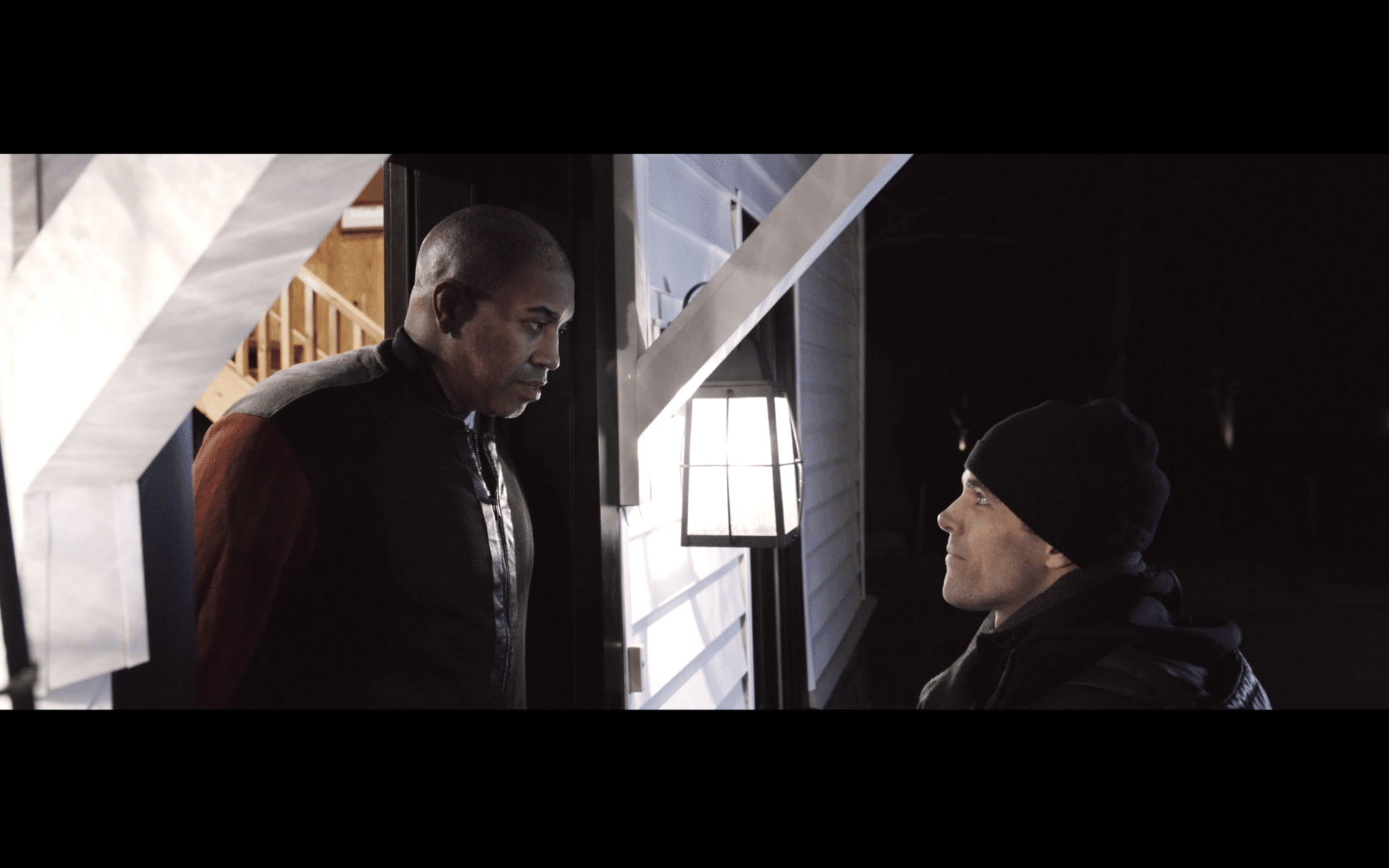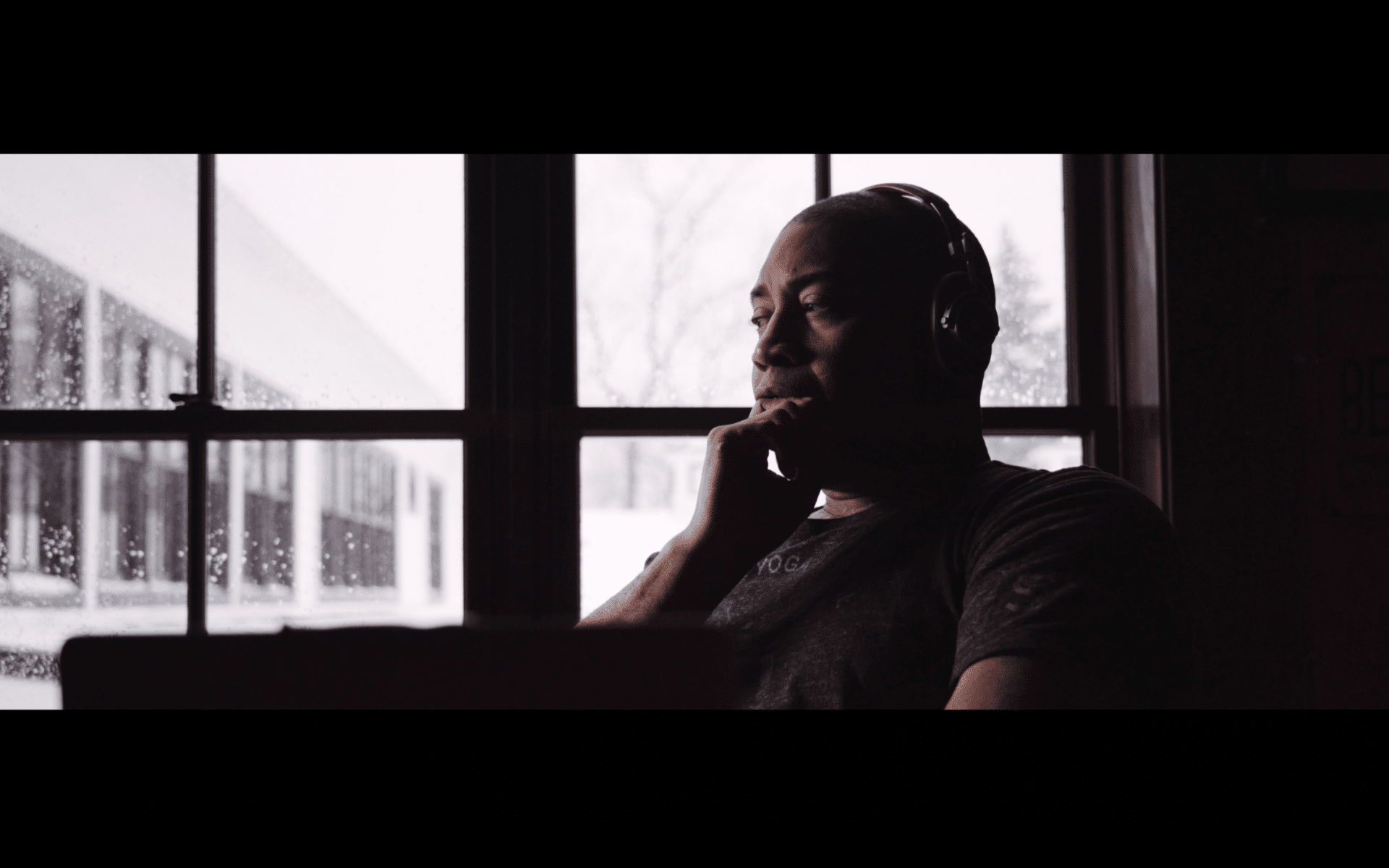 Iris Prize Shorts 2021
Buffalo
Struggling with writer's block after the death of a loved one, author Zeke experiences a mid-life sexual awakening with the arrival of a handsome delivery guy who brings him his regular order of sushi.
---
PRODUCER:
Paul Oakley Stovall
WRITER:
Paul Oakley Stovall
USA, 12 Minutes
---
After the passing of his wife, ex-pat writer Zeke retreats into the New York countryside to try to find inspiration again. After being mentally blocked up for weeks, Zeke finds inspiration and solace in an unlikely place – the man delivering his food.
New York Tri-state Film Festival – Best LGBT Film, Independent Short Awards – Best Indie Short, L' AGE D'OR INTERNATIONAL ARTHOUSE FILM FESTIVAL – Best LGBT Film.
Check Out the Trailer: Buffalo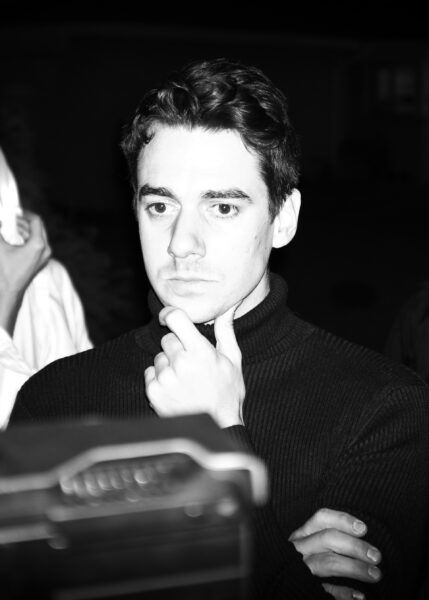 Freddie Paull is a British-born, LA-based filmmaker. He grew up in Beaconsfield, just minutes away from the legendary Pinewood Studios. He met Hamilton actor, Paul Oakley Stovall in 2013, and since then the two have collaborated on 4 films, the most recent of which is a 30 minute thriller staring Latin American superstar, Danilo Carrera. Arriving in America months before September 2001, Paull's work is often reflective of America's dive into dystopia, with themes of isolation, betrayal, and distrust.
BUY TICKETS