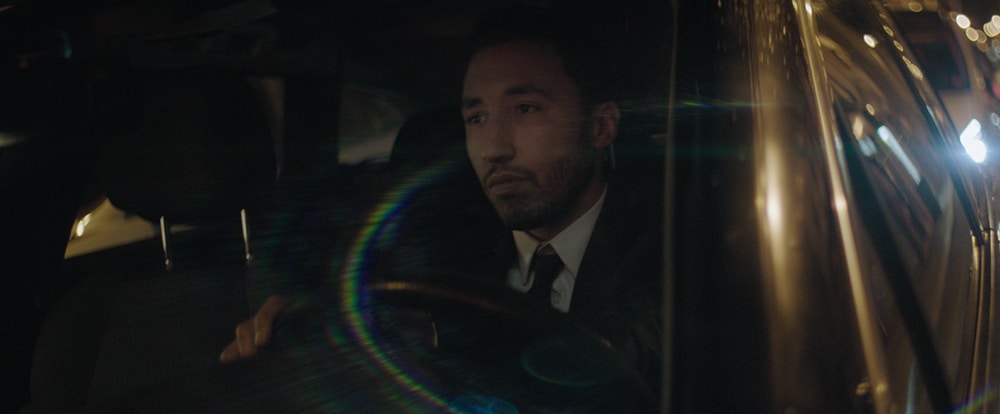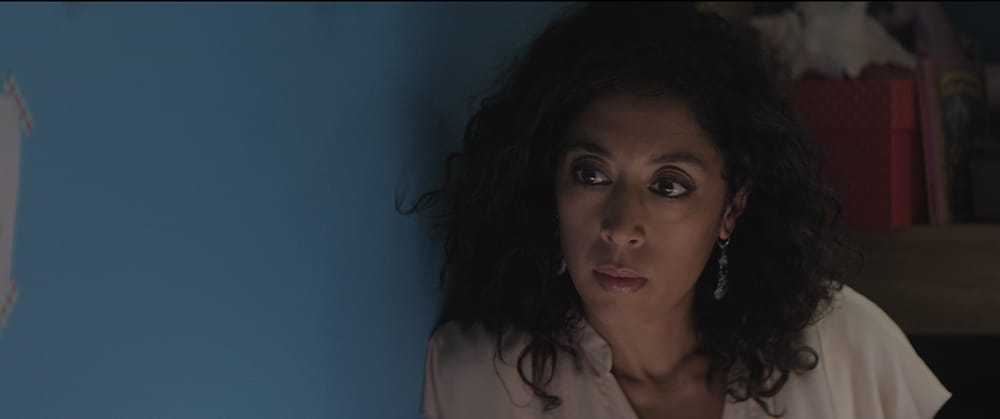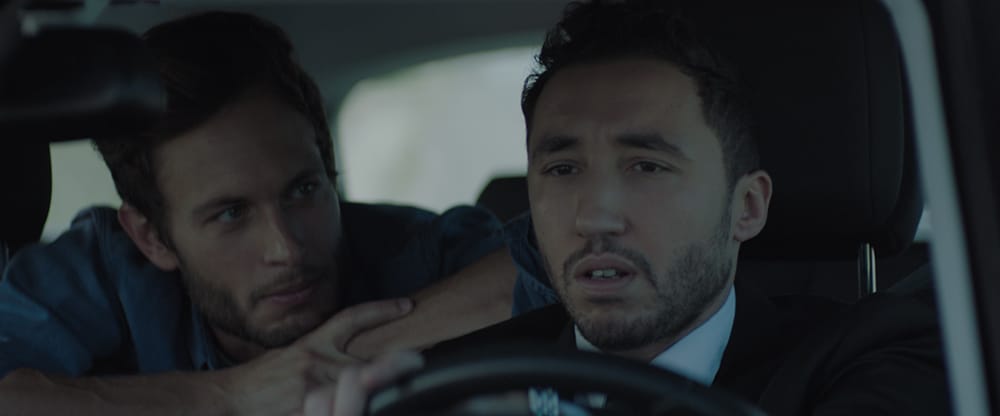 Iris Prize 2019
By the End of the Night (Que la nuit s'achève)
PRODUCER:
Lionel Massol & Pauline Seigland
France, 20 mins
---
Each night, Karim makes a living by driving customers around the city. His life is repetitive and dull, and working nightshifts distances him from his family. At the end of one shift, just as dawn is beginning to break, he drives one last client, a foreign artist, and finds himself irresistibly attracted towards this stranger. What he feels will cause him to question everything he thought he knew about himself. 
Programme 2 | Because the Night | Cineworld Screen 15 | Wed 9 Oct 12pm
Buy tickets for Programme 2 / Buy festival passes
Graduate of a Master's in Film archiving and programming, Denoal Rouaud enriched his training with 2 study abroad programs: one in journalism at the Dublin Institute of Technology, and the other at the Film Department of Brooklyn College. He works first as a logistics assistant on cultural events in Paris, then as a production assistant in New York, and as a bilingual communication manager for a gallery in Montreal. Working at the heart of the Silhouette Festival's programming team, this is where he encounters the richness of the short film format. He has also been editor for a French news channel for 2 years. In 2014, he pursued a professional training as propsmaker at the CFPTS. He currently lives in Paris where he works as a propsmaster and set decorator for short or long films, videoclips and commercials.
FilmsGrandHuit