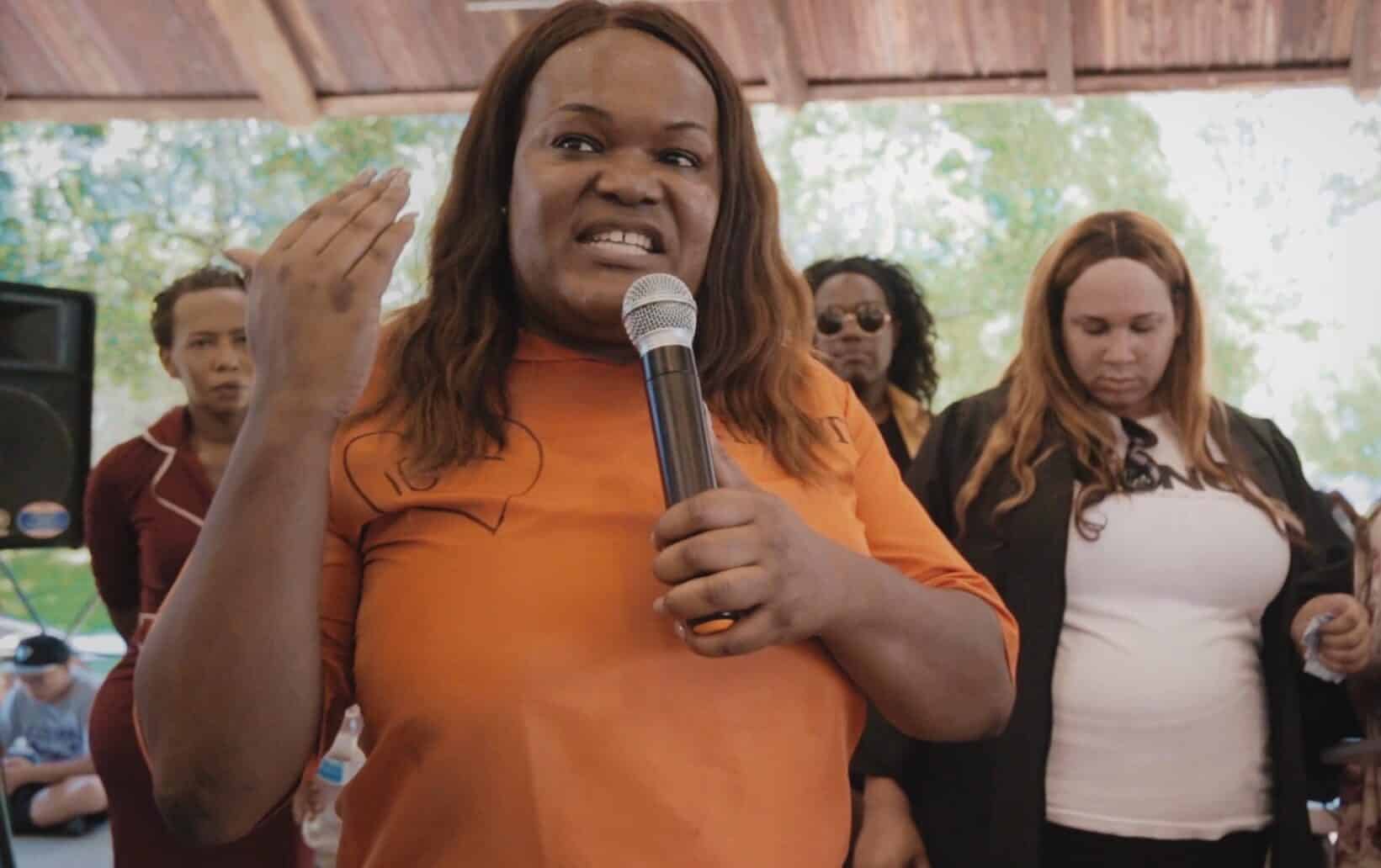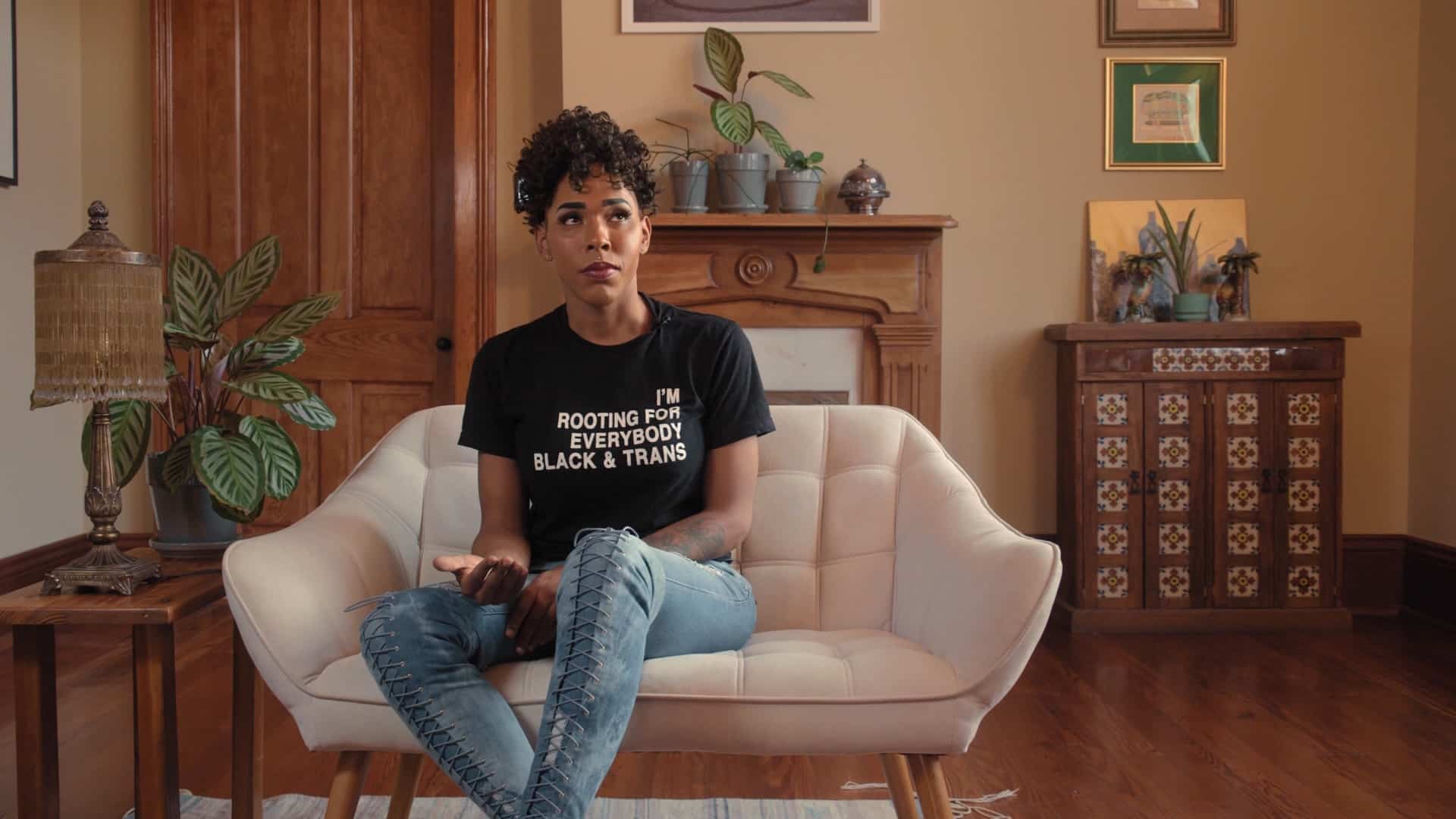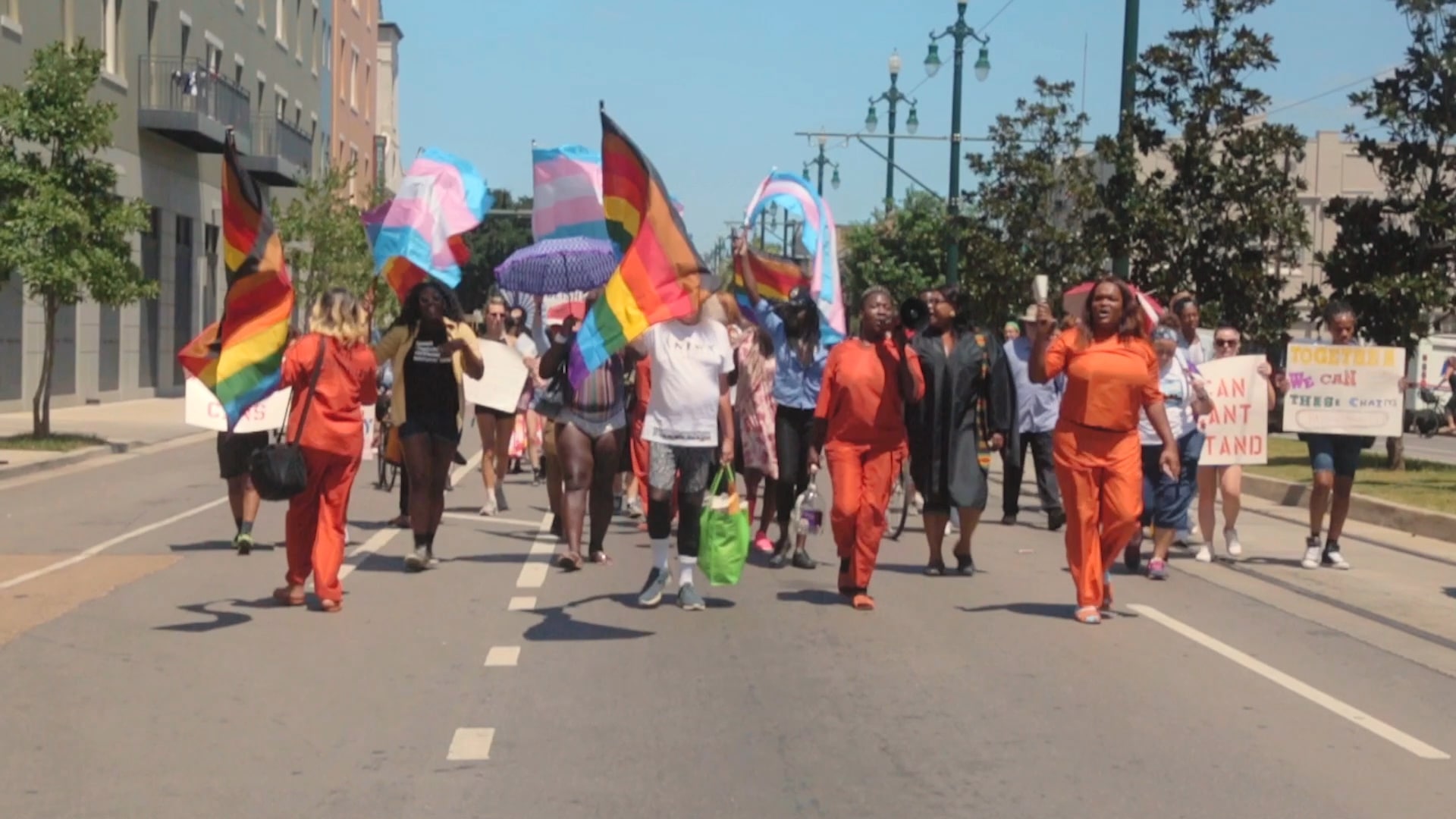 2022 Iris Prize shorts
CANS Can't Stand
"CANS Can't Stand" follows a group of Black trans women in New Orleans who are fighting to repeal Louisiana's Crime Against Nature by Solicitation (CANS) law, which police and prosecutors have used to terrorize queer/trans Louisianians for 40 years.
---
DIRECTOR:
Matt Nadel, Megan Plotka
USA, 19 Minutes
---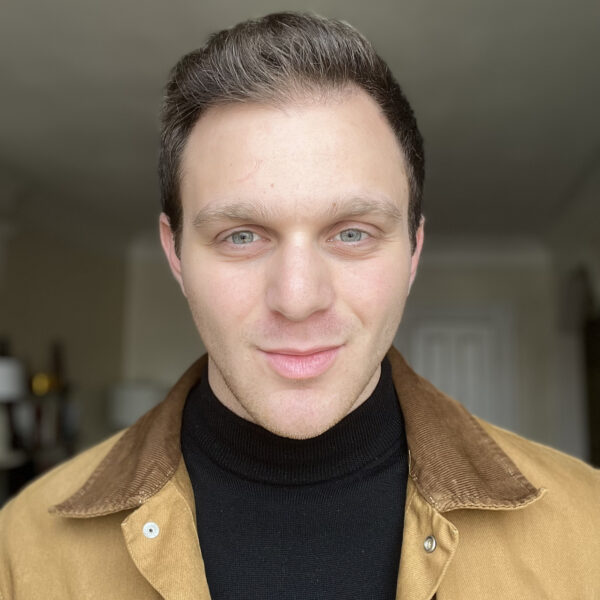 Matt Nadel (he/him) is a queer filmmaker and journalist from Florida. Much of his work focuses on criminal justice, gender and sexuality, and law. Matt's documentary work has been showcased by New York Times Op-Docs and a dozen international film festivals. His most recent documentary, 120 YEARS, won Best Short Documentary at the Pan African Film Festival, the largest Black film festival in the U.S. Outside of his independent work, Matt is a story producer on a feature documentary for NBC News Studios and is an Investigative Fellow at the Yale Investigative Reporting Lab. Matt graduated from Yale's American Studies program.
Megan Plotka (she/they) is a journalist and documentary filmmaker raised in the Tennessee Valley. After graduating from Tulane University, she worked for the New Orleans Video Access Center, a filmmaking non-profit, until she made the move to WDSU News (New Orleans) as an Associate Producer. During her time as an AP, Megan covered major events like the 2020 presidential election, last year's historic hurricane season and much more. Now, she's working as a reporter for WAFF (Huntsville, AL). Before beginning her storytelling career, Megan spent several years undertaking social justice organizing work at nonprofits in New Orleans, including the Louisiana Prison Education Coalition, Voice of the Experienced (VOTE), and Orleans Public Defenders.
---
---