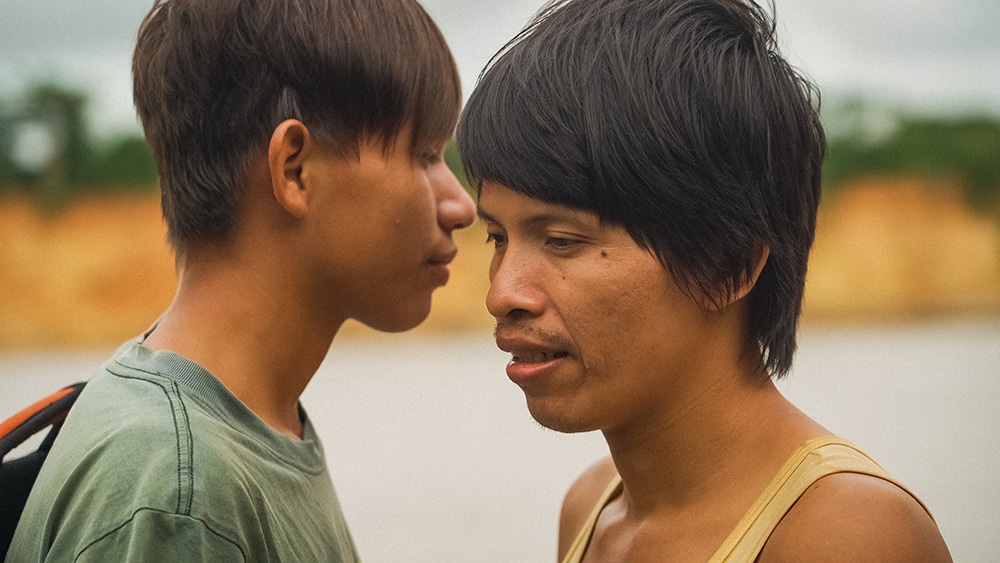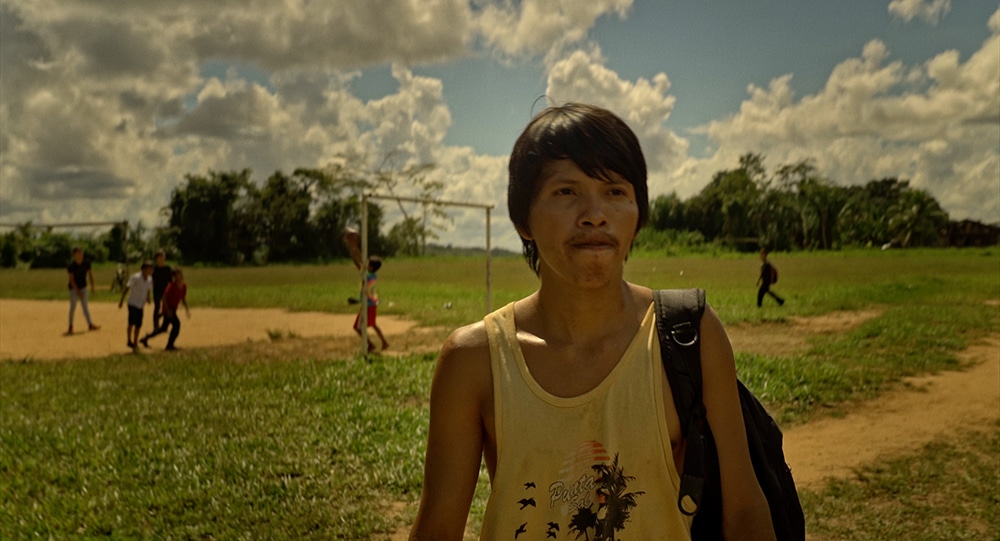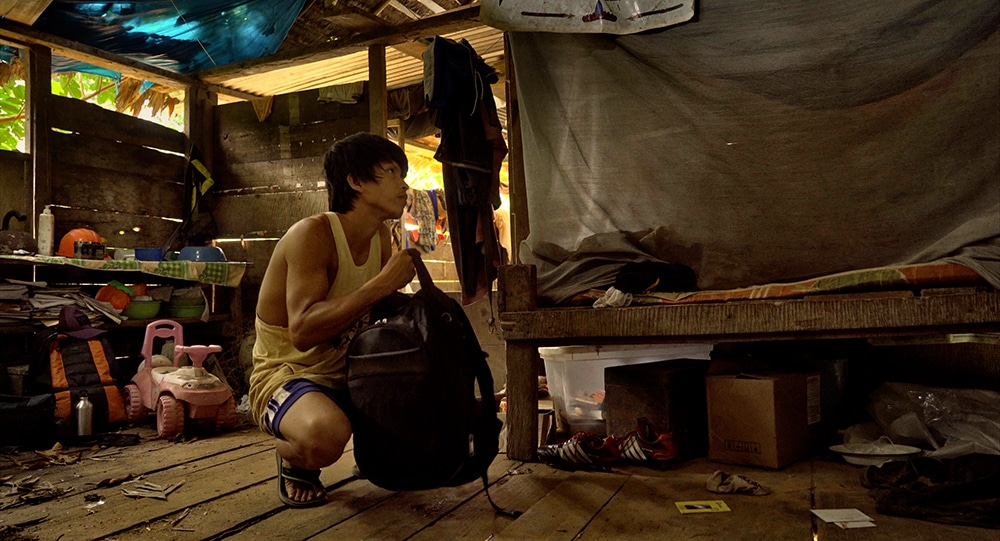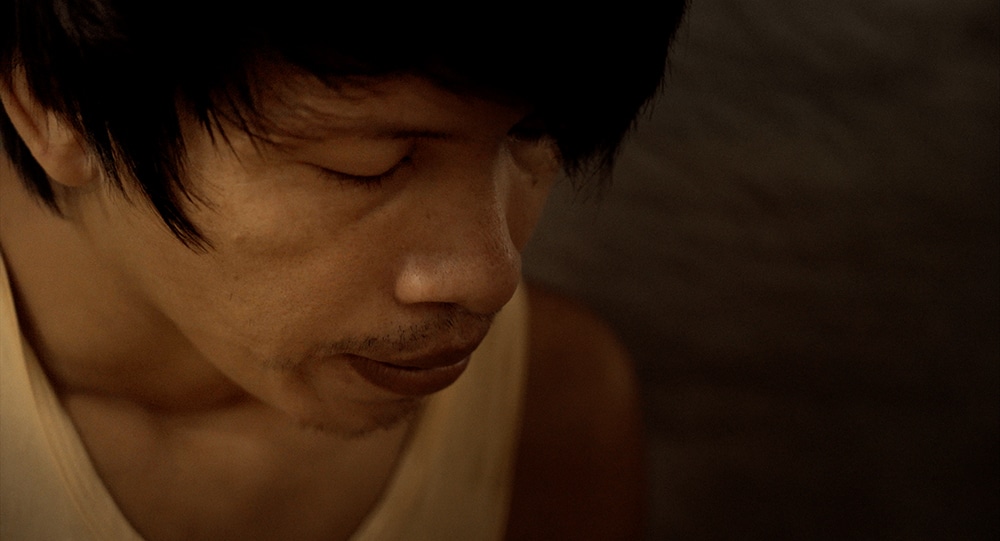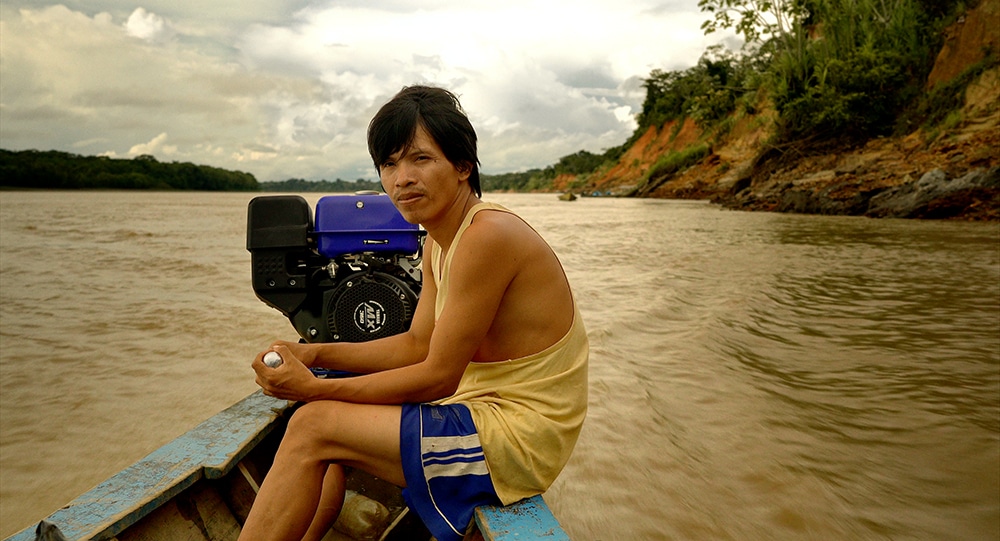 Iris Prize 2019
Carlito Leaves Forever
DIRECTOR:
Quentin Lazzarotto
WRITER:
Quentin Lazzarotto
Peru/France/Spain, 8 mins
---
In the heart of the Amazon jungle, on the banks of the Madre de Dios (the "Mother of God" river), the village of Palma Real resists the modern world. Nomadic in origin but Christianised by colonial force, the community's pagan customs persist. Carlito, a quiet young man, has lived here all his life, until, one day, he decides to leave. 
He bids goodbye to his grandmother and no-one else, and sets out onto the river in search of happiness and freedom. 
Programme 8 | Modern Love | Cineworld Screen 15 | Fri 11 Oct 12pm
Buy tickets for programme 8 / Buy festival passes
Quentin Lazzarotto was born in the French mountainous region of Jura, close to the Alps, and where he began making movies at the age of 10. Being very fond of his birth place, he made it a recurrent location in his films. With a strong passion also for science, and especially astronomy and mathematics, he has directed several documentaries for television and for the big screen. For 6 years he has been programming and presenting several science shows linking science and cinema, including the famous Paris film club Convergent Universes. In May 2018 he was selected as one of several young filmmakers to join world-famous director Werner Herzog in the Amazonian Jungle for a once-in-a-lifetime adventure of film-making with the indigenous inhabitants. There, he made the short film Carlito se va para siempre (Carlito leaves forever) which has been praised at international festivals. 
Carlito Leaves Forever is his second short professional fiction film.
You can read our interview with Quentin Lazzarotto on the Iris Blog.
www.nebuleuseprod.com

 carlitosevaparasiempre