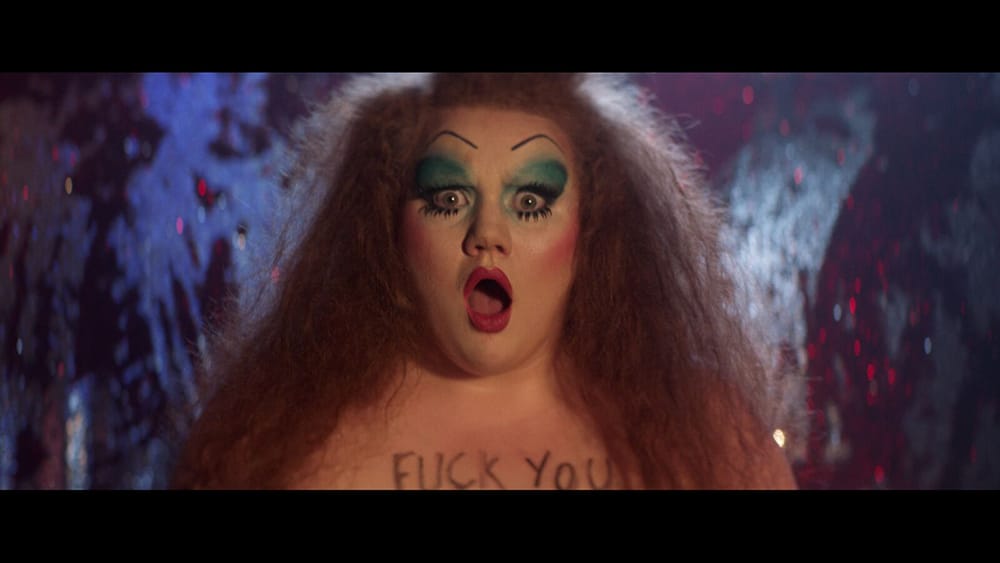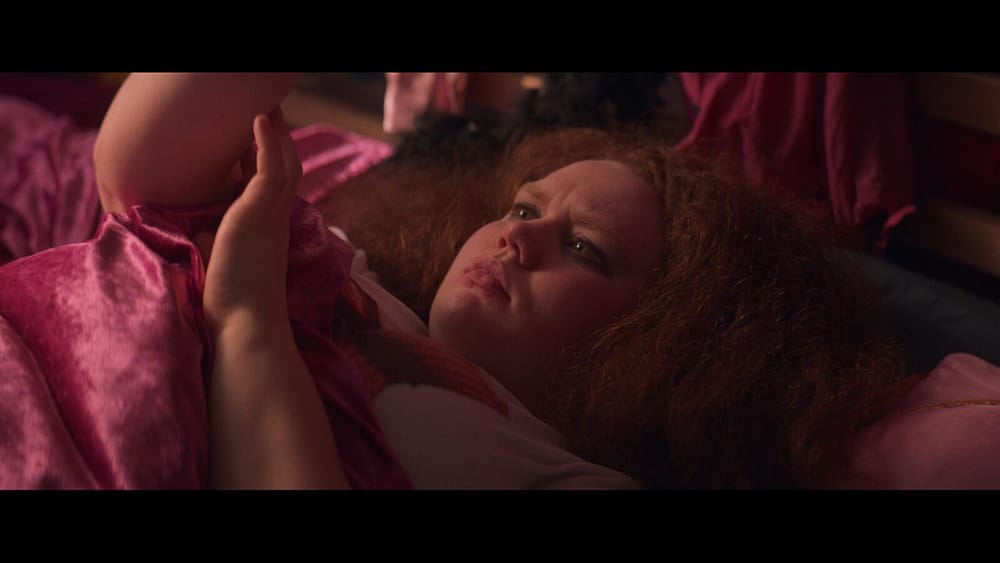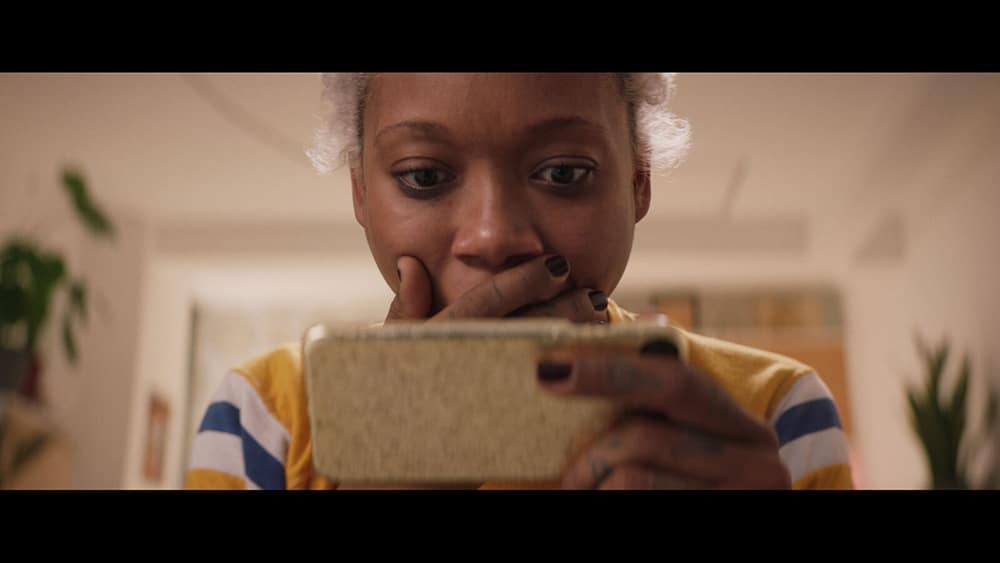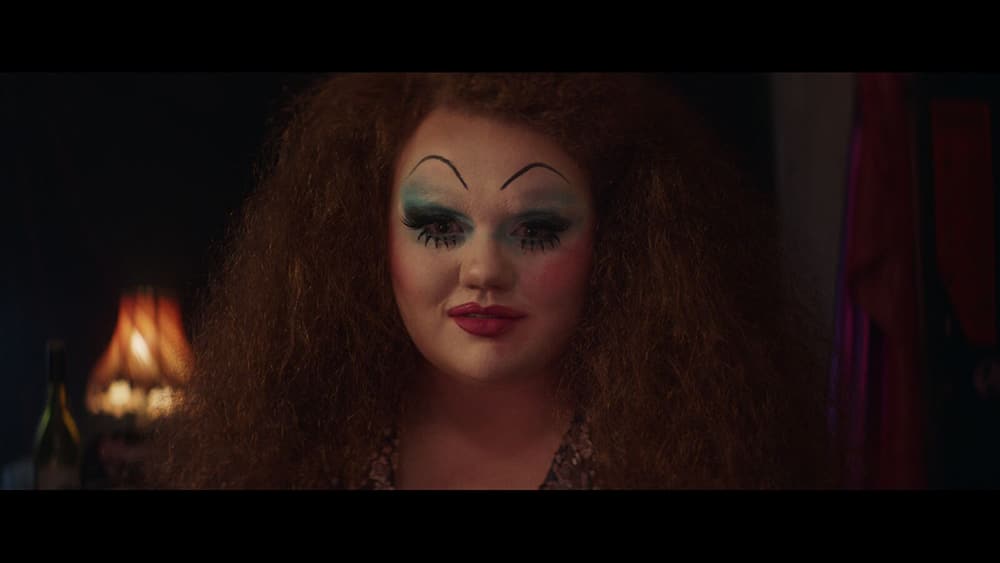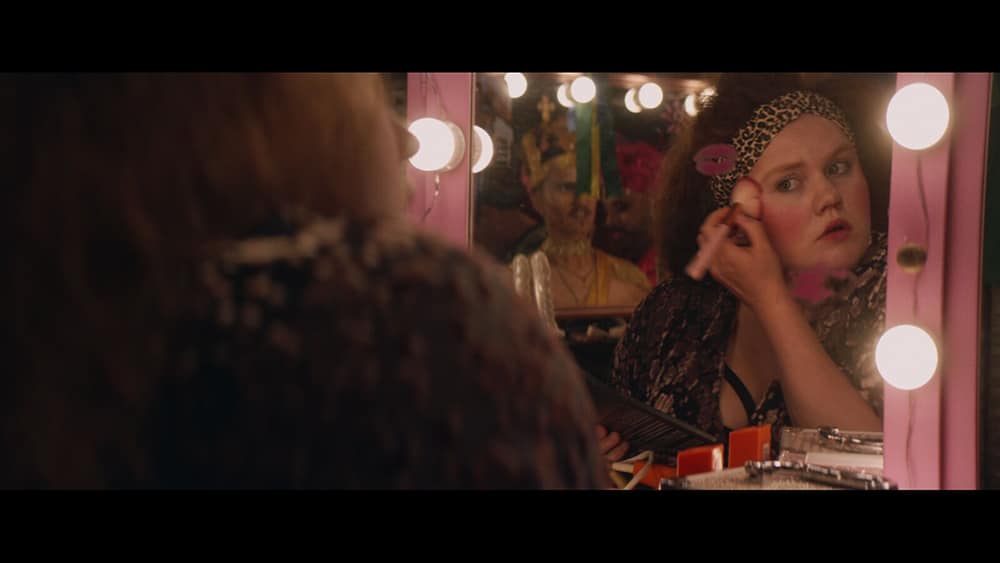 Best British 2020
Cindy
DIRECTOR:
Rosanagh Griffiths
PRODUCER:
Séverine Tibi, Anaïs Calmels, Rosanagh Griffiths
WRITER:
Rosanagh Griffiths
UK / France, 13 mins
---
Cindy's first time performing in drag might be camp and outrageous, but it isn't exactly a success.
Efallai bod perfformiad drag cyntaf Cindy yn camp ac yn ddigon i ddychryn y saint, ond nid yw'n llwyddiant…
Rosanagh is a queer Australian filmmaker, based in London. In 2017 Rosanagh set up Spinster Films – a production company focused on producing creative-led intersectional female-driven projects. Since its inception, Spinster has produced the short doc My Mama, A Man, which was selected for this year's BFI Flare: London LGBTIQ+ Film Festival, and the forthcoming short narrative film Cindy, Rosanagh's directorial debut, co-produced with Sevana Films.
Rosanagh is currently in production on the feature documentary Purity, directed by Susy Peña, which follows the story of a Ugandan trans refugee activist in Kenya as they prepare for relocation to Sweden. Spinster is also currently developing short narrative projects with Rashida Seriki and Dray K. In addition to her work as a producer and director, Rosanagh has had a respected career in Post Production, working on films including Brian Welsh's Beats and Lynne Ramsay's You Were Never Really Here.
---