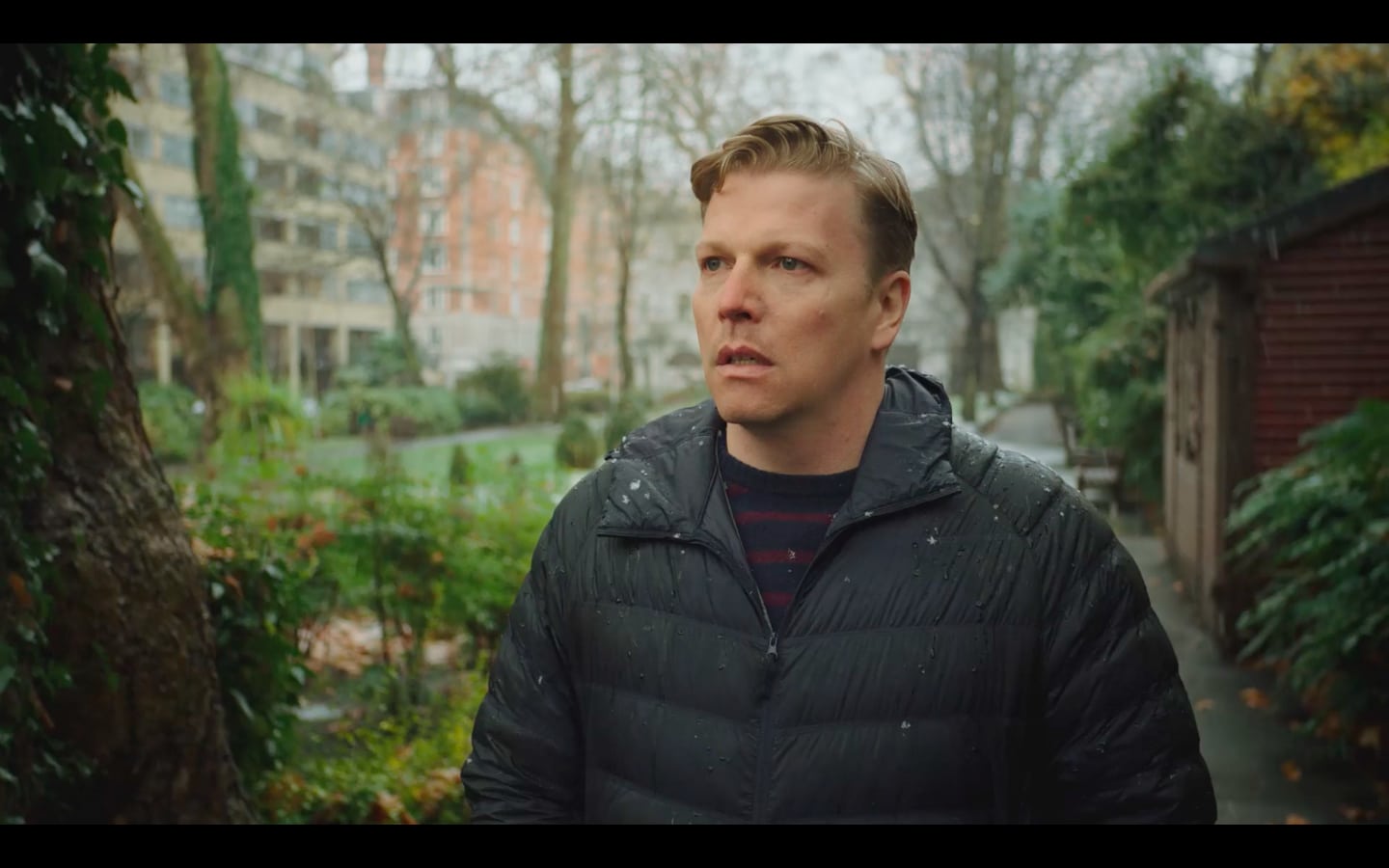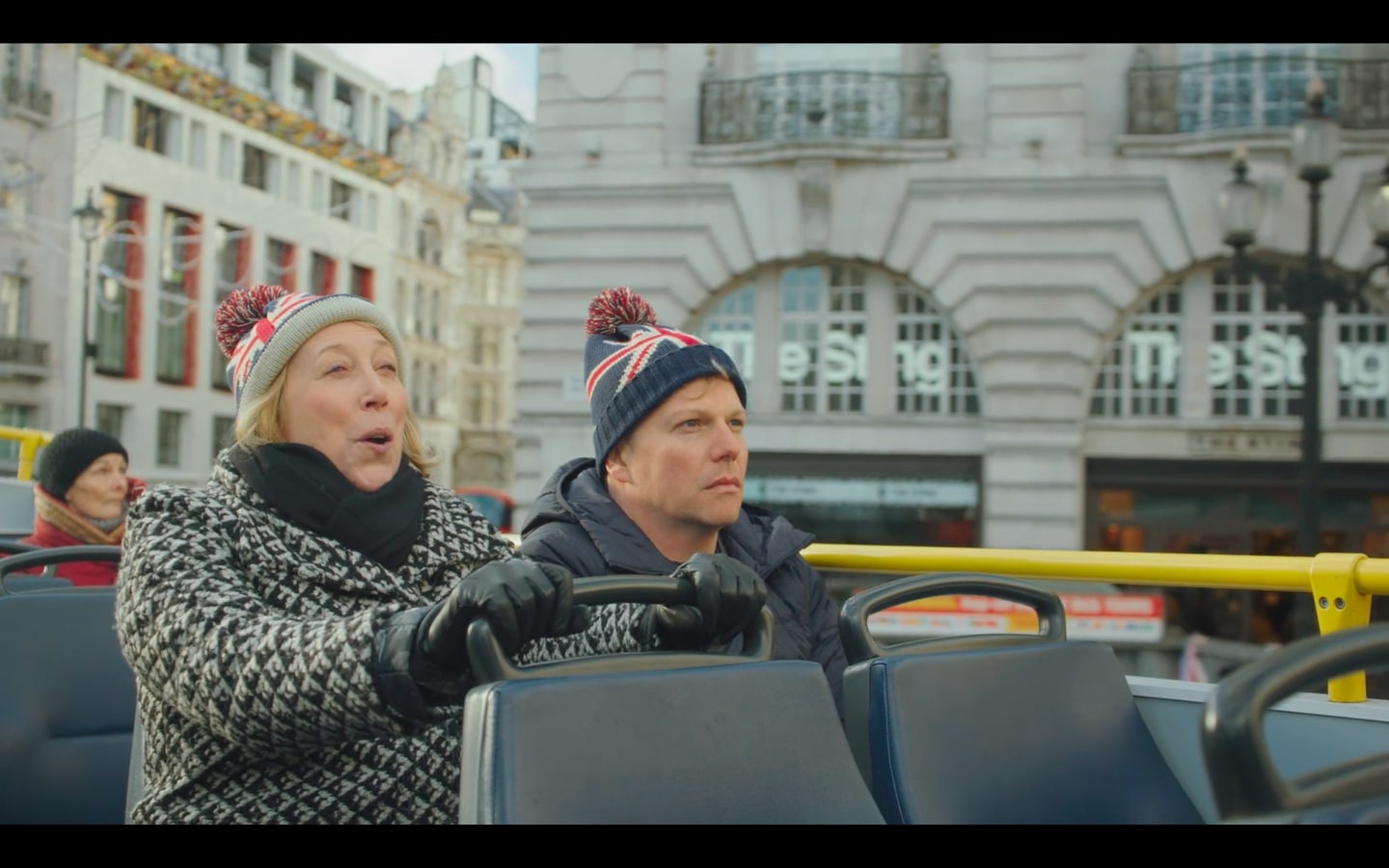 Best British 2018
Clothes and Blow
DIRECTOR:
Sam Peter Jackson
PRODUCER:
Sam Peter Jackson & Ricardo Noel Frutuoso
UK, 23 mins
---
For American voice over artist Daniel (David Menkin), life in London is one long autopilot ride of demanding clients and awkward Grindr meets. But when his mother Stephanie (Nancy Baldwin) decides to visit with less than 24 hours' notice, Daniel is forced to re-evaluate how fully and authentically he is living his life.
Clothes & Blow has been shortlisted for this year's Best British Award, sponsored by Pinewood Studios.
You can read our interview with Sam Peter Jackson here.
Best British Shorts Programme 1 | Cineworld, Screen 15 | 7pm, Thursday 11 Oct
Sam's play Public Property premiered at Trafalgar Studios and earned a 2010 WhatsOnStage Award nomination for Best New Comedy. A Berlin production and tour followed in 2014 and 2018. In 2013 he was selected for the BFI's Think-Shoot-Distribute. His films Trick or Receipt and Baklava were nominated for the Reed Short Film Award and Trade Marked won Best Comedy at the Geek Short Film Festival. His film The Bathroom premiered at the BFI for LOCO 2015 and is regularly broadcast on Shorts HD. Sam recently worked as a Performance Director on Breaking Fourth's new VR film Lucid.
@sampeterjackson | Actor @davidmenkin