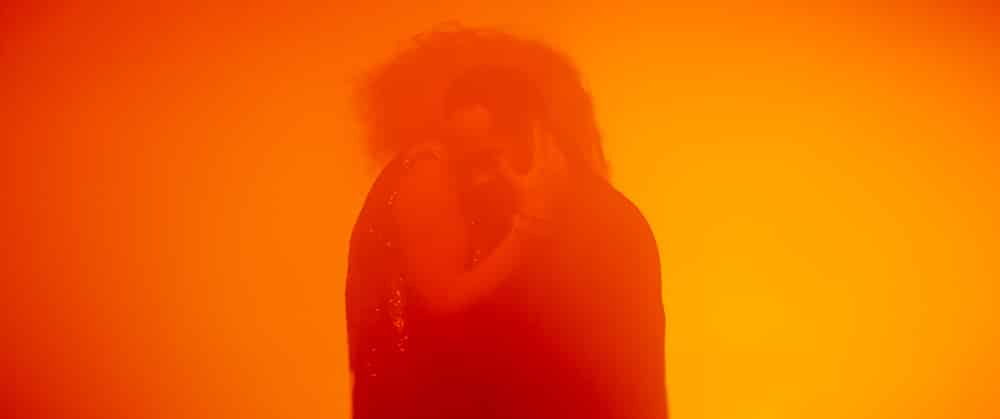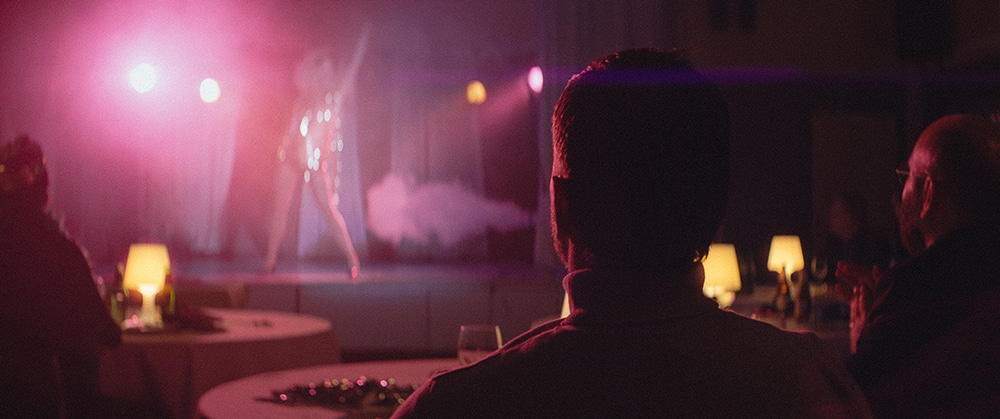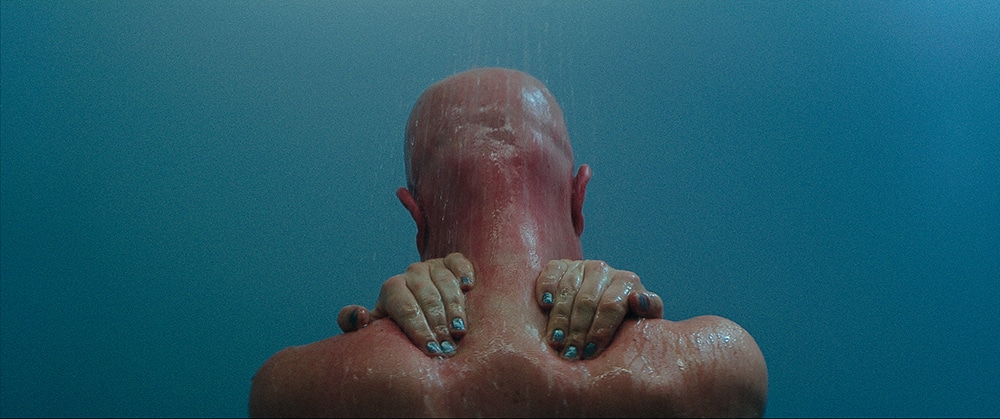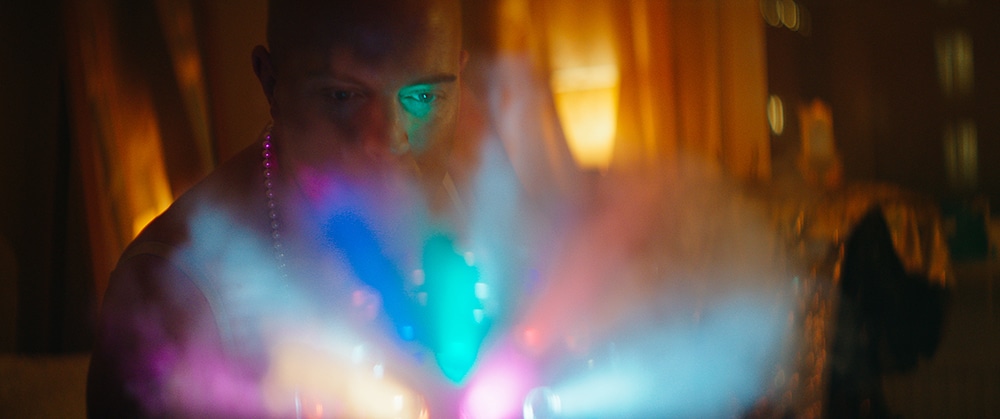 Iris Prize 2019
Crash and Burn, Honey
---
When Cimon's life collapses around him he escapes into the world of his drag queen persona, Miss Inga Issues; a world of parties, sex and alcohol. But when the debt collector knocks at his door, Cimon must do everything in his power to pay back what he owes and survive another day. Crash and Burn, Honey is a searing exploration of a dream turned sour. 
Programme 2 | Because the Night | Cineworld Screen 15 | Wed 9 Oct 12pm
Buy tickets for Programme 2 / Buy festival passes
Dawid Ullgren graduated in 2018 from Stockholm Academy of Dramatic Arts, StDH as a film director with his exam film Miss Inga Issues (Crash and Burn, Honey). He was selected for the European Film Promotions programme "FUTURE FRAMES: Ten filmmakers to follow" at Karlovy Vary IFF with his film Nittonhundraåttioett (1981). The film had its premiere in competition at Gothenburg IFF 2018. Freak screened at Oberhausen IFF 2017 among others. Mr. Sugar Daddy was shown at Toronto IFF 2016 and was nominated for 1 KM Film at Stockholm IFF. He has previously studied at Alma Manusutbildning in Sunne.