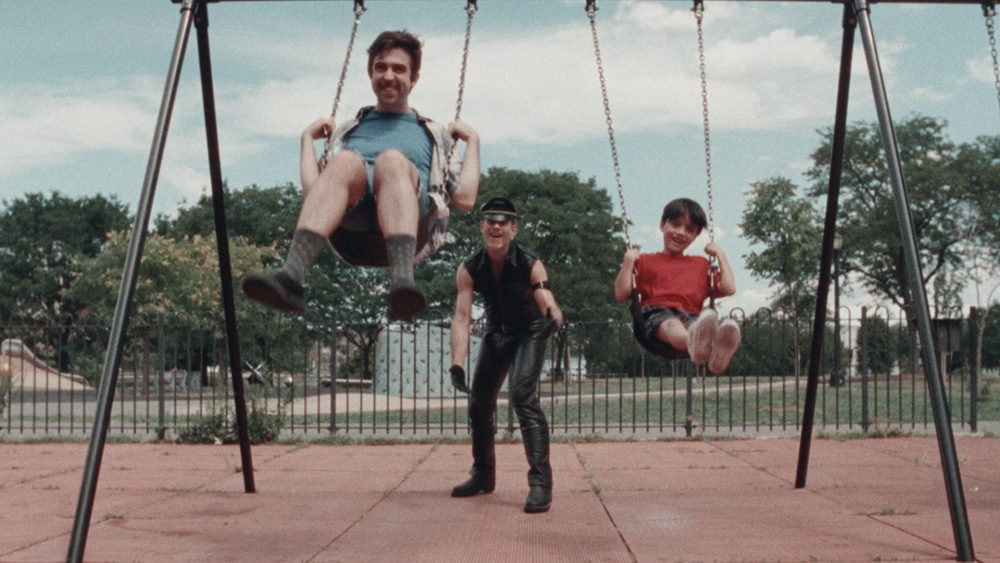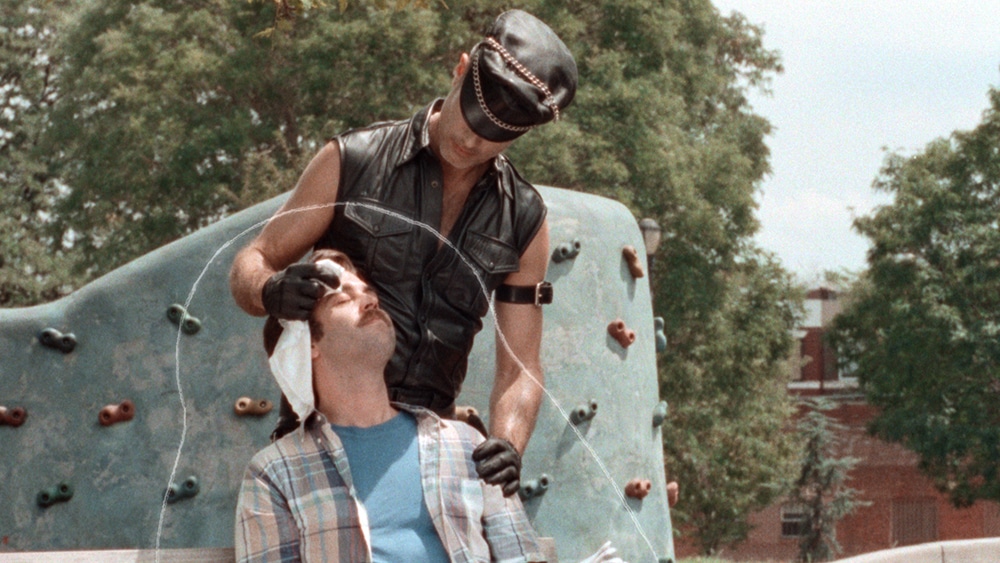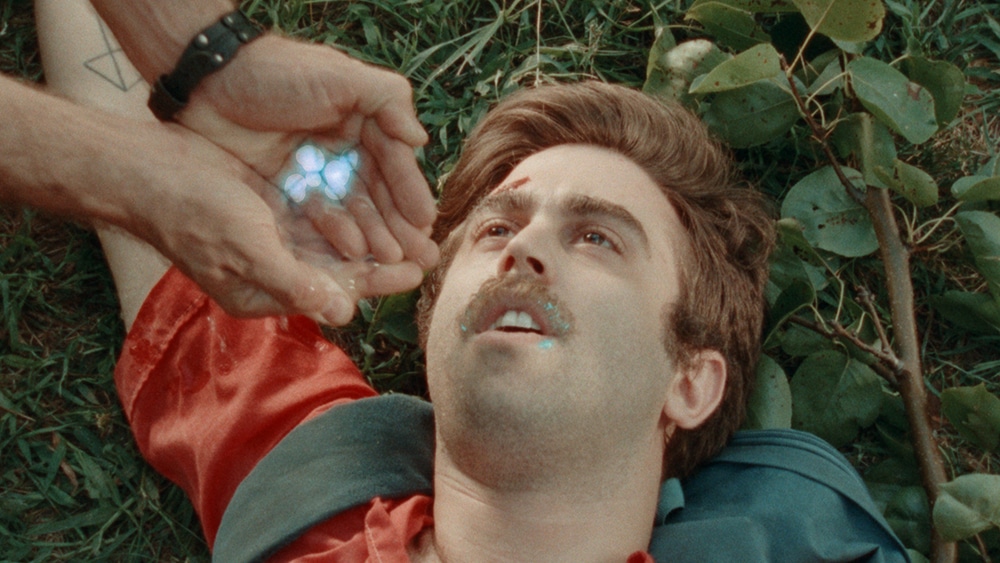 2019 Programme
Cubby
Sat 12 Oct 2019, 11:00CINEWORLD, CARDIFF
Mark finds friendship in a lonely 6-year-old and a superhero named Leather-Man in this no-holds-barred comedy
---
DIRECTOR:
Mark Blane & Ben Mankoff
PRODUCER:
Carolina Gimenez, Mark Blane
CAST:
Patricia Richardson, Mark Blane, Christian Patrick, Jeanine Serralles, Zachary Booth, Peter Y. Kim and Lucy DeVito
usa, 83 mins
---
26-year-old oddball Mark (Mark Blane) moves from Indiana to New York City, having lied to his mother Peggy (Patricia Richardson) that he's landed a prestigious job at an art gallery. When he resorts to babysitting for an elite Brooklyn family, he discovers hope and self-discipline in the unlikeliest of places, through his friendship with a lonely 6-year-old, and adults-only superhero Leather-Man who is conjured from a psychedelic cupcake. 
This no-holds-barred comedy will have you laughing and gasping in equal measure. 
UK PREMIERE
---