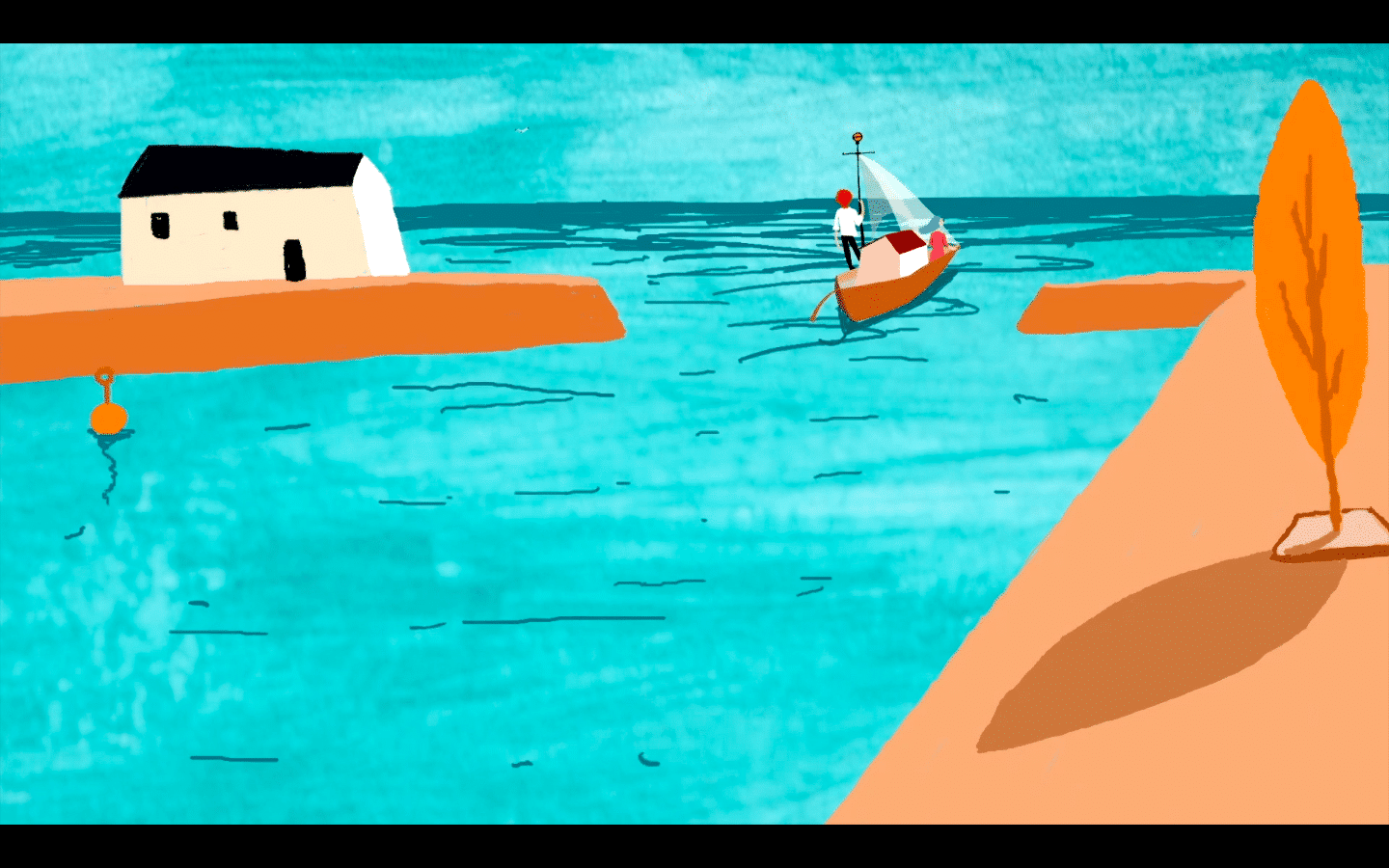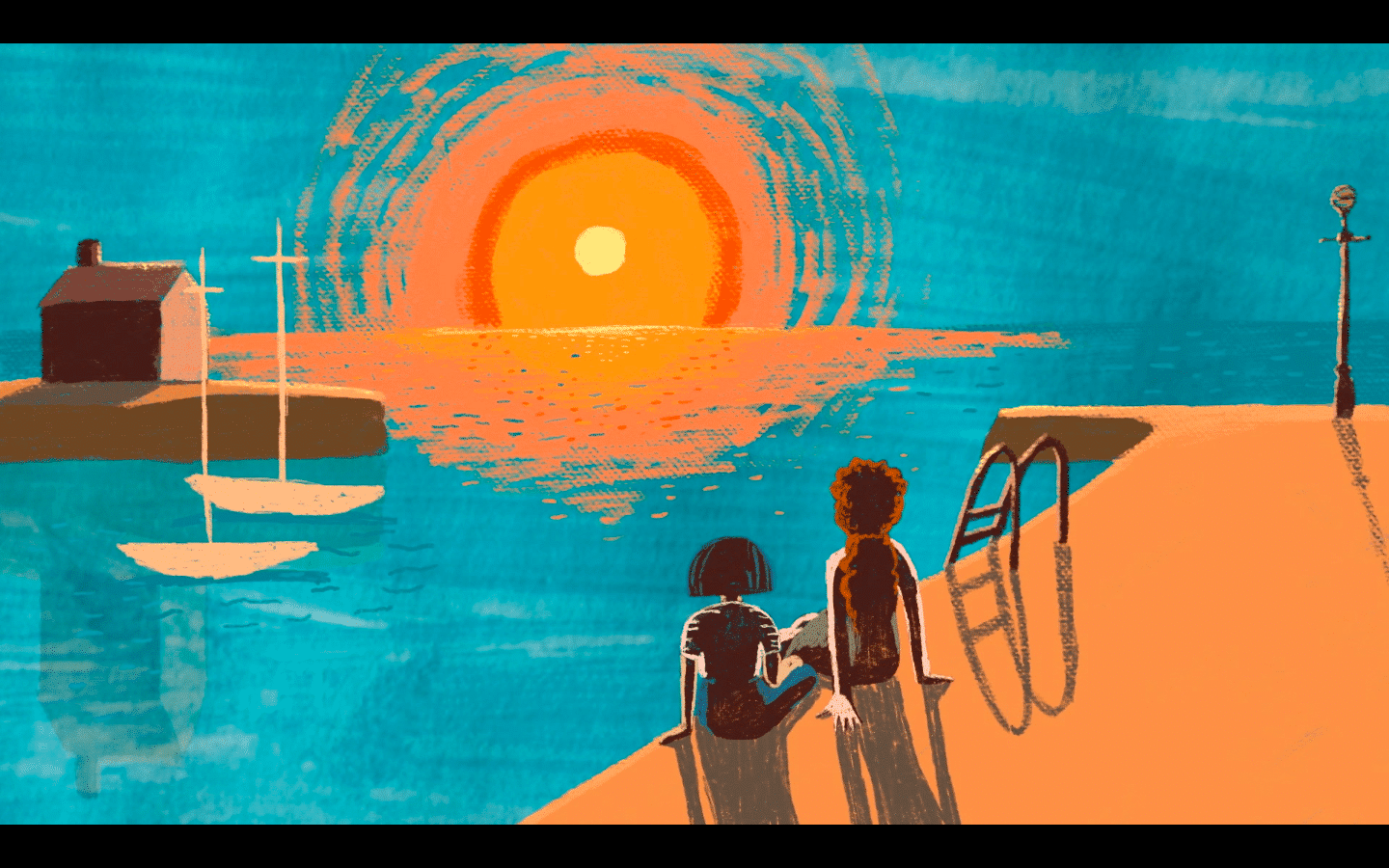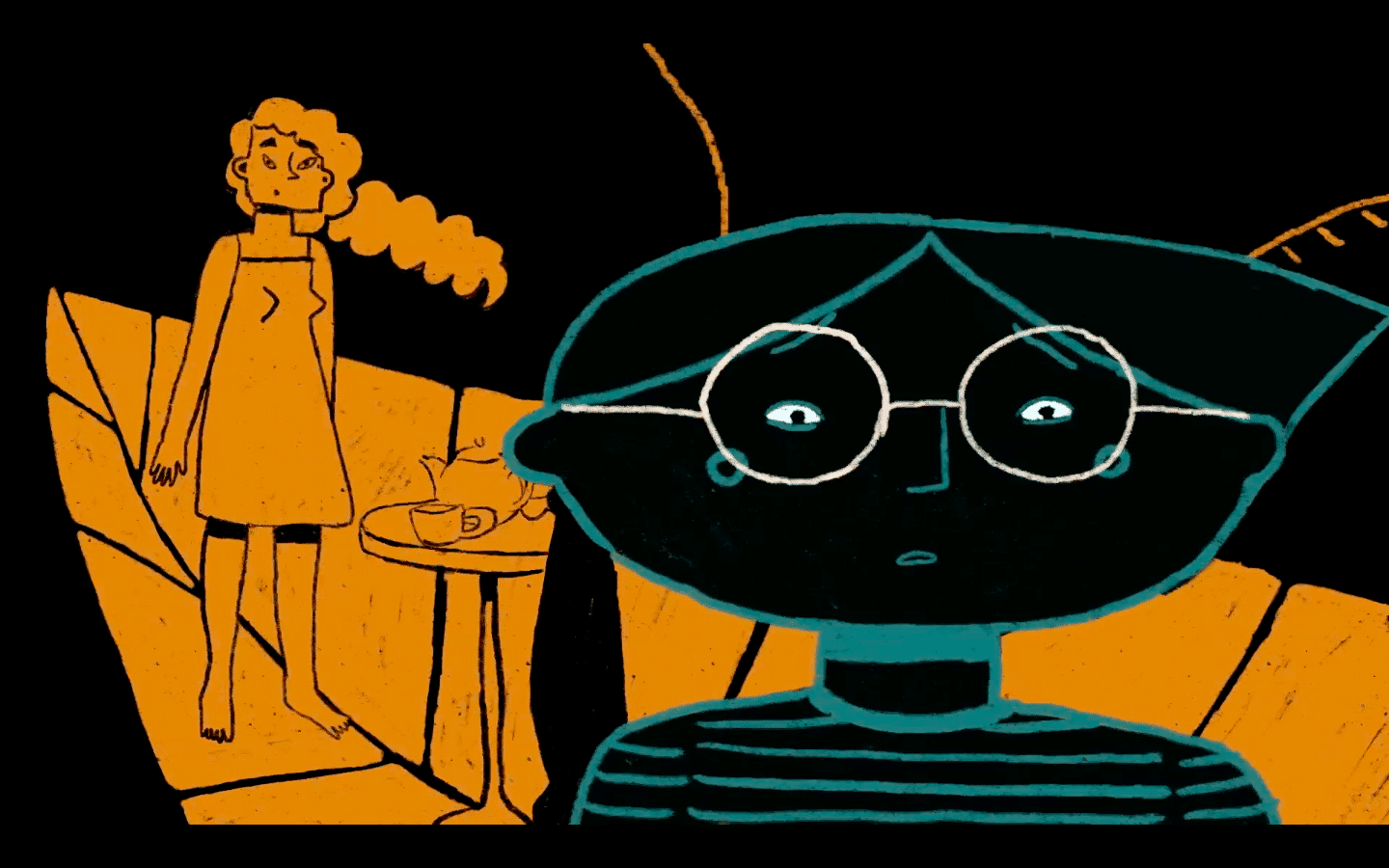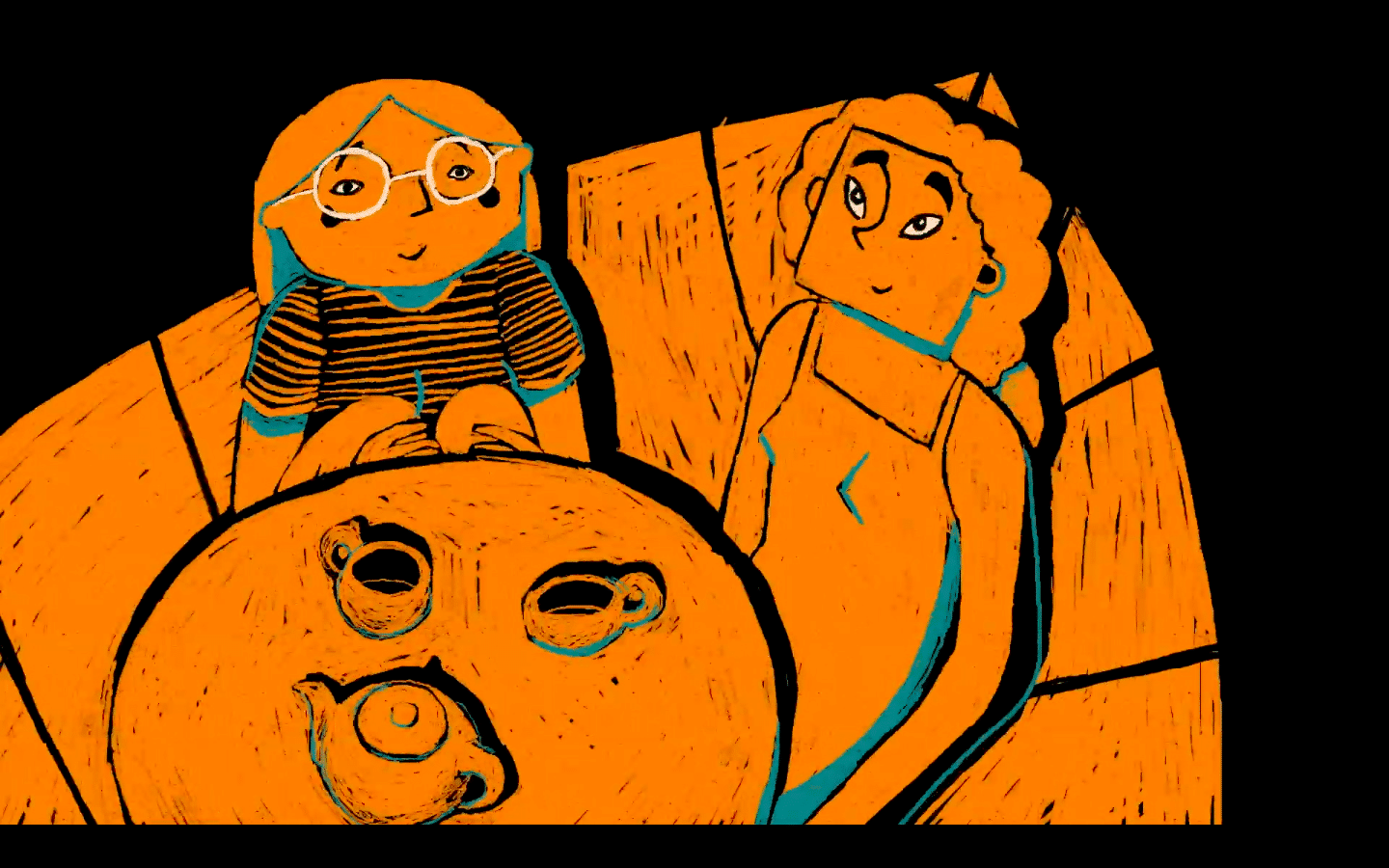 Best British 2021
Cwch Deilen
An animated love story about a leaf which becomes a boat, and fears come out of the murky waters as sea monsters and storms. Will the Leaf Boat survive the tumultuous waves?
---
DIRECTOR:
Efa Blosse-Mason
Wales, 8 Minutes
---
Heledd and Celyn are spending an afternoon by the sea, they are starting to fall in love an as the sun goes down things start getting a little magical. They build a boat together made out of a leaf, but Celyn's doubts and fears start to show their tentacles and the Leaf Boat drifts astray.
AWARDS: Official Selection at Tribeca Film Festival

Efa Blosse-Mason is a filmmaker from Cardiff. She studied animation in the Bristol School of Animation and also did a semester in MOME, Budapest where she was influenced by Eastern European animation.Her short film 'Earthly Delights' won the best student animation award at the Royal Television Society in 2019. She then went on to direct her short film 'Cwch Deilen / Leaf Boat' which was broadcast on BBC iplayer.
BUY TICKETS