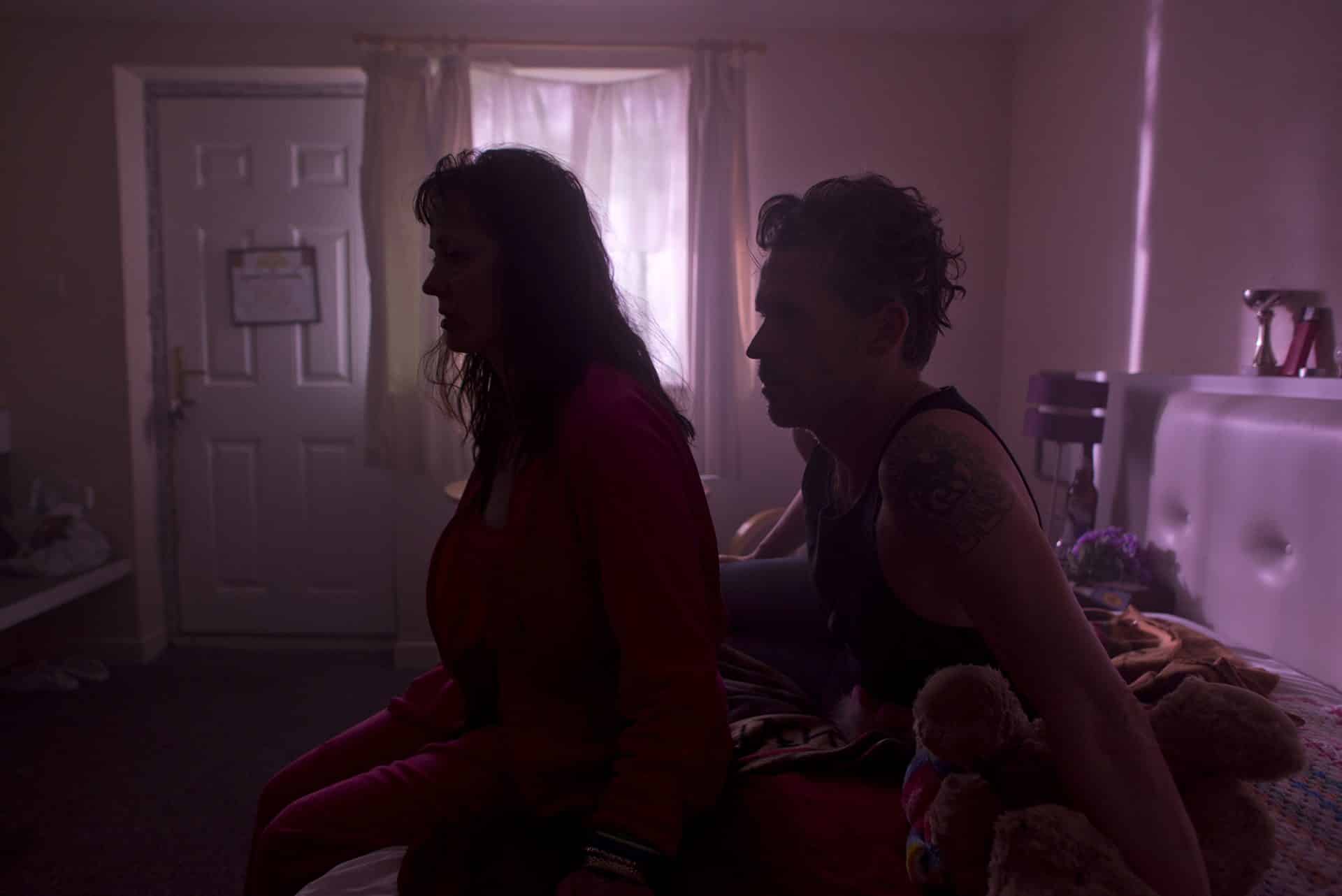 Iris Productions
Daisy & D
DIRECTOR:
Arkasha Stevenson
WRITER:
Arkasha Stevenson
CAST:
Lindsay Beauchamp, Darren Jelley
UK/USA
---
Power dynamics drastically shift within 24 hours as Daisy and her boyfriend D-Ice struggle to make rent for the evening.
Written, directed and edited by Iris Prize winner Arkasha Stevenson. Daisy & D is fairly close to the reality of a night Arkasha witnessed during a photo-journalism assignment.  In the film we explore the complicated love that can exist between two people in the most ugly of circumstances.  It's dark and ugly to watch – if it wasn't there would be something wrong.
Daisy & D is the eighth film made by a winner of the Iris Prize.
Please be aware this film contains explicit content and is not suitable for viewers under 18