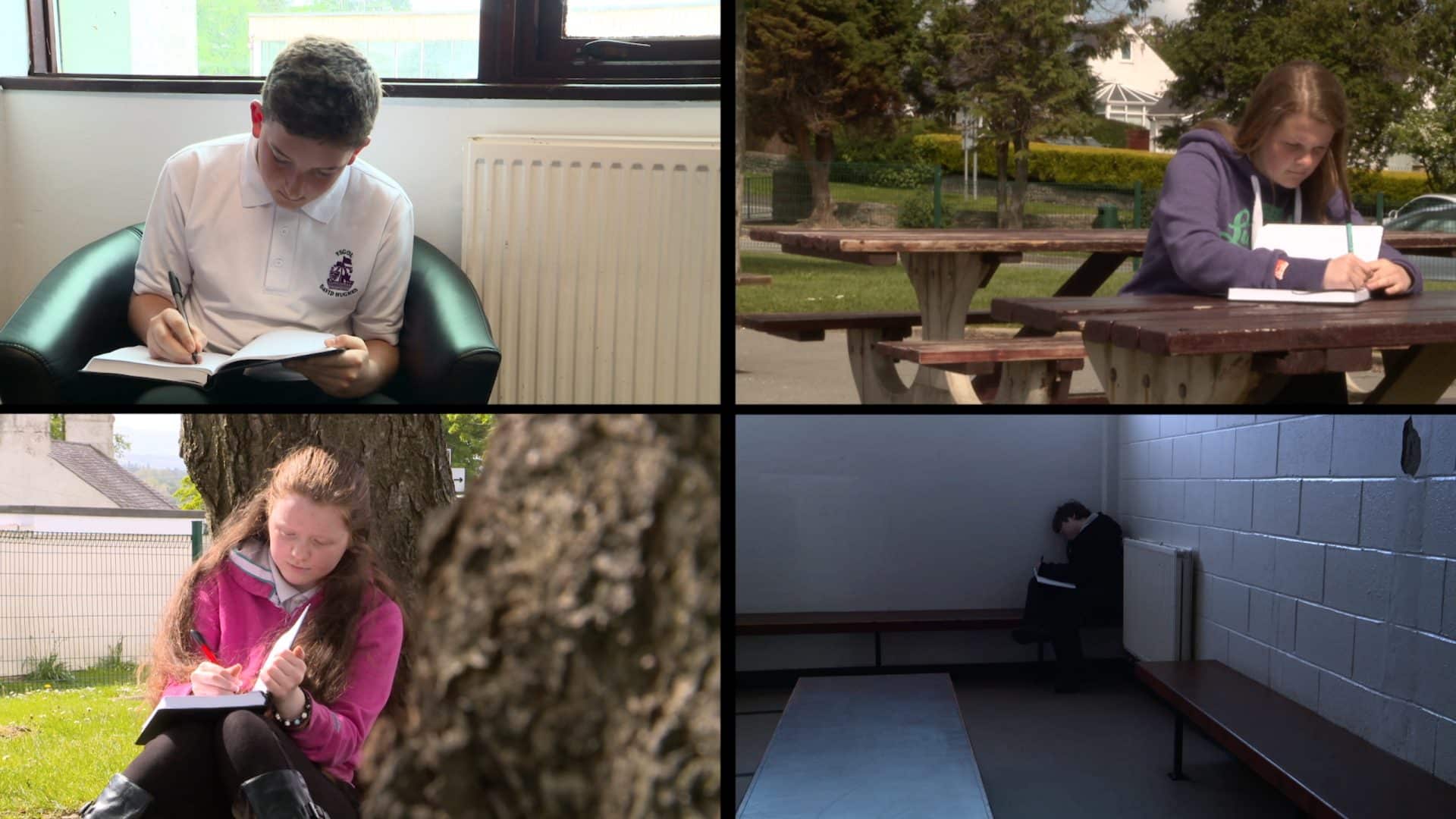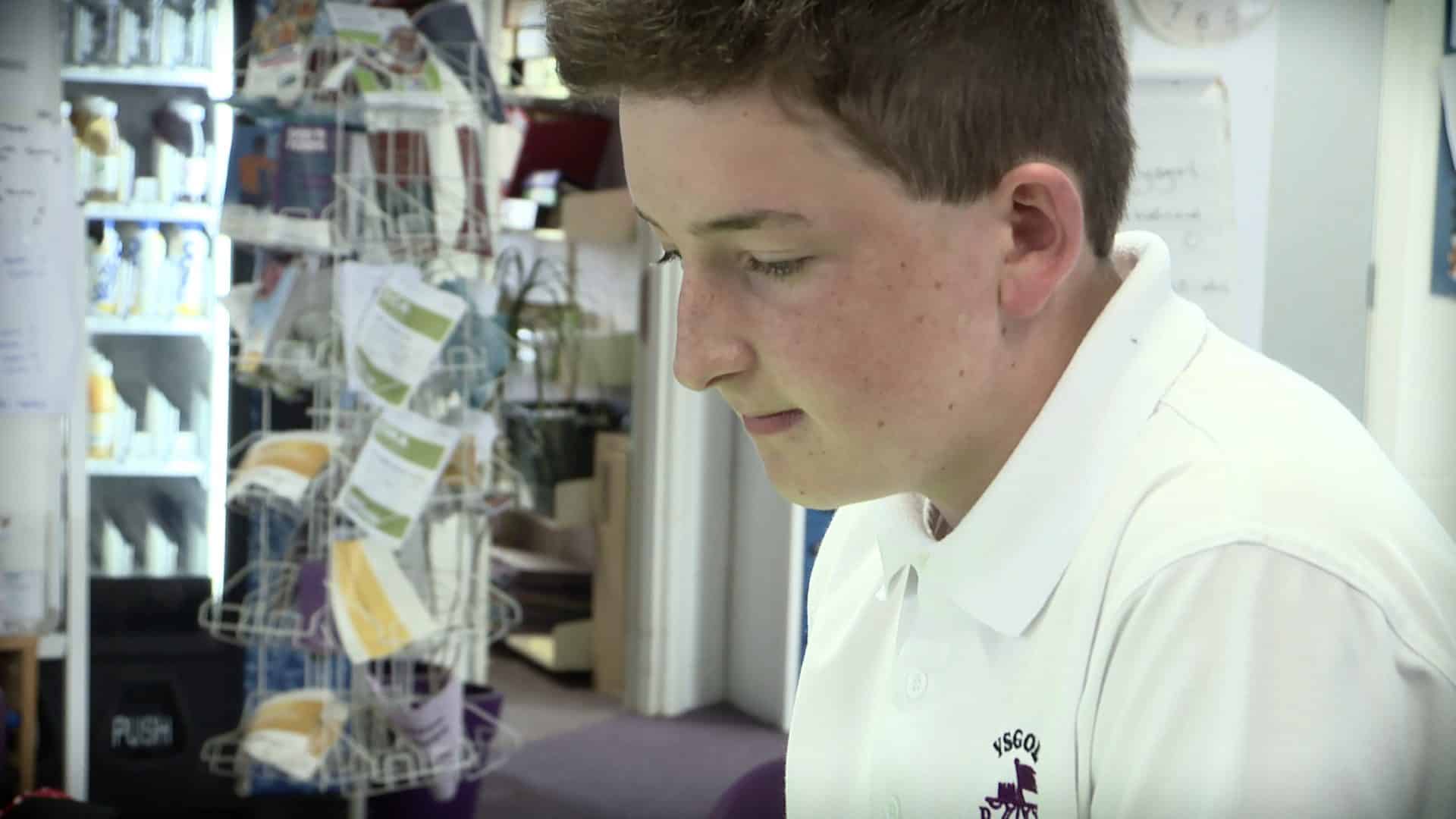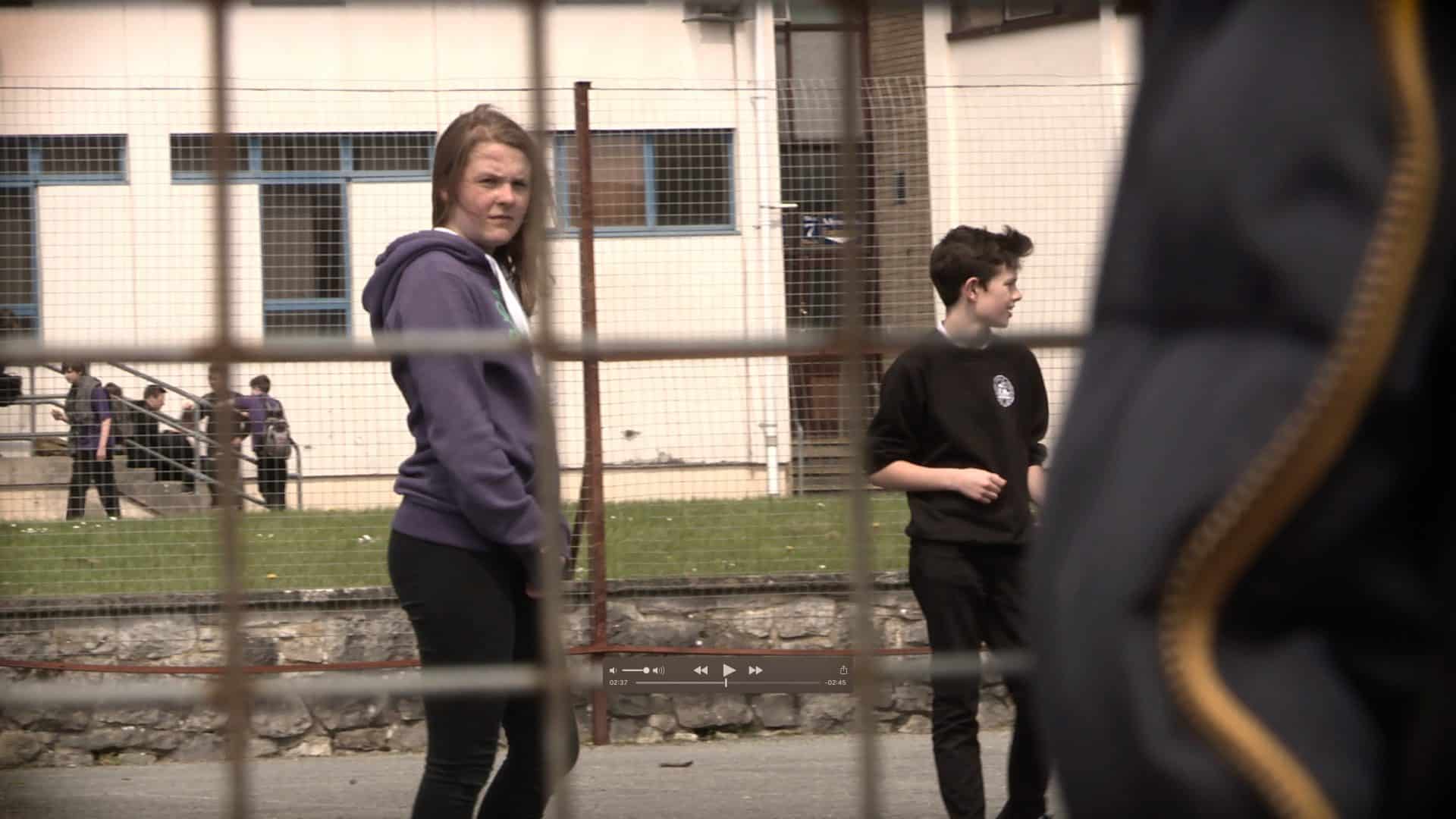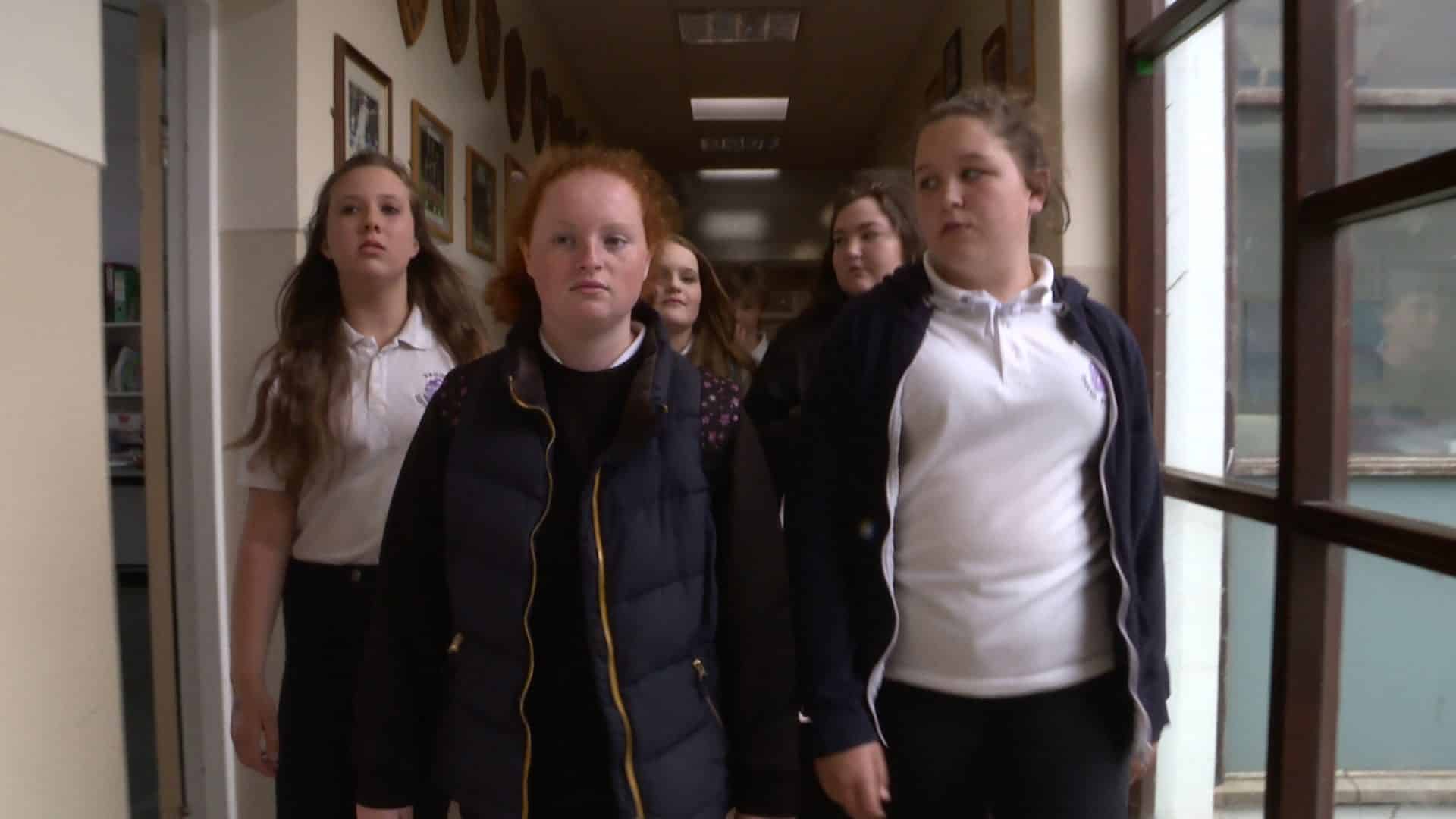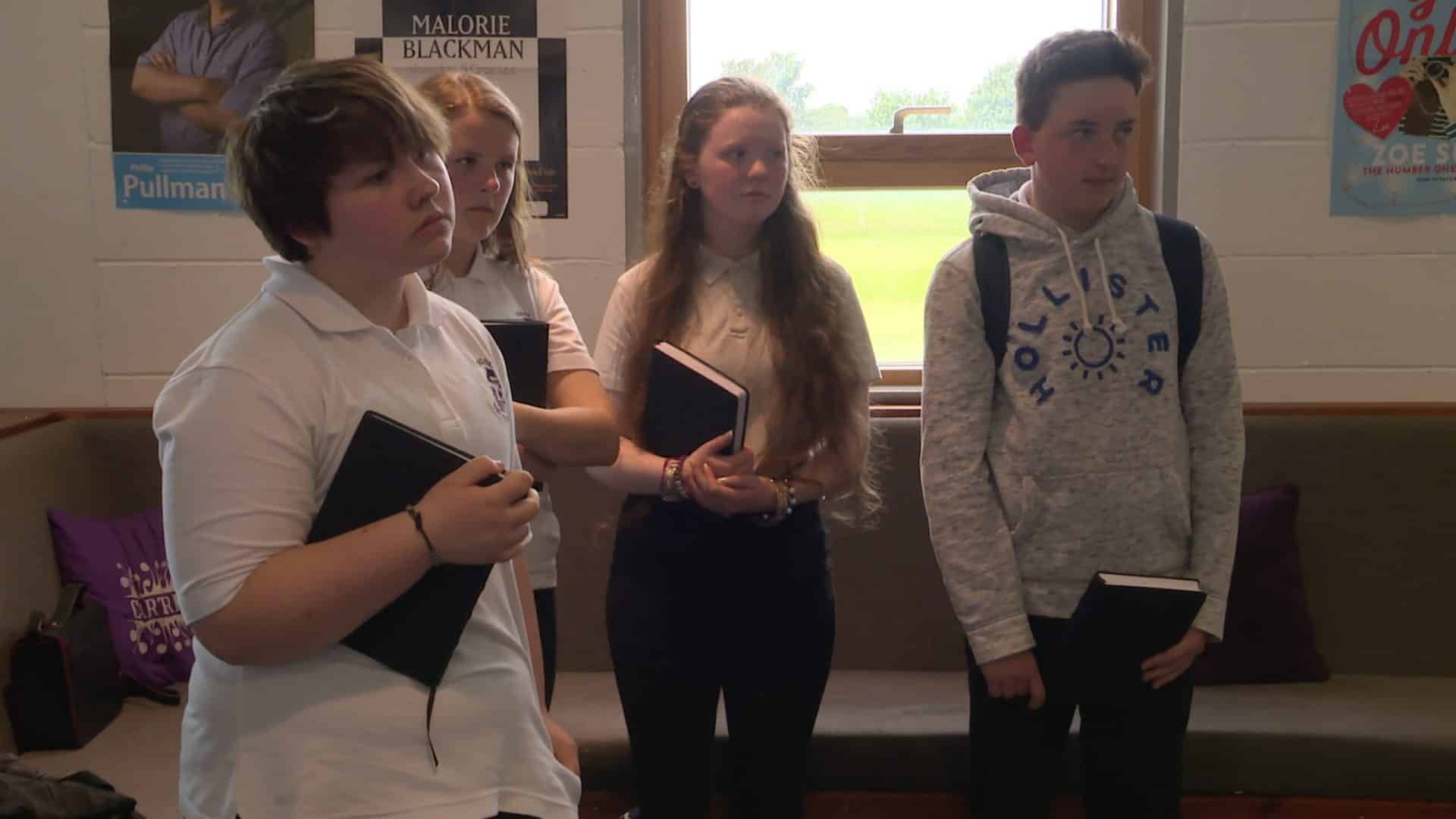 Iris Education
Dear Diary
4 individuals all confiding in their diaries about their experience of being bullied at school but none of them realise that others are being bullied too, until something happens.
---
PRODUCER:
Iris Prize, Ffilm Cymru Wales
Wales, UK, 5 Minutes
---
This short film has been produced as part of Iris Prize Outreach's work in secondary schools in Wales. The programme involves using the Iris Prize archive of LGBTQ+ short films to tackle homophobia and at the same time increasing understanding and appreciation of short film as an art form.
A film by Ysgol David Hughes
Watch here