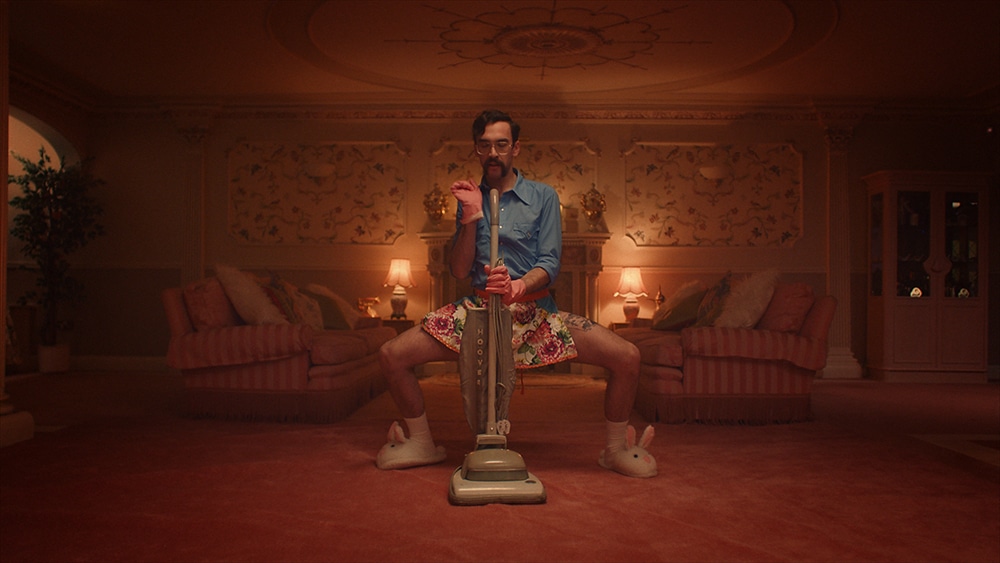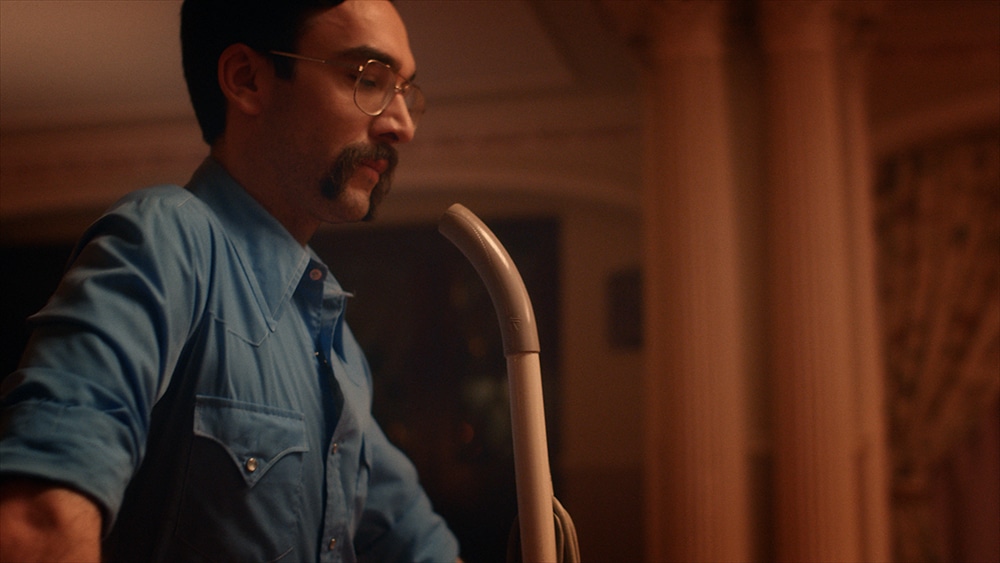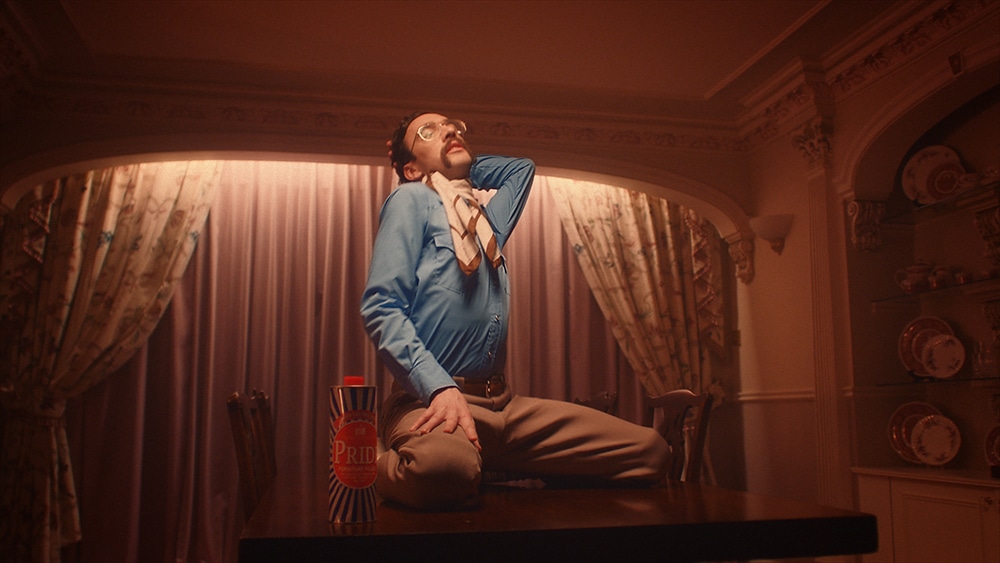 Best British 2019
Deep Clean
Cleanliness is next to godliness. A short dance piece that celebrates pleasure and the love of objects!
---
WRITER:
Harry Clayton-Wright and David Wilson
UK, 4 mins
---
Guaranteed to drop jaws, raise eyebrows and flare nostrils, this stylish short features a winning turn by entertainer and performance artist Harry Clayton Wright as a house-proud domestic diva who just won't rest until his house is spotless. Deep Clean is directed by Grammy-nominated filmmaker David Wilson and features a soundtrack by Neiked and his 2016 Top 10 hit Sexual.
Best British Programme 3 | Getting to Know You | Cineworld Screen 15 | Fri 11 Oct 7:00pm
Buy tickets for Best British Programme 3 / Buy festival passes
David Wilson is a London based director. He's most well known for his music video work, creating work for artists such as Arcade Fire, Tame Impala, Christine and the Queens, Arctic Monkeys, David Guetta, Lady Gaga, Metronomy, M83 and Royal Blood. David was crowned Best Director at the UK Music Video Awards and had a Grammy Nomination in 2015 for his video for Arcade Fire, We Exist.
BUY TICKETS