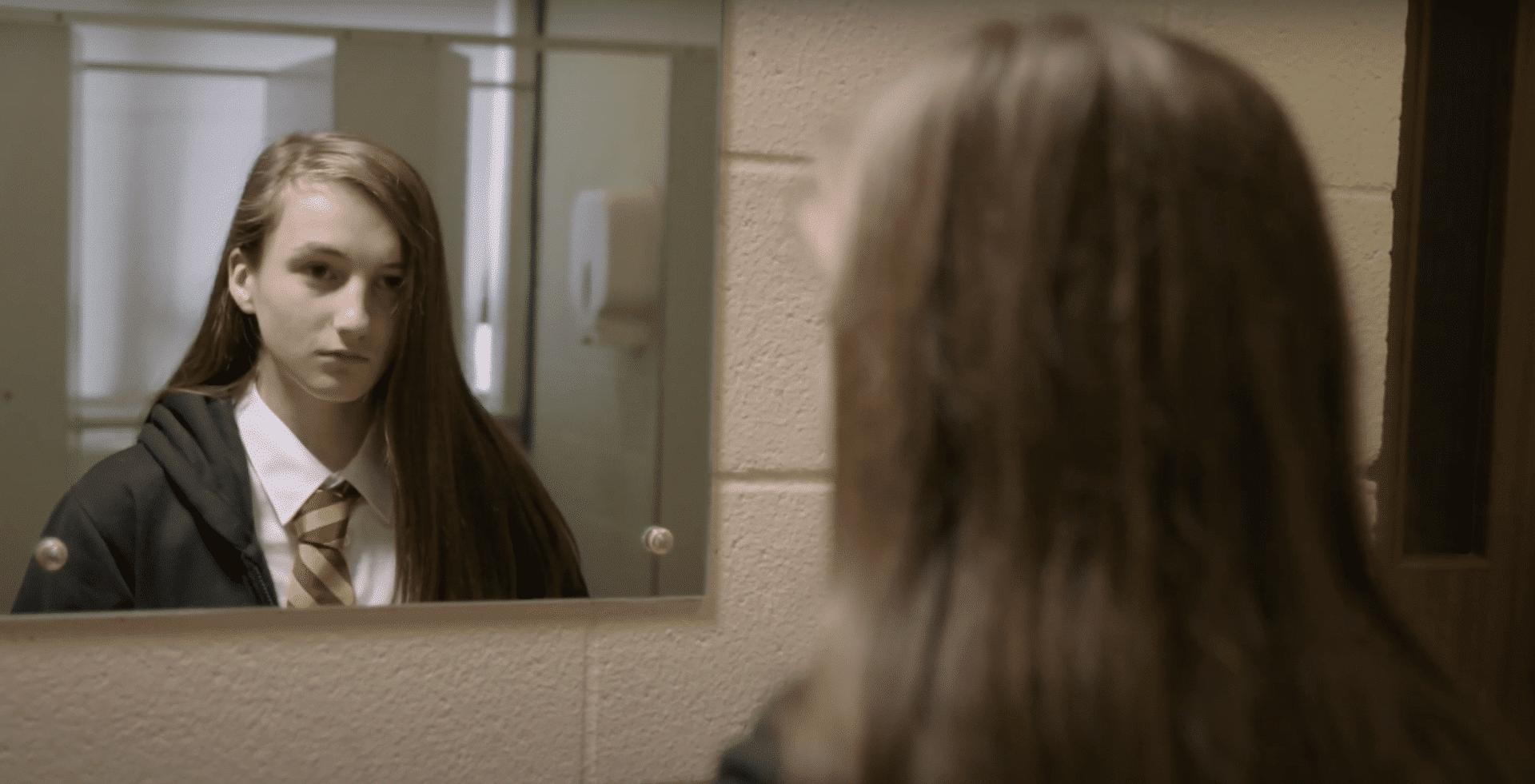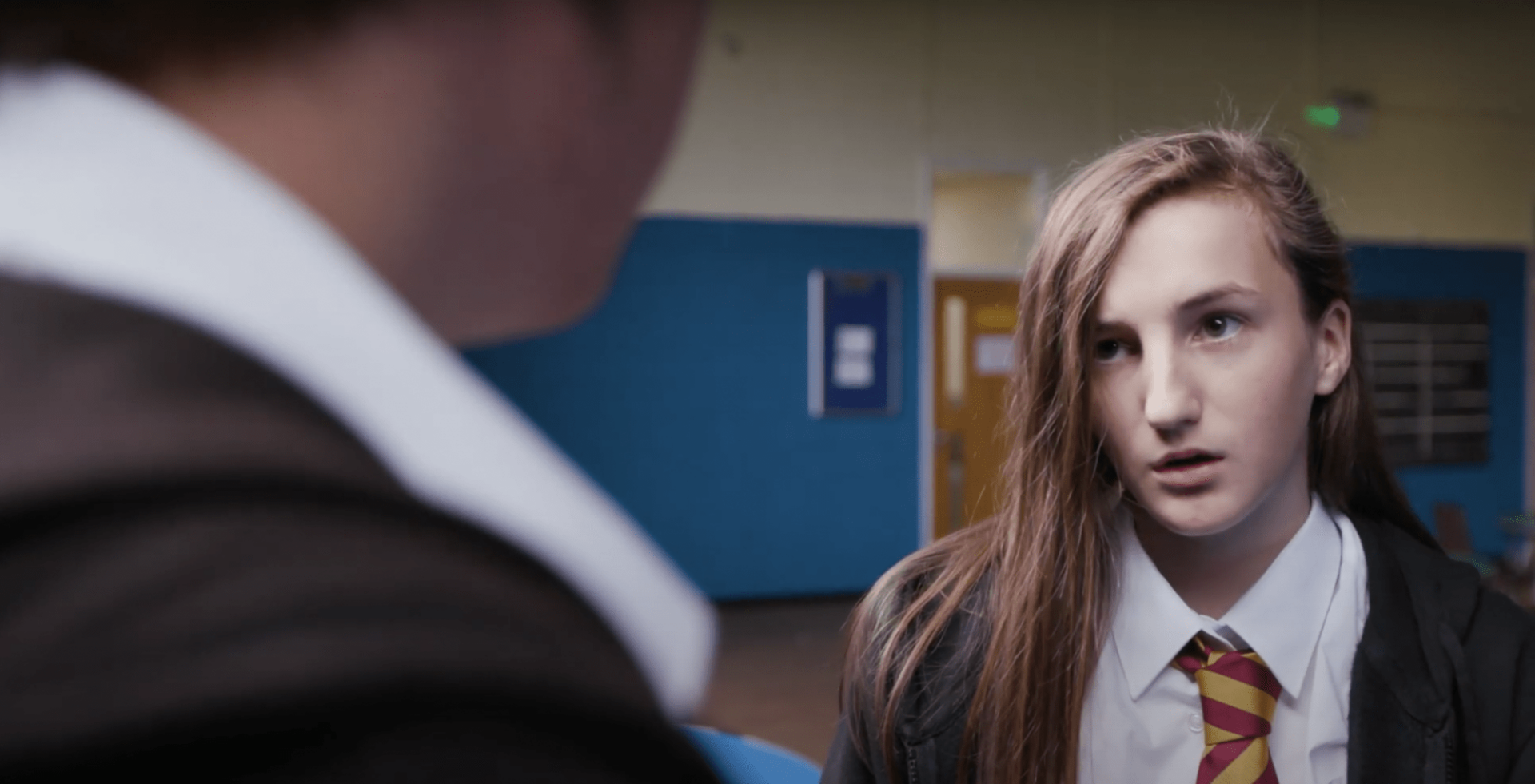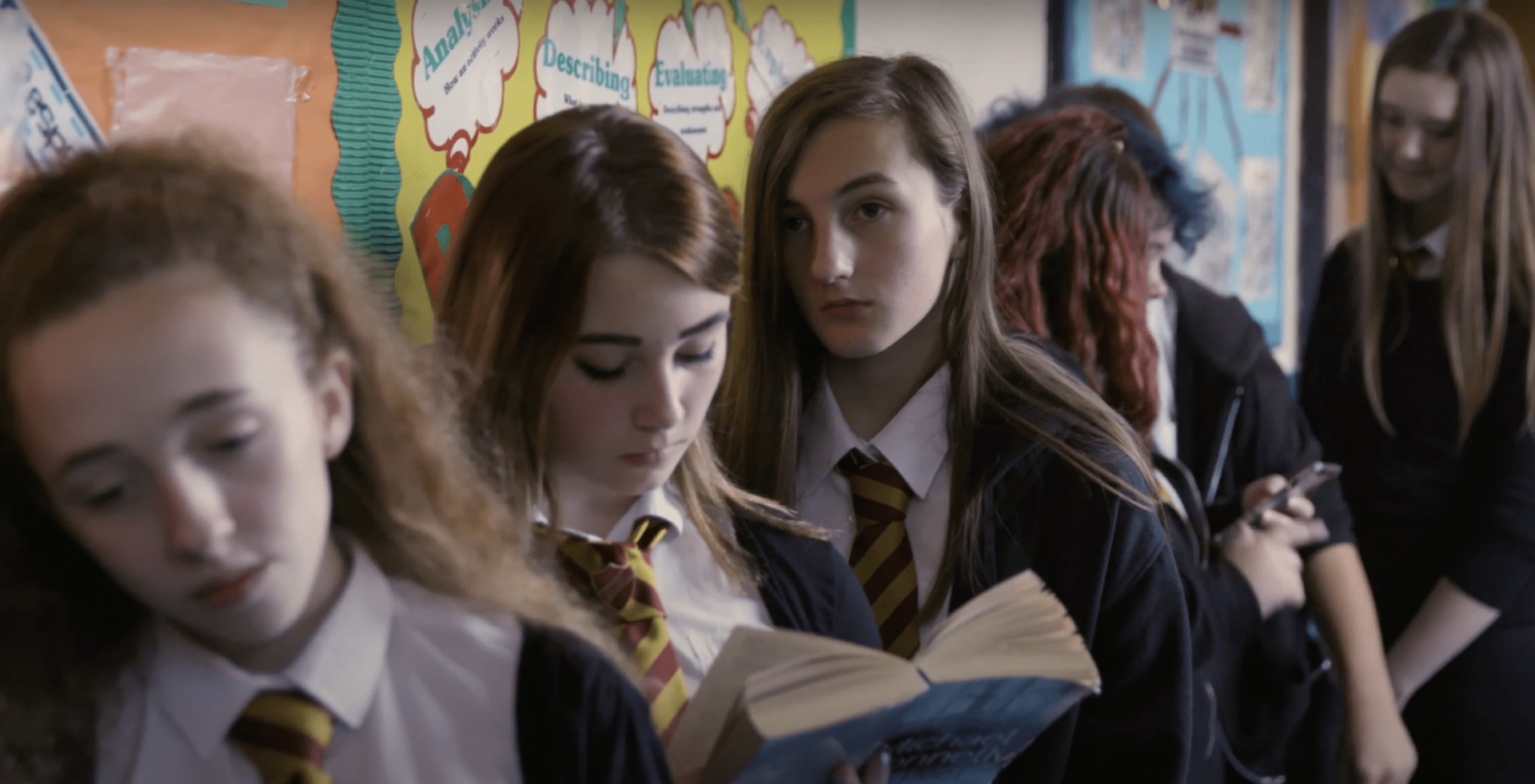 Iris Education
Default
Why is straight always the default?
---
DIRECTOR:
Amelia, Asudenur, Elen
Wales, UK, 4 Minutes
---
This short film has been produced as part of Iris Prize Outreach's work in secondary schools in Wales. The programme involves using the Iris Prize archive of LGBTQ+ short films to tackle homophobia and at the same time increasing understanding and appreciation of short film as an art form.
A film by Risca Community Comprehensive School
Watch Here