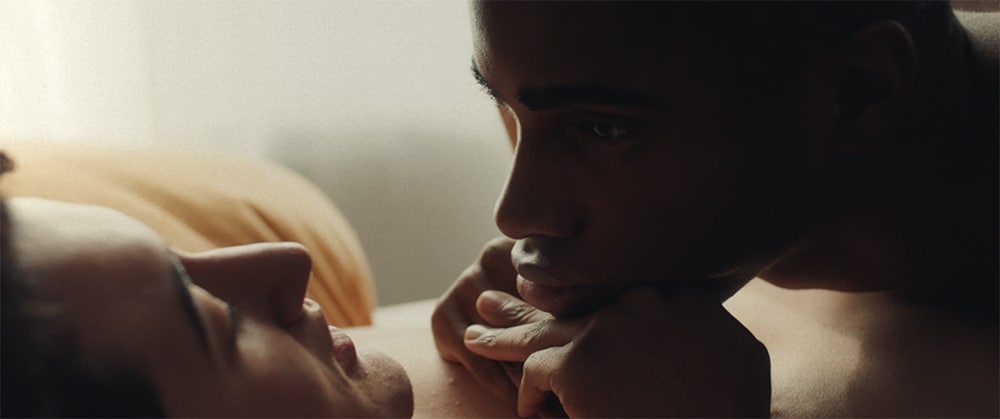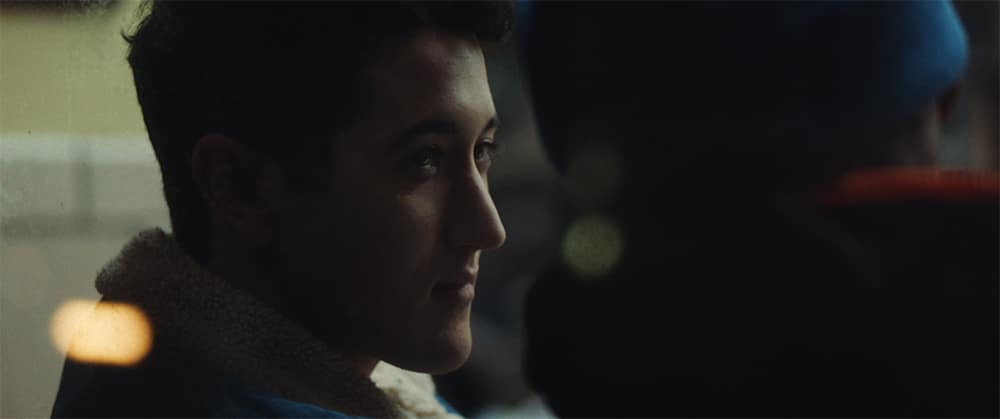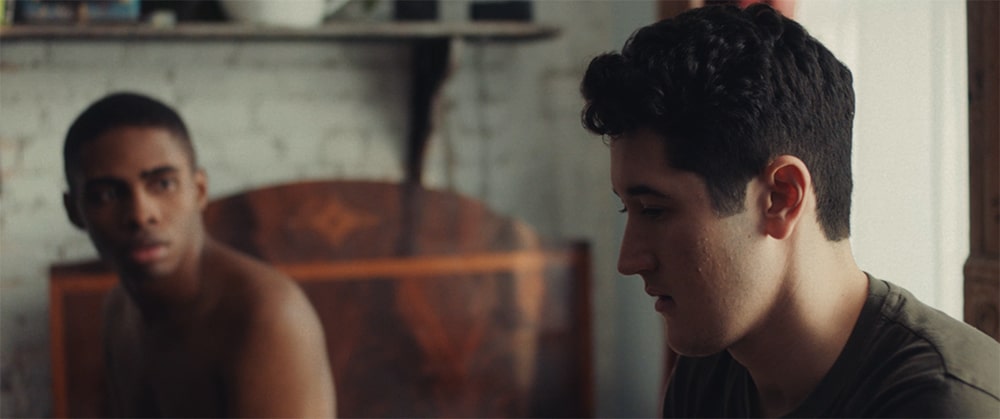 Iris Prize 2020
Dirty
PRODUCER:
Jeremy Truong, Cecilia Delgado, Matthew Puccini
usa, 11 mins
---
Marco cuts class to spend the afternoon with his boyfriend. Things do not go as planned. A tender portrait of two queer teenagers as they navigate intimacy together for the first time.
Mae Marco yn chwarae triwant i dreulio'r prynhawn gyda'i gariad. Nid yw pethau'n mynd yn ôl y bwriad. Portread tyner o ddau berson ifanc queer yn eu harddegau wrth iddynt lywio agosatrwydd gyda'i gilydd am y tro cyntaf.
Matthew grew up in the San Francisco Bay Area and lives in Brooklyn. His short film Dirty had its World Premiere at the 2020 Sundance Film Festival and was an official selection of the 2020 SXSW Film Festival, where it received a Special Jury Award for Acting. His short film Lavender premiered at the 2019 Sundance Film Festival, where it was acquired by Searchlight Pictures for an Oscar-qualifying theatrical run. It went on to screen at SXSW, Aspen, Palm Springs, Maryland, Outfest, and New Orleans film festivals, amongst others, and was nominated for Vimeo's Best Drama of 2019. His previous short film The Mess He Made premiered at SXSW in 2017 and was a finalist for the Iris Prize.
Matthew is a 2018 Sundance Ignite Fellow, a member of the 2017 New York Film Festival Artist Academy, a recipient of the Richie Jackson Artist Fellowship and a Creative Culture Fellow at the Jacob Burns Film Center. He was selected as one of Filmmaker Magazine's 2019 25 New Faces of Independent Film and as one of Indiewire's 25 LGBTQ Filmmakers On The Rise. He is currently developing his first feature film.
---