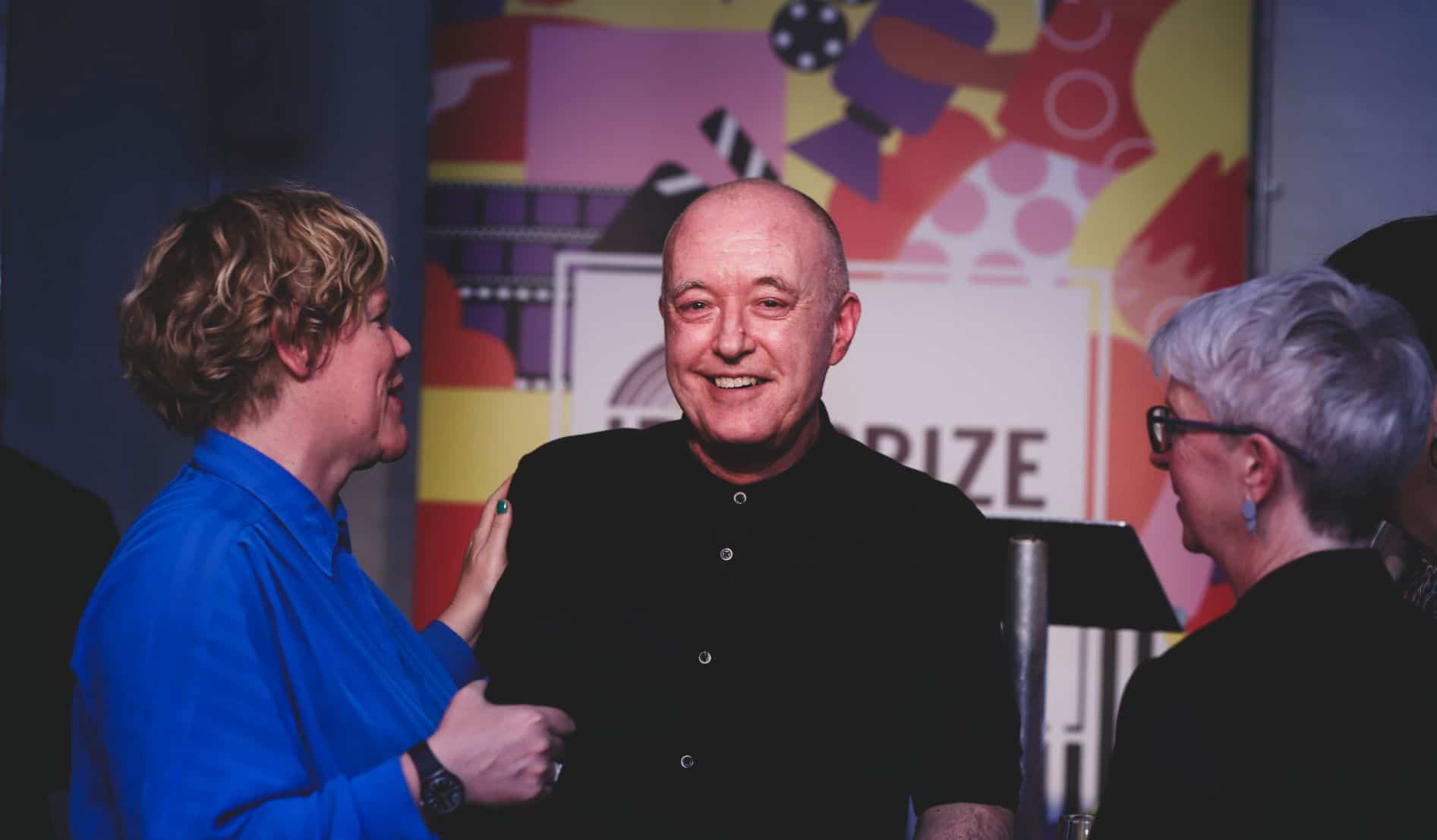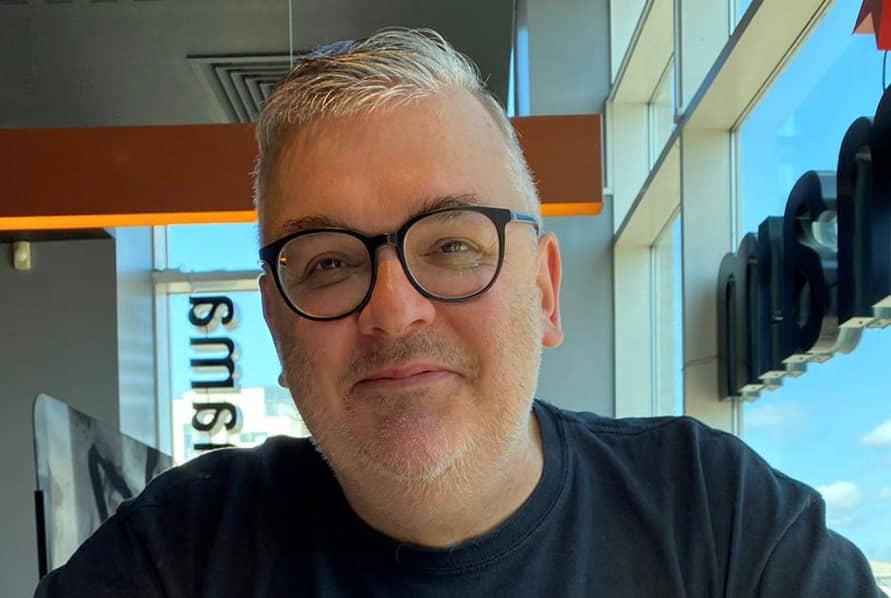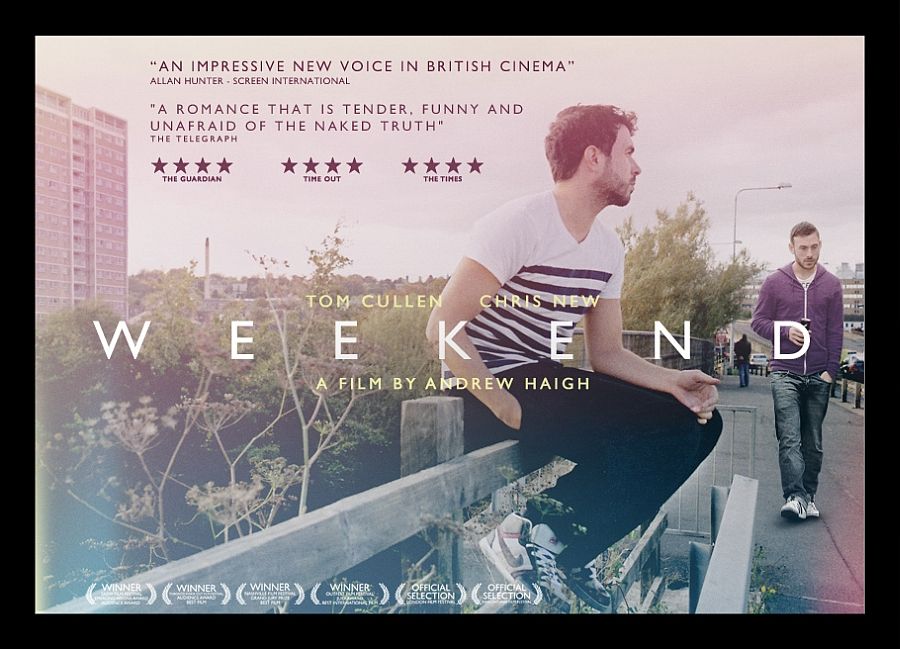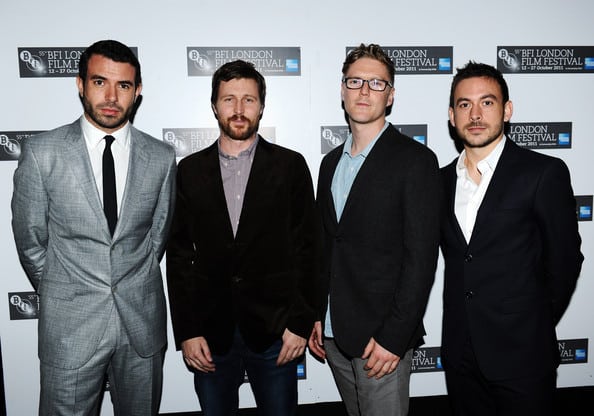 Talks - 2021
Distribution – lessons from Weekend, 10 years on with Peccadillo Pictures
Tom Abell, CEO of Peccadillo Pictures looks back at the successful distribution of a small British movie. Why was it successful? What can we learn about the decisions made that helped make it a success. Are there lessons to with the design of the marketing? What about the release date? Was there a festivals strategy? How important was social media 10 years ago?
Berwyn Rowlands will be interviewing Tom.

---
Catch Weekend on the big screen on Thursday 7 October at 6pm, Premiere Cinemas.
BUY TICKETS