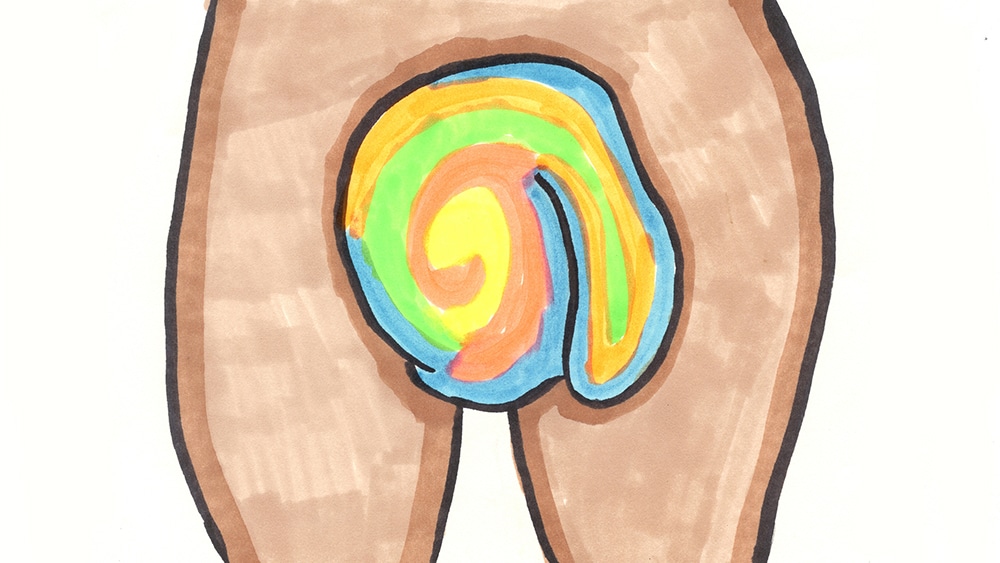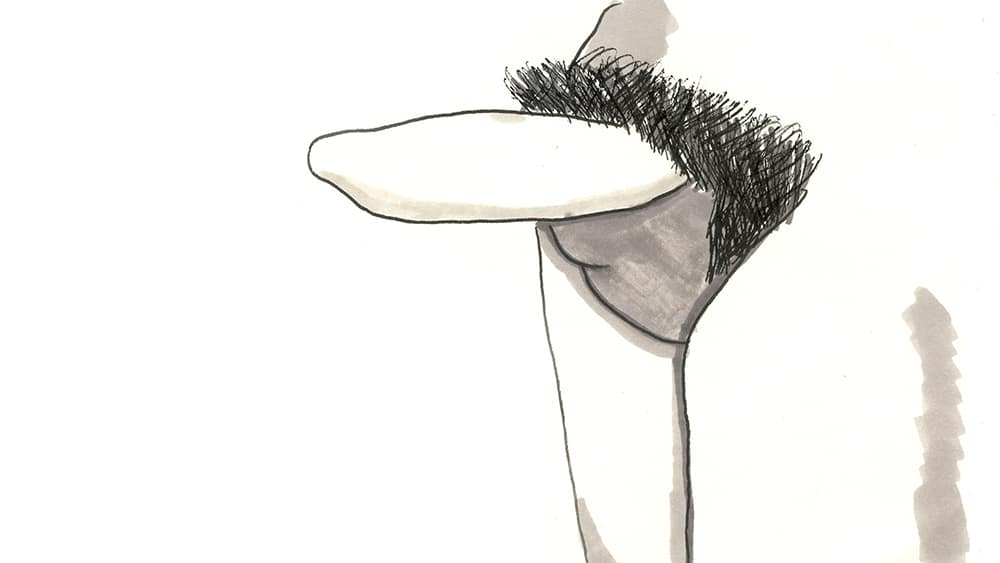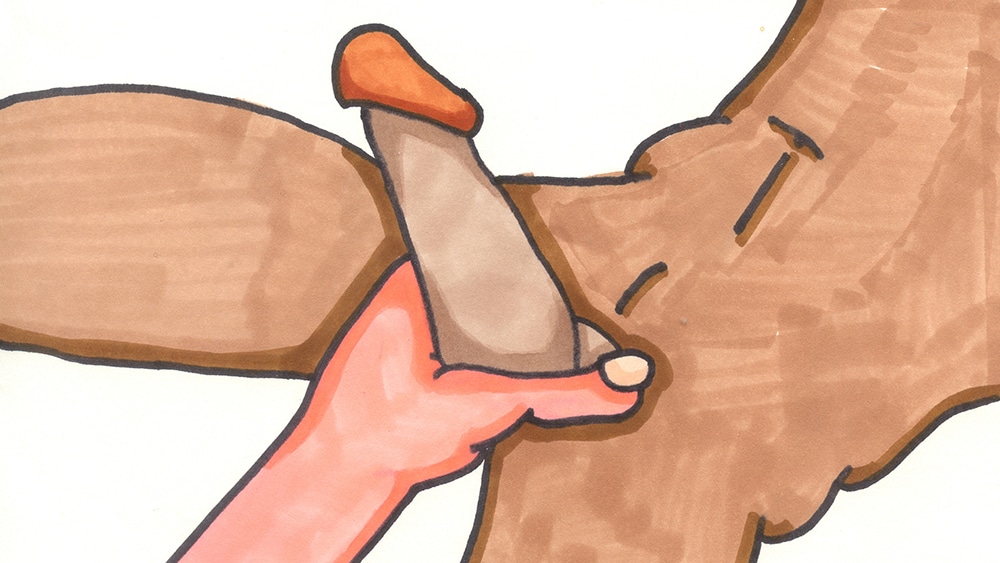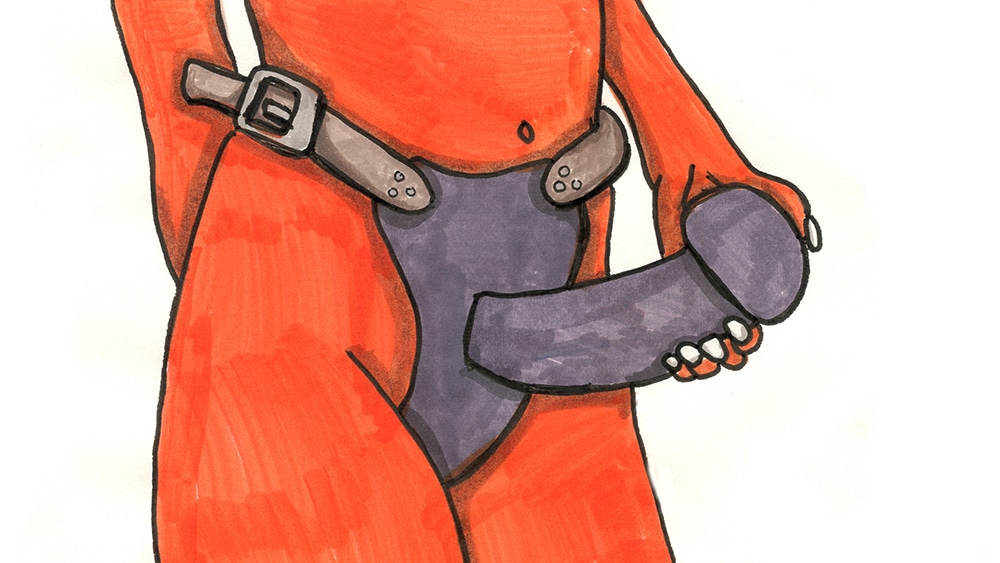 Best British 2019
Dix Pix
Dix Pix is an experimental animated documentary that looks at the gay male/trans/non-binary body and why it is common for people to send naked pictures via dating and hookup apps.
---
---
Dix Pix is a lively animated documentary that takes a sneaky peak at the practice of sending nude pictures via dating apps, exploring themes of masculinity, queerness, solitude and the body. Drawn from real-life conversations with men who sent images of themselves to the filmmaker, the subjects interviewed are diverse, engaging and sympathetic.
Best British Programme 3 | Getting to Know You | Cineworld Screen 15 | Fri 11 Oct 7:00pm
Buy tickets for Best British Programme 3 / Buy festival passes
Steven Fraser is an animator, writer and artist who creates short films, zines and experimental performances. He makes inventive use of animation to present unique and distinctive art. He identifies as queer and autistic and takes a queer and neurodiverse perspective within his work.

dixpixanimation.wordpress.com

@stevenfraserart

BUY TICKETS