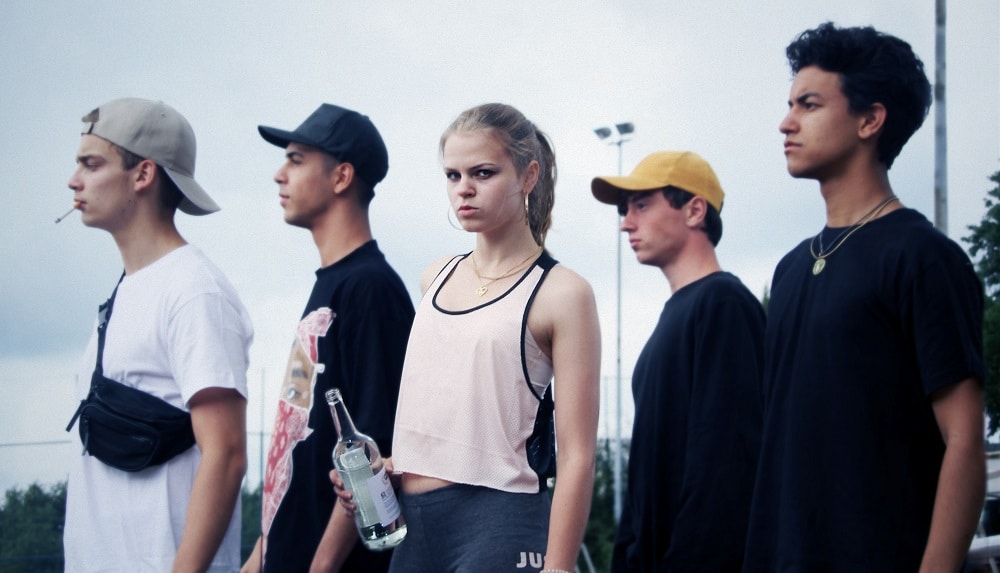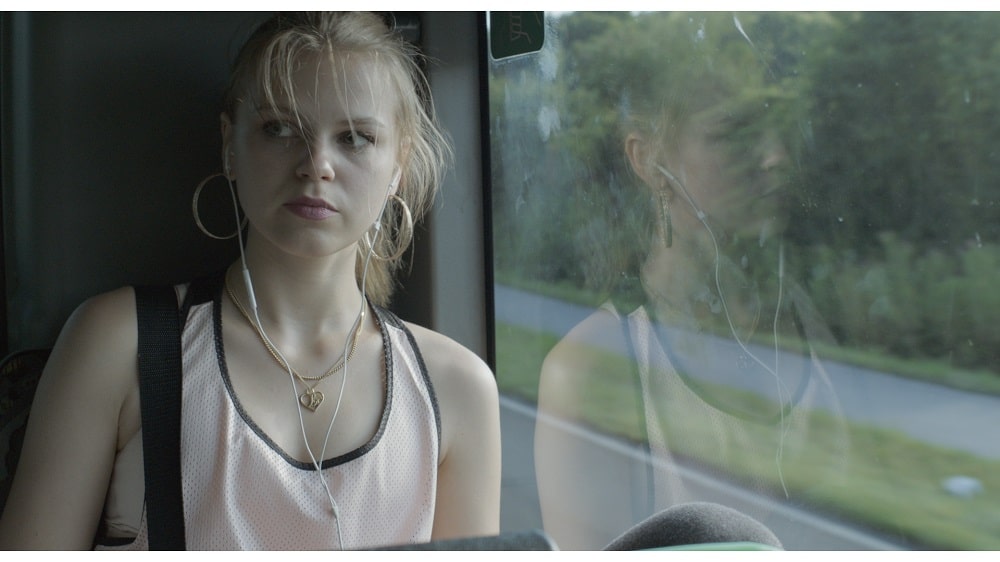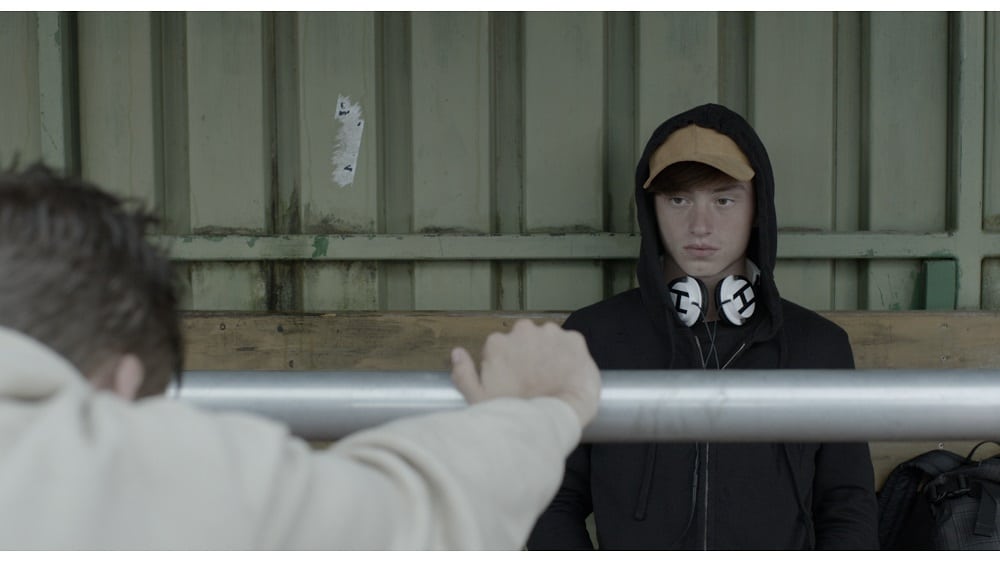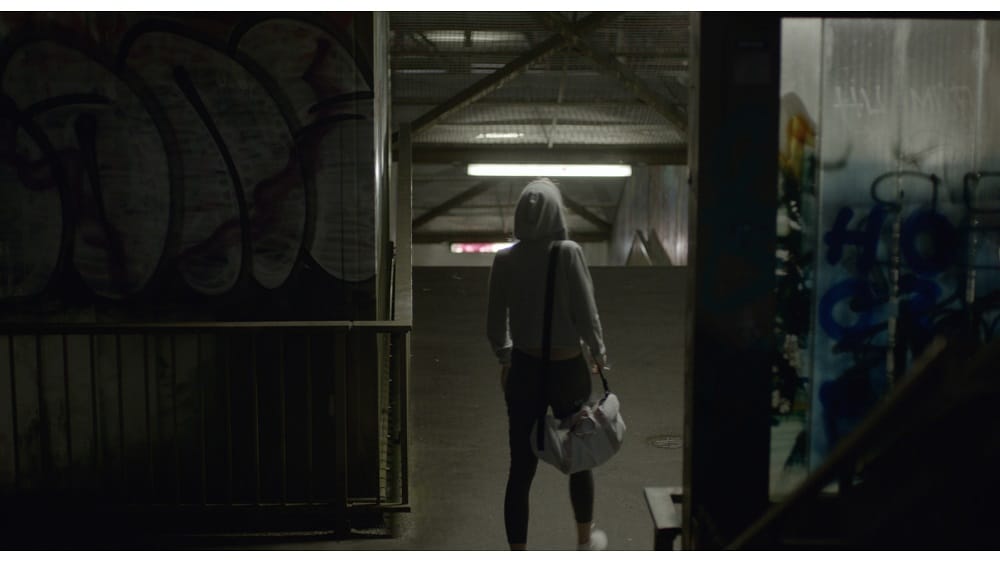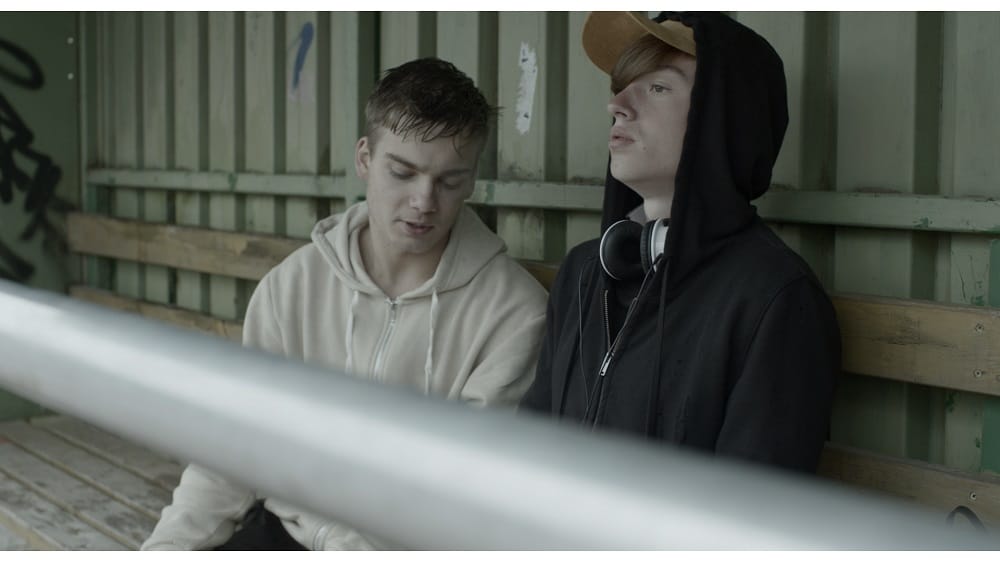 Iris Prize 2018
Don't Call Me Bro
---
Cheyenne (Marie Schulte-Werning) is the only girl in a boys' football gang known as "The Kick-About Crew". Boozing and violence play a central role in the life of the gang, of which Cheyenne's boyfriend, Josh, is also a member. Then, one day, Dany (Moritz Reinisch), a new boy with something mysterious about him, appears at the pitch.
Iris Prize Shorts Programme 1 | Cineworld, Screen 15 | 10am Wednesday 10 Oct
Gina Wenzel was born in Düsseldorf, Germany. She has worked with several theatre companies in England and Germany, and studied Film and Sound at the University of Applied Science and Art in Dortmund. Since 2016 she has undertaken postgraduate studies in screenwriting and directing at the Academy of Media Arts in Cologne. Her short films have been invited to over 150 film festivals worldwide and won numerous awards.