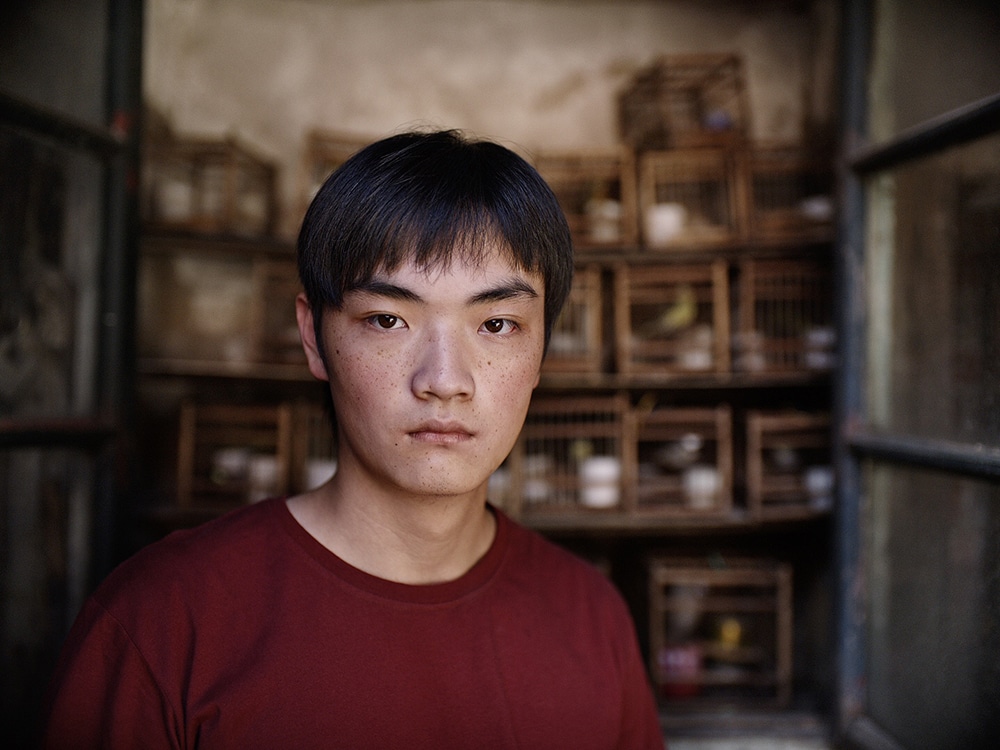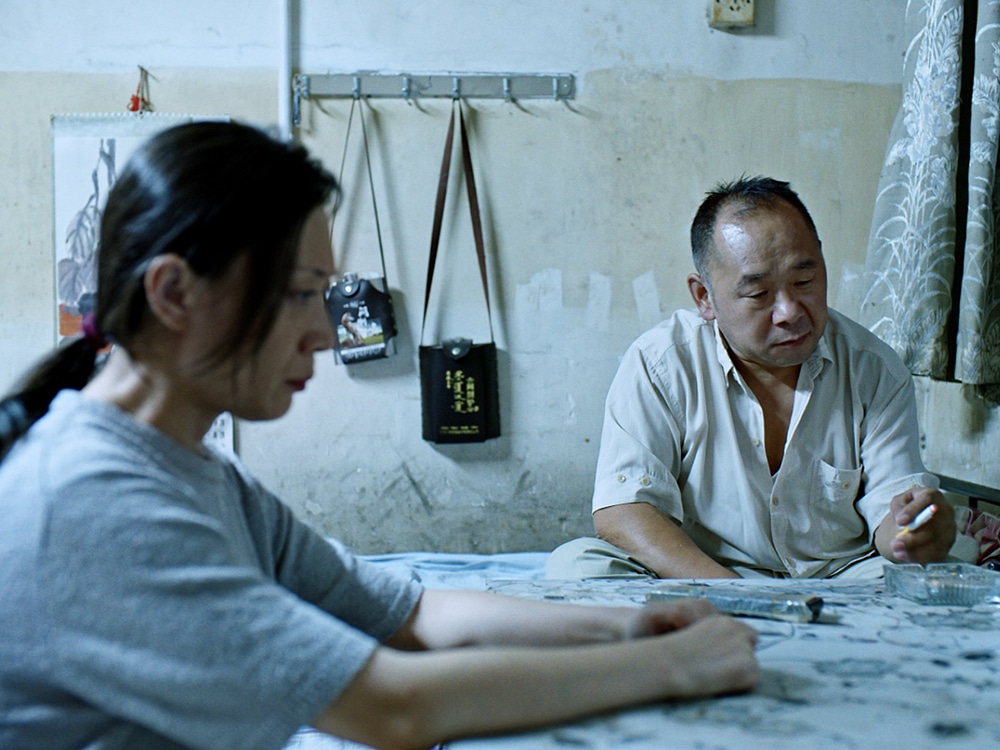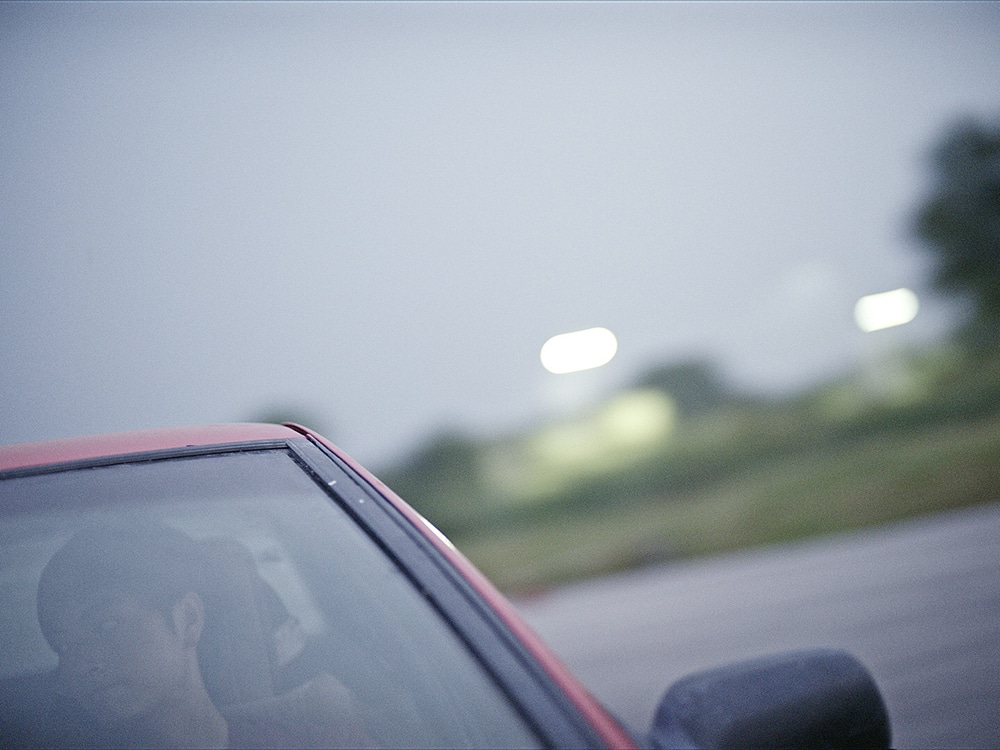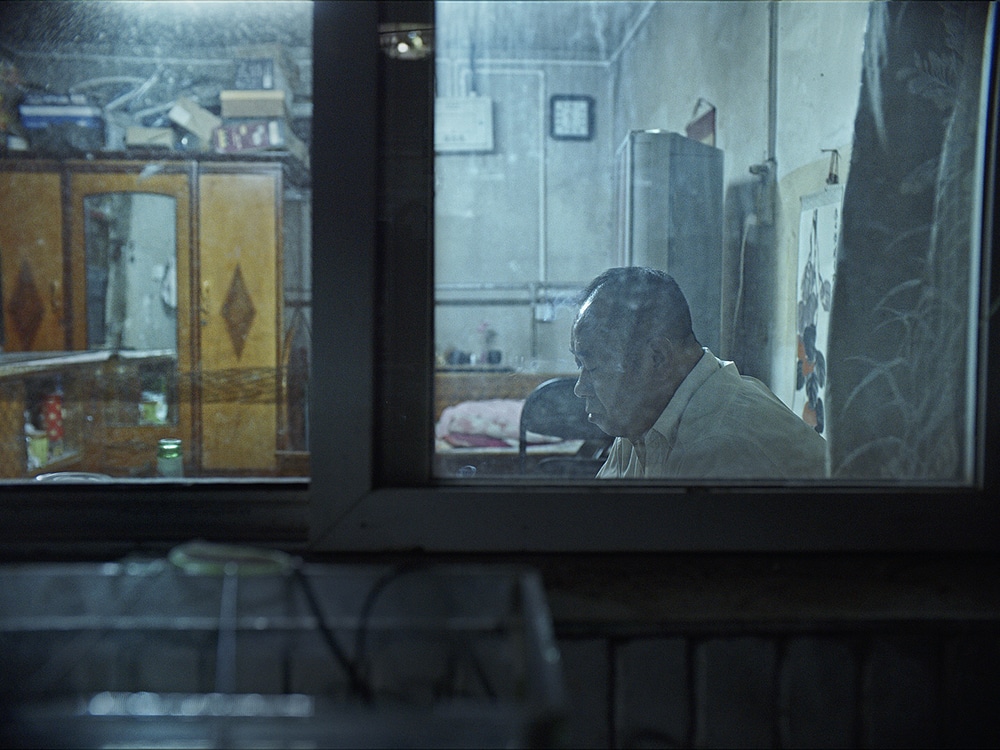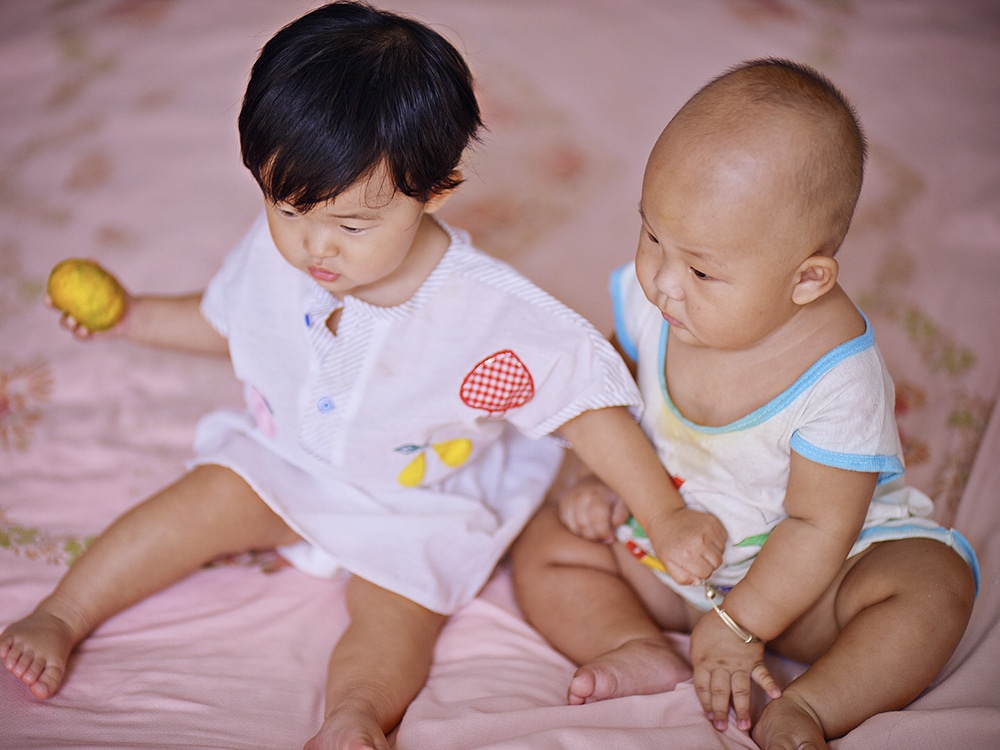 Iris Prize 2020
Drifting
---
Yan is an illegal second child born during the One-Child policy. To avoid government punishment, Yan's parents hid their oldest daughter in the countryside and raised Yan as a girl. Now a young adult, Yan struggles with his gender identity and being treated as an outcast in a conservative society. His sole escape is drifting his father's old taxi through abandoned parking lots.
Mae Yan yn ail blentyn anghyfreithlon a anwyd yn ystod y polisi Un Plentyn. Er mwyn osgoi cosb gan y llywodraeth, cuddiodd rhieni Yan eu merch hynaf yng nghefn gwlad a magu Yan fel merch. Bellach yn oedolyn ifanc, mae Yan yn cael trafferth gyda'i hunaniaeth rhywedd ac yn cael ei drin fel alltud mewn cymdeithas geidwadol. Ei unig ddihangfa yw gyrru hen dacsi ei dad trwy feysydd parcio unig.
Hanxiong Bo is a filmmaker born and raised in Beijing and based in Los Angeles.
His latest short film DRIFTING premiered at the 67th San Sebastian International Film Festival, was a Student Academy Award Semifinalist, and continues to be showcased in several places such as the 2019 CAA Moebius Showcase, the Mana Contemporary Museum, and other festivals. Bo was selected to participate in the 2020 Werner Herzog's Filmmaking Workshop in Colombia. He is also a 2020 Cine Qua Non Screenwriters Lab fellow and the recipient of both the Jack Nicholson Distinguished Student Director Award and the HFPA Directing Fellowship.
Bo is currently developing his first feature film in L.A. He received his BFA degree in Film and Media Arts from The School of the Art Institute of Chicago and his MFA degree in Film Directing from the University of California, Los Angeles.