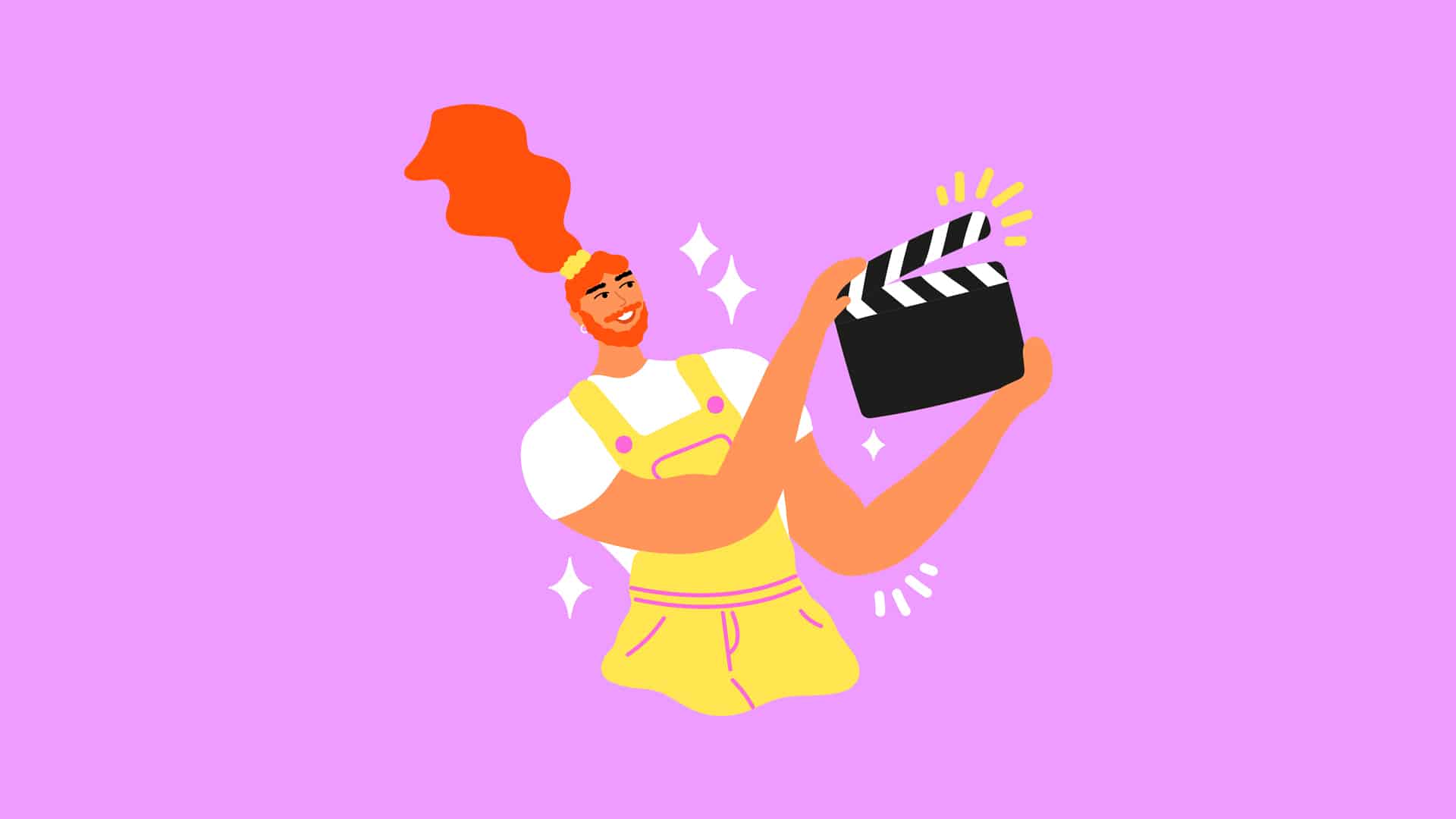 Iris Industry
Editing trailers and Promotional Material
Watch back over the results of this year's Iris Academy film trailer workshop

FREE
---
Throughout the festival, film students from University of South Wales attending this year's Iris Academy have been discovering the secrets of marketing film through trailers and social content. After a masterclass lead by Jason Bradbury, founder and editor at AV agency Hello Mozart, students were sent away to create a trailer for the short film Involuntary Activist.
In this session the finished trailers were shared with Jason Bradbury, Involuntary Activist director Mikael Bundsen and the rest of the Iris Academy students.
This is a pre-recorded session. 
Available to watch for FREE until 31 October 2020