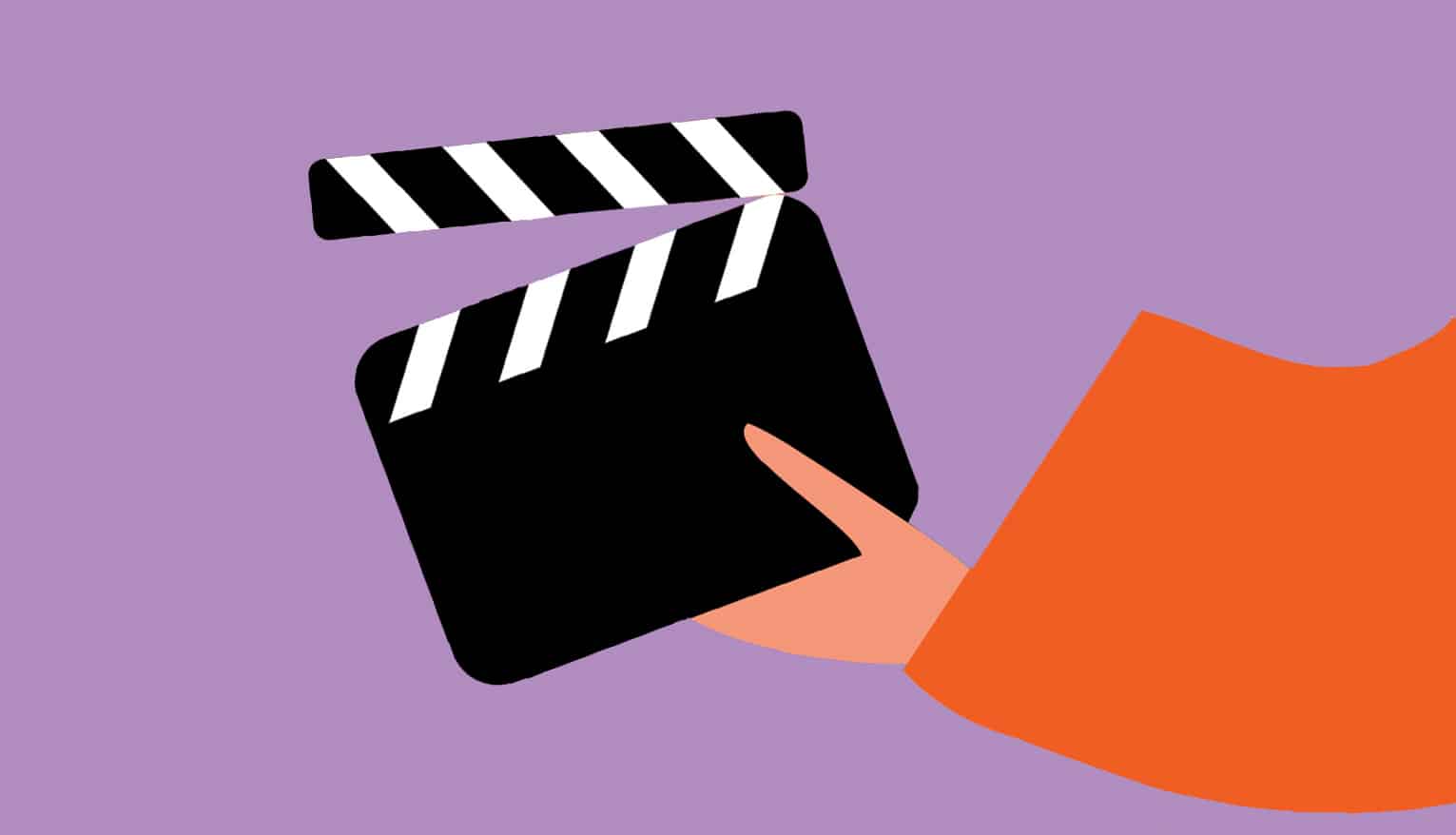 2018 Programme
Education Day
Students from schools around Cardiff join us for a day of LGBT+ film, workshops and more
---
From early on in the Iris Prize's history, education has been an essential part of our year-round work. With the invaluable support of Ffilm Cymru Wales, our various projects have helped pupils and teachers from a wide range of communities discuss issues surrounding sexuality, gender, and bullying, while allowing students to write and produce their own short films.
The Iris Prize Festival 2018 includes our annual Education Day, in which students aged 11 and up are invited to take part in an interactive workshop with Queer Media and meet some of the visiting filmmakers.
Pupils will also have a chance to pick one of our winning films. Five short films, all suitable for younger viewers, have been selected from this year's programme by our Youth Jury and will compete for the Youth Prize, sponsored by Cardiff University. Students and those attending Pride Cymru's Youth Conference will then vote for their favourite, with the winner being announced at the end of the festival.
Any schools interested in participating in this free event should contact mark@irisprize.org.
BUY TICKETS