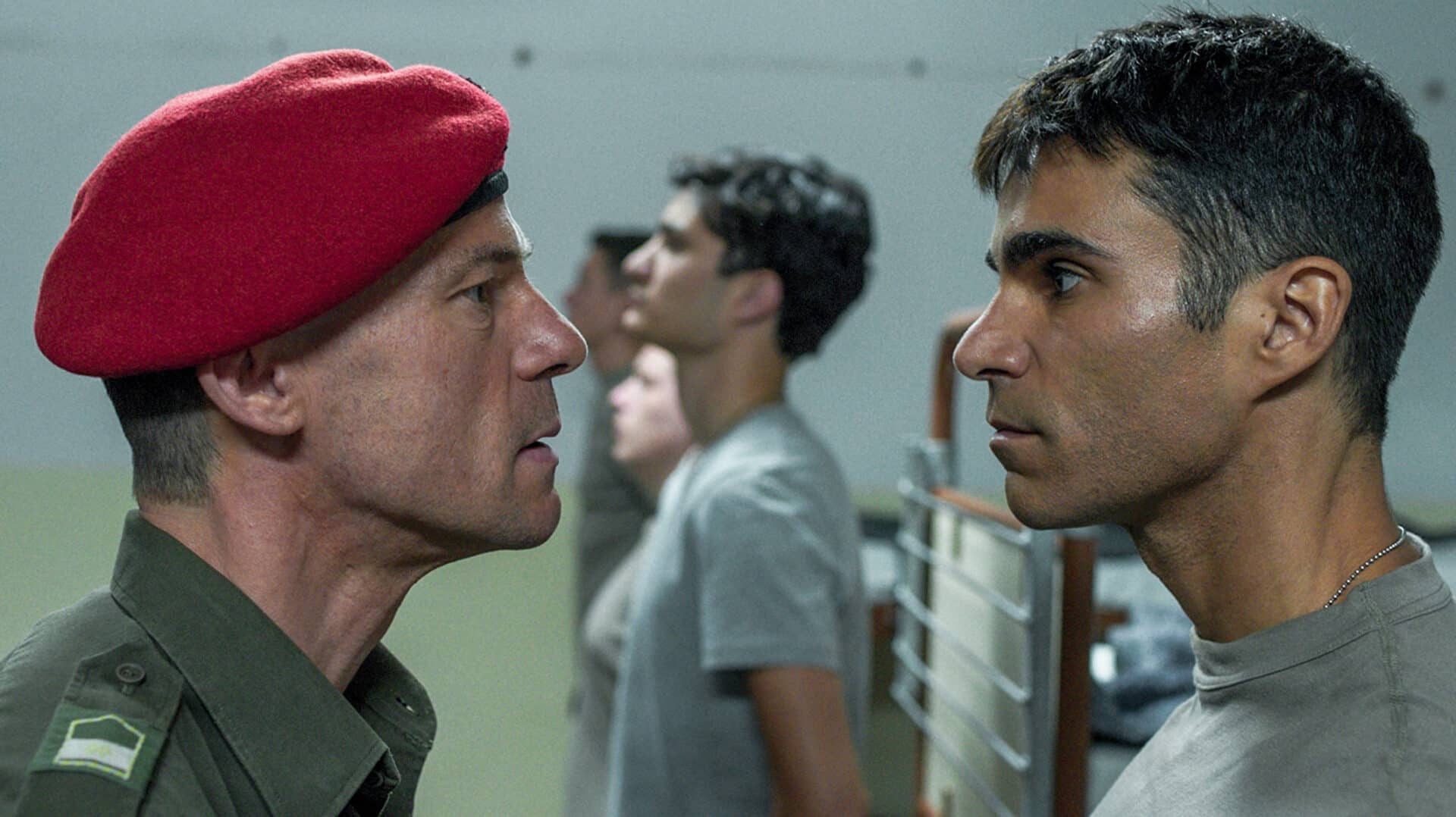 2023 Feature Films
Eismayer
Training the incoming young recruits who serve their time at the Austrian military is a very particular job, but vice lieutenant Eismayer likes it. Anyone in his company who believes he's smart enough to have a bit of fun in the midst of all the drills will be encouraged by him, the toughest instructor in the army, to think again. Styrian actor Gerhard Liebmann coolly nails his character study of the eponymous hero, who reaches a crossroad in his life and career when he falls in love with one of the new soldiers (Luka Dimić).

Showings – select to order tickets:
Sat, Oct 14th, 7:30 PM @ Vue Cinema - Screen 2
Sun, Oct 15th, 2:30 PM @ Vue Cinema - Screen 2
---
Austria/Germany, 87 Minutes
---
Eismayer's very identity as a military roughneck and family man falls to pieces when he decides to follow his heart.Vice Lieutenant Eismayer is the most feared trainer and model macho in the Austrian Military and lives as a gay man in secret. When he falls in love with a young, openly gay soldier, his world gets turned upside down. Based on real events.
---
Mae hyfforddi'r recriwtiaid ifanc sy'n dod i mewn i'r gwasanaeth milwrol yn Awstria yn waith arbennig iawn, ond mae'r is-lefftenant Eismayer yn ei hoffi. Bydd unrhyw un yn ei gwmni sy'n credu ei fod yn ddigon craff i gael ychydig o hwyl yng nghanol yr holl ymarferion yn cael eu hannog ganddo, yr hyfforddwr anoddaf yn y fyddin, i feddwl eto. Mae'r actor Gerhard Liebmann o Styria yn hoelio cymeriad arwr y ffilm o'r un enw, sy'n cyrraedd croesffordd yn ei fywyd a'i yrfa pan mae'n syrthio mewn cariad ag un o'r milwyr newydd (Luka Dimić). Mae hunaniaeth Eismayer fel dyn caled milwrol a dyn teulu yn cael ei dymchwel pan fydd yn penderfynu dilyn ei galon.
Is-Lefftenant Eismayer yw'r hyfforddwr a'r model gwrol mwyaf ofnus ym Myddin Awstria ac mae'n byw fel dyn hoyw yn y dirgel. Pan mae'n syrthio mewn cariad â milwr ifanc, agored hoyw, mae ei fyd yn cael ei droi wyneb i waered. Yn seiliedig ar ddigwyddiadau go iawn.
---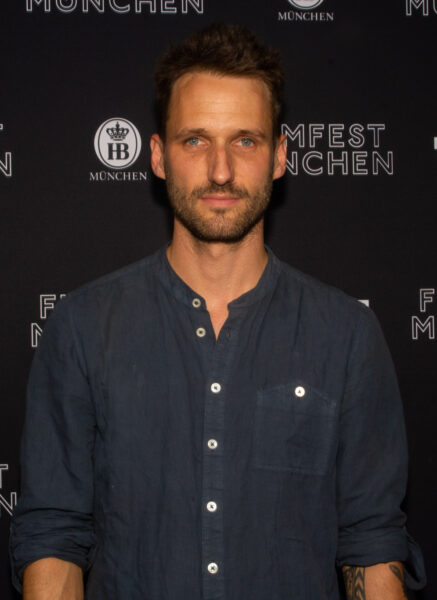 David Wagner was born in 1982 in Vienna, Austria. He is a director and assistant director, known for Eismayer (2022), Trade Queen (2015) and Aoeo (2005).
---
Ganwyd David Wagner ym 1982 yn Fienna, Awstria. Mae'n gyfarwyddwr a chyfarwyddwr cynorthwyol, sy'n adnabyddus am Eismayer (2022), Trade Queen (2015) ac Aoeo (2005).
BUY TICKETS
---