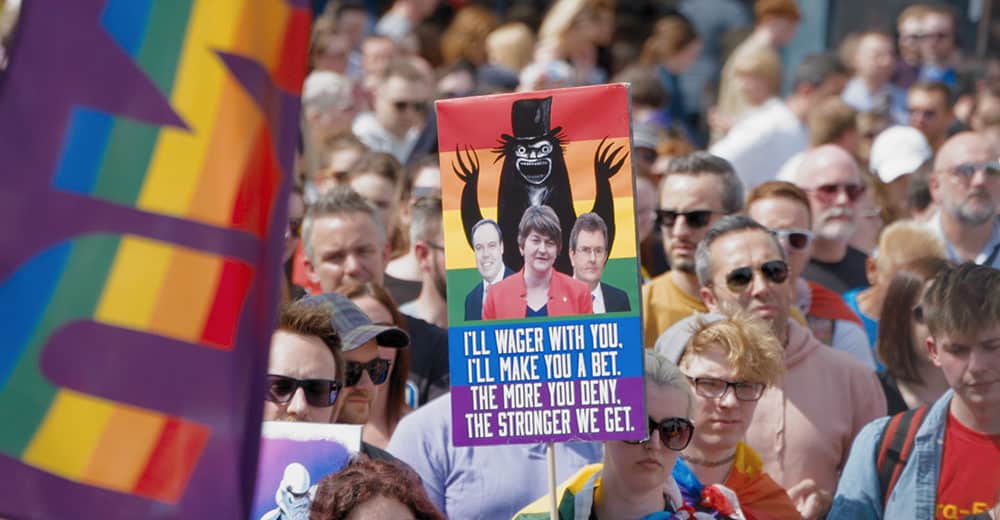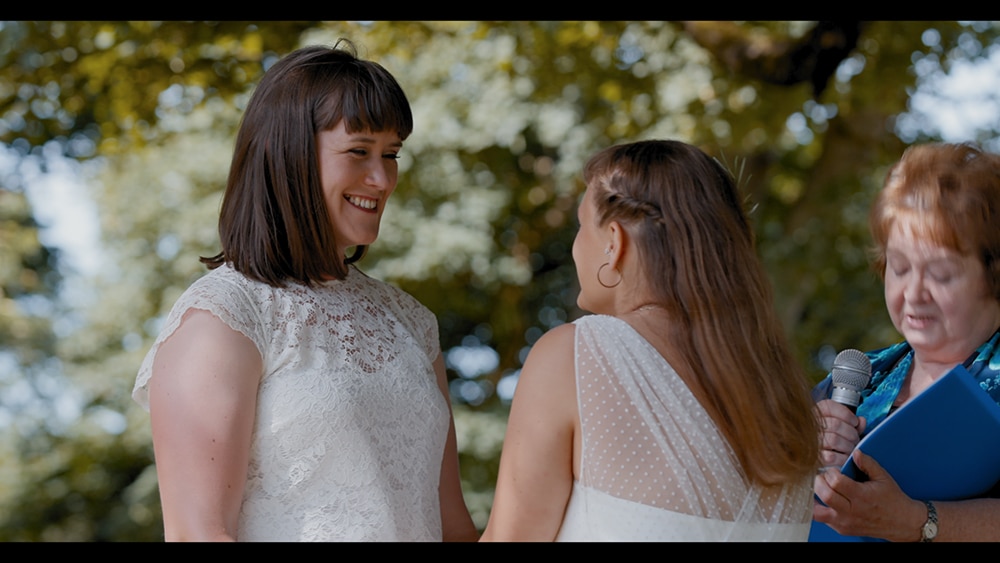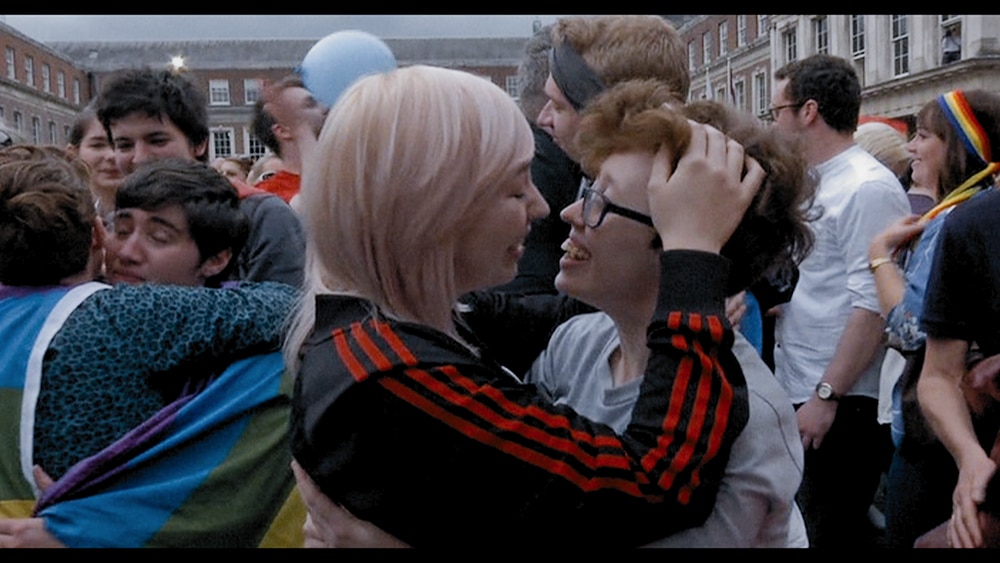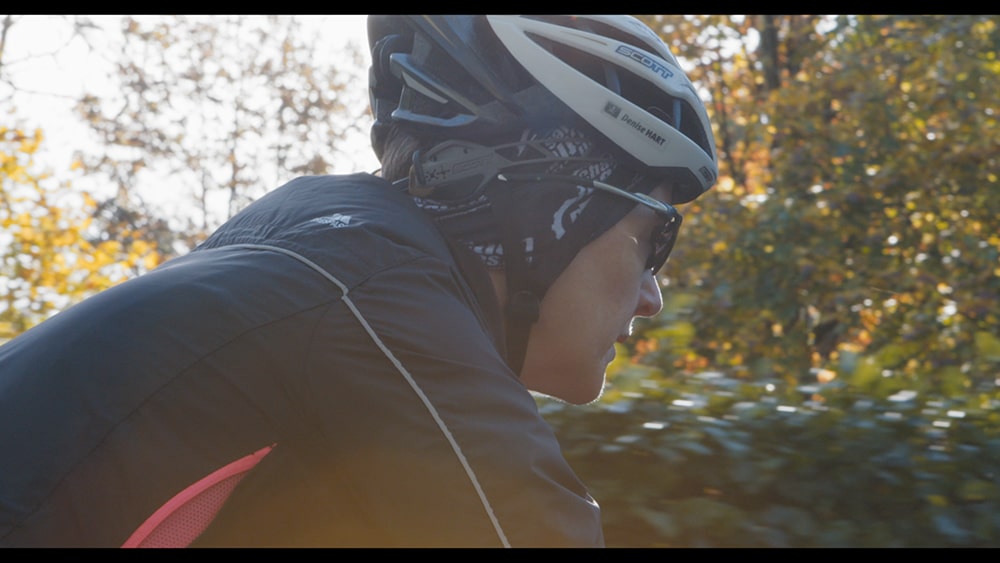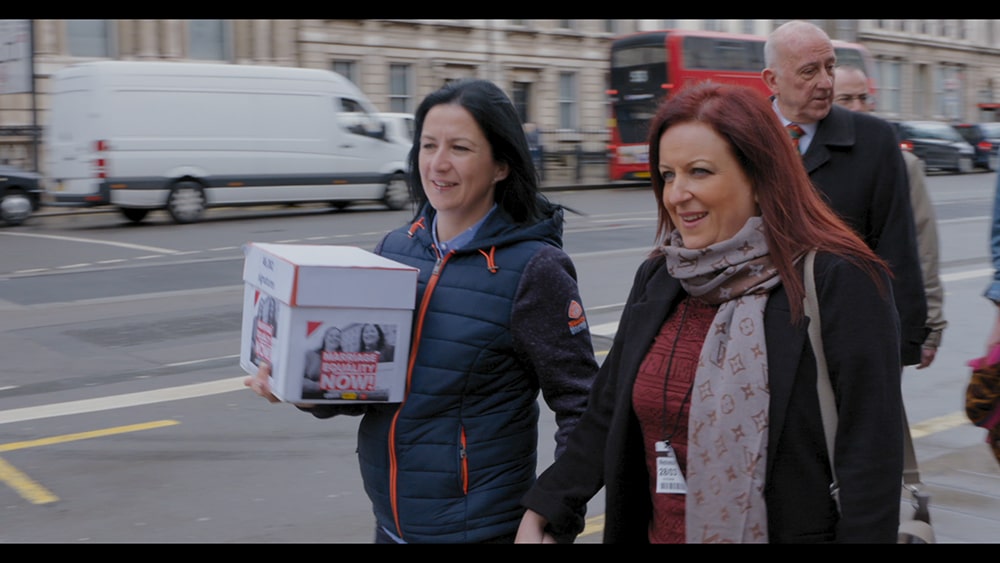 Iris Prize 2019
EQUAL
Northern Ireland, 23 mins
---
In a small corner of the UK, a battle is being waged. A battle for love. A battle to be EQUAL.  
Northern Ireland remains the only place in the UK and Ireland where civil marriage for same-sex couples is illegal. As countries around the world legislate for change, couples there are still fighting for equality. This powerful documentary is a reminder that even on our own doorstep, many battles have yet to be won. 
Programme 6 | Reel Lives | Cineworld Screen 15 | Thur 10 Oct 4:30pm
Buy tickets for Programme 6 / Buy festival passes
Gillian is a documentary filmmaker based in Belfast. She has worked on a range of factual, current affairs and observational documentaries for the BBC and Channel 4; covering diverse topics from mental health, to crime, death, comedy and historical subjects. Her last film, Out of the Shadows, was nominated for an RTS NI award and a Pink News Award. Her previous short doc, Recorded Absence, was nominated at Sheffield Doc Fest 2016.