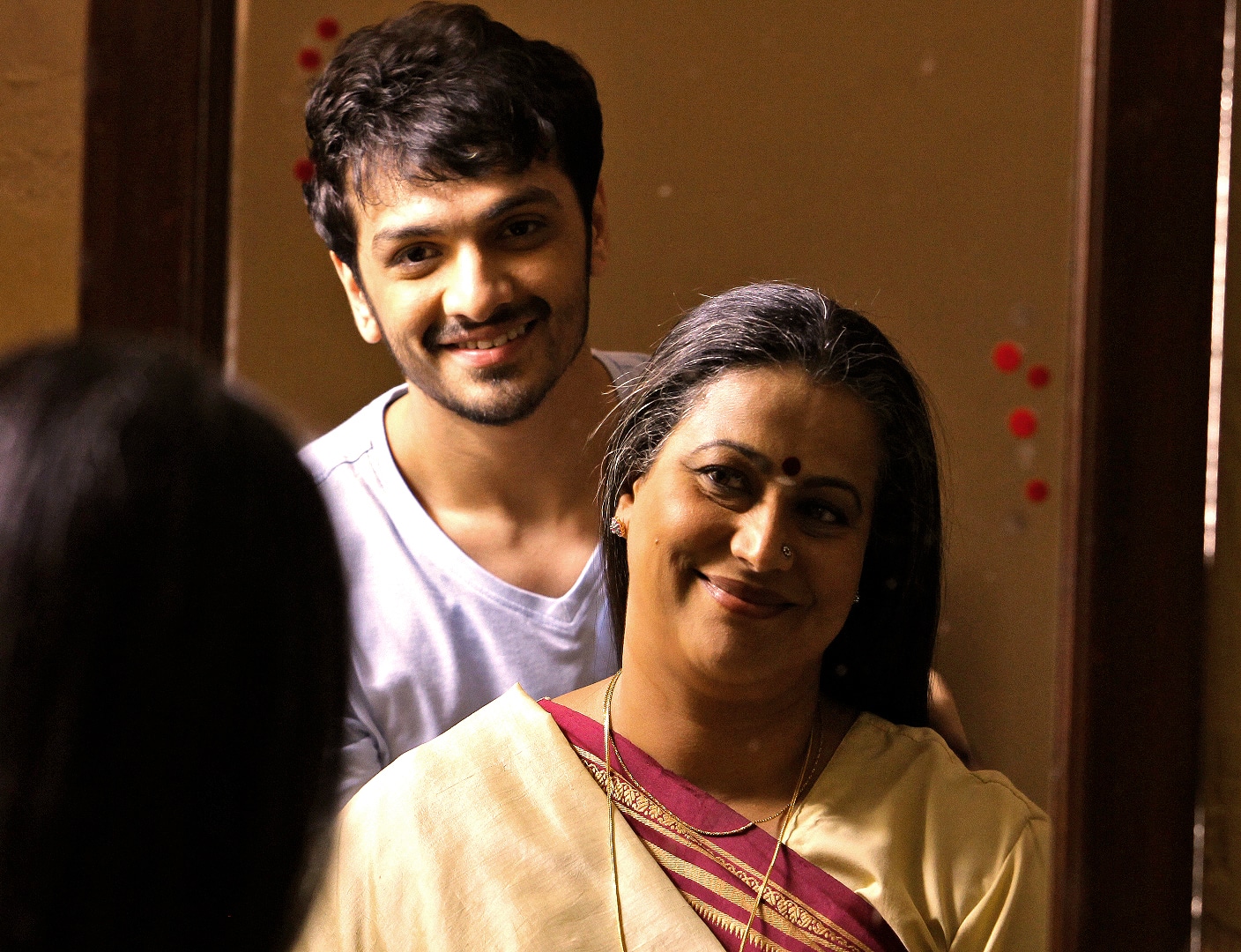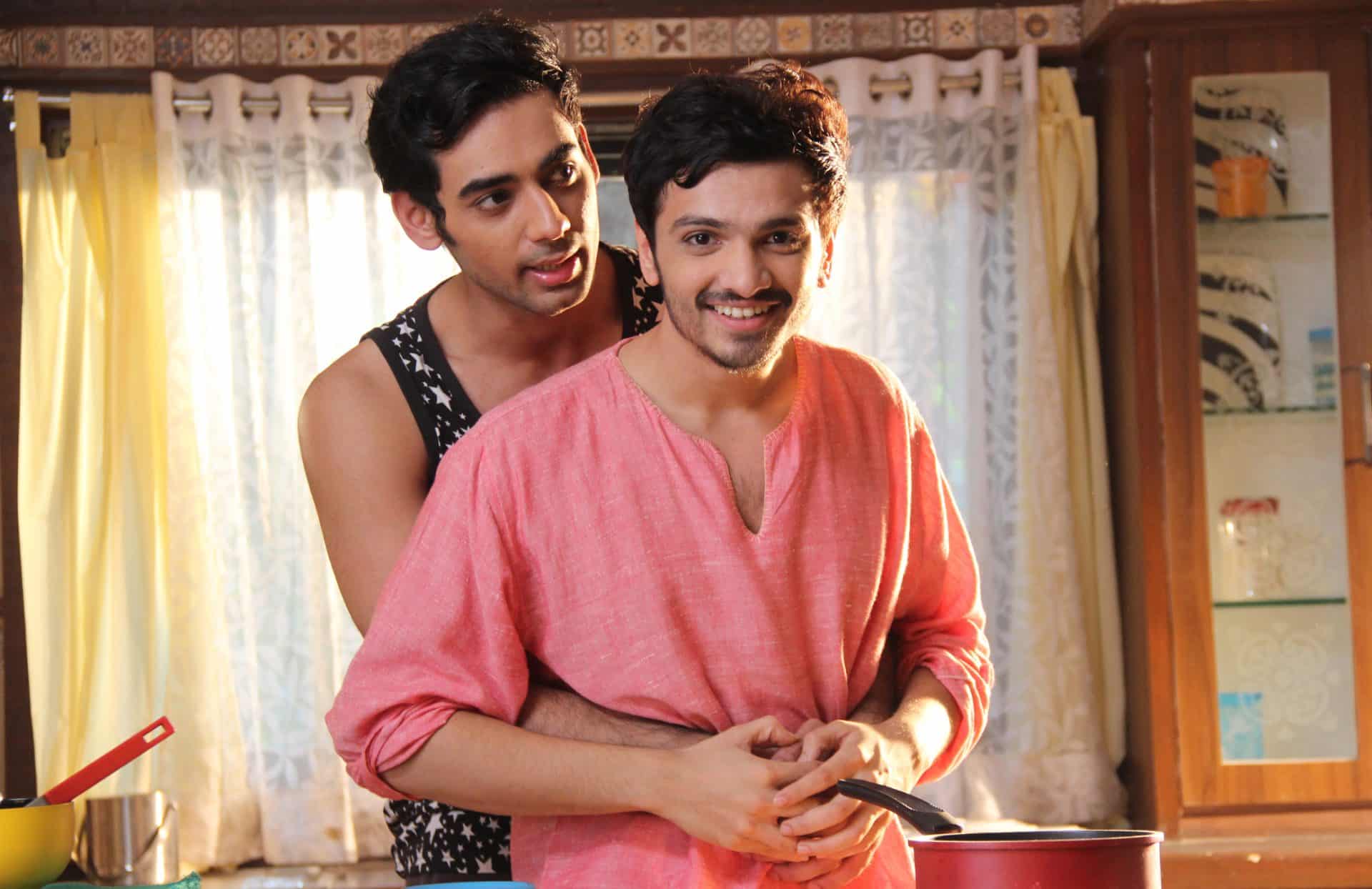 2018 Programme
Evening Shadows
When Vasudha's son comes out to her as gay, her entire world comes crashing down around her. Their village in Southern India exists within a cocoon of tradition, and she has no-one to turn to dispel her fears and doubts
---
DIRECTOR:
Sridhar Rangayan
India, 102 mins
---
When Vasudha's son Kartik comes out to her as gay, her entire world comes crashing down around her. Their village in Southern India exists within a cocoon of tradition, and she has no-one to turn to dispel her fears and doubts. As a woman, trapped within a patriarchal society, her biggest challenge is to deal with her dogmatic husband Damodar and the conservative values of those around her. Evening Shadows is a universal story about the bond between a mother and her son, and its strength to withstand difficult circumstances.
An early trailer for Evening Shadows was a viral hit in India, and the film won the 'Free to be Me' Award at Amsterdam's LGBTQ film festival, Roze Filmdagen.
Director Sridhar Rangayan will be attending this year's Iris Prize Festival.
BUY TICKETS