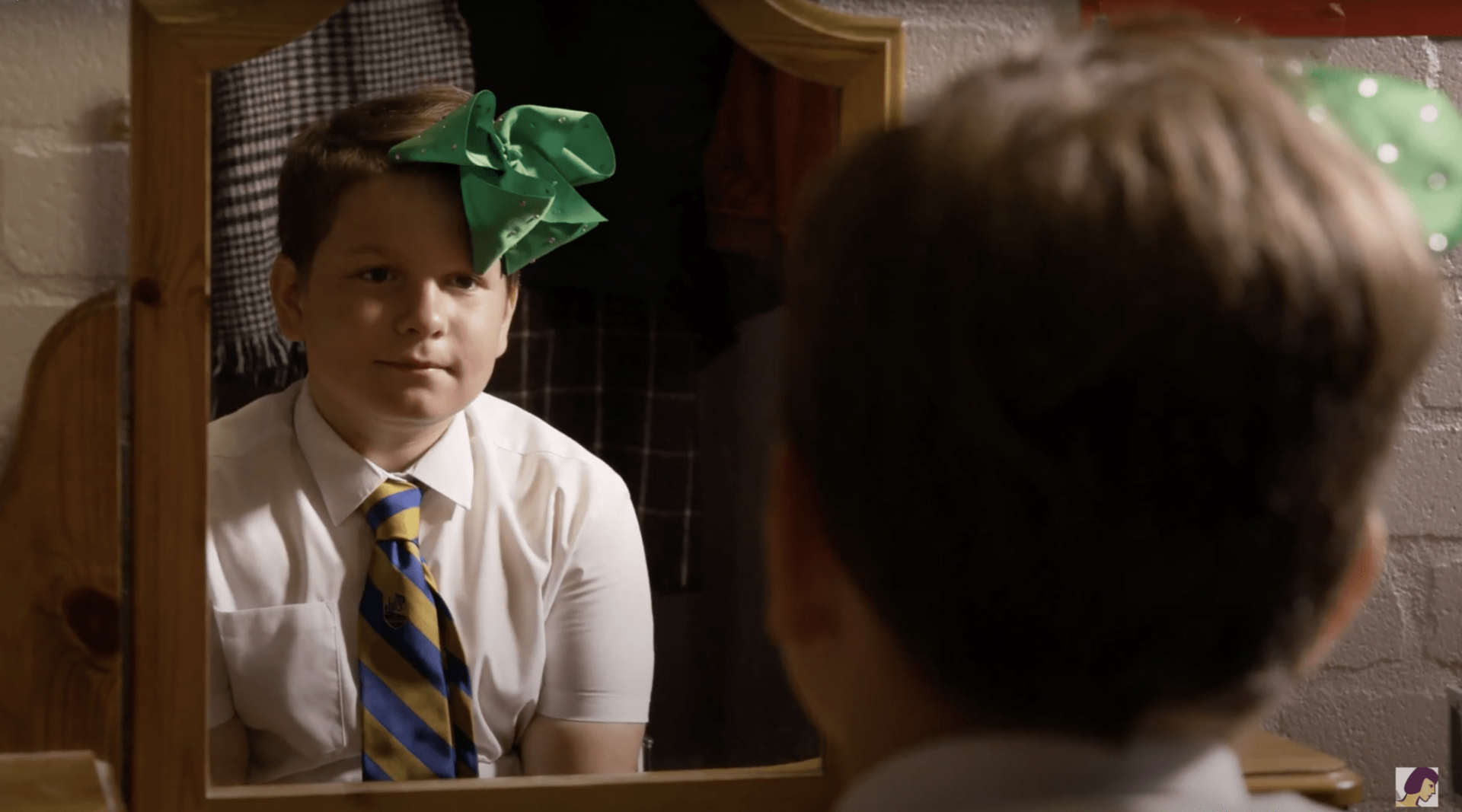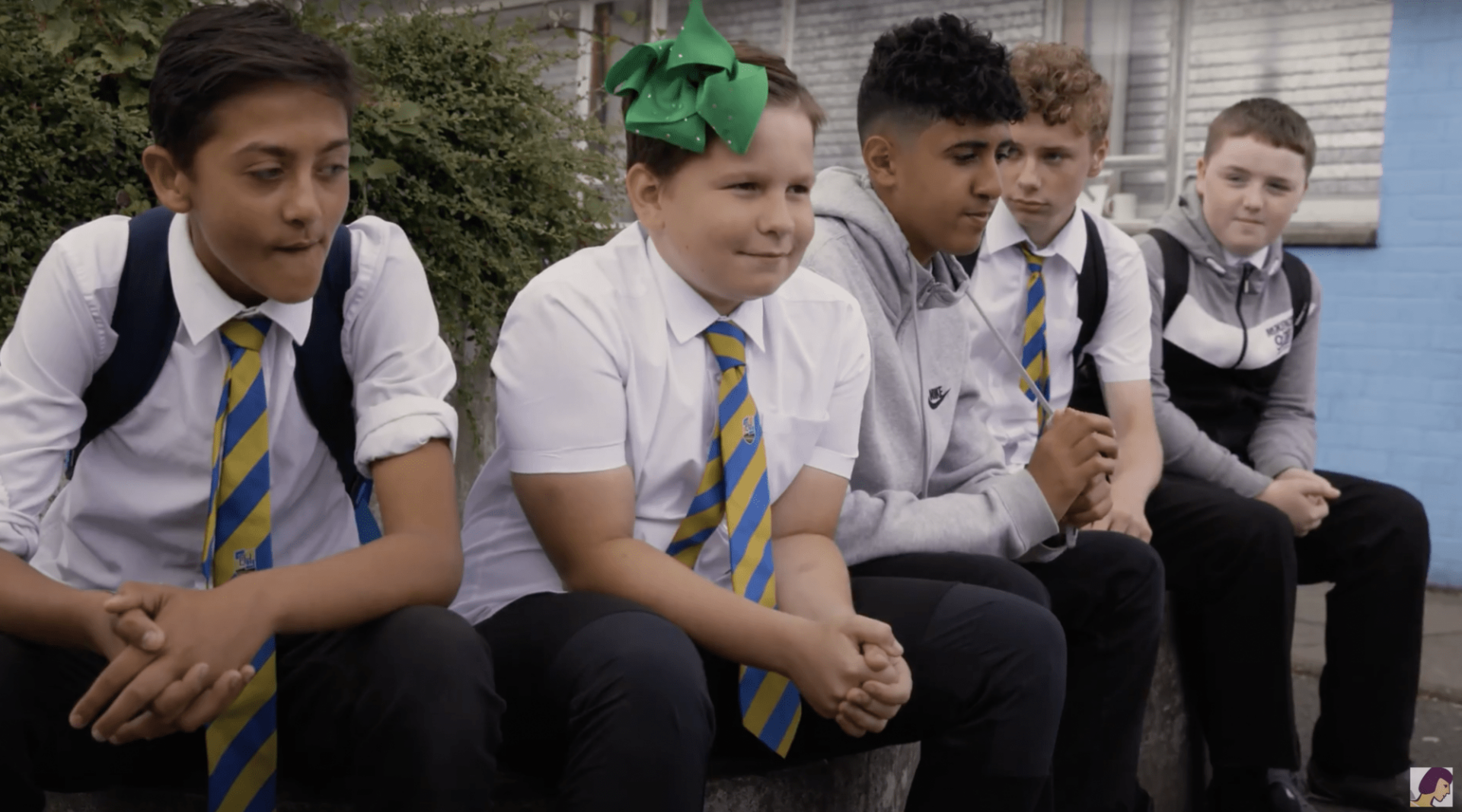 Iris Education
Exposed by Eastern High
The Church of England was recently criticized for stating that teenage boys should be allowed to wear skirts.
This film follows the story of young Taylor, as he explores his identity and how his peers learn to accept him for who he is.
---
---
This short film has been produced as part of Iris Prize Outreach's work in secondary schools in Wales. The programme involves using the Iris Prize archive of LGBTQ+ short films to tackle homophobia and at the same time increasing understanding and appreciation of short film as an art form.
Watch Here