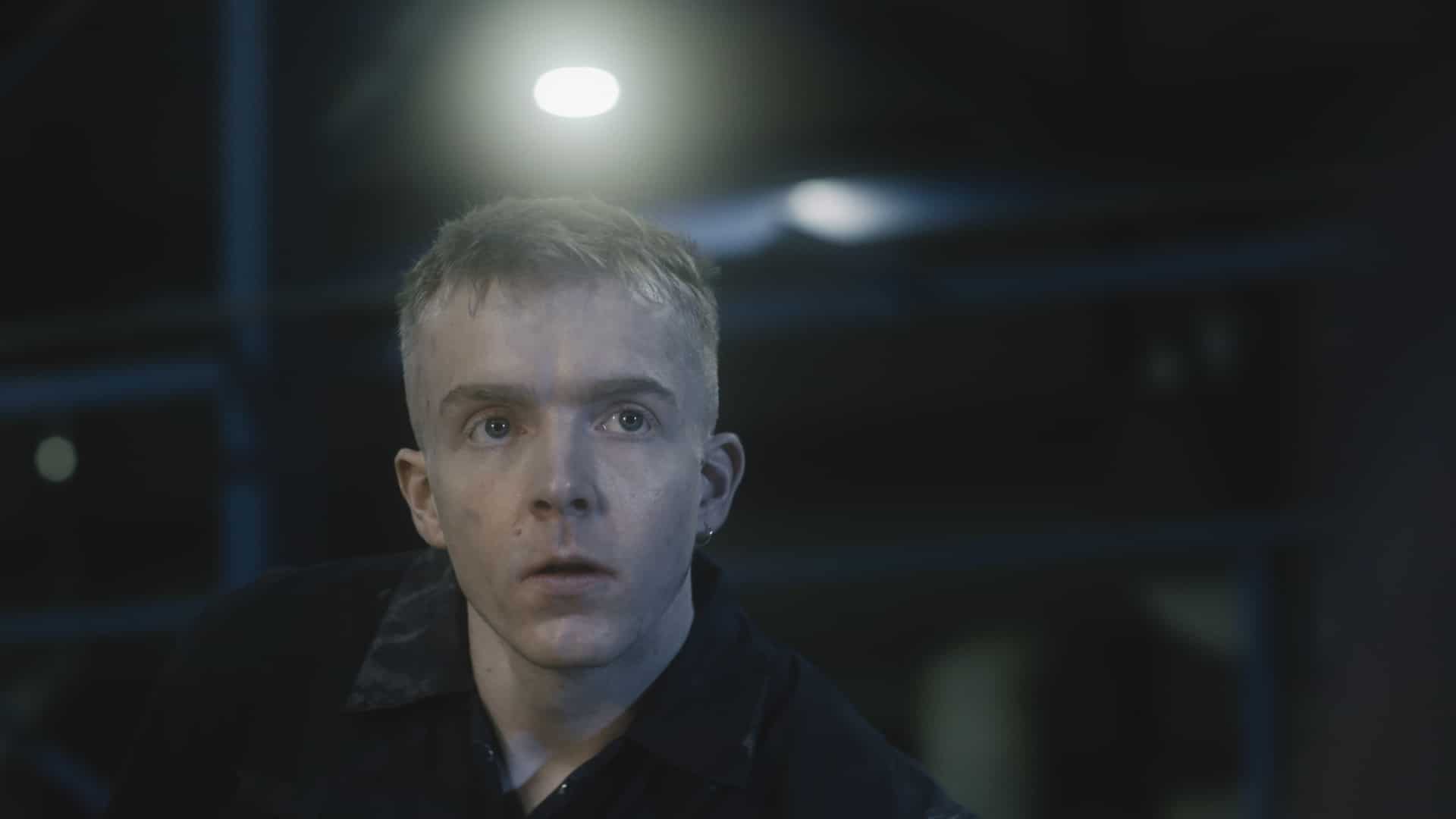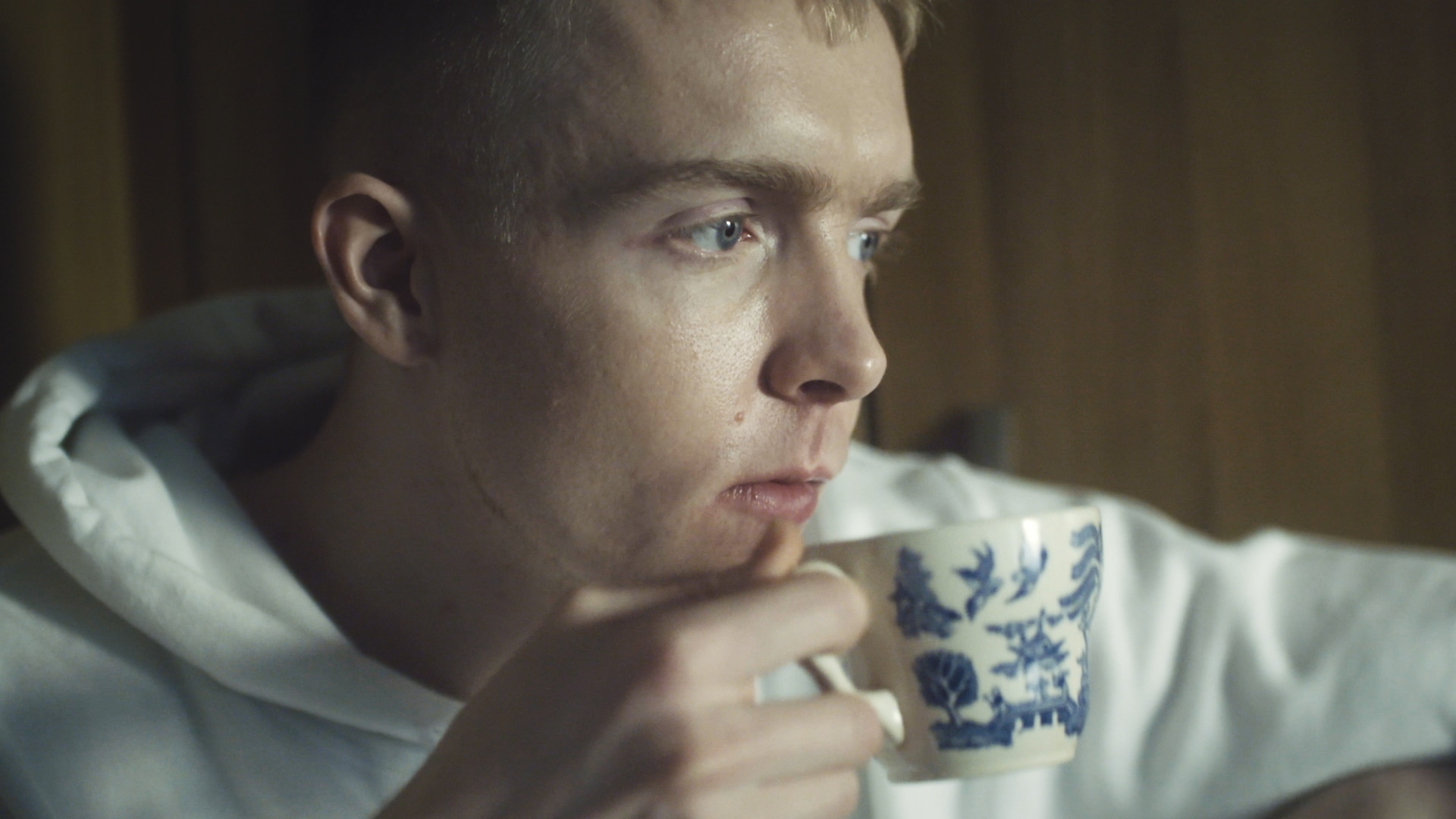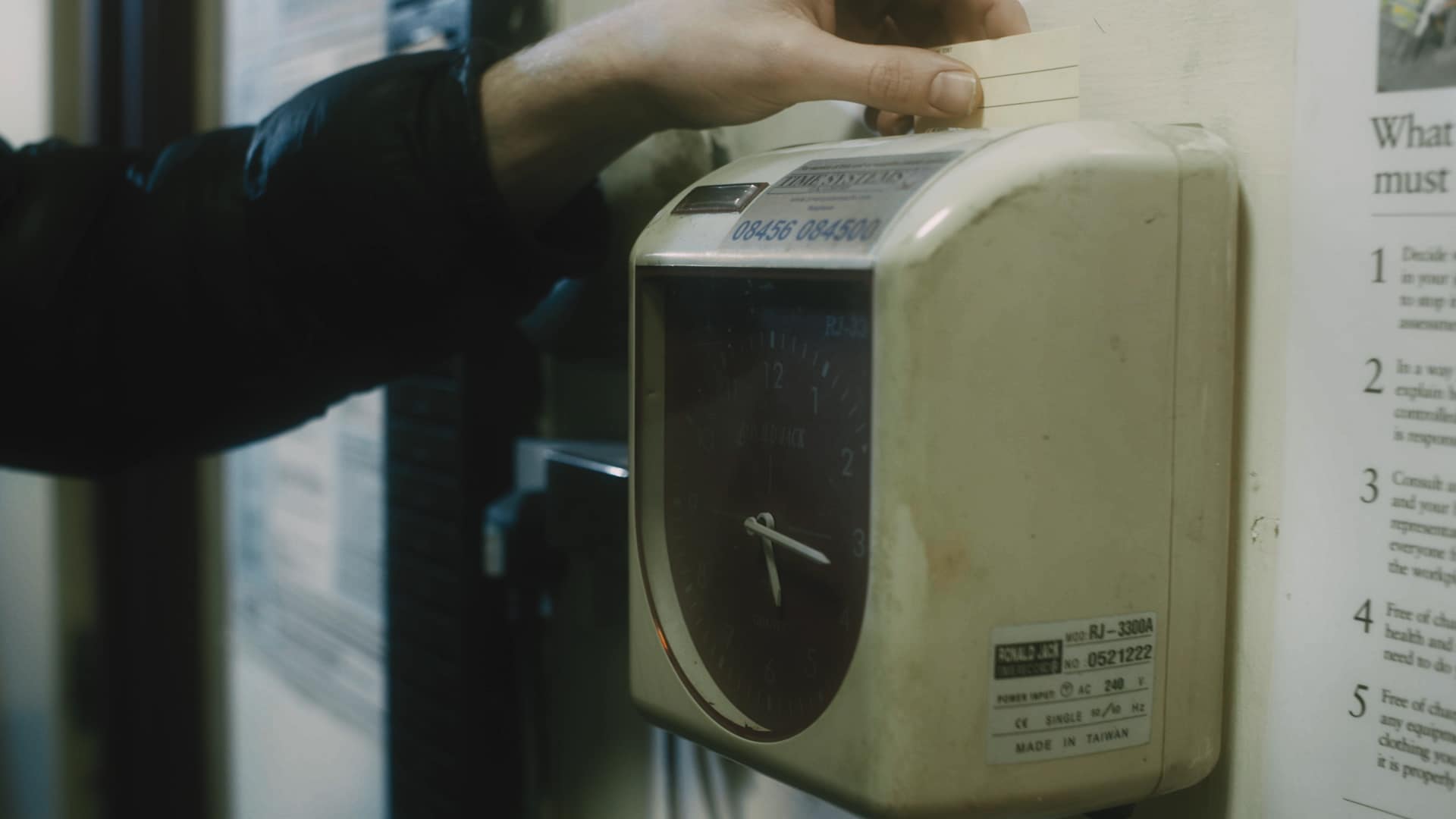 Best British 2021
Factory Talk
Factory Talk is a spoken-word artist film exploring identity, sexuality and masculinity in a modern
day working factory.
---
DIRECTOR:
Lucie Rachel & Chrissie Hyde
UK, 4 Minutes 31 seconds
---
Factory Talk is an intergenerational conversation about identity, sexuality and masculinity in a
rural factory. Through the clanging of metal they make small talk, but as the gripes and
grumbles testify to better times, the questions rising on the factory floor are of more than just
nostalgia.
AWARDS: Best Artists Film at Aesthetica Short Film Festival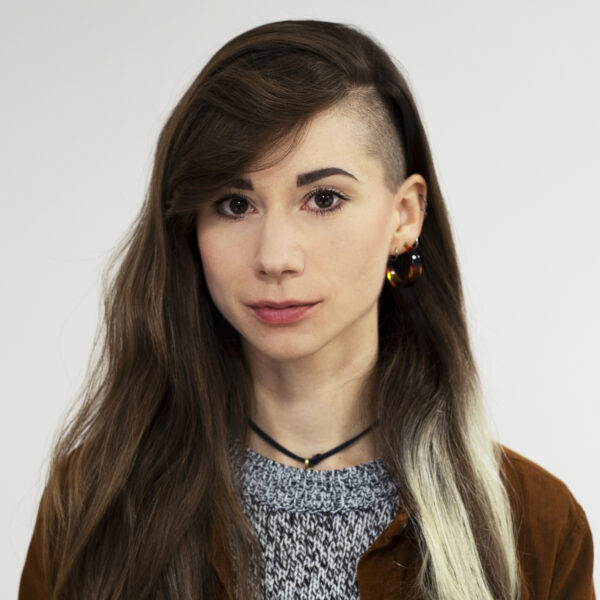 Lucie Rachel is an artist-filmmaker and creative producer. Since graduating from DJCAD in 2015 as one of the RSA New Contemporaries, Lucie has directed award winning short films with the Scottish Documentary Institute, Glasgow Film, Channel 4 Random Acts and Art With Impact. Their work has screened internationally at over 50 festivals including MoMA's Doc Fortnight, Iris Prize, and #fivefilms4freedom selected by BFI and British Council. Alongside filmmaking, Lucie works on the programme team at Lighthouse, Brighton, and is film curator for Queer the Pier project, Brighton Museum & Art Gallery. Lucie's current work continues to focus on intimate subject matter through an interdisciplinary and collaborative approach, moving between artist film and documentary genres.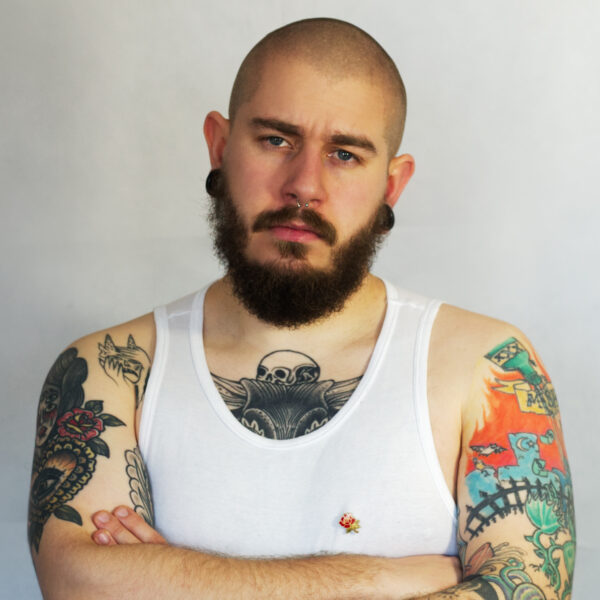 Chrissie Hyde is a queer, working class creative from Hereford, working in the midlands and the south west. Known for his poetry by the name of 1990sChris, he writes primarily for film and audio. He has been commissioned by BBC arts for a radio production on bisexuality as well as working on a number of projects for Channel 4's Random Acts. He has written for the Courtyard Theatre, and is currently the writer at Neoteric Dance Company, recently screening their debut film in the National Army Museum, London. 1990sChris has also performed across the UK, at venues such as The Tobacco Factories, The Eden Project and the Royal Albert Hall. His work hopes to start conversations around queer identity, masculinity and class. 
Check out the Trailer: Factory Talk
BUY TICKETS
---