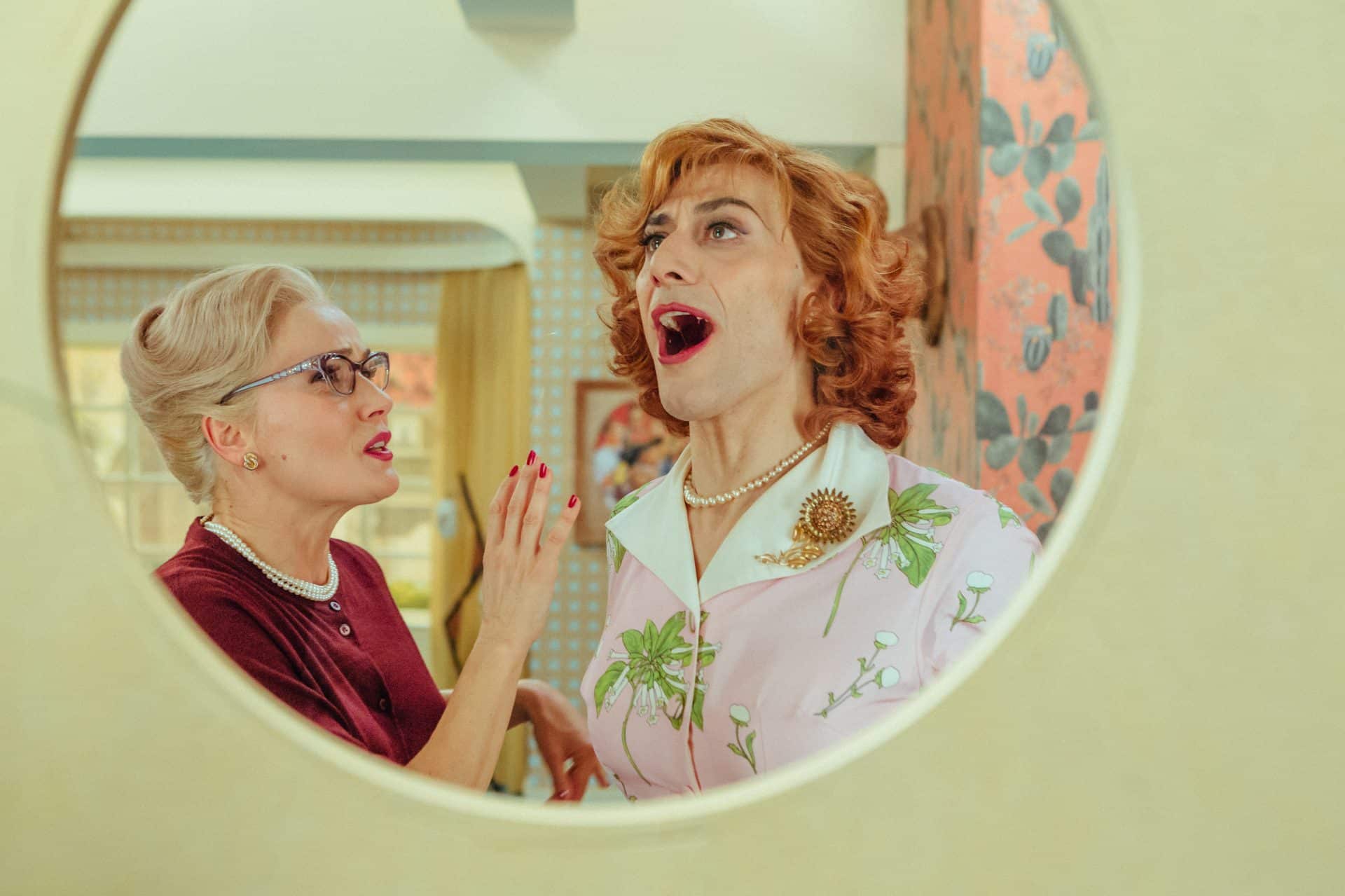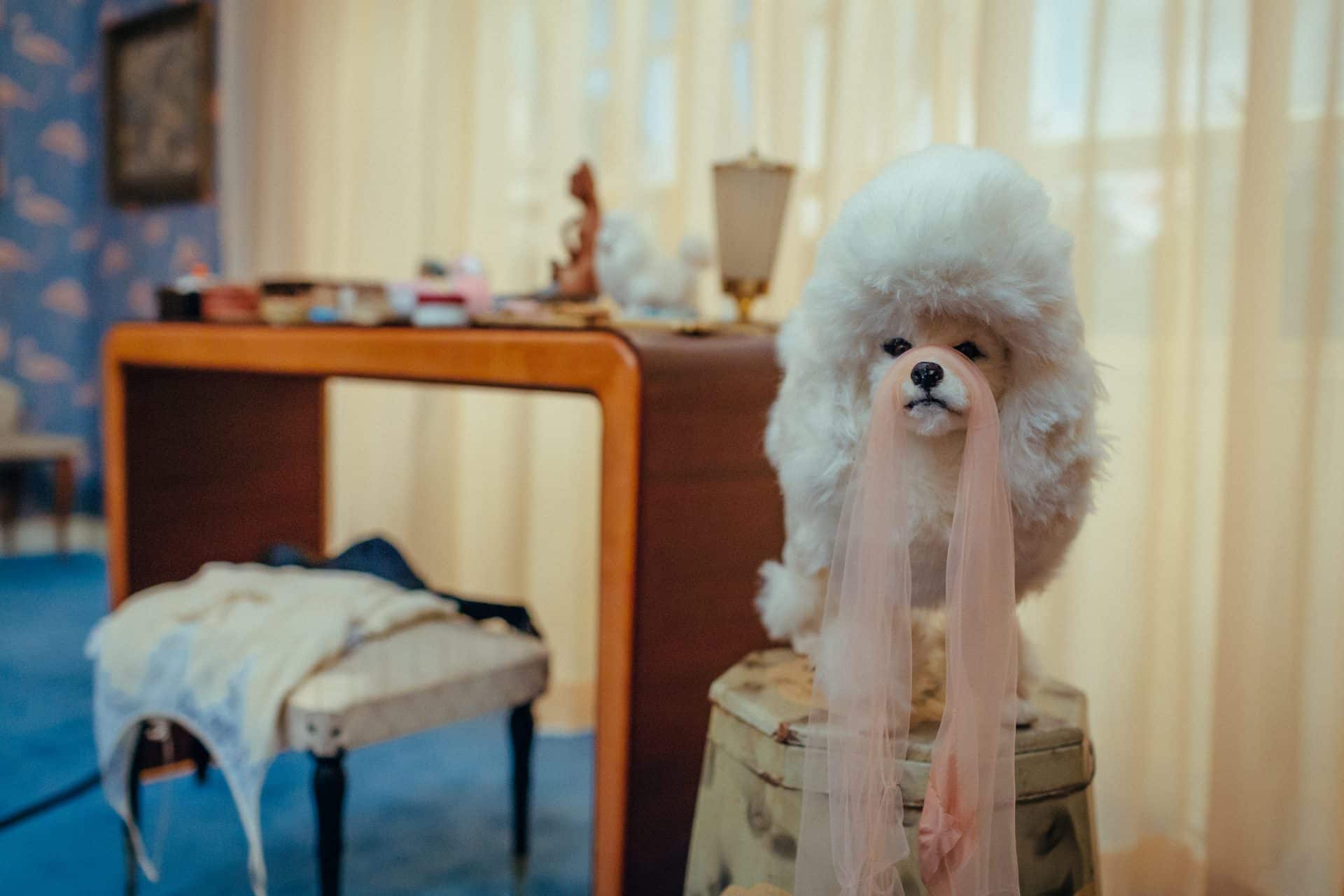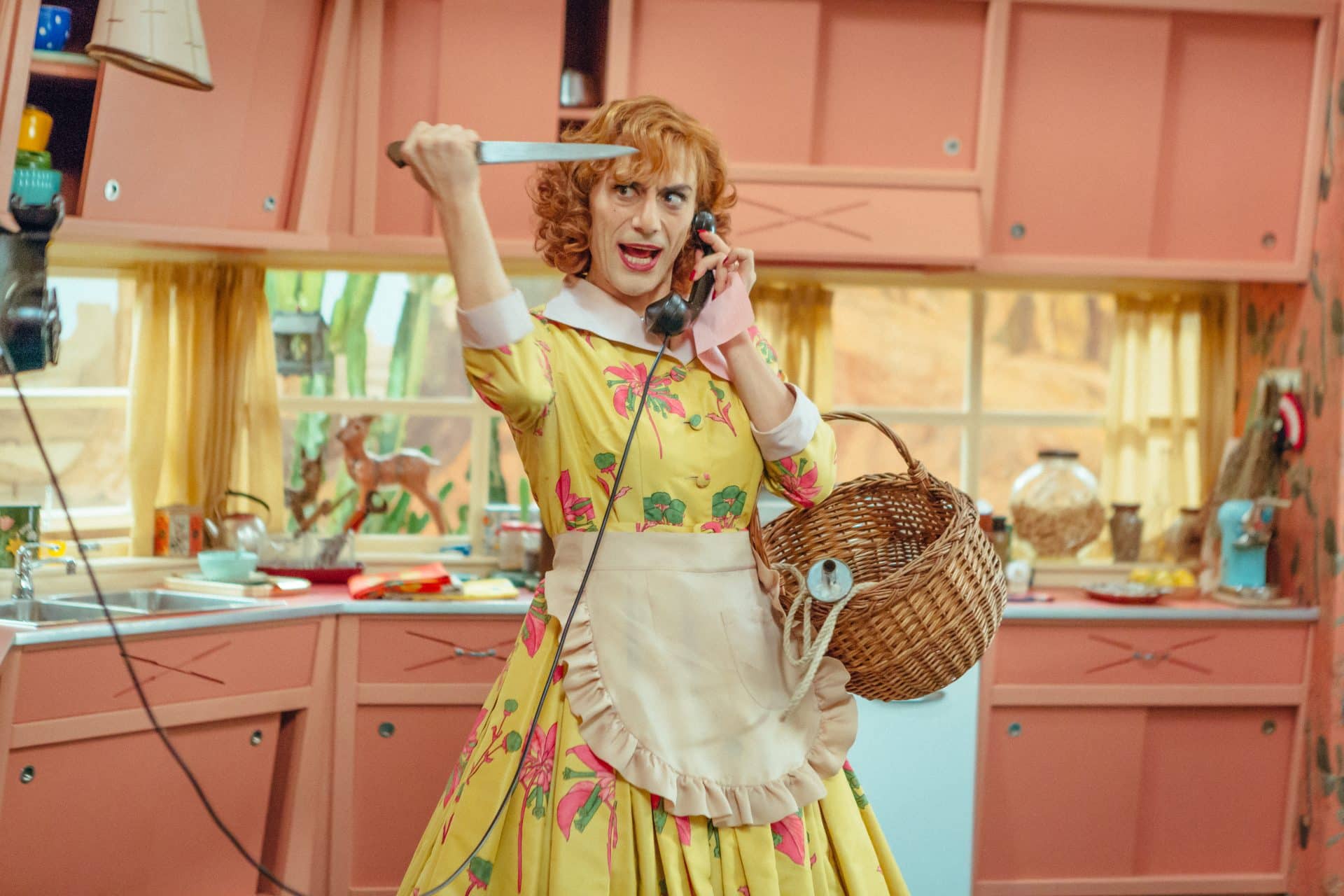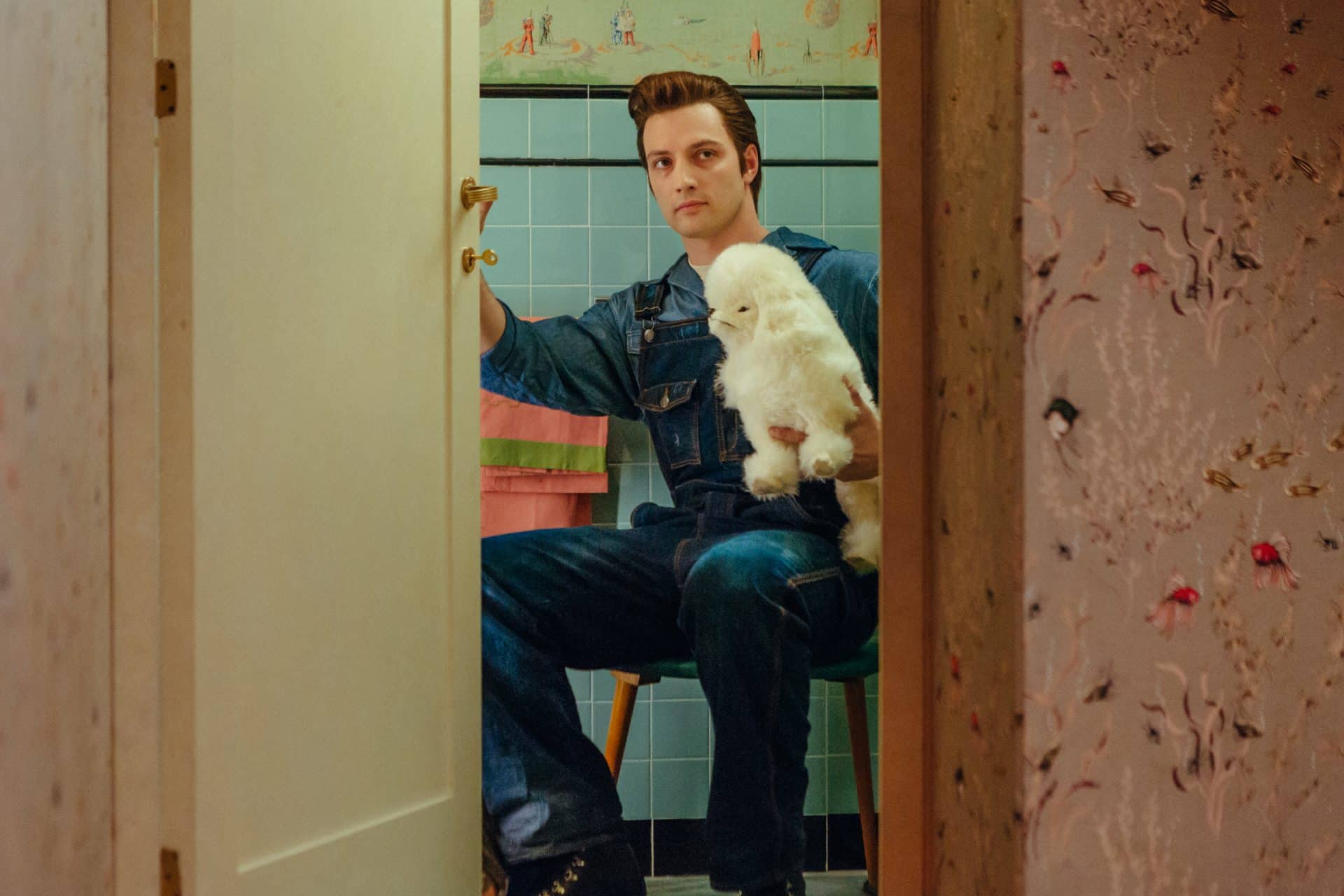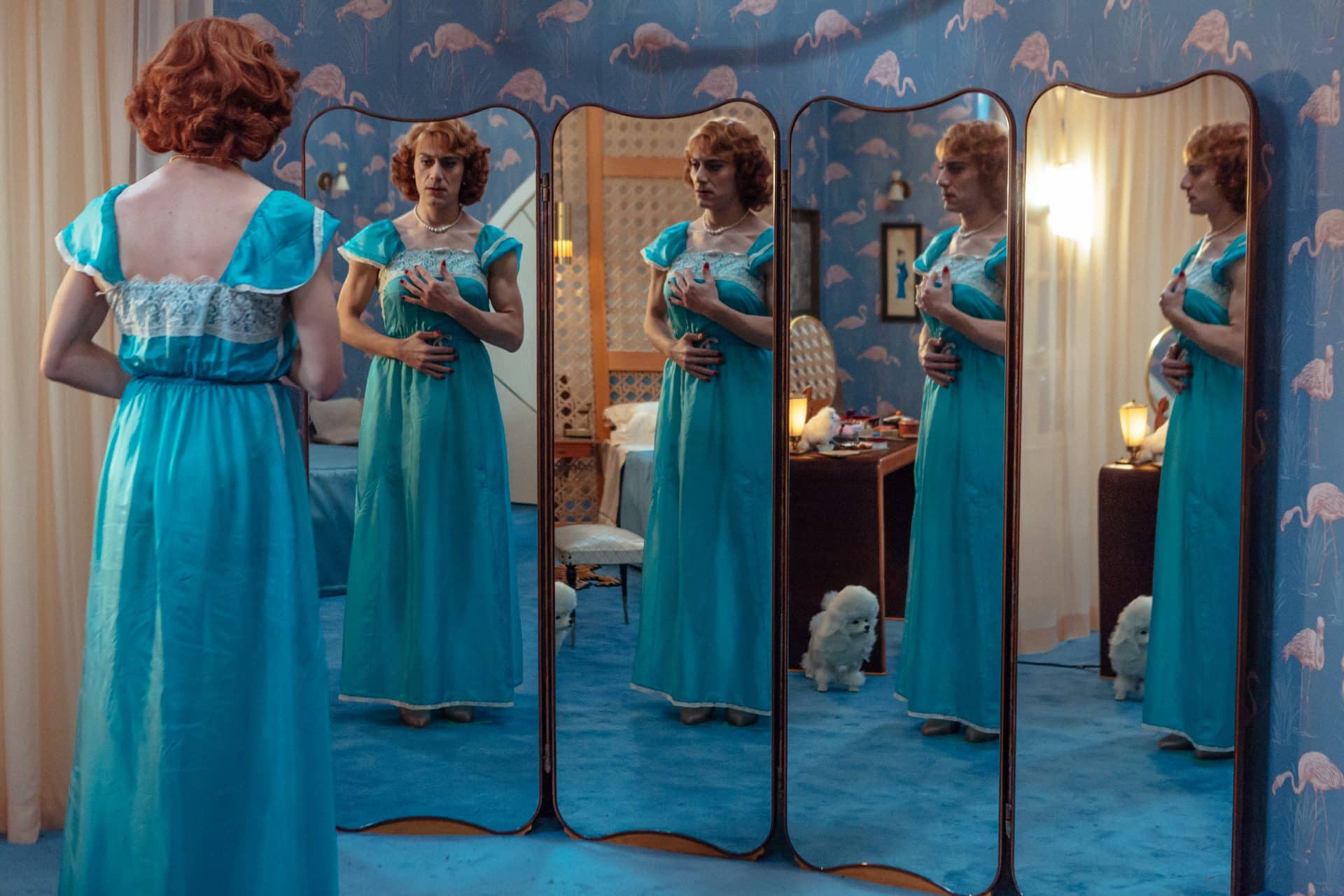 2018 Programme
Fairytale (Favola) – UK Premiere
America. The 1950s. Mrs Fairytale spends her days locked in a Technicolor fantasia where all her hopes and dreams would appear to have come true. But something troubling lurks behind the polished veneers
SUBTITLED
---
DIRECTOR:
Sebastiano Mauri
Italy, 87 mins
---
America. The 1950s. Mrs Fairytale spends her days locked in a world of stuffed poodles, whiskey-infused teas, risqué mambo lessons and threats of alien invasion. In this Technicolor fantasia, all her hopes and dreams would appear to have come true, but something troubling lurks behind the polished veneers. When Mrs Fairytale and her friend Mrs Emerald embark on a journey of liberation and self-discovery, their cosy, colourful world is turned upside down.
With nods to everything from Doris Day movies and Douglas Sirk melodramas to the thrillers of Alfred Hitchcock, Fairytale is as much a homage to classic Hollywood as a satire of American values.
Based on the surreal stage play by Filippo Timi (who also Mrs Fairytale), and featuring gloriously camp costumes by Fabio Zambernardi (design director at Miu Miu and Prada), it's a feast for the eyes and a refreshing fruit sorbet for the soul.
Director Sebastiano Mauri and co-writer and star Filippo Timi will be appearing at this year's festival.
BUY TICKETS