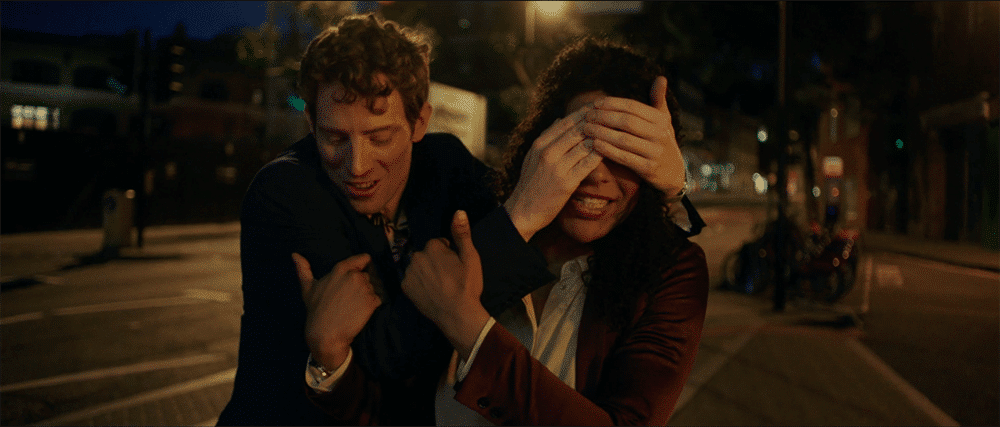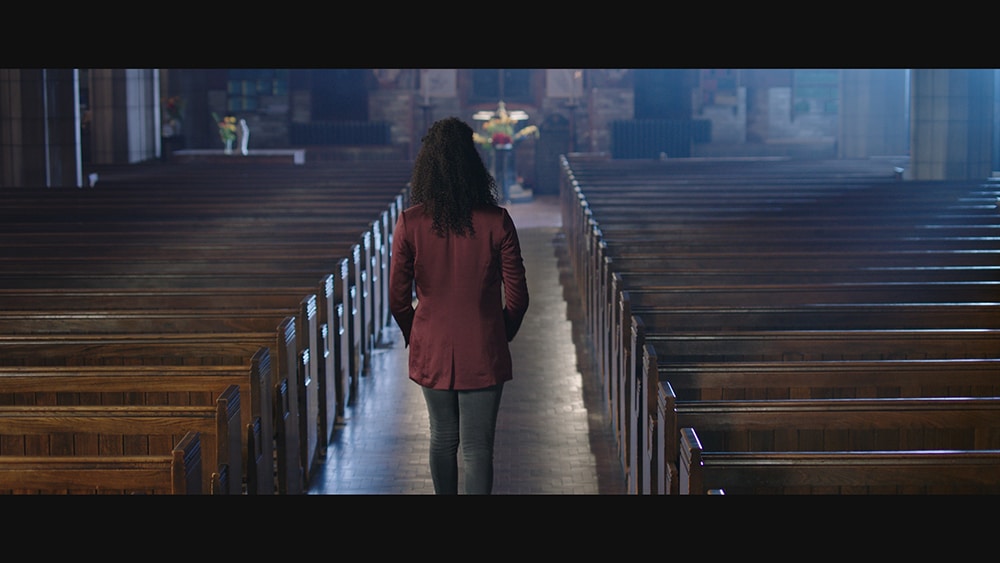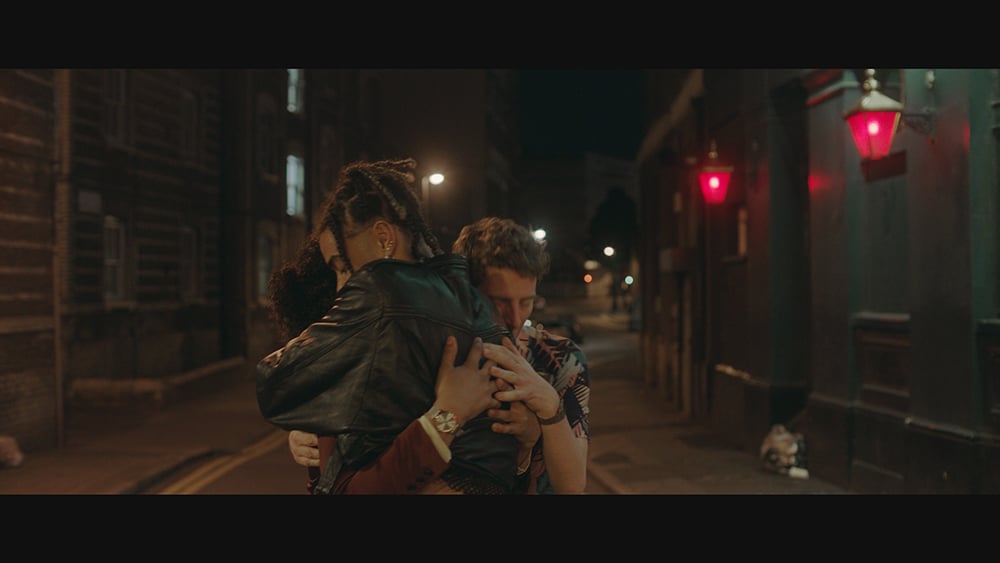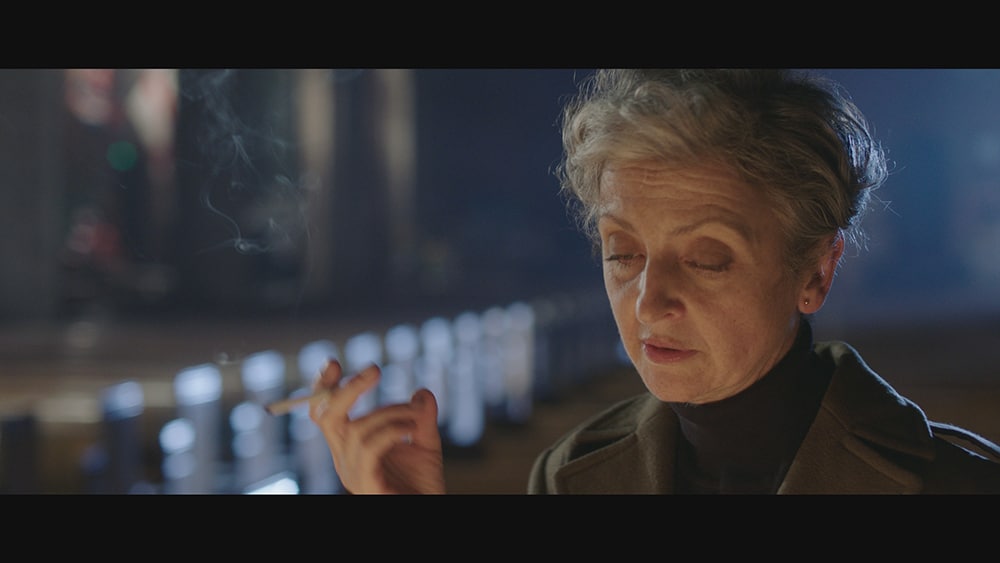 Best British 2019
Fee
A woman comes to terms with her past on the day of her legal name change

---
---
While out celebrating with friends, Fee (Munroe Bergdorf) hears a voice from the past. Stepping out for a breath of fresh air, she finds her way to an abandoned church, and as her heels echo in the darkness she must confront a person who has rejected her all her life. This powerful drama explores some of the difficulties many transgender people have in finding acceptance from their families.
Best British Programme 2 | We Are Family | Cineworld Screen 14 | Fri 11 Oct 3:00pm 
Buy tickets for Best British Programme 2 / Buy festival passes
Guen Murroni is an award winning writer/director. Her latest drama shorts – "Fee" and "Playground" were nominated and participated at BAFTA and BIFA recognised festivals – "Playground" has a distribution deal for 2019/20. Her TV Pilot "Hors D'Ouevres" was long listed for the New Voices Award (Debbies Awards). Her current feature project was long listed at TIFF Filmmakers Lab 2018. Her novel "The Jiggle" was long listed at the Bridport Prize 2018. She's BFI Network x BAFTA Crew 2019 as writer/director.
BUY TICKETS