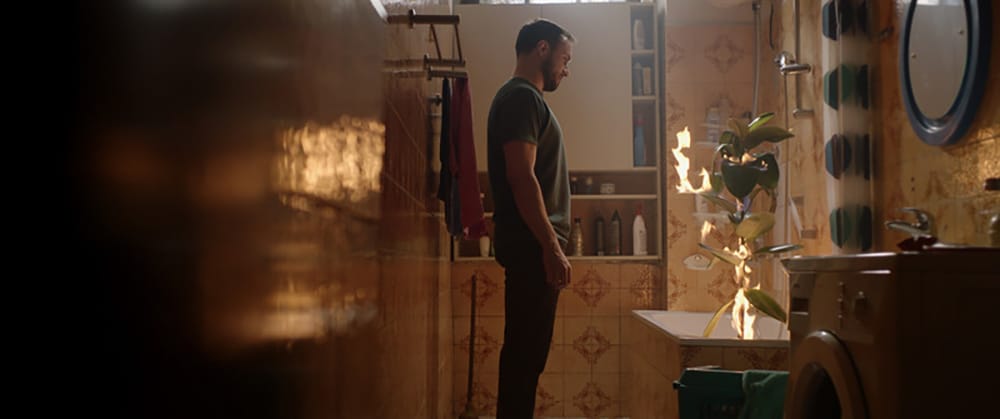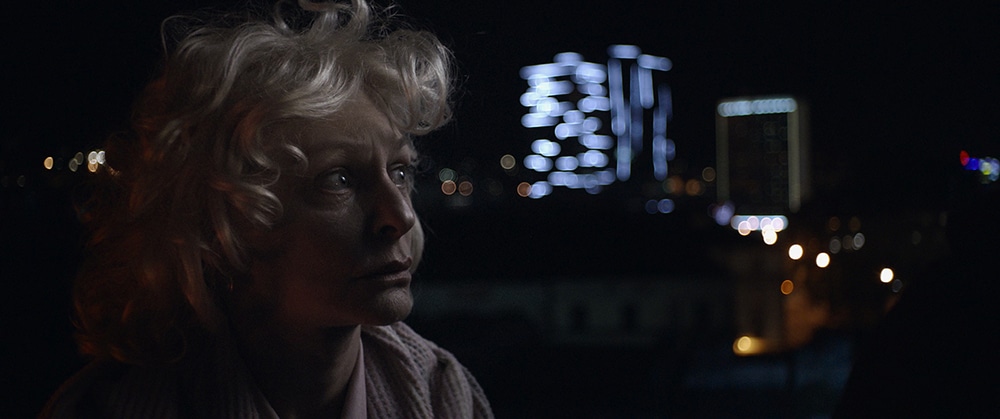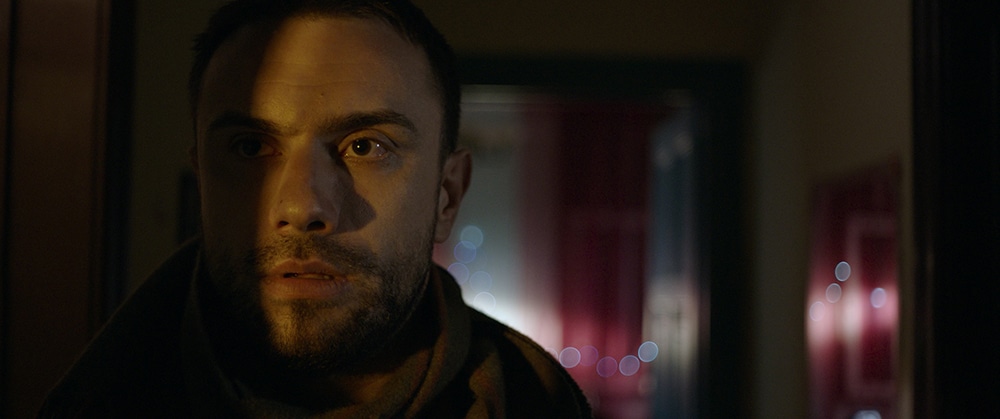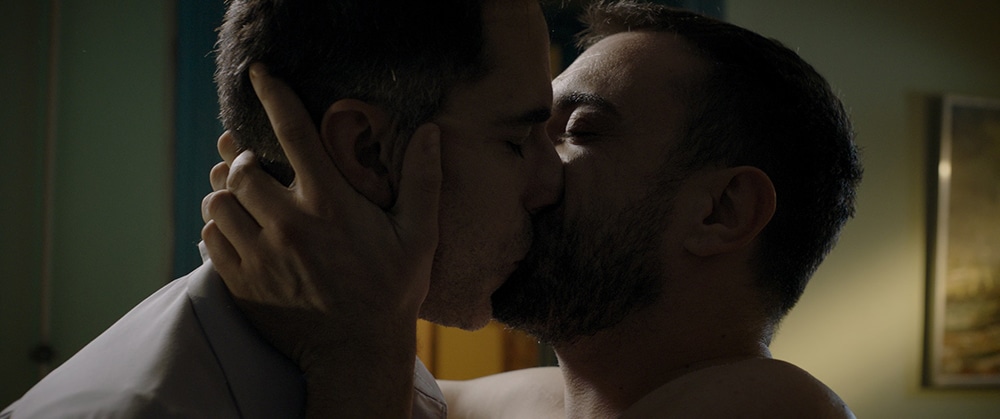 Iris Prize 2019
Ficus (Fikus)
DIRECTOR:
Andrey Volkashin
PRODUCER:
Dimitris Tsakaleas
Bosnia and Herzegovina, North Macedonia, 17 mins
---
Almir is a closeted gay man struggling with self-acceptance. Left high and dry by his married lover, Almir decides to spend New Year's Eve with his dying friend Militsa. As the city celebrates, the two talk about their lives and loves, but does Almir dare to tell his closest friend his deepest secret?  
Ficus is a charming and heartfelt exploration of friendship and hope in contemporary Sarajevo. 
Programme 9 | Encounters | Cineworld Screen 15 | Fri 11 Oct 4:30pm
Buy tickets for Programme 9 / Buy festival passes
Andrey I. Volkashin was born in 1985 in Macedonia. He graduated film directing at NATFA in Sofia, Bulgaria. His short documentary 'Nothing In The Air', premiered at Sofia International Film Festival and his graduation project 'Kinder Surprise', was awarded with the Audience Award at the Sofia IFF. His musical comedy 'Shush.. Sing to me' was the first short film to be theatrically distributed in Bulgaria and turned out to be a cult phenomenon in the country. His short script project 'Ficus' was selected by the program 'Sarajevo, City of Film' and was produced as a part of Sarajevo Film Festival 2018. Andrej is currently developing his first feature film project at the TorinoFilmLab.