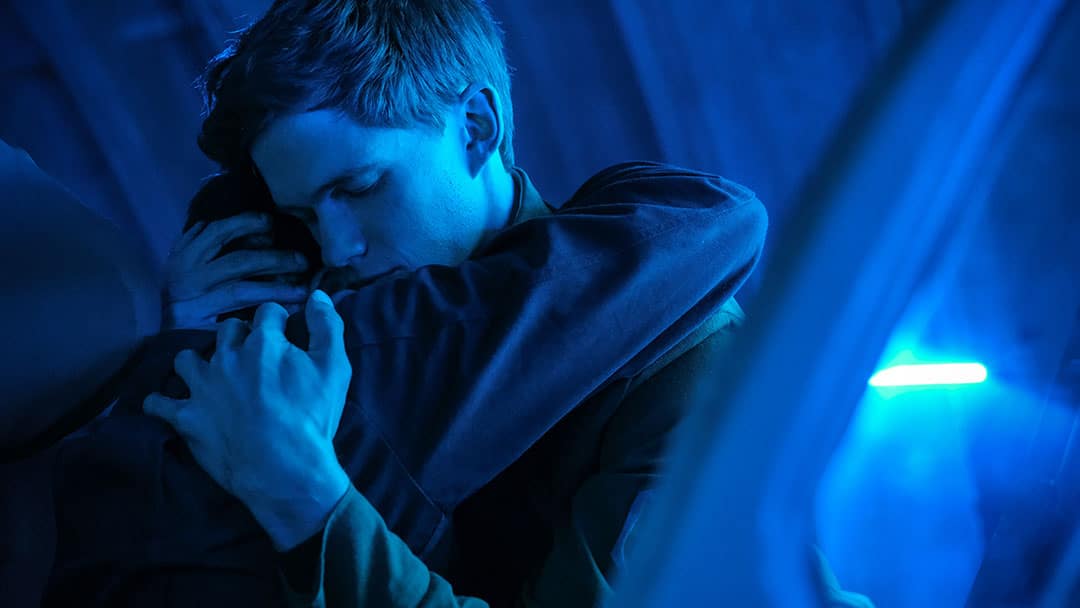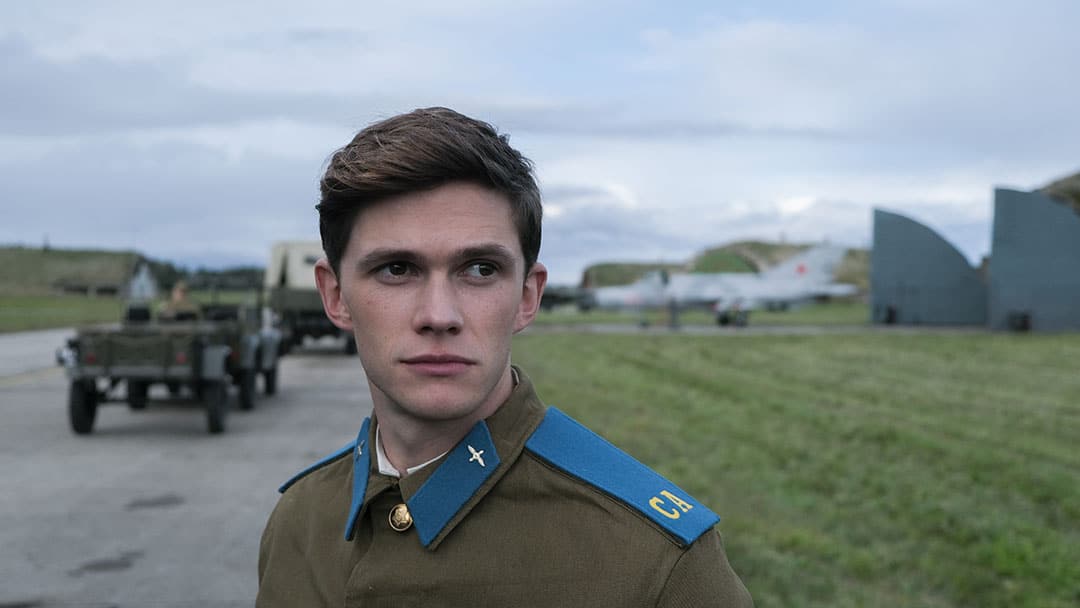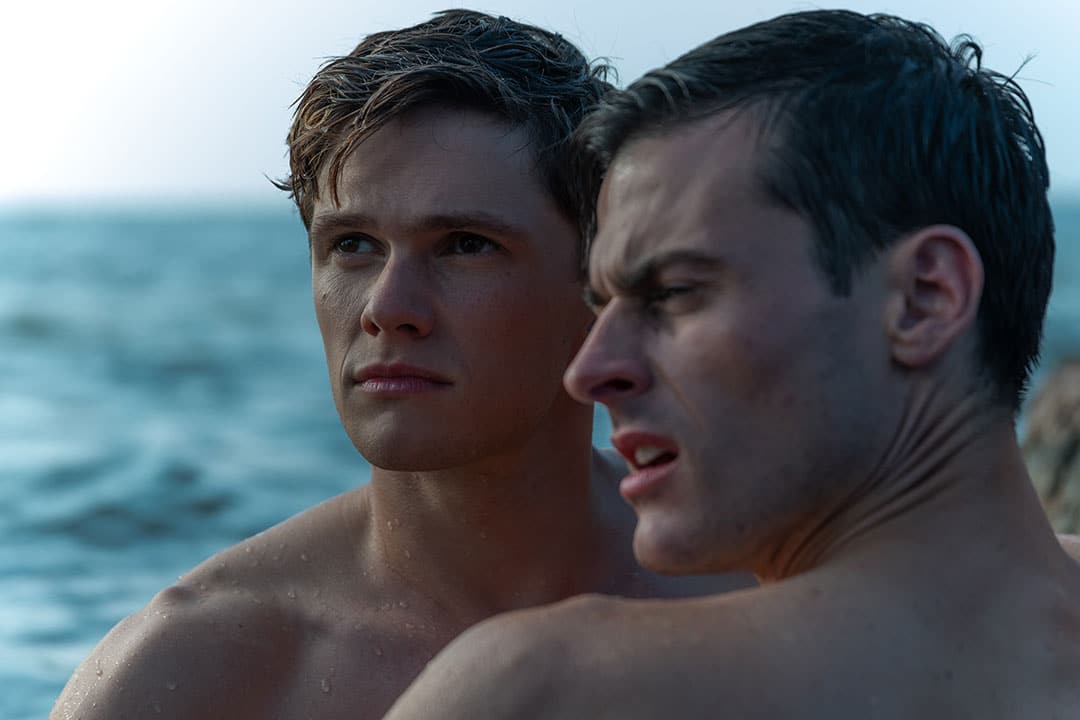 Feature 2021
Firebird
A powerful tale of love and friendship in the Soviet Airforce, set during the Cold War. Based on a true story.
---
PRODUCER:
BRIGITA ROZENBRIKA
WRITER:
PEETER REBANE, TOM PRIOR
CAST:
TOM PRIOR, OLEG ZAGORDNII, DIANA POZHARSKAYA
UK / Estonia, 107 Minutes
---
Based on The Story of Roman, the memoir of actor and former soldier Sergey Fetisov, Firebird is a touching love story set in the Soviet Air Force during the later years of the Cold War.
Sergey, a troubled young private, is counting down the days until his military service ends, but his life is turned upside down by the arrival of daring fighter pilot Roman. Together, the two men must navigate a precarious line between love and friendship as a dangerous love triangle forms between them and Luisa, secretary to the base Commander.
As the walls close in, Sergey and Roman risk their freedom and their lives, faced with an escalating KGB investigation and the all-seeing Soviet regime.
BUY TICKETS