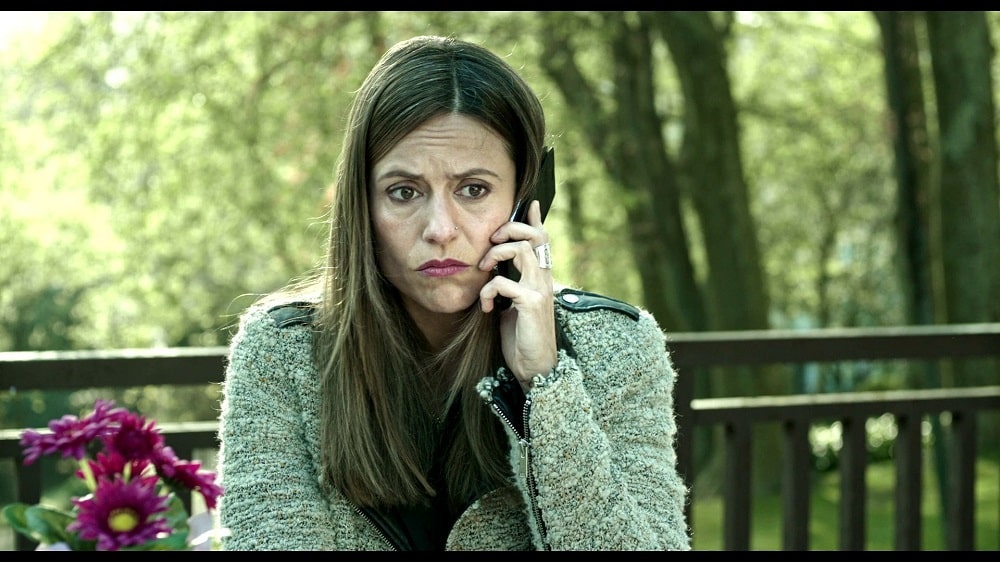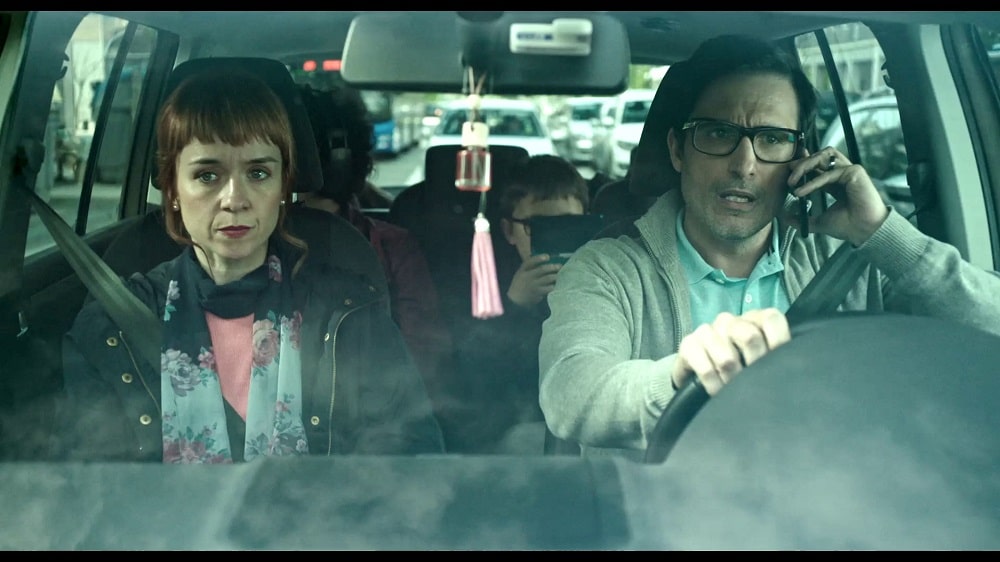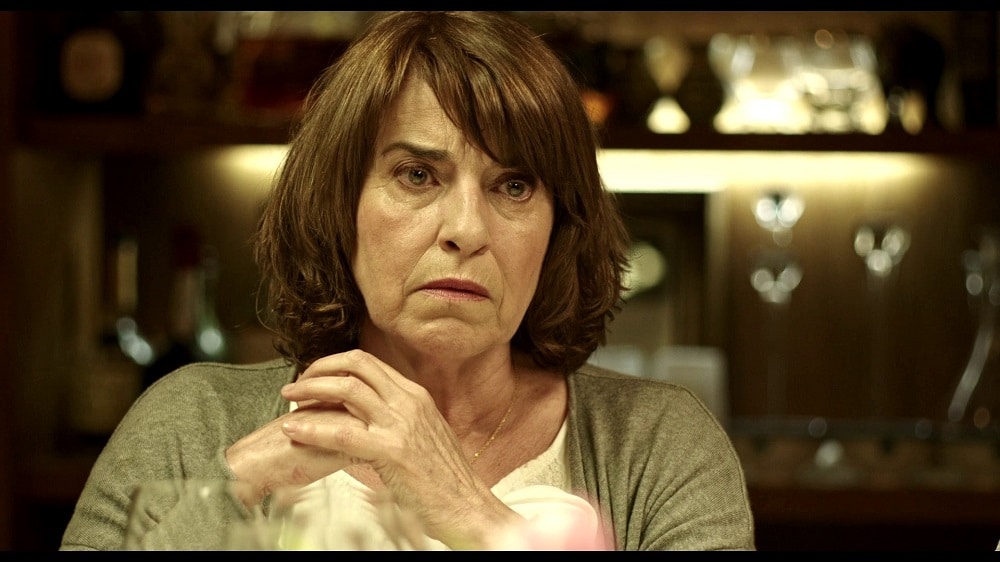 Iris Prize 2018
For the Good Times
DIRECTOR:
Andres Daniel Sainz
Spain, 30 mins
---
It's the birthday of Antonio, patriarch to a sizeable family, but everyone gathered in celebration, one of his sons decides that now is the perfect time to come out of the closet as gay. This revelation might test the tolerance of his nearest and dearest, especially his father, Antonio, but it's not the only surprise he has up his sleeve.
Iris Prize Shorts Programme 7 | Cineworld Screen 15 | 12pm, Friday 12 Oct
Andrés Daniel Sainz is a director and screenwriter. He studied cinema at the Paris VIII University, a city in which he lived for 16 years. Now based in San Sebastian in Northern Spain, he began making short films in 2016 with Haïku 1975. This was followed by For the Good Times, and he is currently developing a third film and a feature.