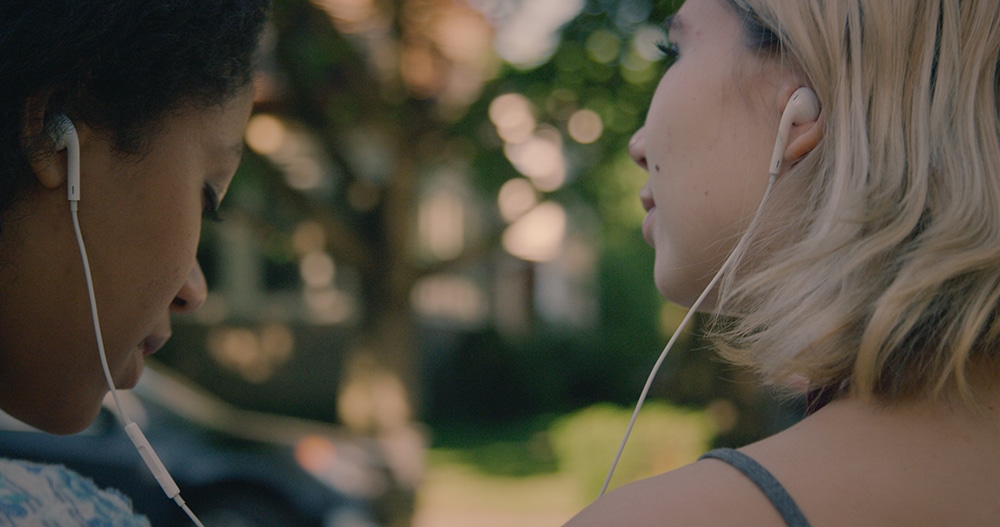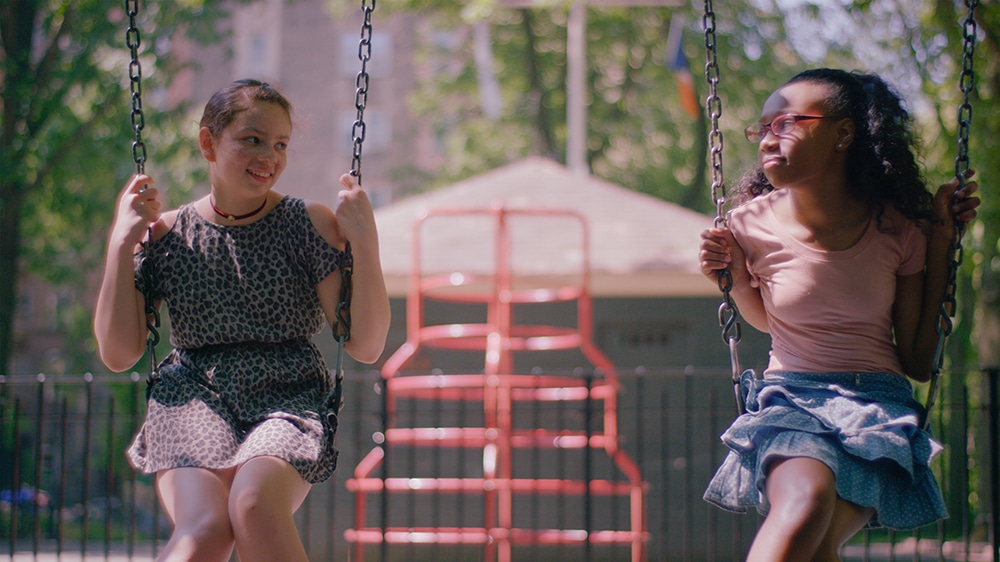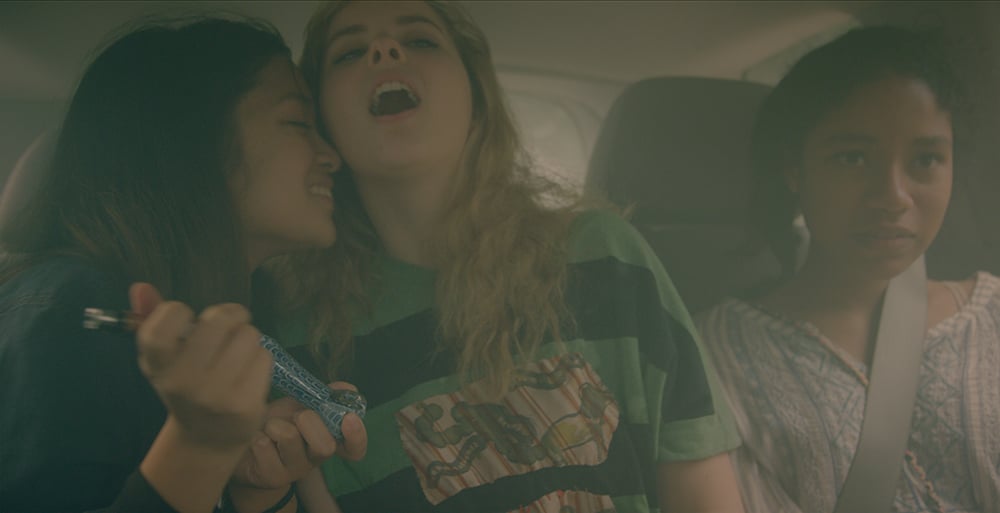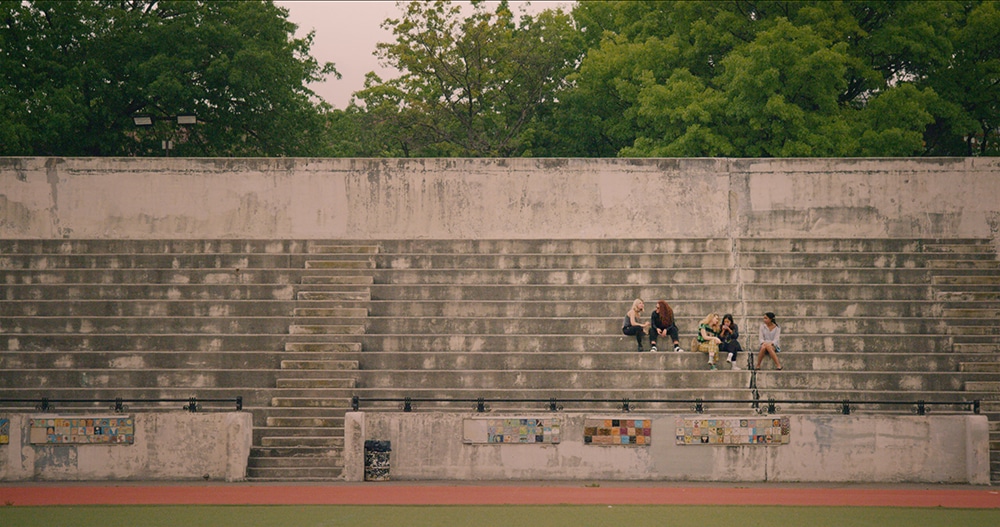 Iris Prize 2019
Girl Friend
PRODUCER:
Gina Hackett, Lauren Lopez de Victoria and Holly Meehl
13 mins
---
Sophie and Farris have been inseparable best friends, like parts of the same whole, since they were little. But now Farris has someone new in her life, and that relationship threatens the world as Sophie sees it. Girl Friend is about being 16, about the fear of being replaced, and about the fine and sometimes confusing line between close female friendship and romantic love. Sometimes, you have to grow apart to grow up. 
Programme 1 | Crush | Cineworld Screen 15 | Wed 9 Oct 10am
Buy tickets for Programme 1 / Buy festival passes
Chloe Sarbib is a writer and director based in Brooklyn. Her recent short film, GIRL FRIEND, won Best New York Short at NewFest and Best Student Short at Provincetown Film Festival. Another short, GO TELL YOUR FATHERS, was an official selection at Palm Springs International ShortFest and Seattle International Film Festival and was featured on Kickstarter as a Project We Love. The omnibus feature BUSHWICK BEATS, featuring her short NO MATTER WHAT, was one of Filmmaker Magazine's 50 Most Anticipated Films of 2018. It opened the Bushwick Film Festival and played the Mill Valley Film Festival and the Brooklyn Film Festival, among others. Her pilot BORDER CONTROL was in the second round for the Sundance Episodic Lab. Other work has played at festivals around the country and featured Henny Russell, Brad Dourif, James Franco, and Jesse Tyler Ferguson. She is currently working on 3 feature scripts, and received the Janowsky Screenwriting Fellowship at Columbia University's film MFA program. She graduated cum laude from Yale University, where she won honorable mention for the Howard Lamar Prize in Film and the Norman Holmes Pearson Prize in American Studies.