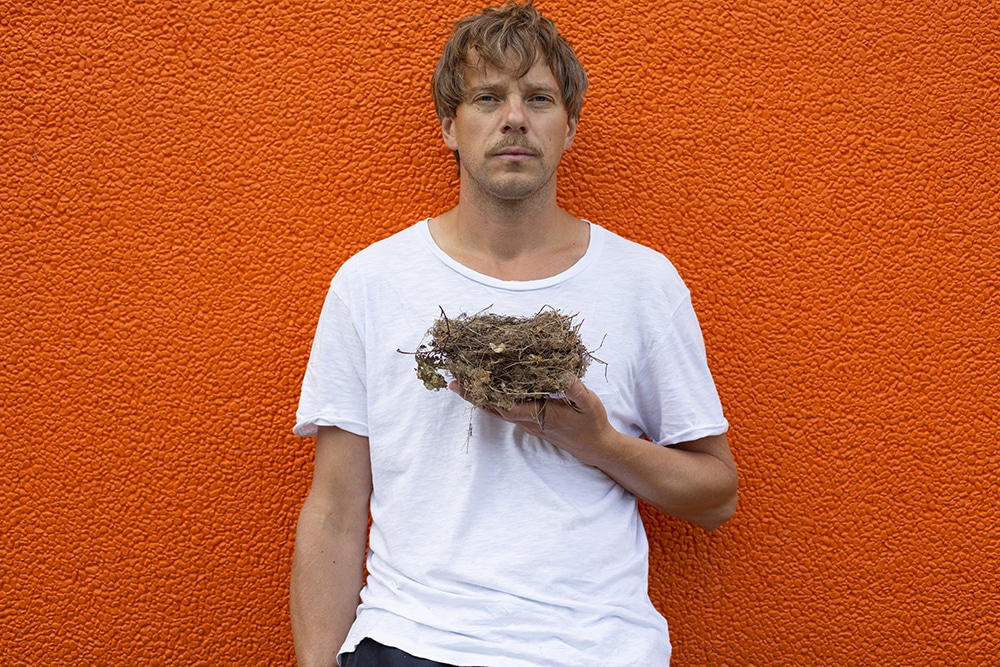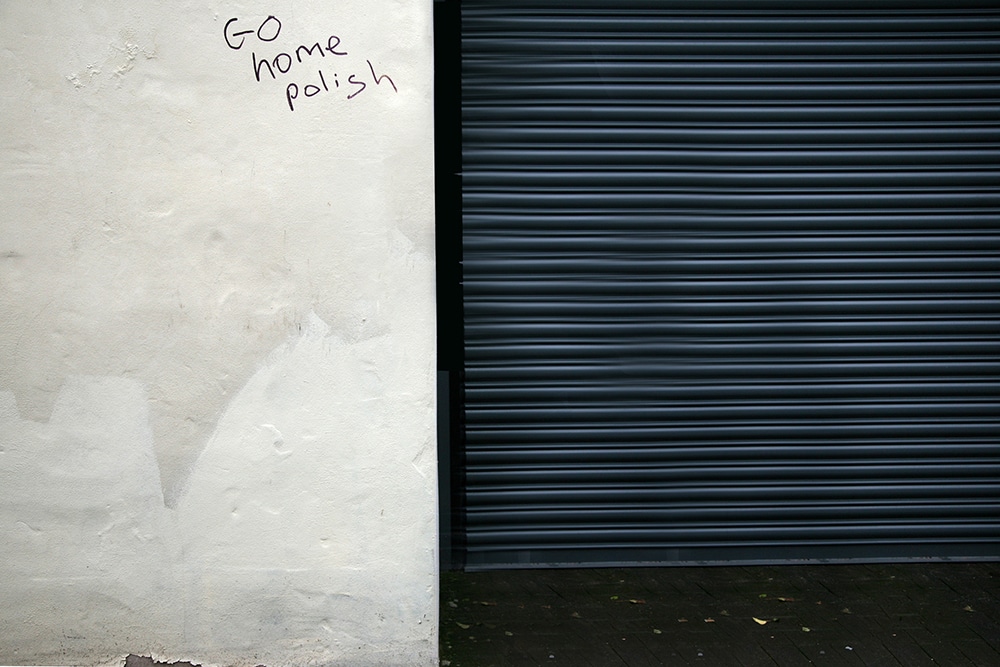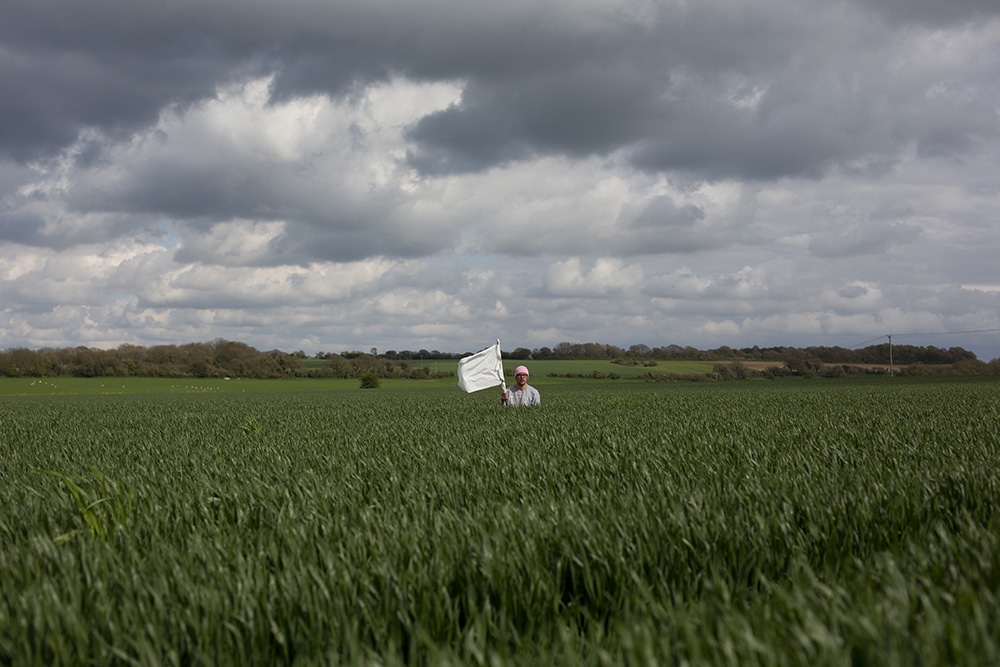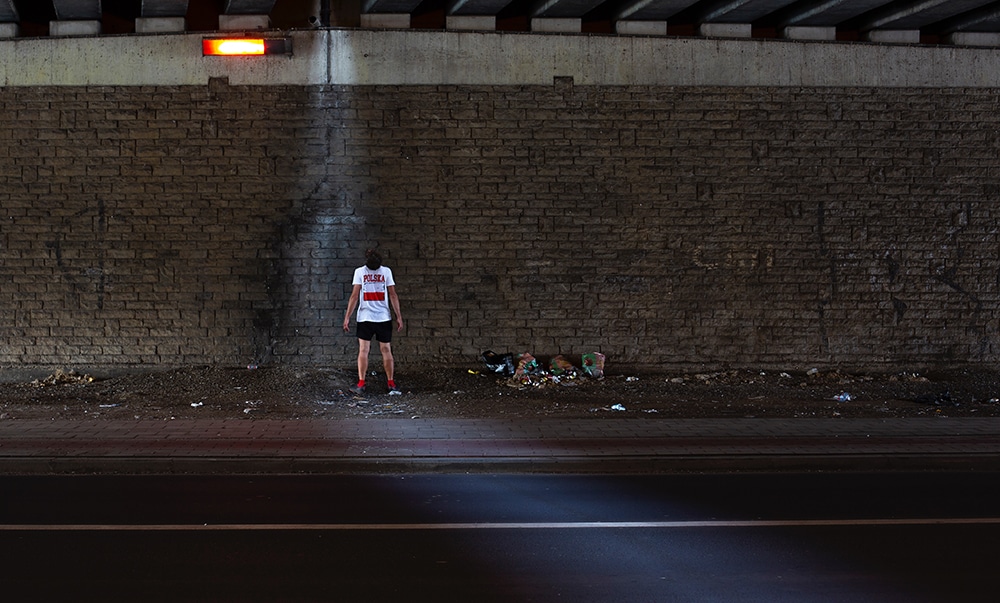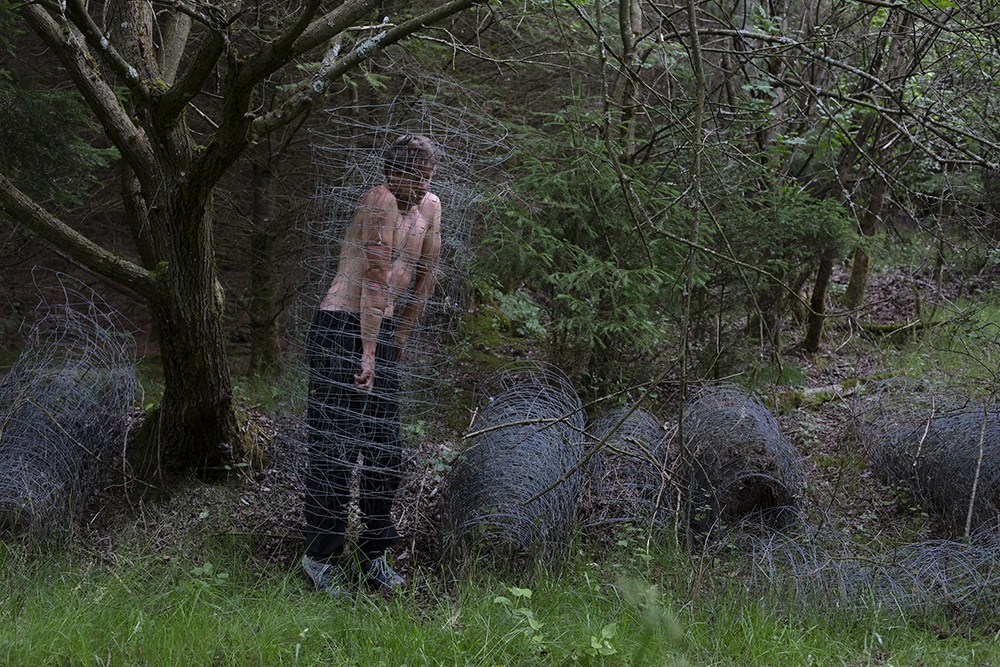 Best British 2020
Go Home Polish
---
Watch Go Home Polish free on All 4
Angered by graffiti scribbled in a British backstreet demanding 'Go Home Polish', a photographer embarks on a thousand mile walk back to his birthplace in search of home.
Wedi'i gythruddo gan graffiti wedi'i sgriblo ar fur mewn stryd gefn ym Mhrydain sy'n mynnu 'Go Home Polish', mae ffotograffydd yn cychwyn ar daith gerdded mil o filltiroedd yn ôl i'w fan geni i chwilio am ei gartref.
Go Home Polish was nominated for Iris Prize Best British Short Supported by Film4 by Chapter, one of our UK wide network of partners.
Ian Smith is a filmmaker based in Cardiff, Wales. Born in Lancashire he moved to Wales to study film at Newport Film School, where he was influenced by renowned documentary filmmaker John Grierson, the school's Patron. Ian went on to become a BBC producer and director where he created a variety of formats, films and documentaries including Wales and Hollywood, How The Co-op Started, Homelessness: On the Edge. Ian also worked on drama formats including Doctor Who, War of the Worlds, Mistresses amongst many others. He continues to work for the BBC as a freelancer on current affairs, factual and music output. He also produces films through his company Auntie Margaret.