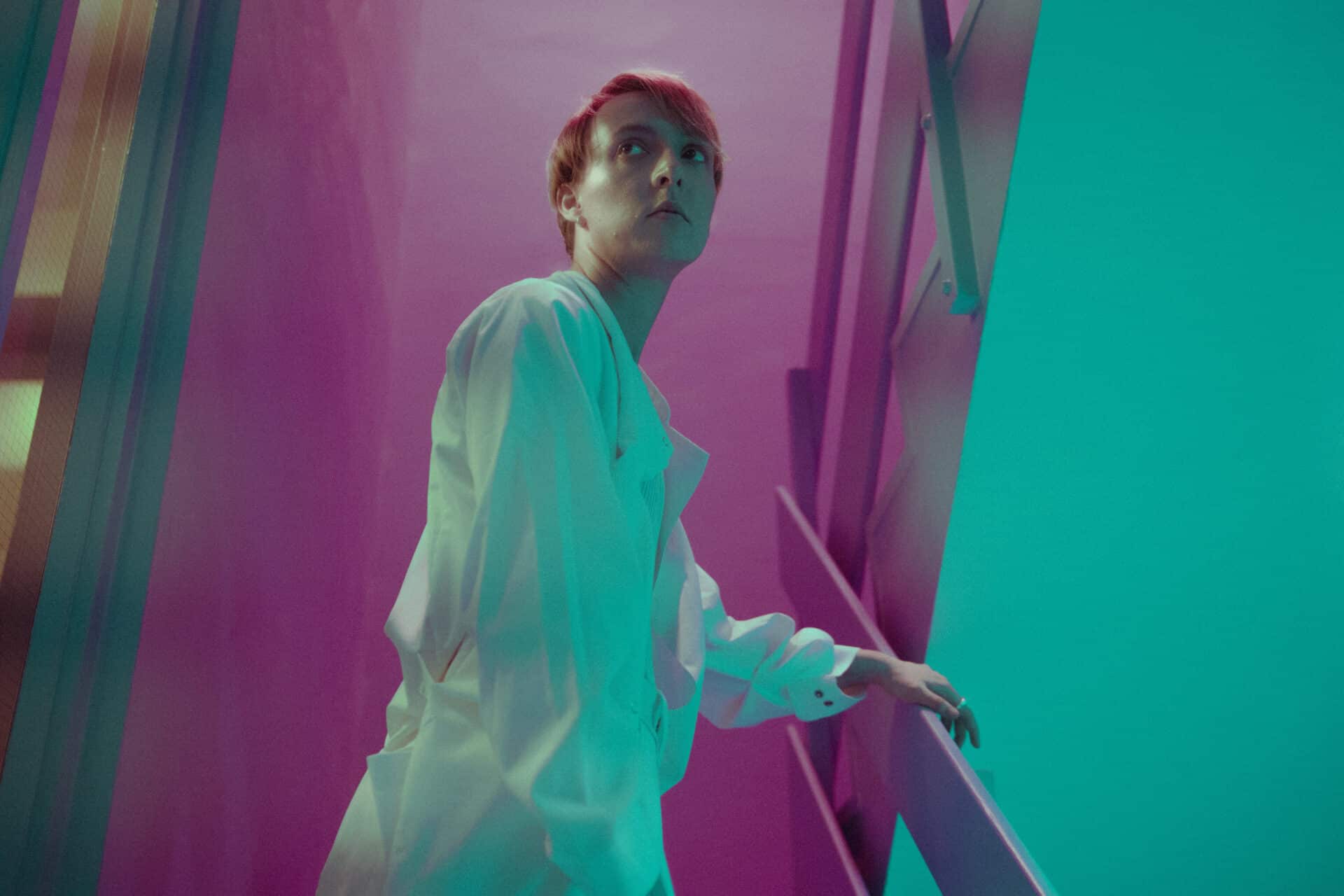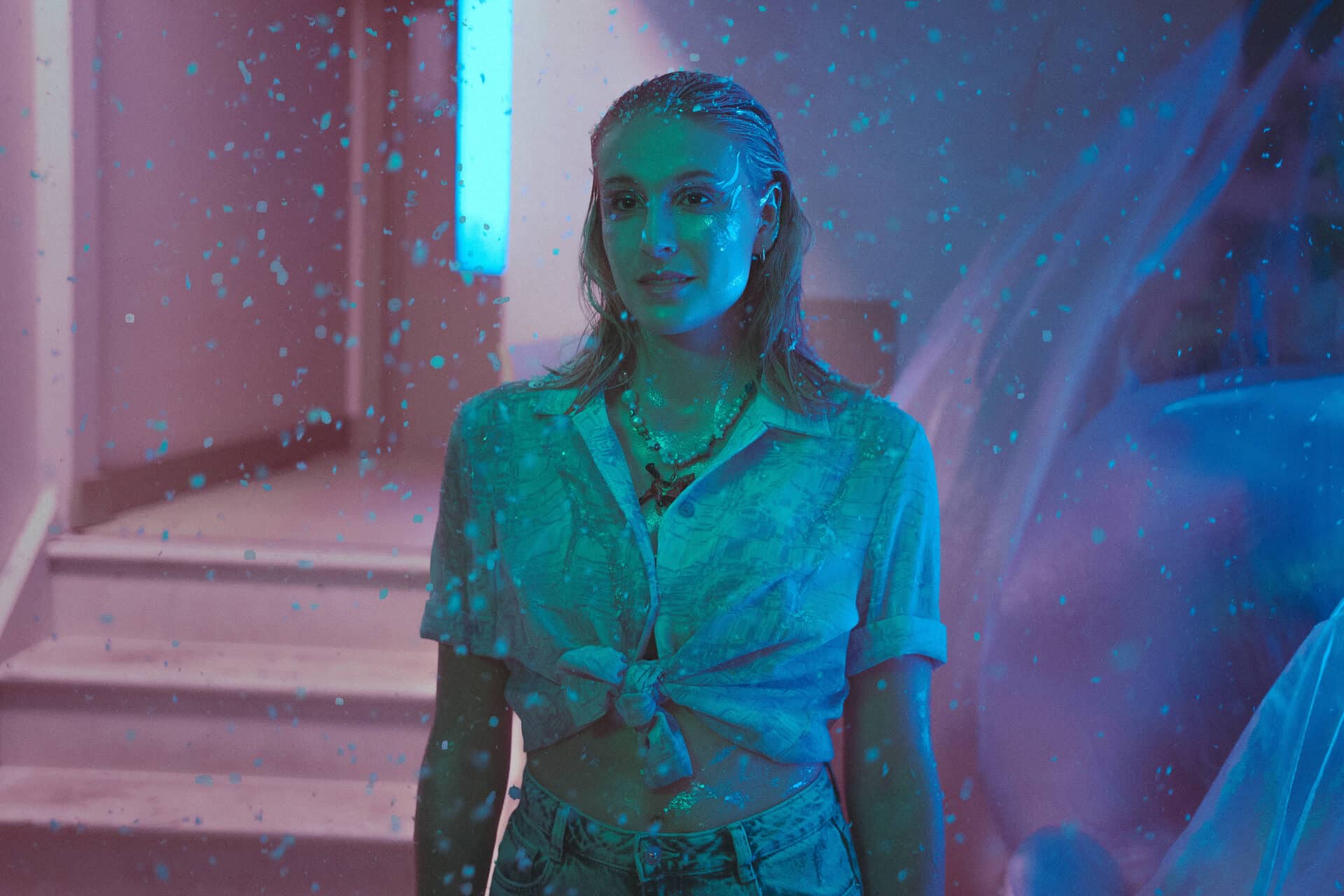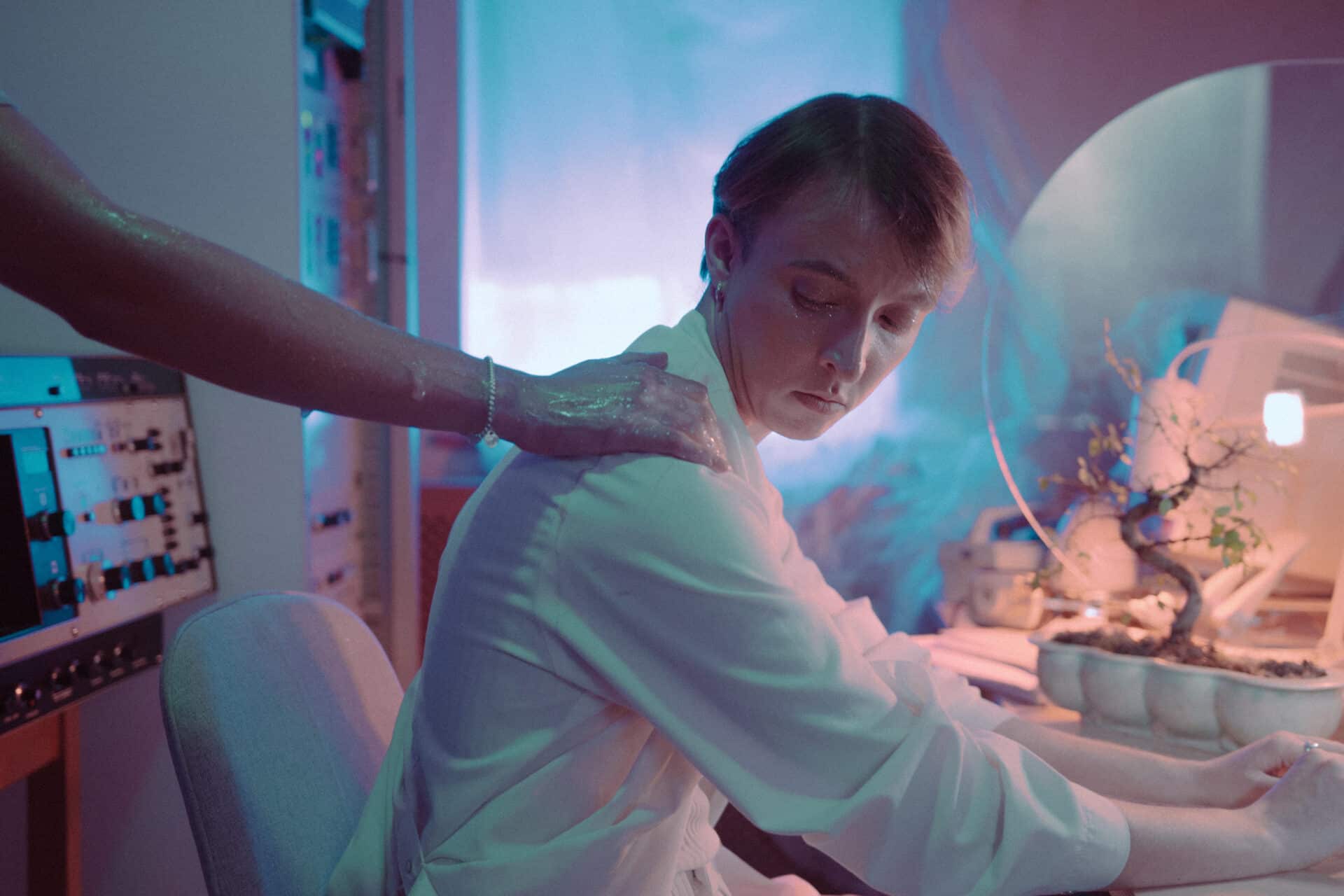 2023 Best British
GOODBYE PYTHON
A computer scientist struggles with his past, present and future when it comes time to part ways with his best friend.
---
United Kingdom, 9 Minutes
---
Mae gwyddonydd cyfrifiadurol yn cael trafferth gyda'i orffennol, ei bresennol a'i ddyfodol pan ddaw hi'n amser i ffarwelio â'i ffrind gorau.
---
Frankie is an emerging writer and director based in Bristol. His visually striking style of filmmaking is informed by over 5 years of experience working as a costume and production designer. Frankie's first short film, 'GOODBYE PYTHON' was awarded funding by the BFI Network and is set for release in 2023. Frankie is passionate about creating trans representation in genre films – Something he hopes to create on a large scale for future generations.
---
Mae Frankie yn awdur a chyfarwyddwr newydd ym Mryste. Mae ei arddull weledol drawiadol o wneud ffilmiau yn cael ei lywio gan dros 5 mlynedd o brofiad yn gweithio fel dylunydd gwisgoedd a chynhyrchu. Cafodd ffilm fer gyntaf Frankie, 'GOODBYE PYTHON' gyllid gan Rwydwaith BFI ac mae disgwyl iddi gael ei rhyddhau yn 2023. Mae Frankie yn angerddol am greu cynrychiolaeth draws mewn ffilmiau genre – rhywbeth y mae'n gobeithio ei greu ar raddfa fawr ar gyfer cenedlaethau'r dyfodol.
---
---