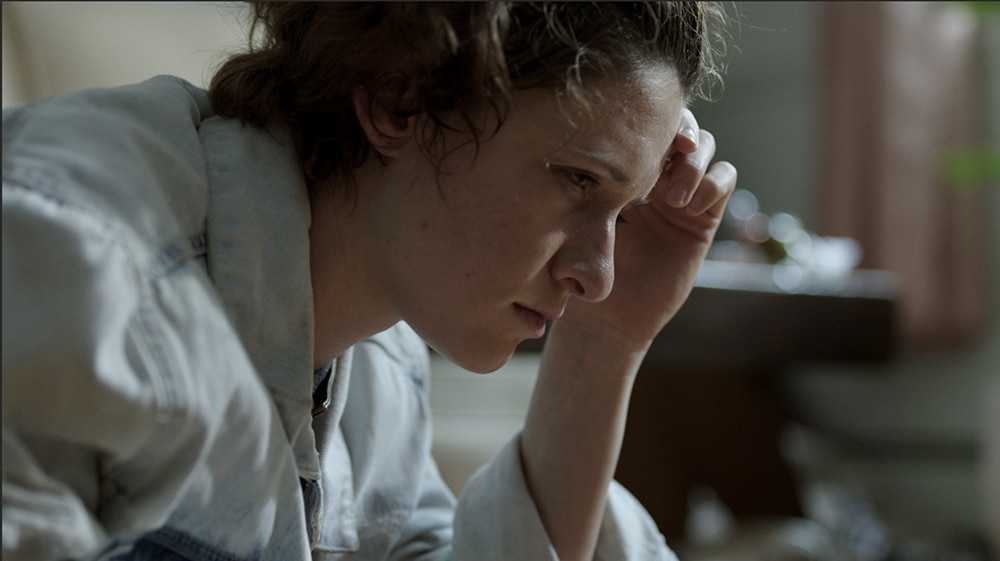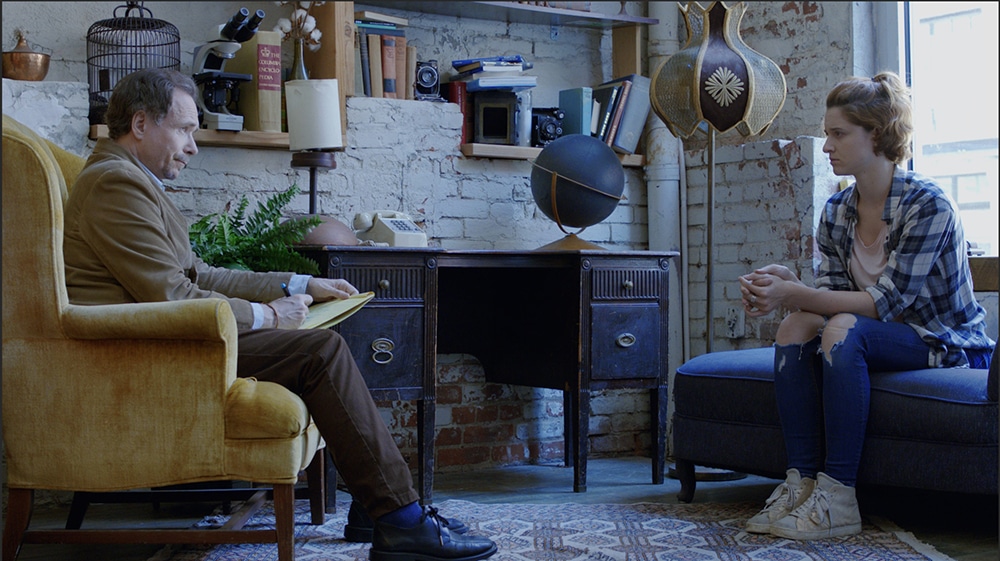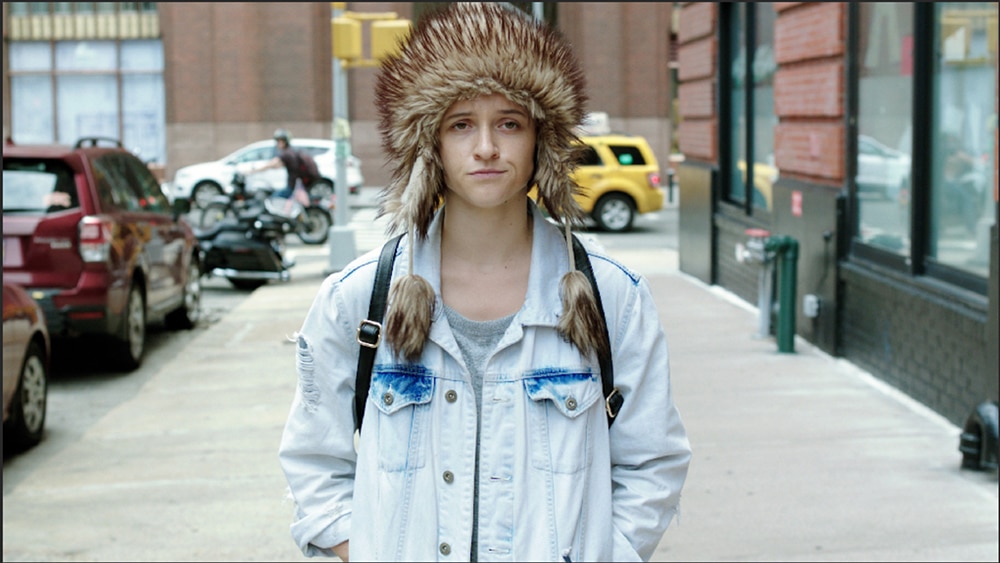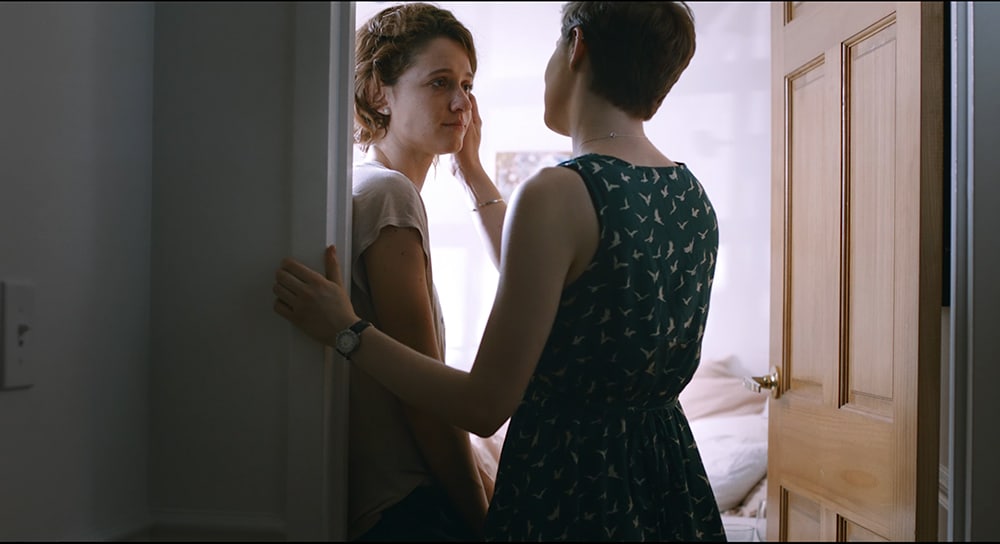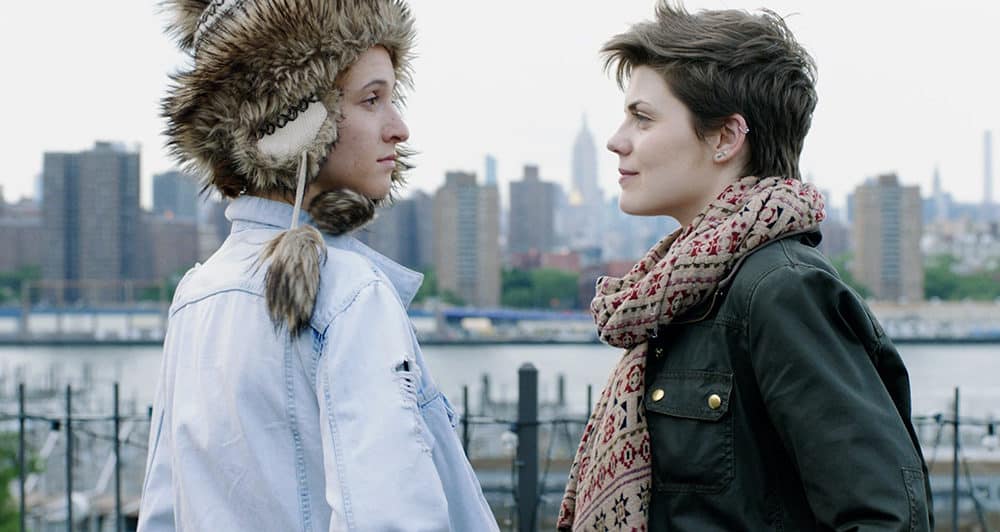 Iris Prize 2019
Greta
A comedy about depression. Don't worry, it's about love too.
---
PRODUCER:
Sparkman Clark, Edgar Velez & Amy Wadford
usa, 27 mins
---
Armed with self-loathing, hopelessness and existential dread, 22-year-old Greta tries to find one thing about adulthood that doesn't suck. Despite the support of her family, the vague impression of a job, and a place of her own, Greta still struggles to get out of bed. Every day. Good thing she lives in New York City, where everything seems twice as hard. 
Greta's world looks pretty bleak… until she meets a woman named April. 
Programme 7 | This is America | Cineworld Screen 15 | Fri 11 Oct 10am
Buy tickets for Programme 7 / Buy festival passes
Sparkman Clark is a Filmmaker and Actress. She is also a bisexual woman who likes dark humor. She graduated from University of Richmond with a BA in Theatre, minoring in Business Administration and Creative Writing. Upon graduating, Sparkman worked for Tony Lo Bianco at his production company, MNA productions. She also reviewed theatre for the Time Square Chronicles, attending the Tony Awards, Obie Awards and Astaire Awards shows. Sparkman began her career in film as the assistant to director Todd Strauss-Schulson on New Line Cinema's Isn't It Romantic, starring Rebel Wilson, Priyanka Chopra, Liam Hemsworth and Adam DeVine. Since then she has worked on TV shows such as NBC's The Blacklist and Gotham on FOX.
You can read our interview with Sparkman Clark on the Iris Blog.
 @sparkmanclark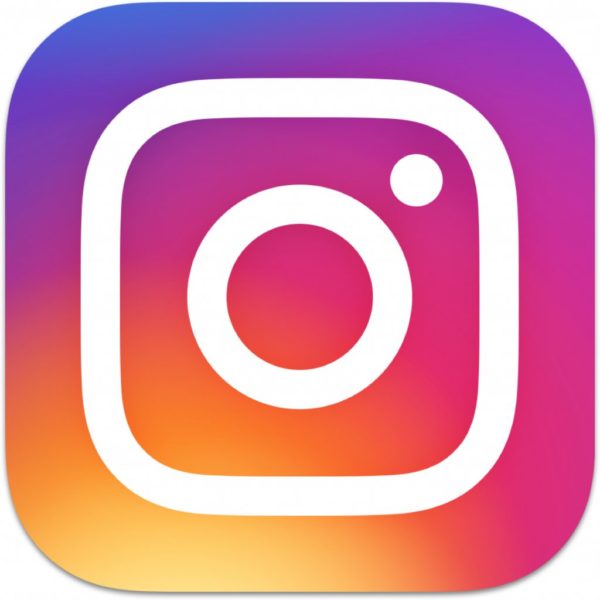 @gretatheshort | @sparkmanclark | @edgarvelez